How to humm.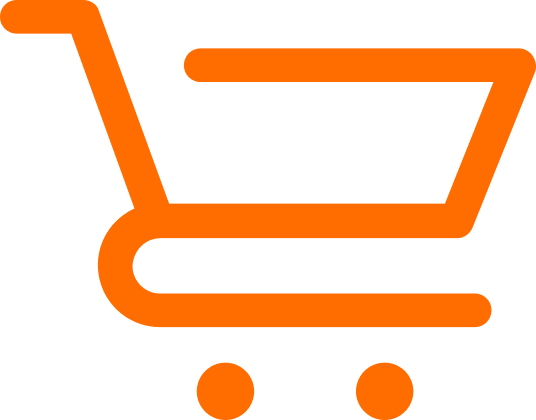 Shop now.
Grab the things you want or need.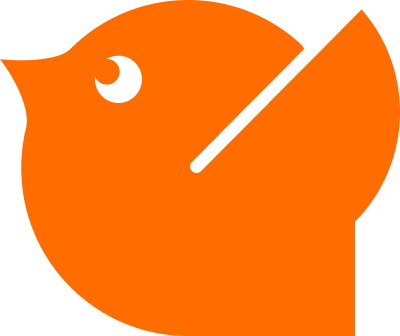 Choose humm.
Look for the birdie at checkout.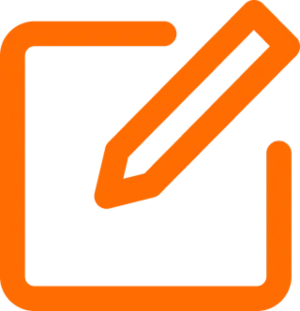 Sign up.
Instantly (if you haven't already) and get a quick decision.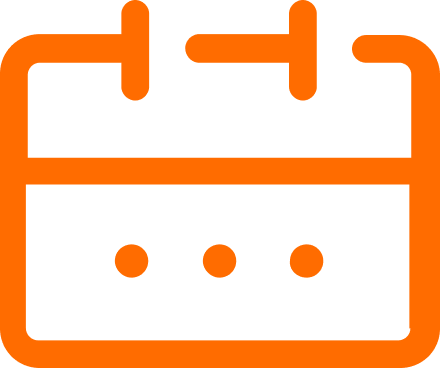 Pay in slices.
Split the cost over 5 fortnightly payments, with the first being paid today.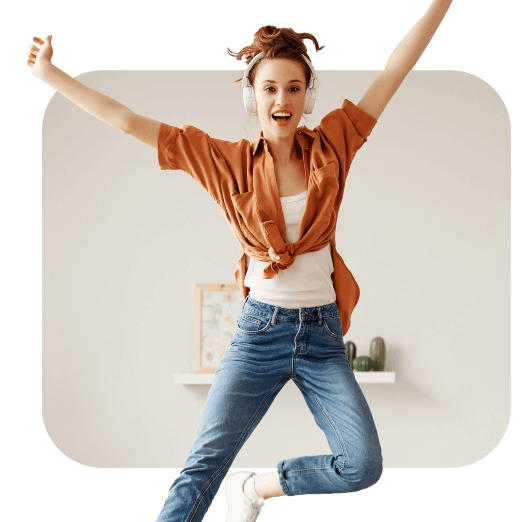 To be eligible to apply for humm you must meet the following criteria:
· Be at least 18 years of age;
· Have a regular income of at least £1,000 per month;
· Have been a resident of the UK for at least 6 months; and
· Have a UK credit or debit card in your own name.
Available on purchases from £1 – £500. Humm offers interest-free credit agreements, subject to eligibility criteria. Late payment fees may apply.
FREQUENTLY ASKED QUESTIONS