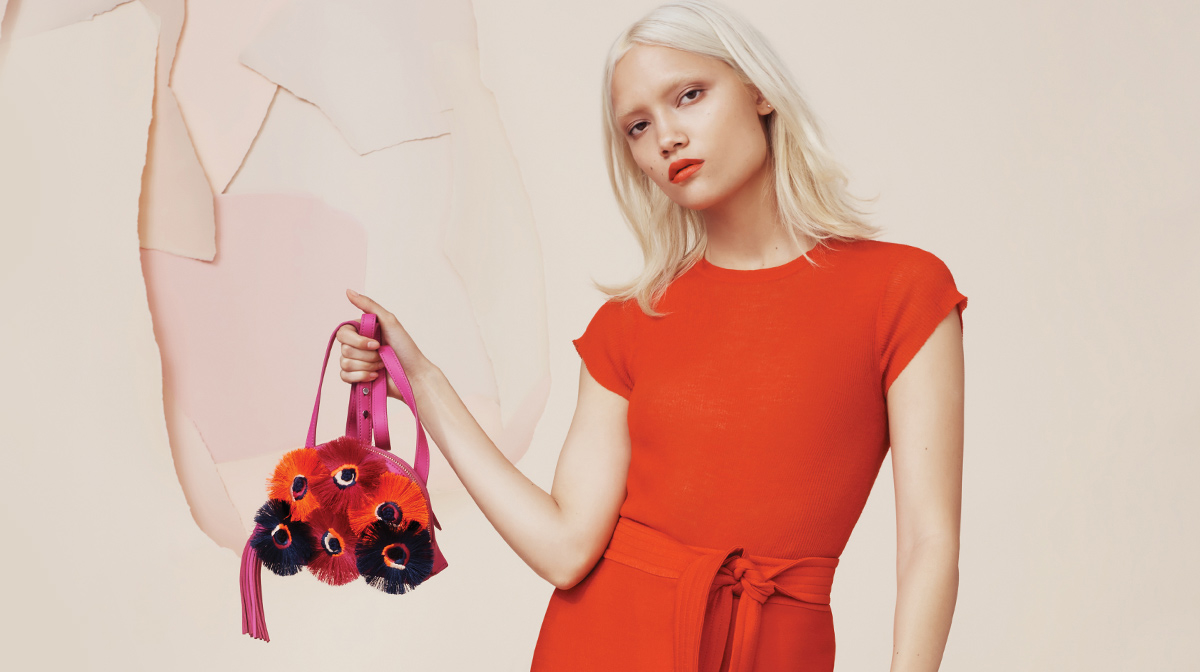 At last, the series of unfortunate events that was 2016 has come to an end. While it might be remembered as the year that stole us of many of pop culture's most decorated icons, 2016 was nothing if not dramatic. And especially in the fashion world. From the astounding if not shameful scenes at YEEZY Season 4 and the Marc Jacobs dreadlocks debacle to Kendall deleting her Instagram and Donald Trump's notorious red hats, fashion never failed to give us a reason to angrily tweet or 'gram in 2016.
But as we head into 2017, we're pondering what this year will have in store for fashion and what is going to shake up the shoe world this year. For all it's worth, here's our punt at the trends we think are going to rock your world in 2017.
3D PRINTING
Last year, we wondered whether 3D printing might just be the future of the footwear industry. Whatever the answer to that question might be, it goes without saying that 3D-printed shoes look set to be a key theme for 2017. While last year's Rio Olympics saw adidas gift its all-black 3D-printed Futurecraft Runner to select medal-winning athletes, the brand finally offered the shoe to consumers through a limited edition release just last month. With adidas' 3D-printed sneakers currently slapped with a hefty price tag over $300, we expect 3D-printed shoes to become more commercial and readily available in 2017, which is sure to stoke the interest of curious footwear and fashion aficionados.
MELLOW YELLOW
A trend spotted on the runways at SS17 fashion shows, your summer footwear looks set to be sponsored by vibrant shades of yellow. Many leading designers have toyed with varying takes on the colour for SS17, and the trend is expected to ooze out onto the high street as soon as the sun decides to make a reappearance.
MULES
Elegant, casual and effortless, mules are the perfect shoe to ease you through the warmer months. Mules often come back into contention as the ground begins to warm, but they look set to come back with a vengeance for SS17 when they are expected to be the first shoe on every woman's seasonal shopping list.
ACID FLORAL
Forget soft cordial pinks and diplomatic yellows; 2017 is all about bright, in-your-face, neon florals. Seize this opportunity to ditch your conservative prints and swap it for something a bit more boisterous, a bit more vigorous, a bit more you.
KITSCHY TRAINERS
Following on from the acid floral trend, expect footwear fans to express their inner colour by way of kitschy trainers and detailing. Doused with a 1980s nostalgia, this trend is set to make waves across the fashion world and is something we have spotted on the runways in shows such as Marc Jacobs's kitschy resort 2017.