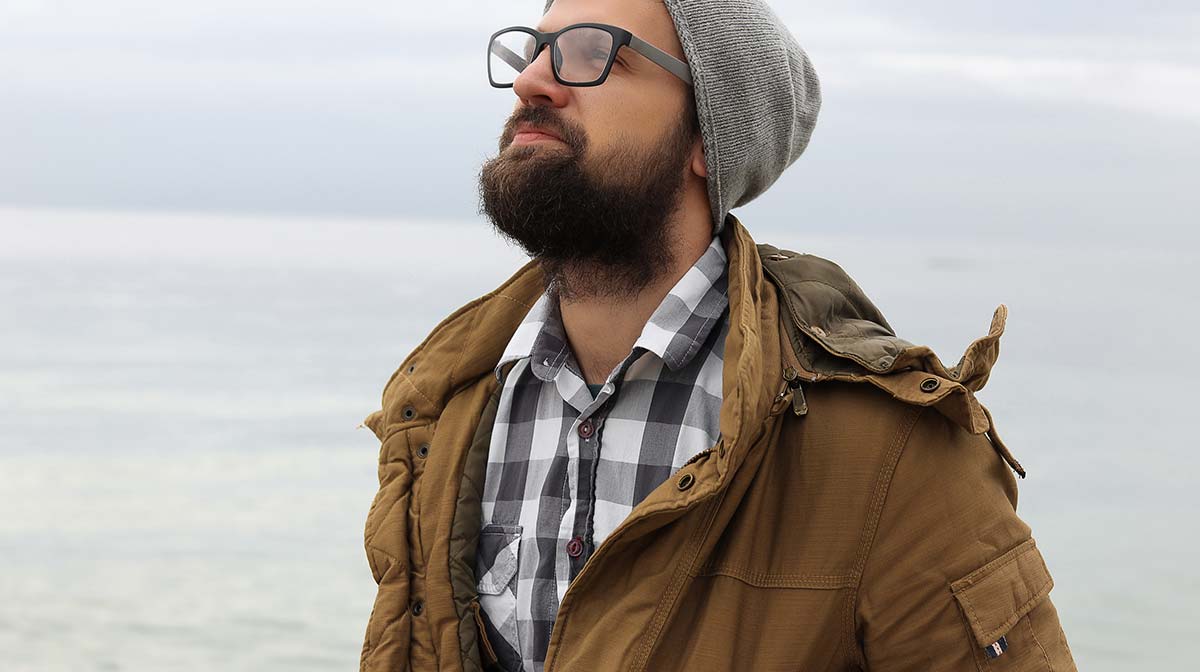 Did you know winter doesn't end until March? We know – it's sad. However, this provides ample amounts of time to get your skin in shape. During the colder months, your skin is naturally more prone to sensitivity, redness and dryness. This trifecta of issues can wreak havoc on your skin – thankfully, we've got you covered. We bring to you our winter skincare survival guide, helping you to get the best out of your grooming routine this season.
Start With A Deep Cleanse
This is important for a number of reasons. A build-up of oil and dirt on the skin can cause blocked pores and irritation, which is a primary concern in the winter months. Many people will also be opting to drive to avoid the cold. This is great for them, however not so good for air pollution. Why does that matter? Well, air pollution sits on the skin and actually causes premature ageing. To combat this issue, start your day, and finish your night with a deep cleanse.
We recommend the Perricone MD Hypo Allergenic Gentle Cleanser. This mild formulation is suitable for even the most irritated skin. It helps to maintain the skins natural oils, whilst helping to remove impurities and any product build up. Perfect for the winter months!