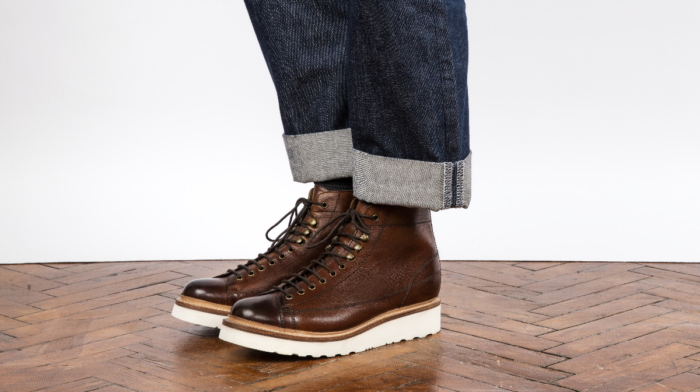 What makes up the ultimate shoe care kit? How do you take care of your new suede sneakers? What to do with shoes after you're caught in a downpour? AllSole offers our comprehensive care to taking care of every shoe you own (and a few you probably don't).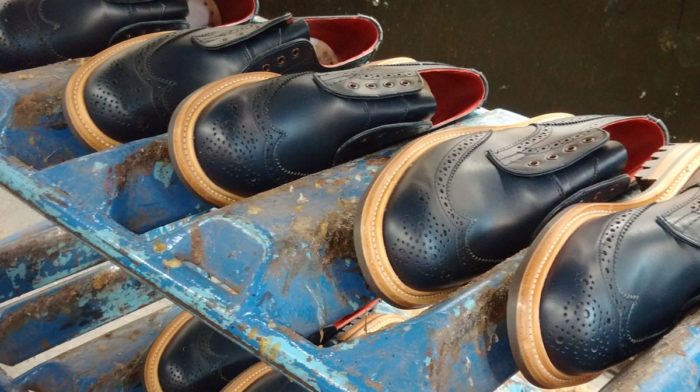 With a heritage stretching back almost 200 years and a Royal Warrant from His Royal Highness The Prince of Wales, it's safe to say Tricker's know how to make a great shoe. We go behind the scenes at its Northampton factory.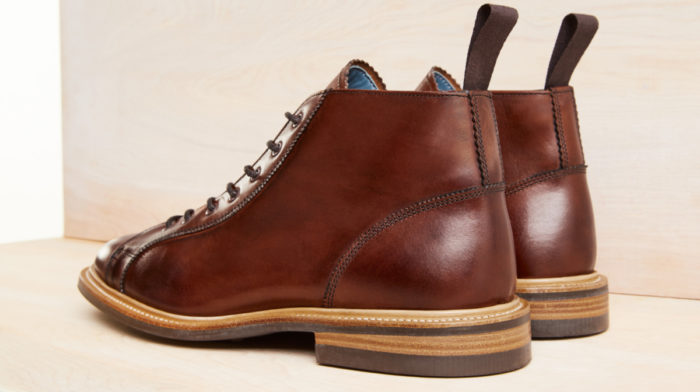 A brand that requires little introduction, Tricker's recently teamed up with Cheshire-based brand Knutsford to produce an exclusive collection celebrating traditional British craftsmanship. We take a closer look at the collaboration.