Clare Potts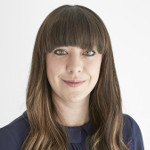 My personal style is simple, classic and almost always monochrome. I'm rarely found out of heels during the week but the weekend is all about adventure; whether it's in the fells of The Lake District or exploring new cities to discover the latest destinations.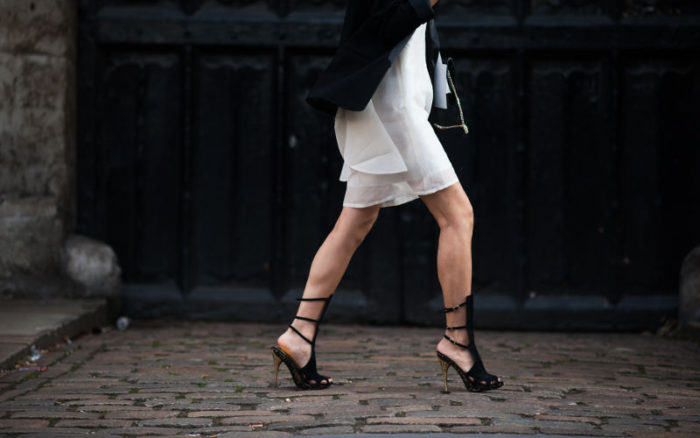 London Fashion Week is one of the best places for shoe street style, we challenge photographer Andrew Barber to capture the most stylish looks of the season. From gladiator style sandals to furry friends, here are a few of our favourite looks from LFW SS16.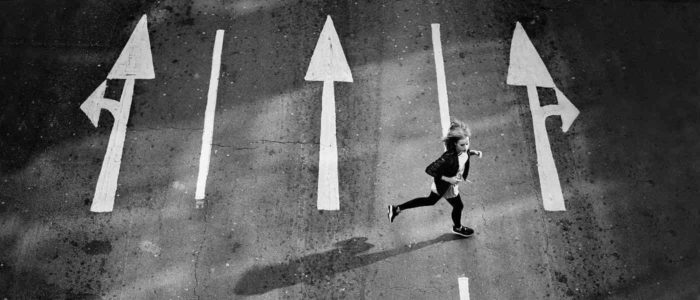 ndon Fashion Week is one of our favourite times of year here at AllSole HQ, from the latest trends and runway shows to the street style shots and blogger looks. Make sure you're frow material from head to toe with our guide to the best shoe styles for London Fashion Week from start to finish.
The new season is almost upon us and it's time to invest in new shoes to see you through autumn and winter. From transitional trends to staple ankle boots, the AllSole stylists have put together the top 6 shoe styles for the season ahead so you can put your best foot forward.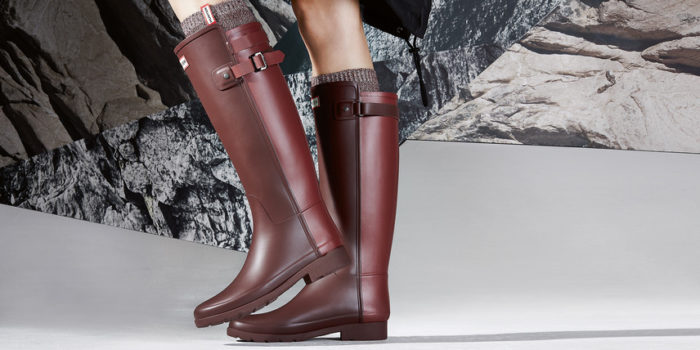 The iconic brand suits so many personalities, but which Hunter girl are you?