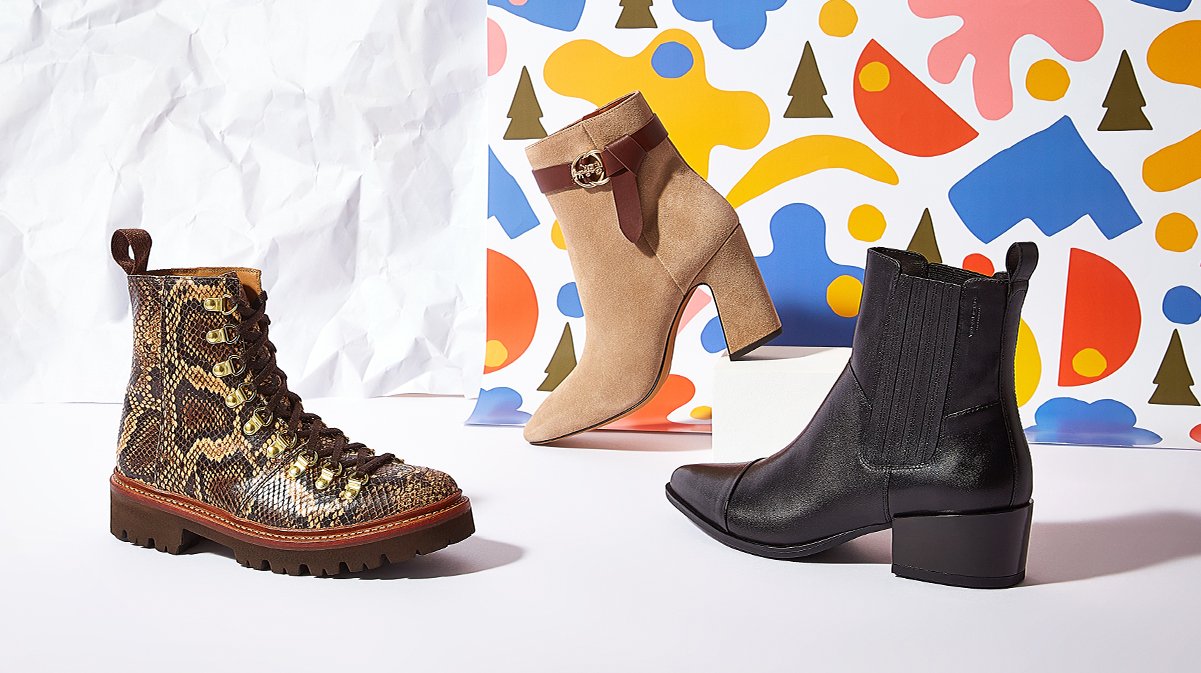 In case you're feeling overwhelmed with all the tempting Black Friday deals on offer across the internet this November, we thought we'd offer you some footwear inspiration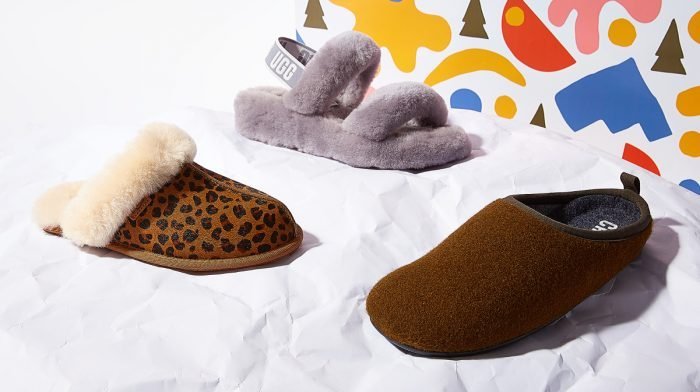 Whether you wear your slippers when driving, gardening or just around the house, they're a necessity and should offer support and style. If your slippers deserve an upgrade this festive period you've come to the right place, here's a run down of the five best brands for slippers.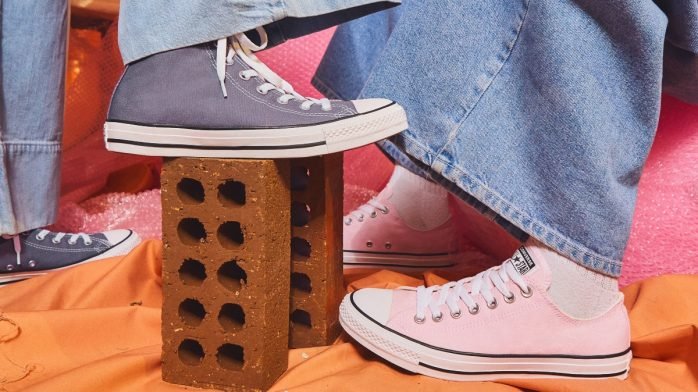 Sometimes, it can be hard to know which shoes are vegan and which aren't. To help you out, we've put together a list of our top ten favourite vegan styles here on AllSole.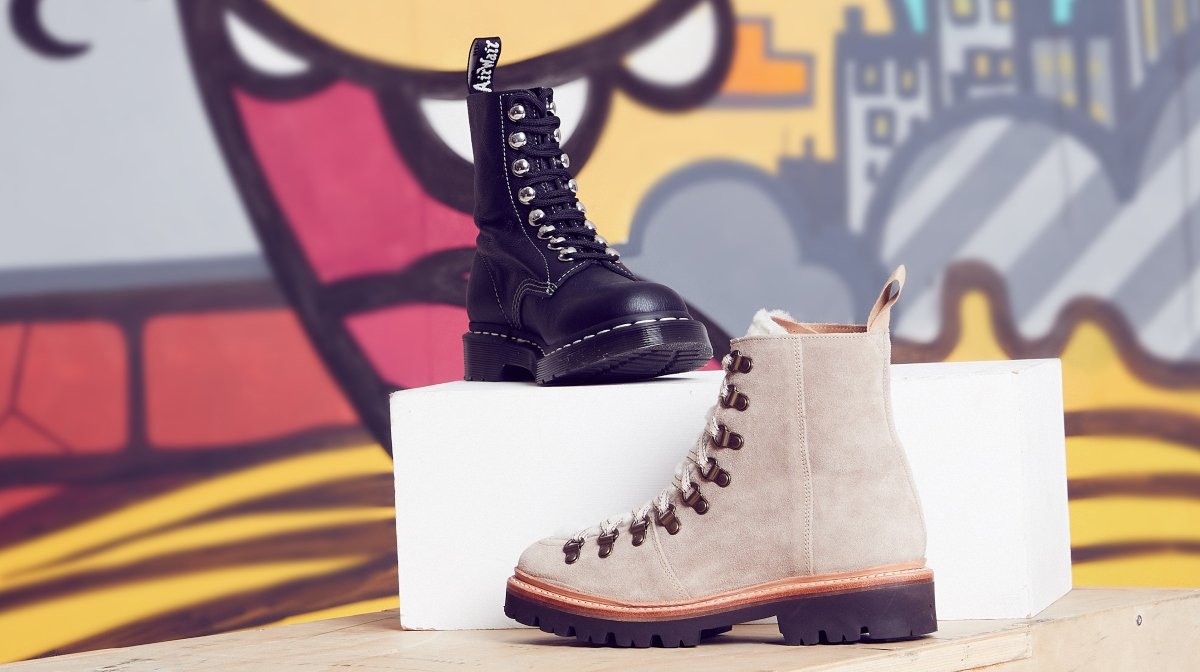 It's officially chunky boots season and as we dive head first into the autumnal seasons there's no time like the present to switch to your heavy duty footwear.
---