Holly Thompson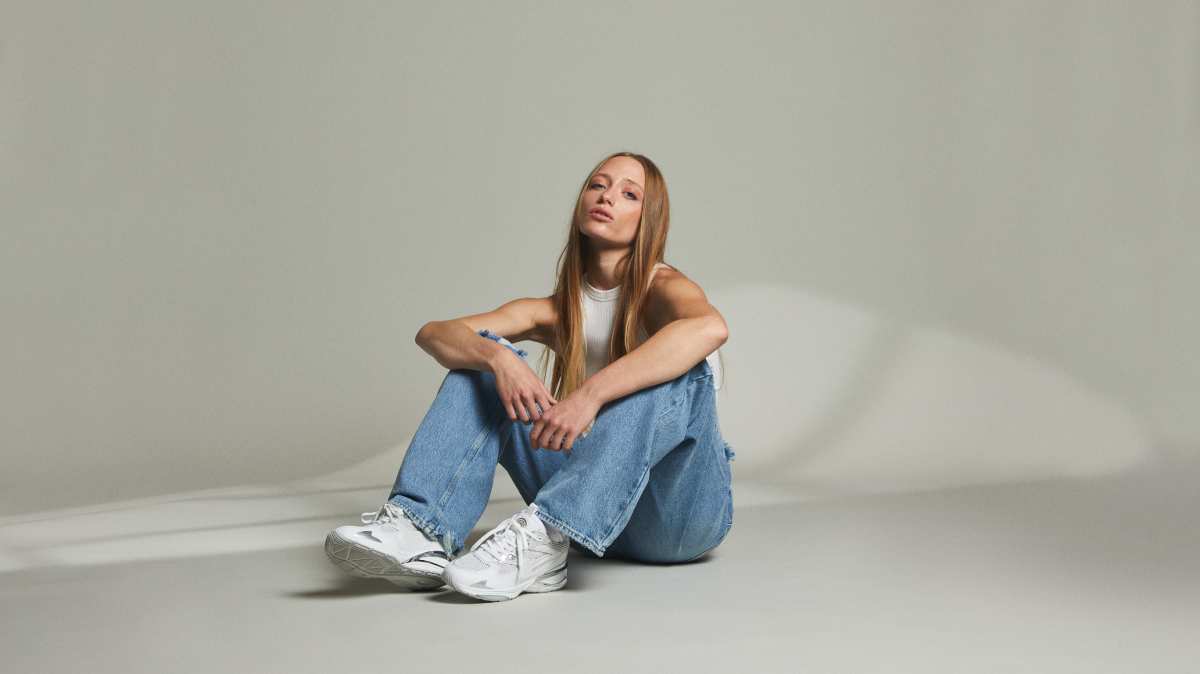 Here are the trending chunky trainers this season at allsole.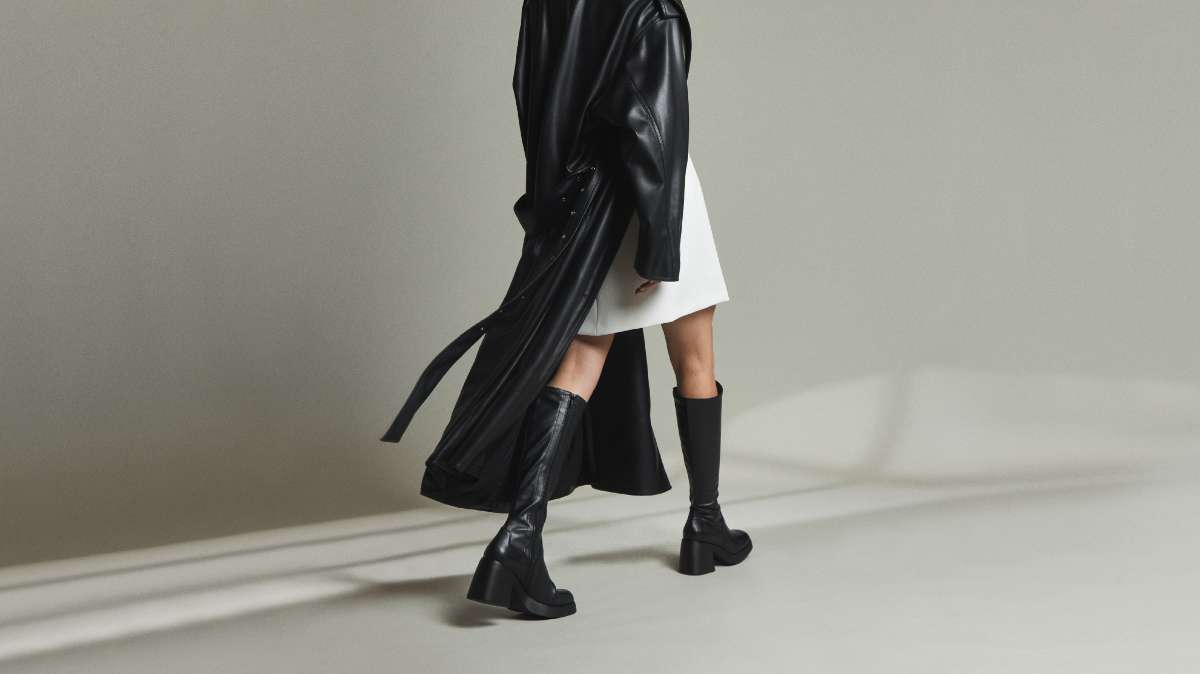 Looking for the latest boots for the season? Keep up to date with the latest trends for AW21 and reboot your wardrobe with some transitional staples…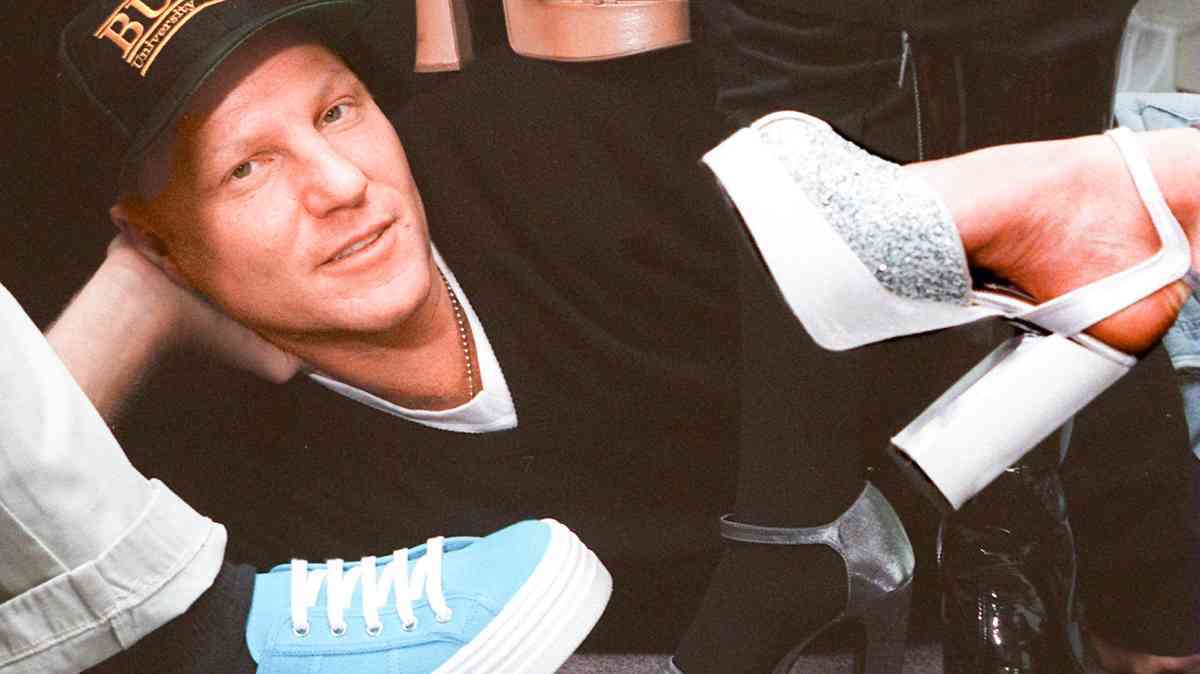 Introducing our Steve Madden Buyer's Guide, here's everything you need to know about the New York designer whose authentic women's footwear collections are a global favourite.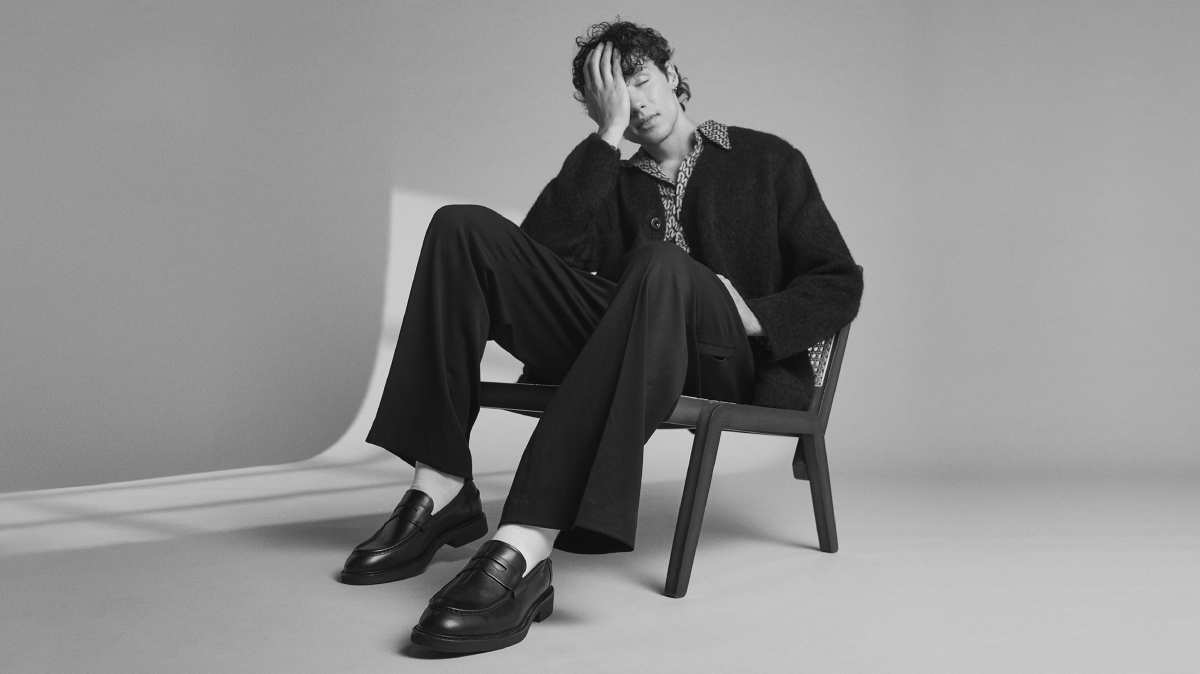 Discover the occasionwear edit from allsole, highlighting the very best of occasion footwear this season for both men and women.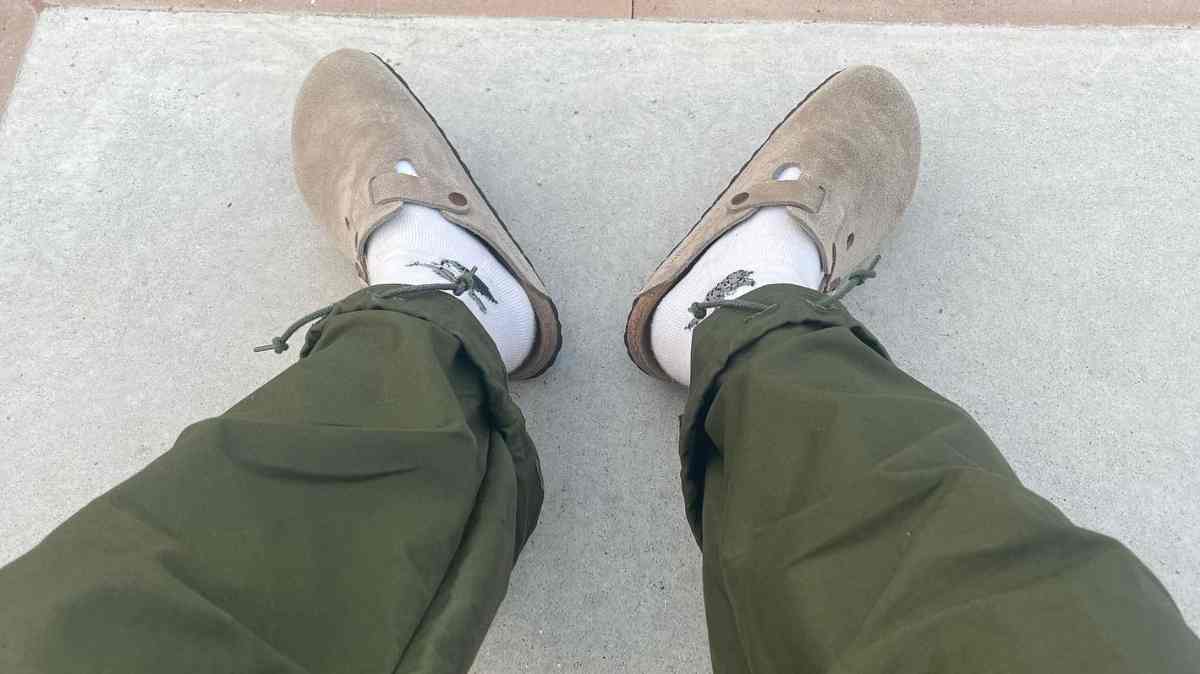 Perfect for hybrid working and the changing season, take a look at our best indoor outdoor shoes from everyone's wishlist.