Holly Thompson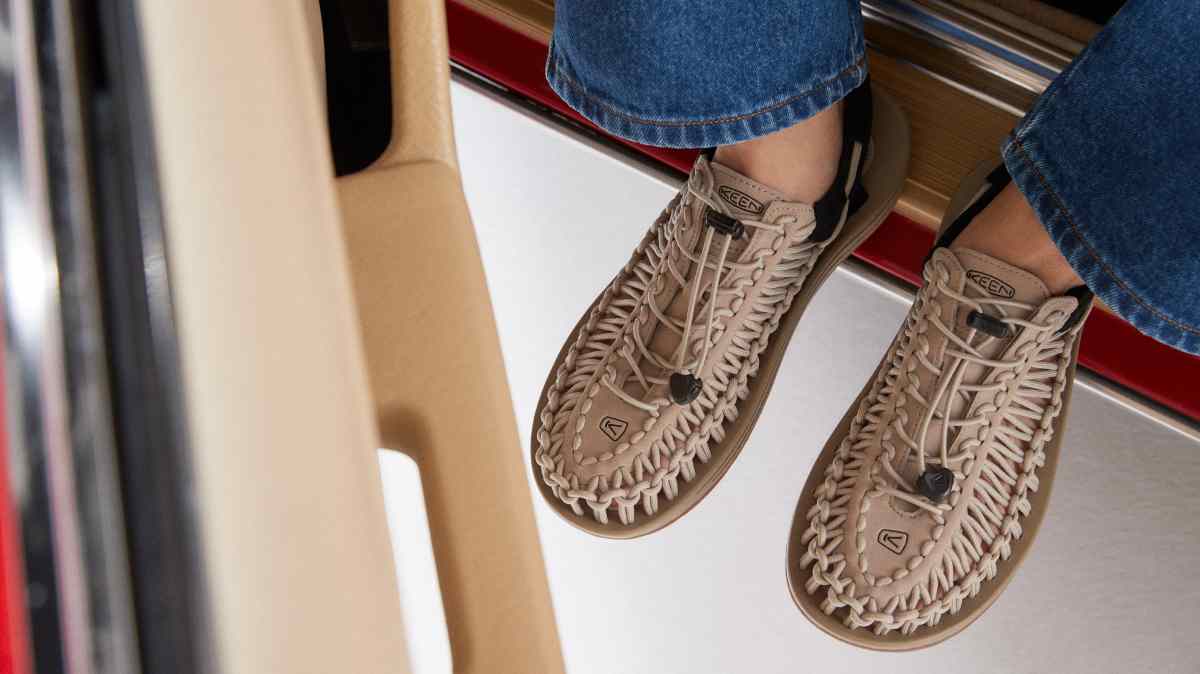 Here's our list of men's footwear trends to know for this season from penny loafers to vegan trainers.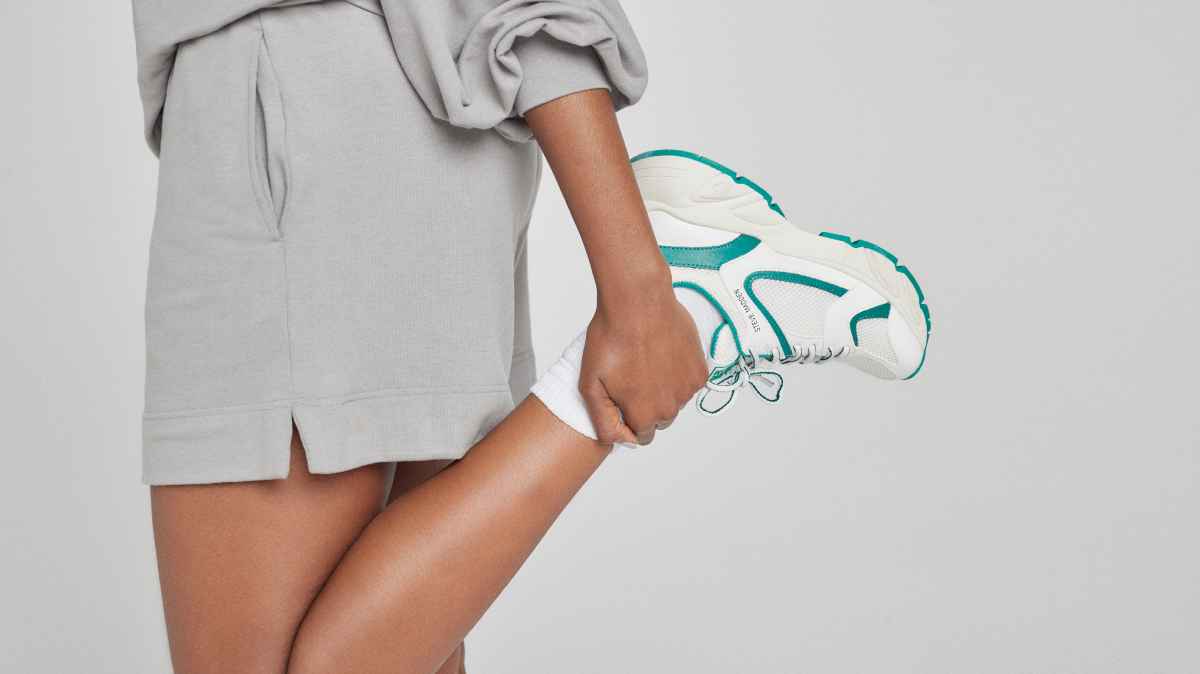 Here are the trending chunky trainers this season at allsole.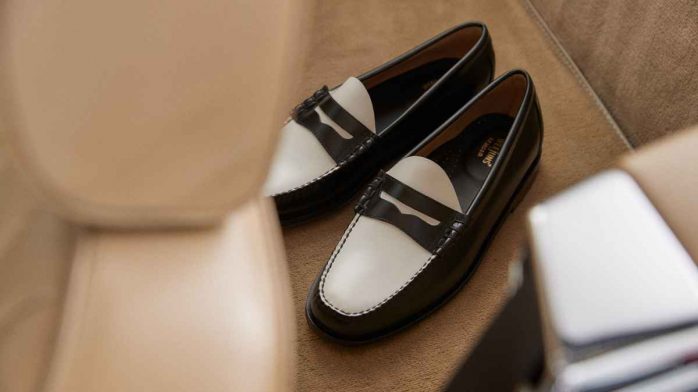 Discover the occasionwear edit from allsole, highlighting the very best of occasion footwear this season for both men and women.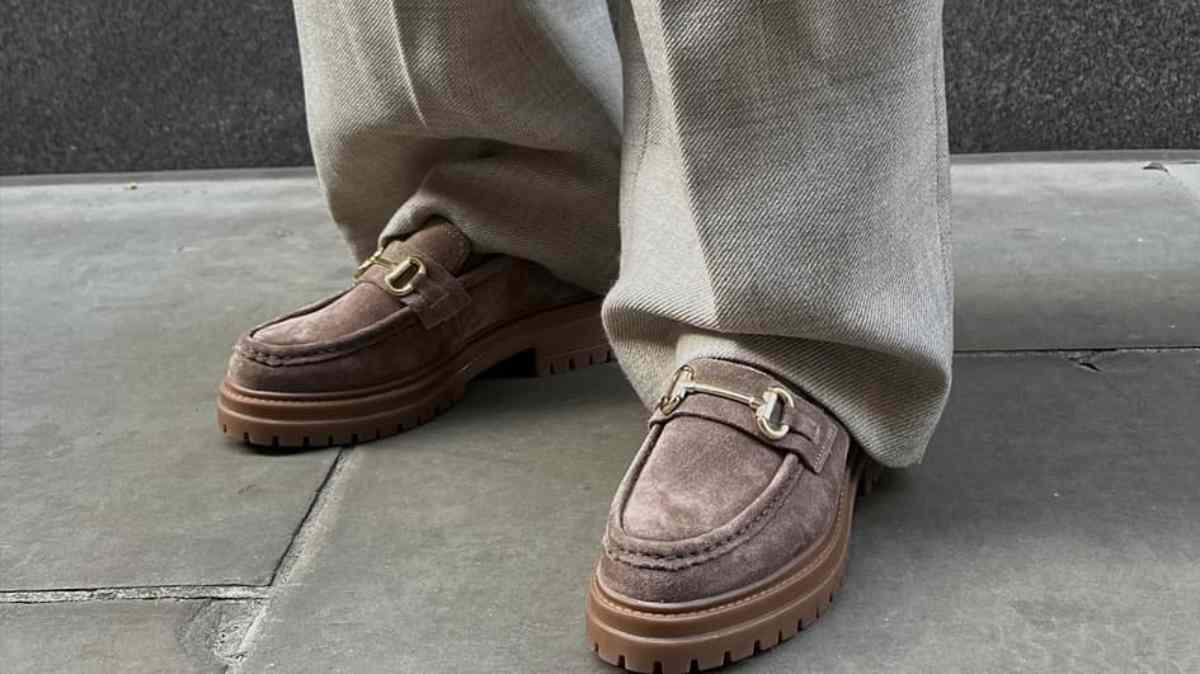 Dune London is built upon a 120-year-old heritage with a reputation for timeless, well-made footwear. Here we answer your most asked questions...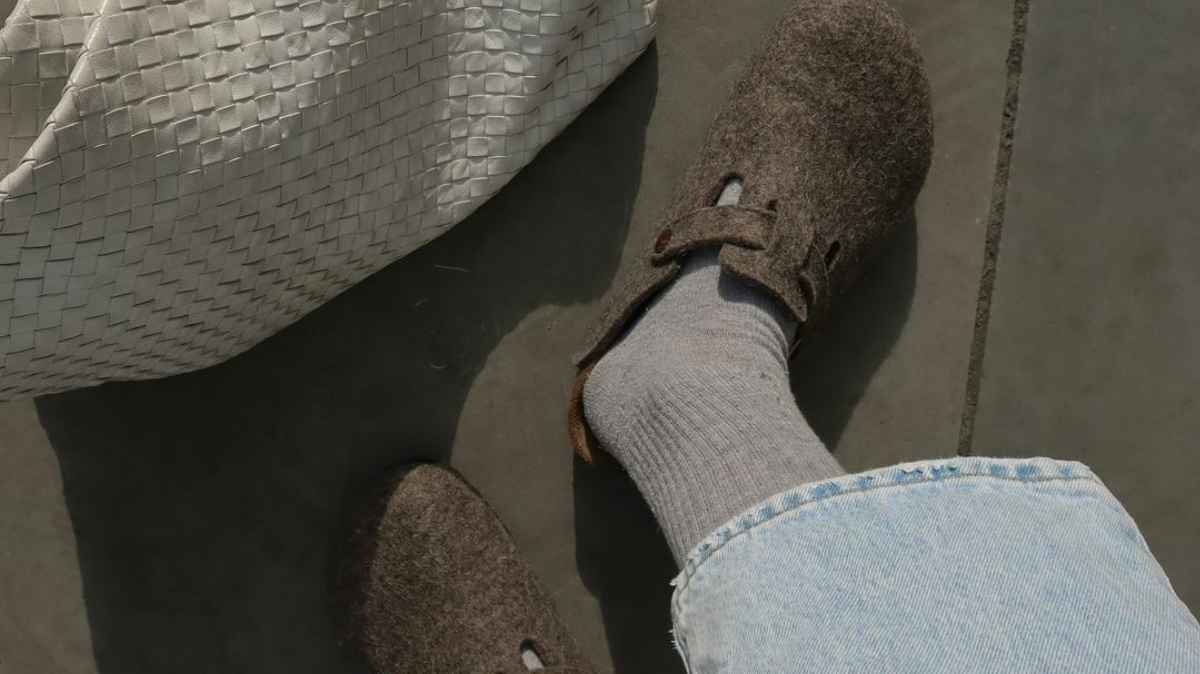 Looking for the latest styling inspiration? Here's how to style the Birkenstock Boston with our top men's and women's looks in the trending mules.