Holly Thompson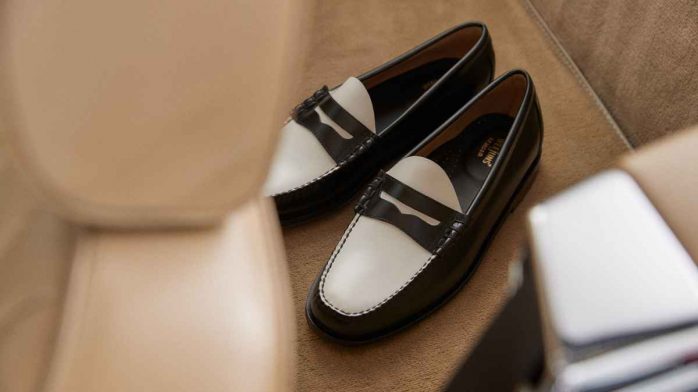 Discover the occasionwear edit from allsole, highlighting the very best of occasion footwear this season for both men and women.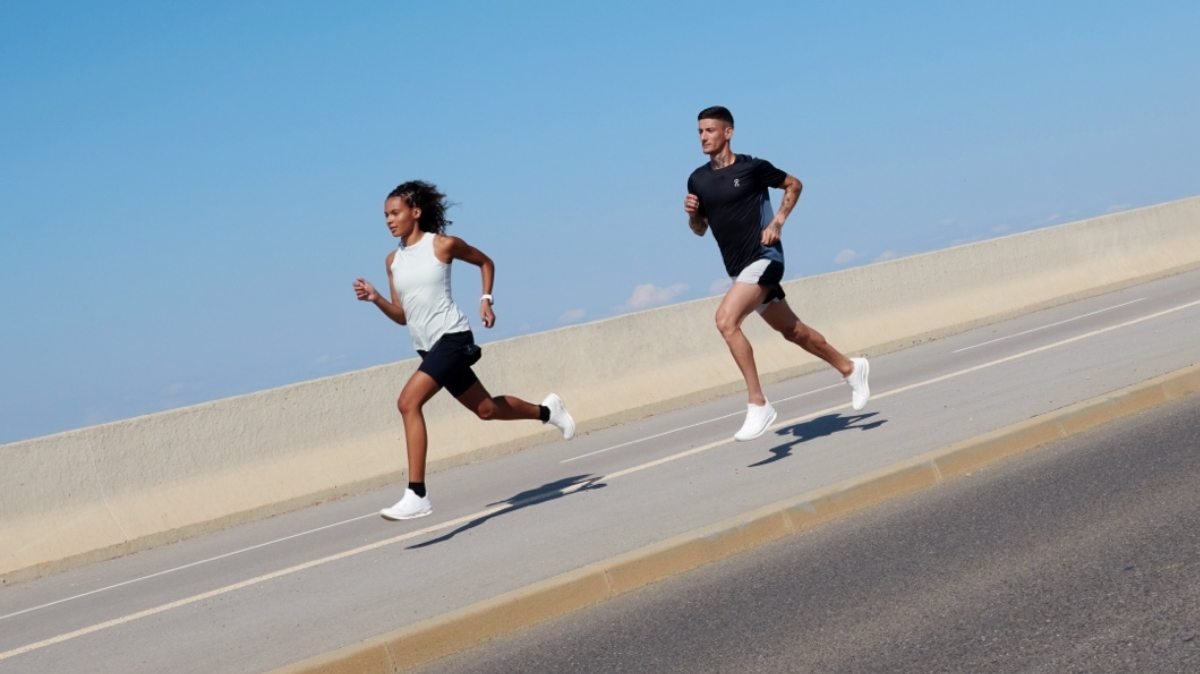 Here's everything to know about the award-winning trainer brand On. A favourite amongst professional athletes, their innovative design is the ultimate running sensation.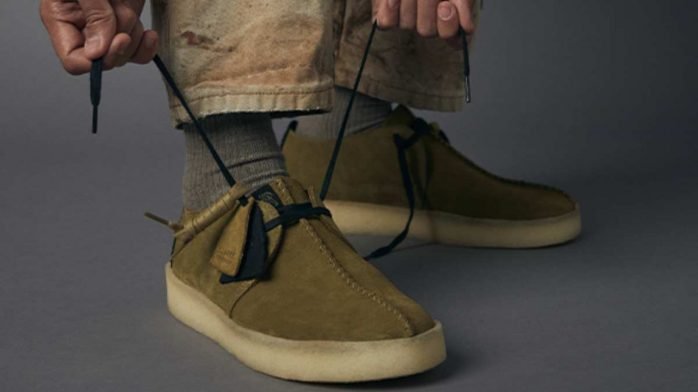 Invest in a new pair of shoes from our men's and women's edit, making heading back to the office after annual leave that little easier.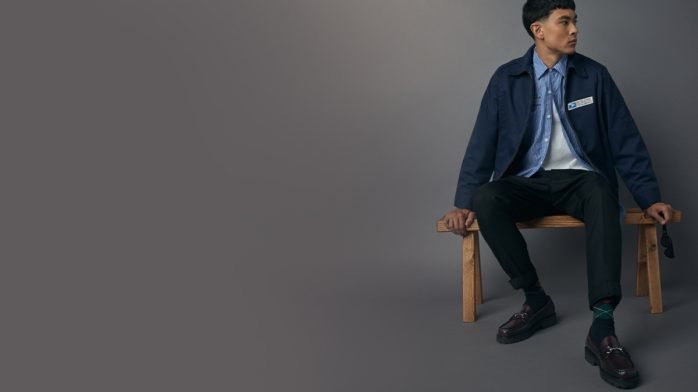 We teamed up with vintage stores, Permanent Orbit and Cow to bring our recent campaign to life, read our blog for our full list of the best vintage stores in Manchester...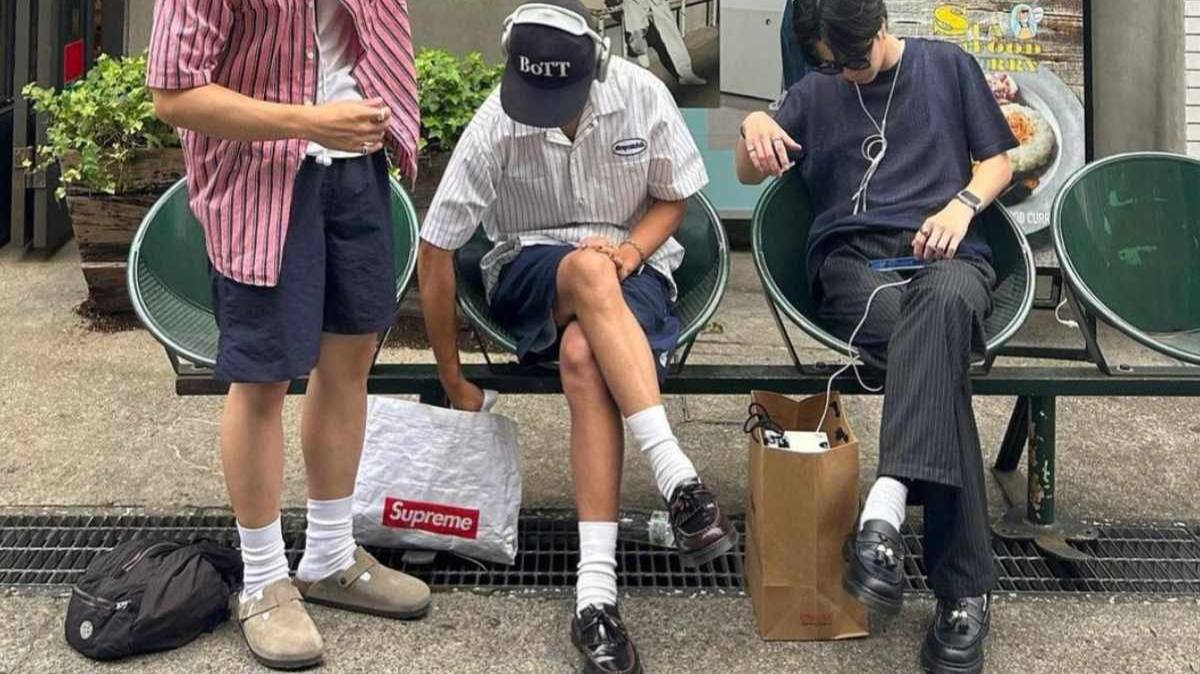 We join our Buyer's to run through the footwear trends to know about for this season, what brands are doing it best and which to invest in.