Holly Thompson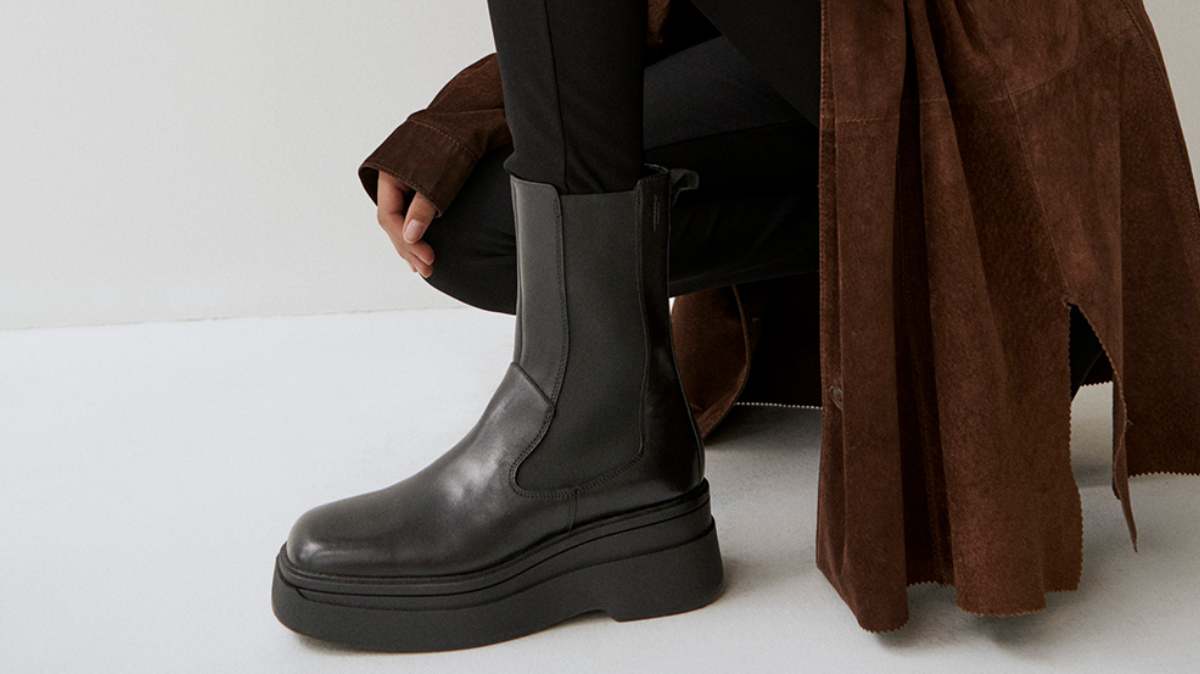 Covering the Vagabond story, style and sizing, here's the ultimate guide you need for the leading footwear brand.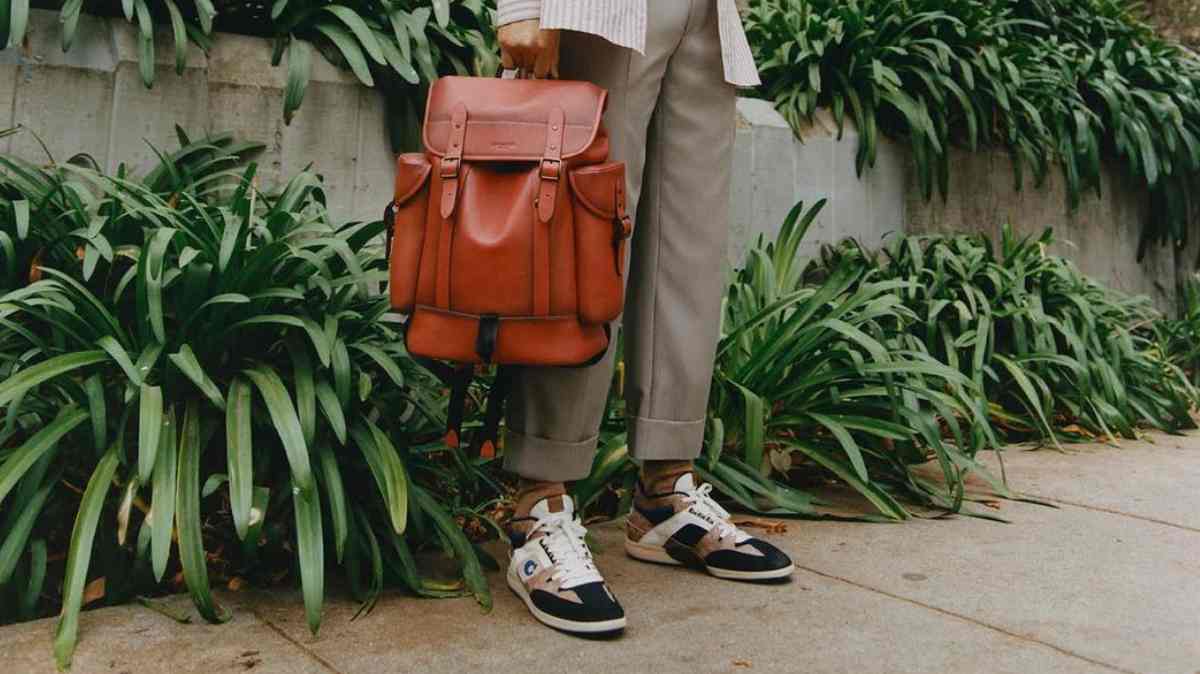 We join forces with our buyer's to give you expert insight on their story, style & sizing, answering all of your questions on Coach footwear.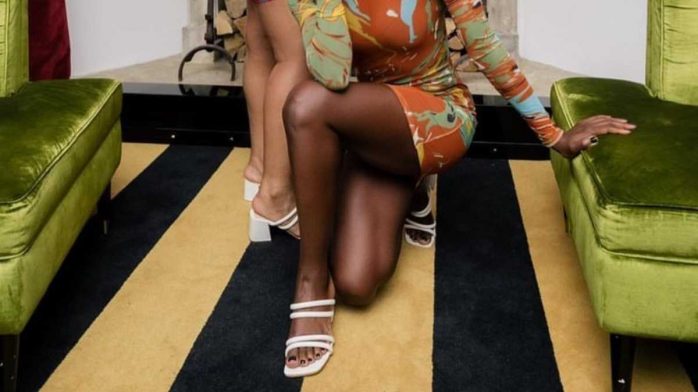 Worrying about your feet lasting all day? Wondering what shoe you will cope with best? Comfort is most definitely key; so here are our tips and tricks so you can stay on your feet all day.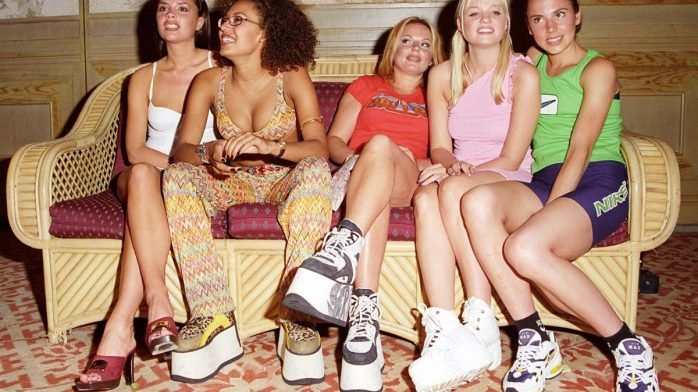 Celebrating the return of the iconic 90's trends, let's take a look at how the golden era styles are back from platform sandals to chunky trainers here are the footwear styles that are leading the way.