For our recent campaign, we teamed up with two of our favourite Manchester-based Vintage stores to source all of the looks. Aiming to reduce waste created and the footprint ferrying samples back and too, we looked at sourcing vintage clothing that could go back and be resold. 
Collaborating with Permanent Orbit and Cow, two of central Manchester's most well-known vintage stores, we managed to bring the campaign to life. Listing out the best vintage stores in Manchester, here are the ones well worth a visit.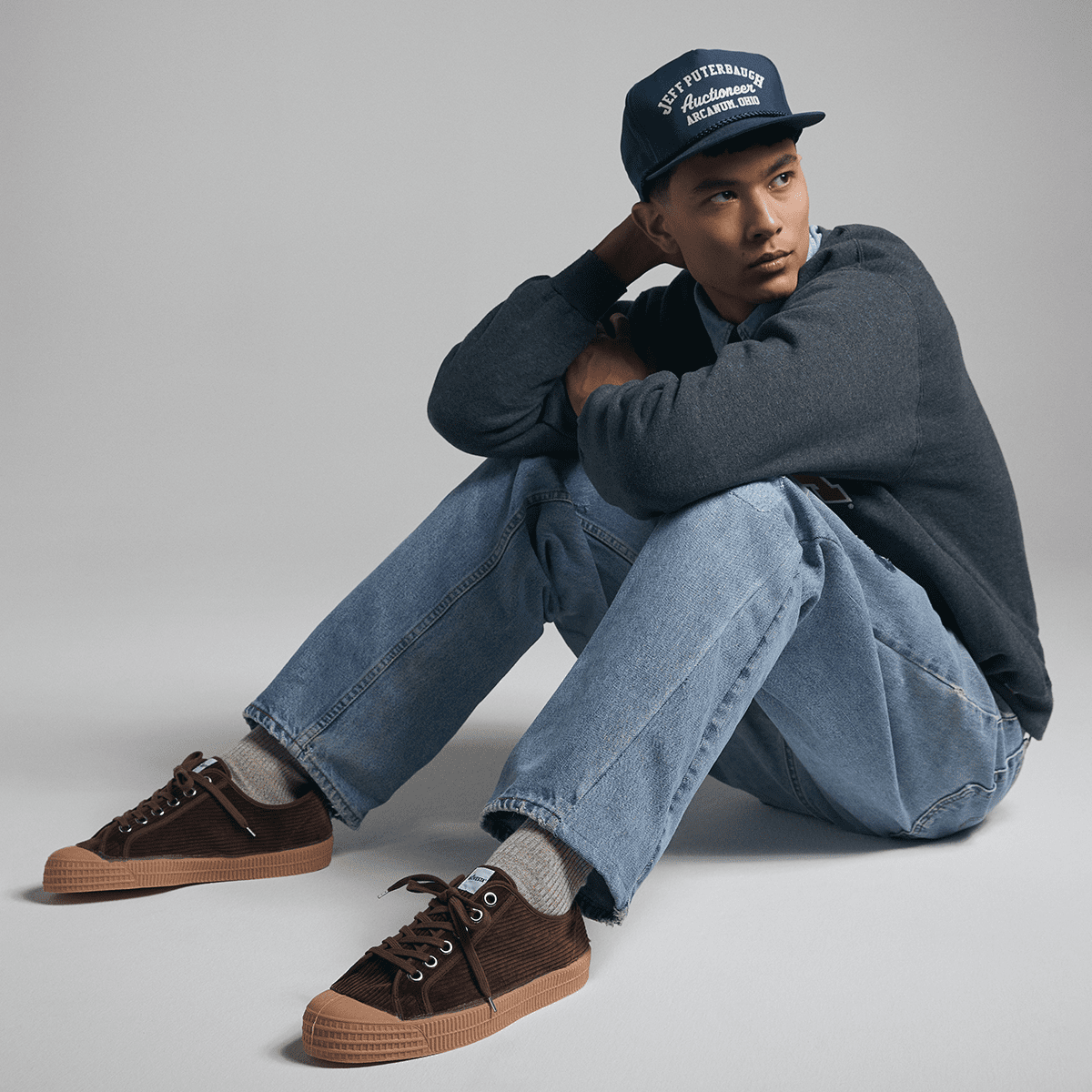 Cow 
Cow is one of Machester's biggest vintage stores, located in central Northern Quater, the home of second-hand shopping. The store sources ethical vintage and handmade clothing for both menswear and womenswear.
Mixing more casual outwear, heritage denims and flannel shirting to one-off corsets, vintage dresses and soft accessories, this store covers it all. Making life a little easier they also colour-coordinate everything too. 
Permanent Orbit
Located in the ABC building next to Manchester-made brand CLINTS, Permanent Orbit sources those trend-led vintage pieces for you. The contemporary store houses key brands such as Carhartt, Stussy and Dickies, specialing in standout tee's, workwear jackets and classic and double knee jeans. 
If you love a graphic tee then you won't find a better selection than Permanent Orbit; everything from single stitch prints, and rare band tour merch to original 70s tie-dye Batman tees. 
Blue Rinse 
Blue Rinse is one of Manchester's most well-known Vintage stores, located just off Piccadilly Gardens in Northern Quater. They have a large store full of second-hand and handmade clothing with a vintage kilo sale just around the corner as well. The store repairs, reworks and recycles all of its clothing, with an extensive range of vintage sweatshirts, jackets, tops and accessories for you to shop. 
Bionic Seven 
Bionic Seven is the iconic green store located at the beautiful 1700's weavers cottage on the corner of Port Street which offers a hand-picked selection of vintage; modern and classic menswear. This hidden gem has a huge range of denim, workwear, military jackets, flannel shirting and more.
With a focus on outerwear staples and curated layering pieces, find key brands such as Berghaus, Burberry, LEVI's and Woolrich to build out a lasting wardrobe.  
Bags of Flavour 
Located on one of Manchester's oldest intact streets, Bags of Flavour sit's halfway down Tib Street and has been selling and buying vintage garments since 1993. Opening the store in 2000, store owner Richard upcycles excess materials and garments to create bespoke bags and accessories. Stocking key brands such as Stone Island, Bape, Nike SCG and more this store is full to the brim of bespoke vintage pieces from all over the world.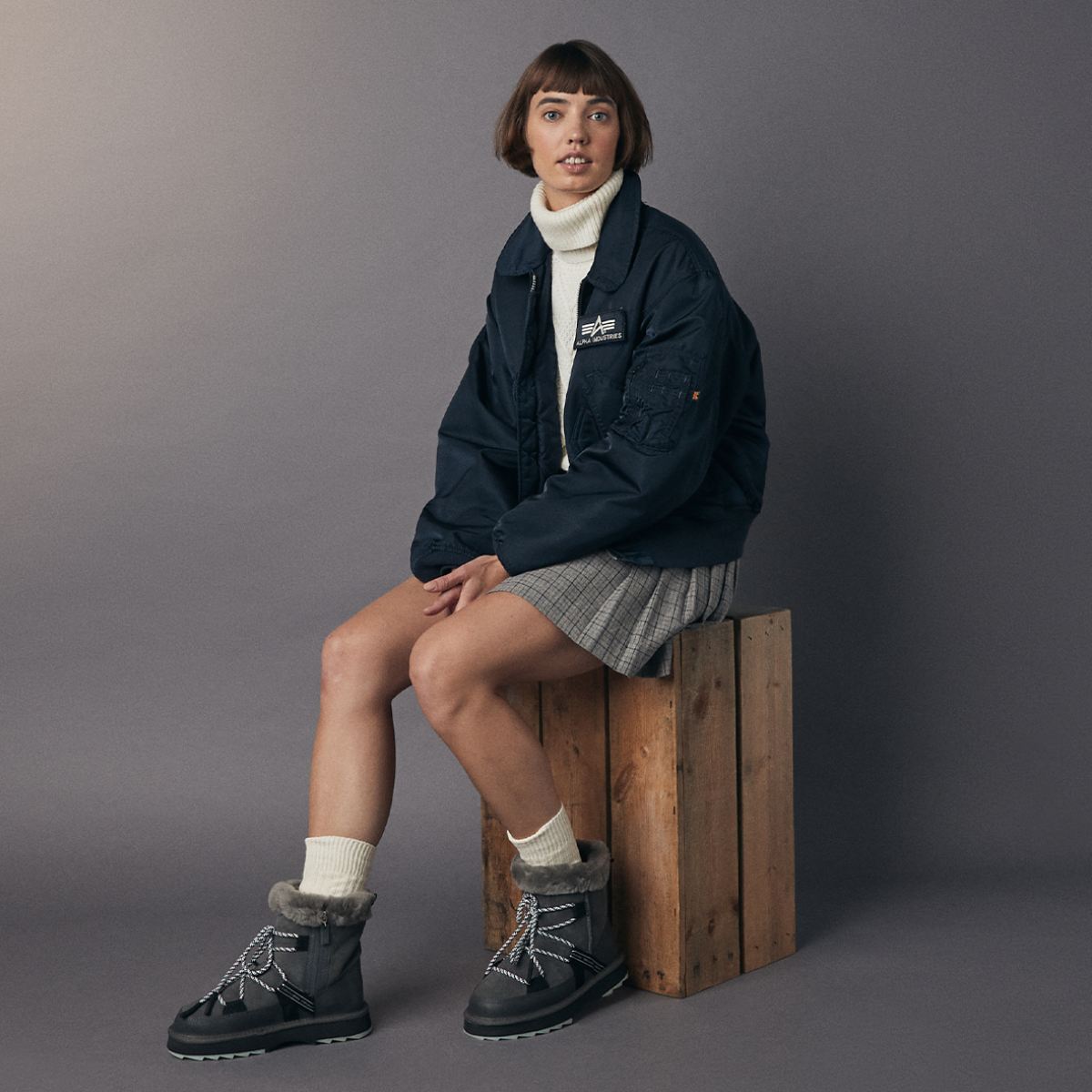 Pop 
If you are looking for vintage pieces spanning from the sixties to eighties then Pop is one to have on your radar. Located on 34-36 Oldham Street, NQ or in Afflecks the sixties retro-decor store spans 2 floors, bursting with standout vintage garments. From mod jackets to silk 60s slip dresses there are so many pieces that deserve a spot in your wardrobe. They also have a furniture selection in the basement if you are a homeware junkie. 
Gone Fishing 
Gone Fishing is one of the newer vintage stores in Manchester, but one of the most well-known. Stocking brands such as Stone Island, Stussy, Monclear and more, the store offers a mix of highly sought-after high-end pieces. Located on 95 Oldham Street, it's a well-put-together curation of jackets, knitwear, football shirts, footwear and more.
Written by Holly Thompson