Sarah Atkinson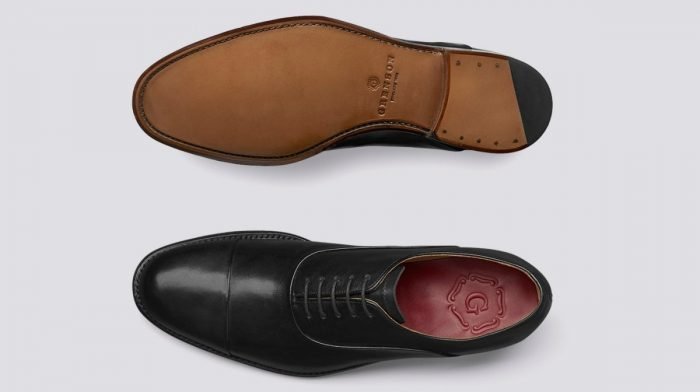 Formal shoes don't need to be traditional or plain, find your own style and you'll want Christmas party season to last all year. Here are our top picks.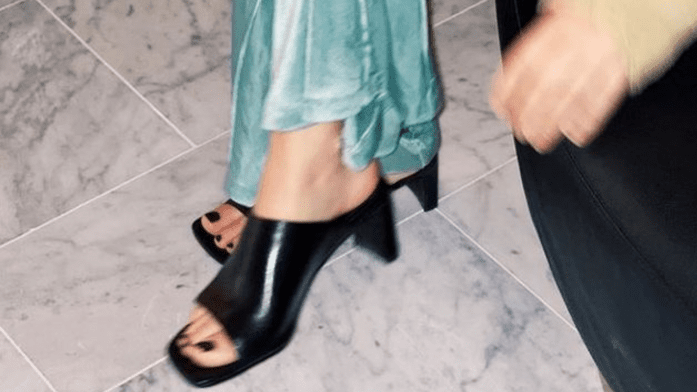 From classic black stilettos to patterned, bejewelled flats, we're running down our top picks for party shoes, letting you dance your way into the Christmas break.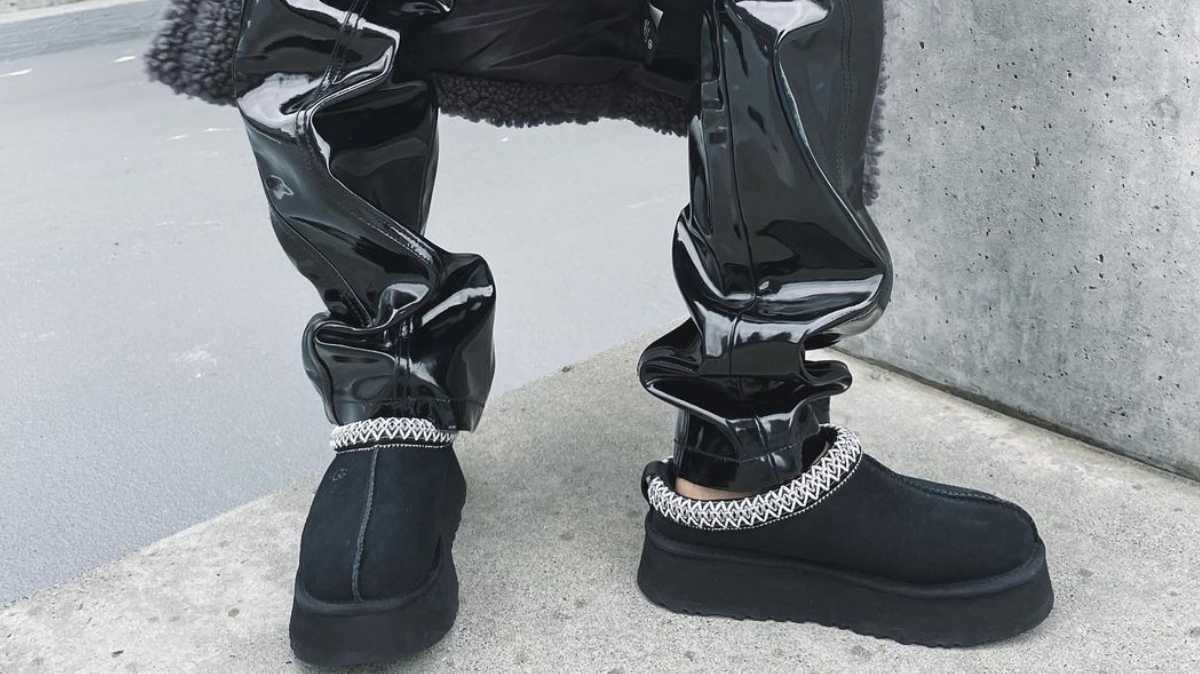 To help you out when it comes to purchasing your first pair or sprucing up your old faithful, check out our UGG buyer's guide for advice on sizing, fit and care.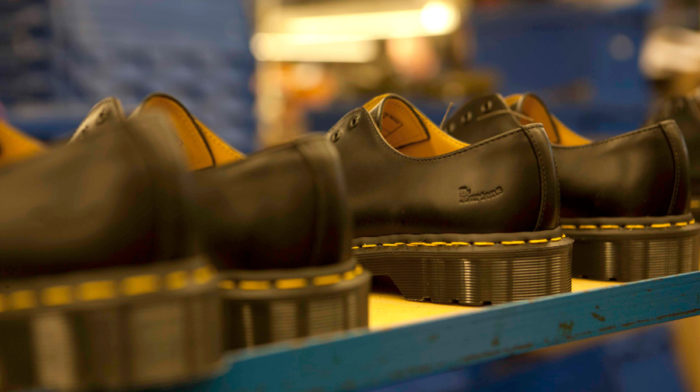 Everything you need to know about breaking in your Docs, getting the perfect size and styling your new pair.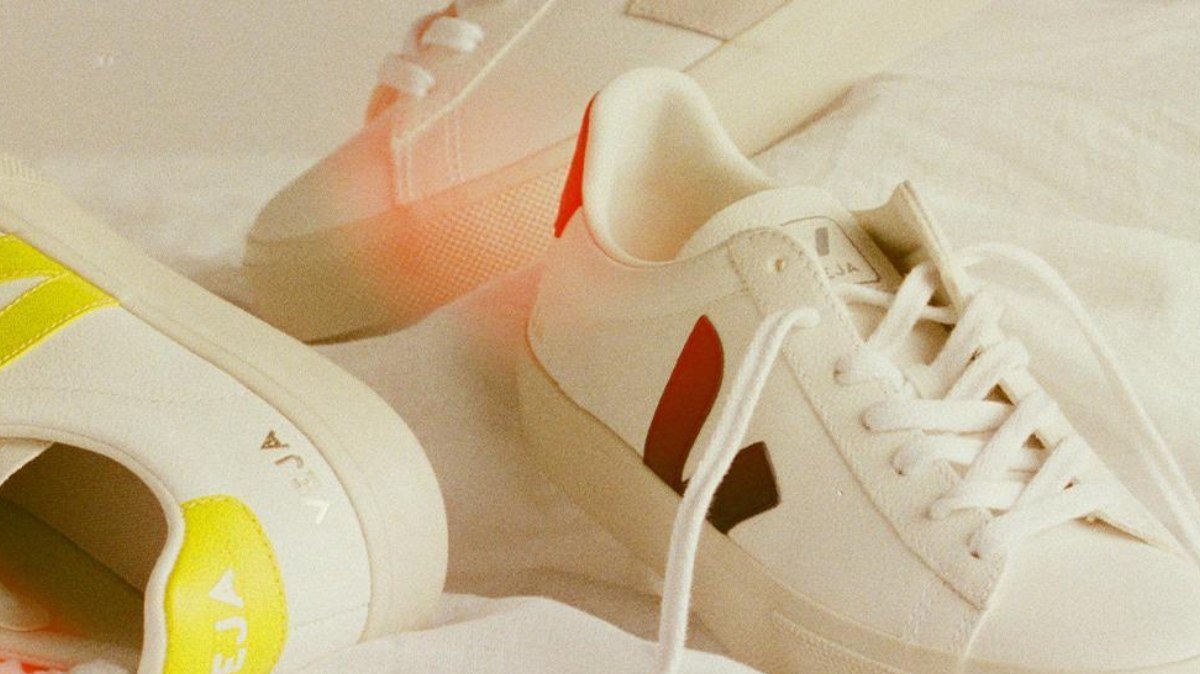 Some new season trends to have on your radar... fail-safe everyday footwear essentials for office or evening.