Sarah Atkinson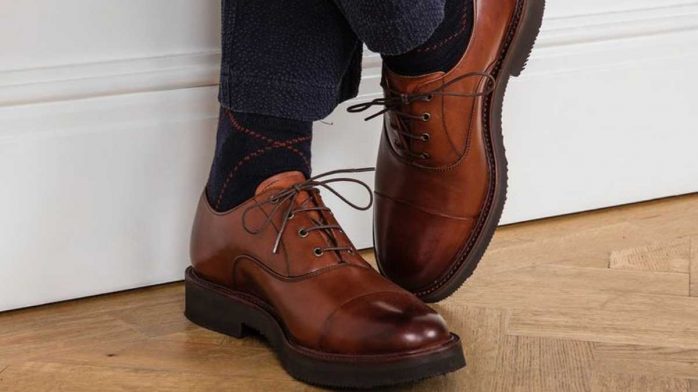 Helping you step back into the office with confidence. here are our top picks for back to work shoes for men and women.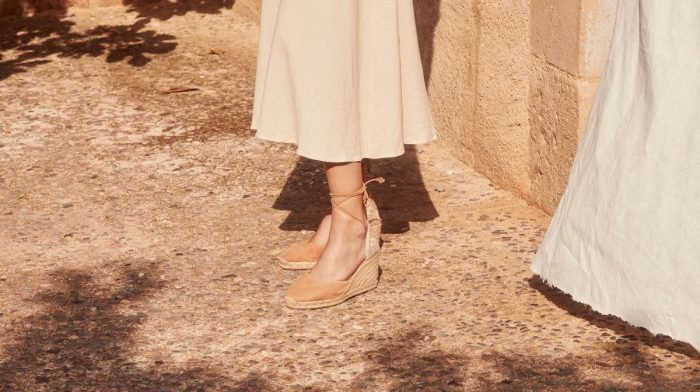 The perfect summer go-to, Castaner espadrilles are chic and versatile. For all the information you need on size and styling, read our handy guide.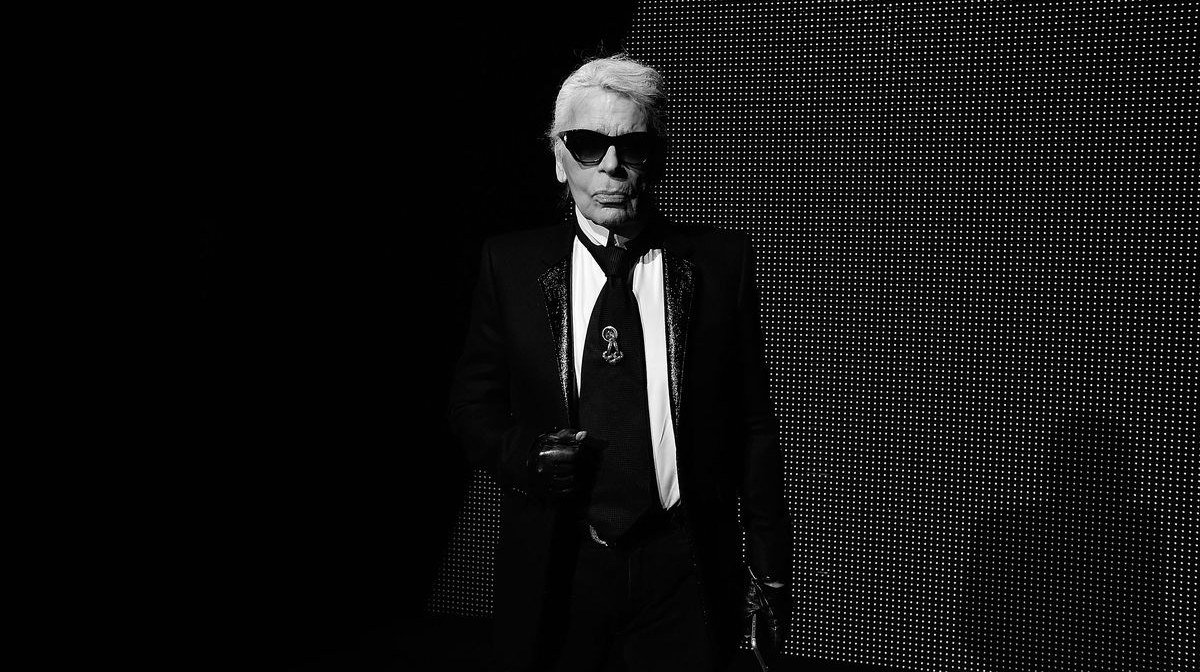 With his white ponytail and black shades, Karl Lagerfeld will be remembered as an iconic figure in fashion. Get to know the designer, his cat and more.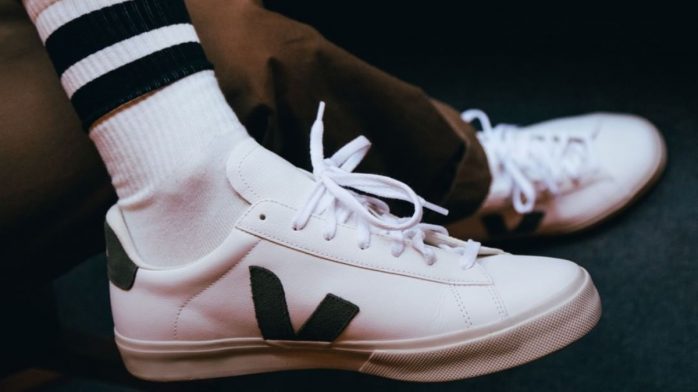 The perfect present for stylish Dads, here are our top 10 picks for Father's Day gifts he'll love.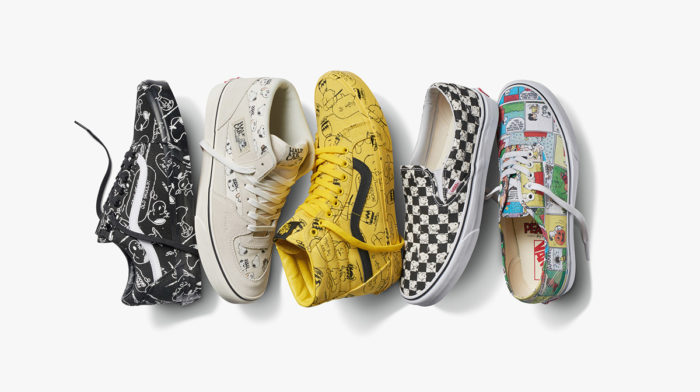 Not many brands can boast a heritage of sneaker collaborations like Vans so we're taking a look at the biggest Vans sneaker collaborations throughout the past 40 years and how much it might cost you to cop a pair on the resale market today.