Sarah Atkinson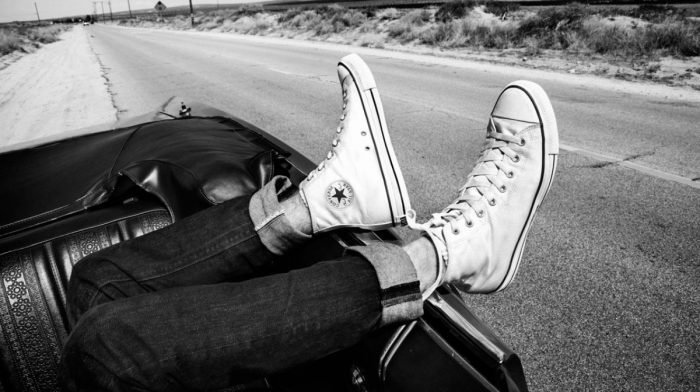 From fit to care to styling, we've teamed up with our experts to put together the ultimate buyers guide to Converse sneakers.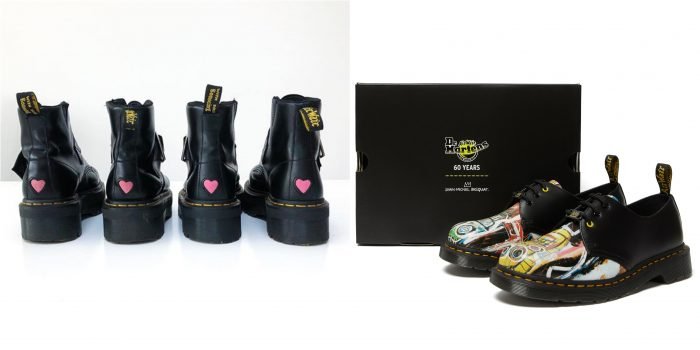 Working with artists, musicians and designers alike, Dr Martens have a rich history of collaborations. Here are the top 5 Dr Martens collabs.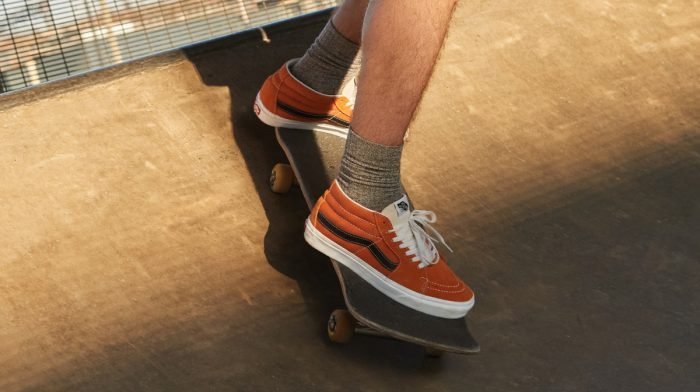 Talking skate shoes and advice on getting started, we sat down with Charlie Morgan to hear about his skateboarding journey.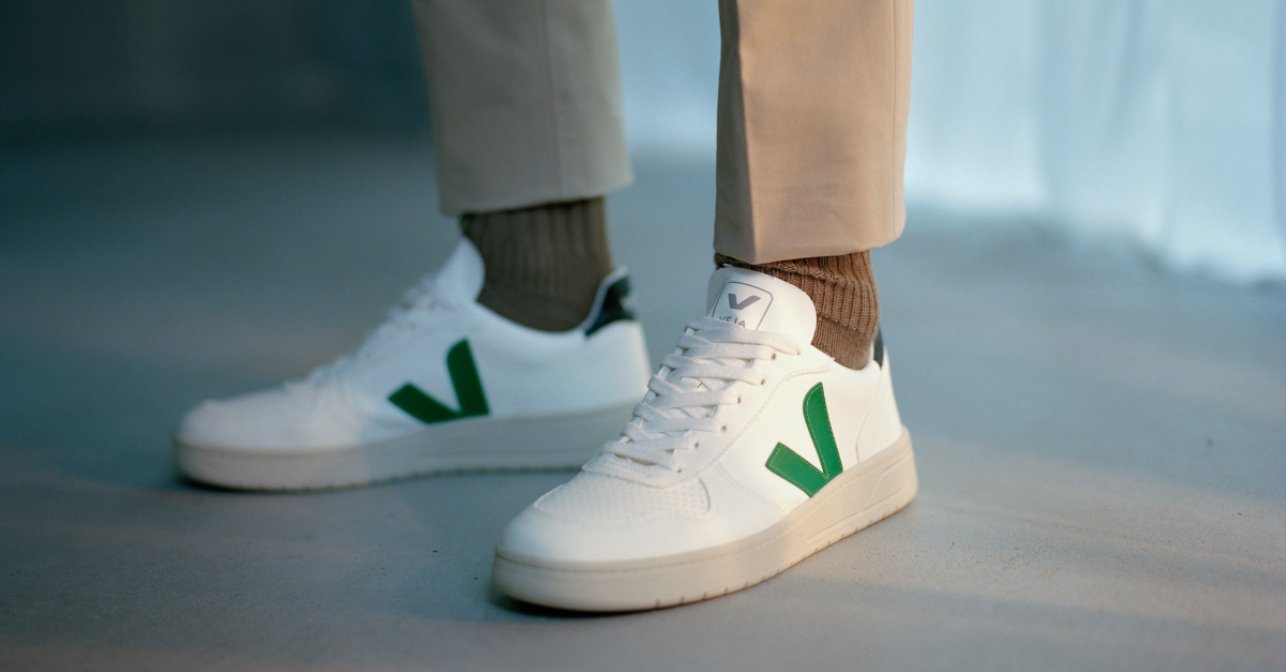 Helping you step back into the office with confidence. here are our top picks for back to work shoes for men and women.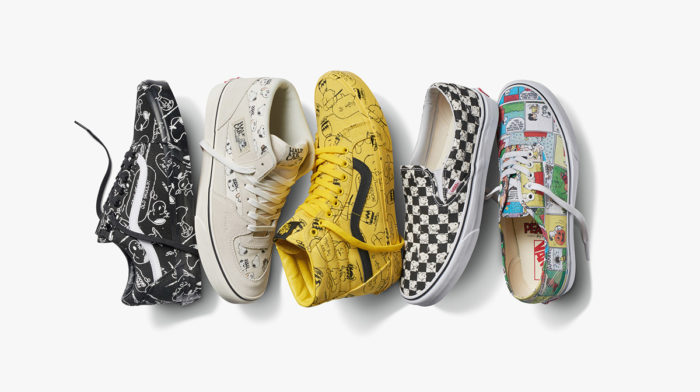 Not many brands can boast a heritage of sneaker collaborations like Vans so we're taking a look at the biggest Vans sneaker collaborations throughout the past 40 years and how much it might cost you to cop a pair on the resale market today.