Sarah Atkinson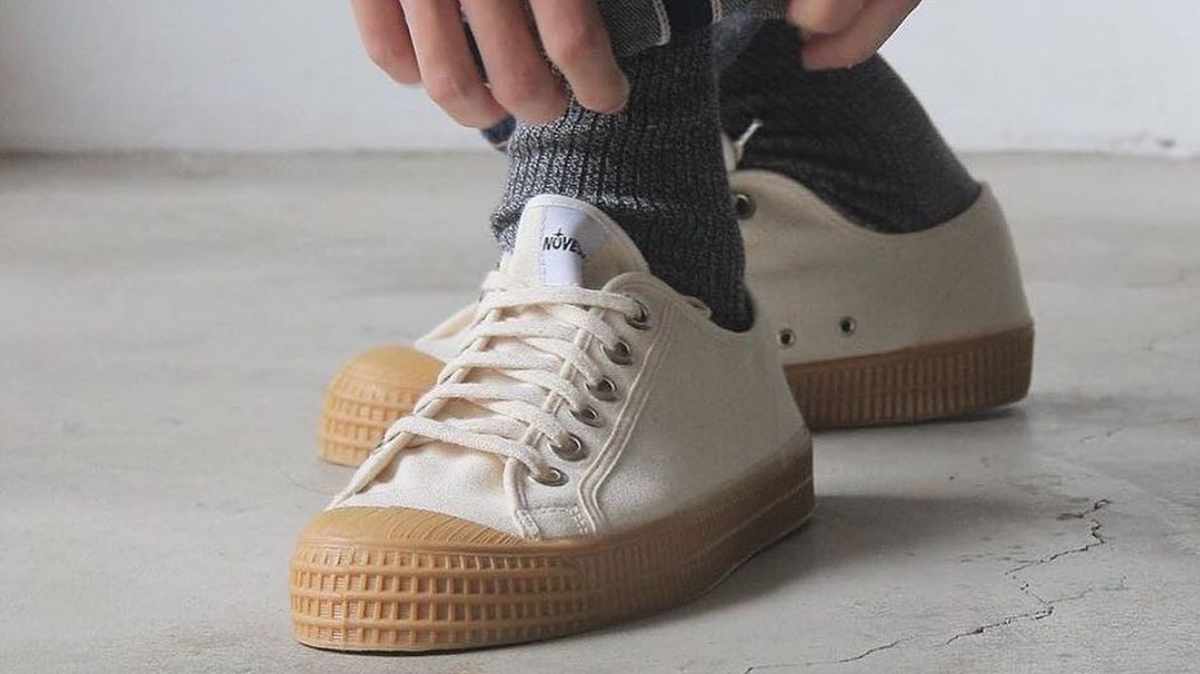 Looking for the perfect pair of shoes for our Father Figure's this Father's Day? Read our gift guide now to help you.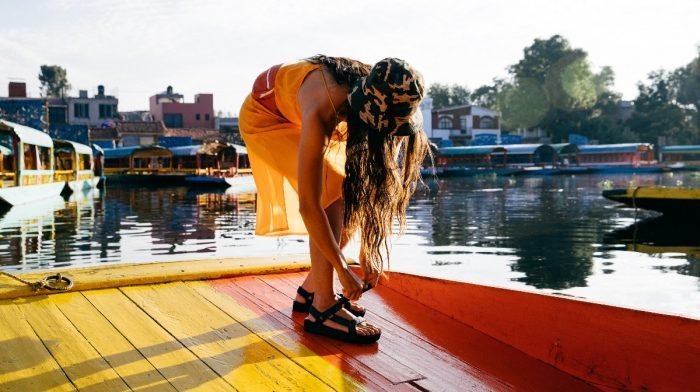 As Vogue's shoes of the summer, our Teva sandals are our warm weather go-to. With everything you need to know about fit, sizing and styling, here's our guide to Teva.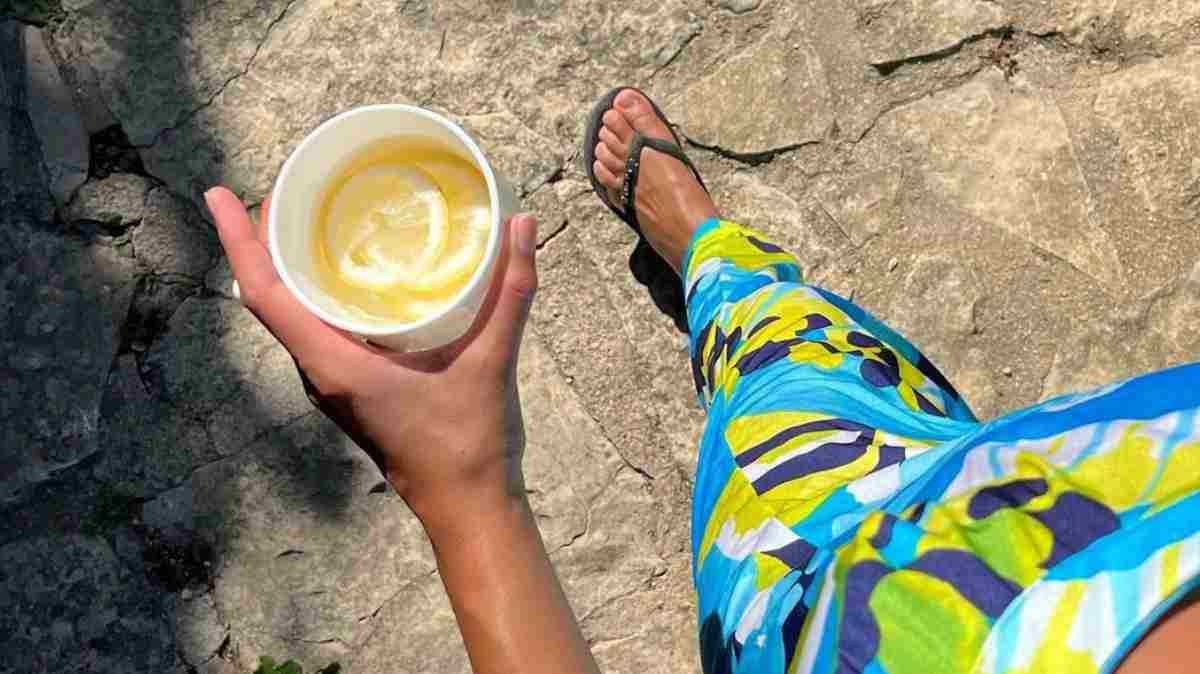 Taking a look at the heritage behind the elite flip-flop brand, here's everything you need to know about the brand, styles & sizing.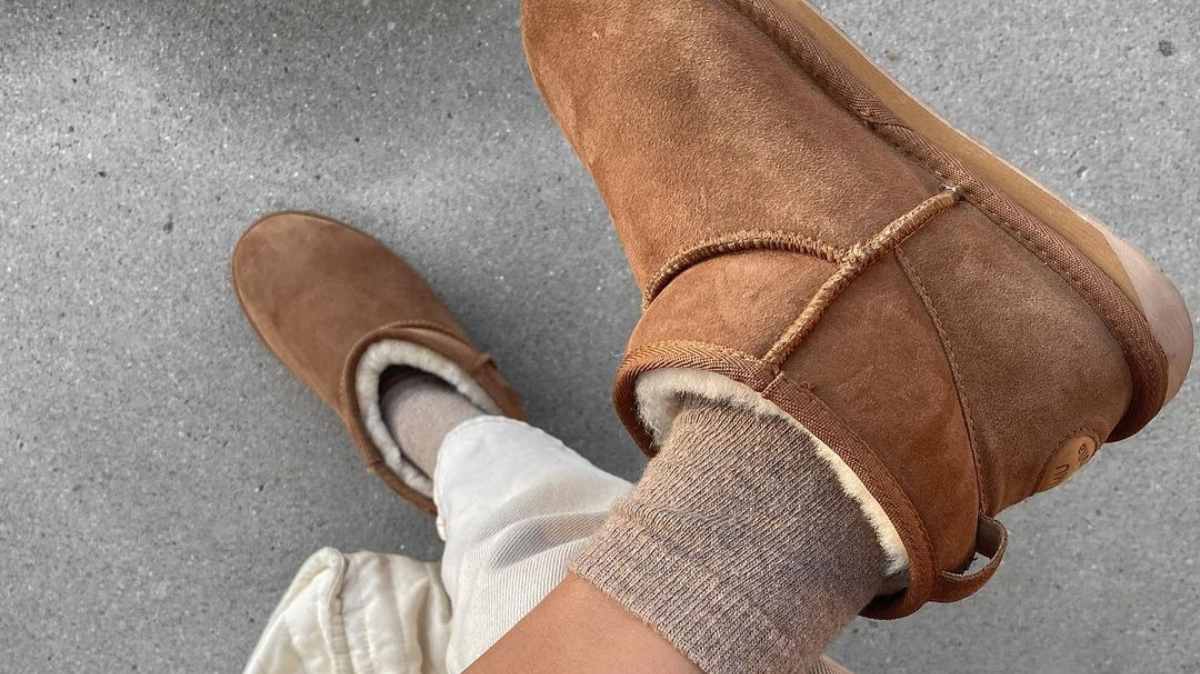 To help you out when it comes to purchasing your first pair or sprucing up your old faithful, check out our UGG buyer's guide for advice on sizing, fit and care.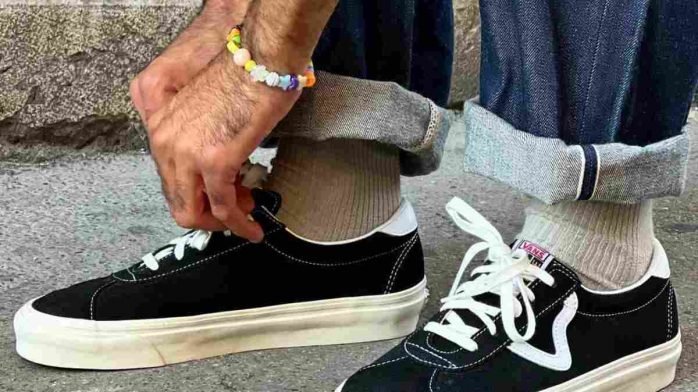 All the information you need on the different Vans styles, how they fit, the history behind the iconic brand and how to care for your shoes.