Sarah Atkinson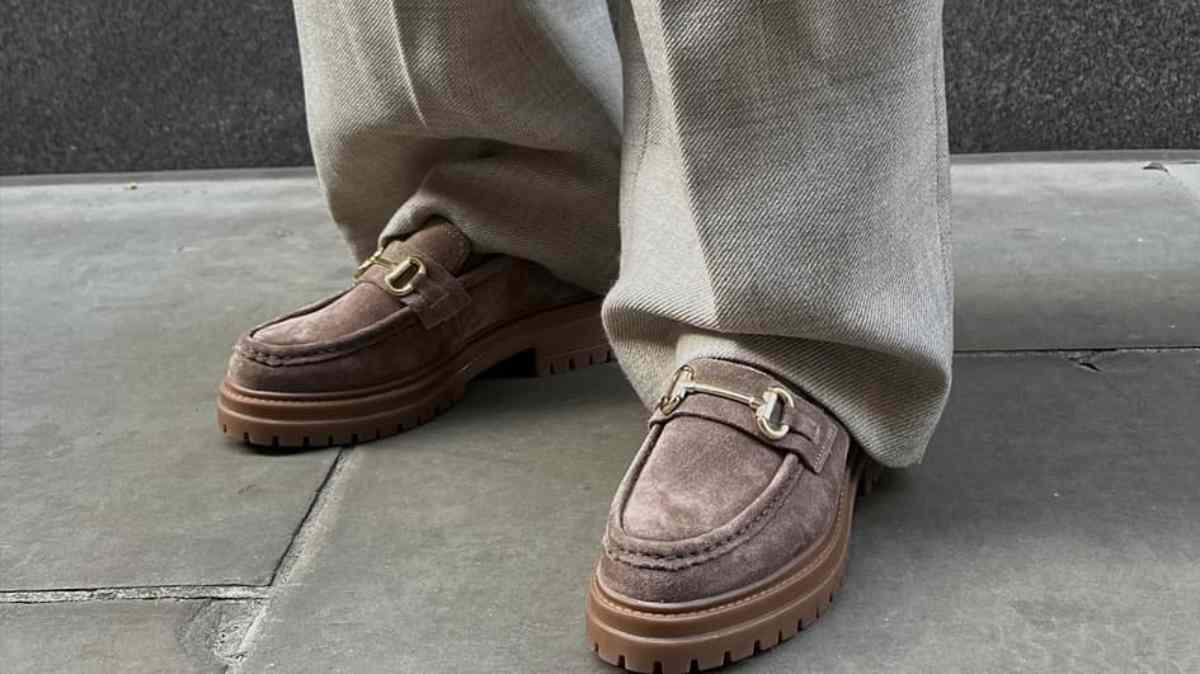 Dune London is built upon a 120-year-old heritage with a reputation for timeless, well-made footwear. Here's we answer your most asked questions...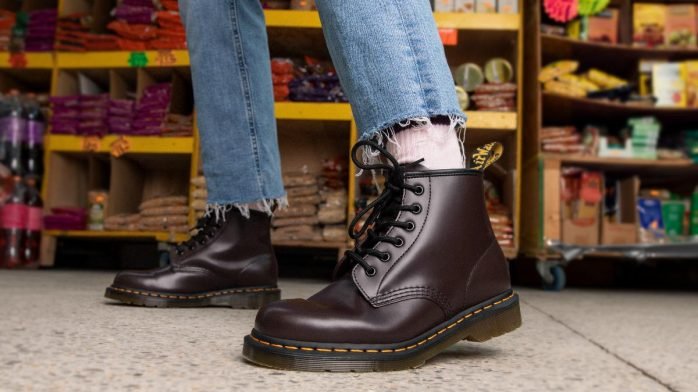 Everything you need to know about breaking in your Docs, getting the perfect size and styling your new pair.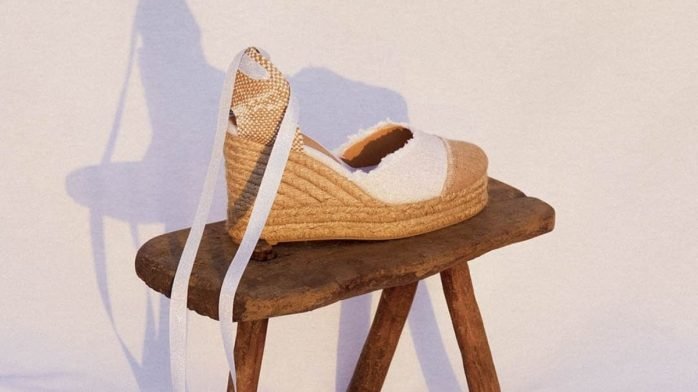 The perfect summer go-to, Castaner espadrilles are chic and versatile. For all the information you need on size and styling, read our handy guide.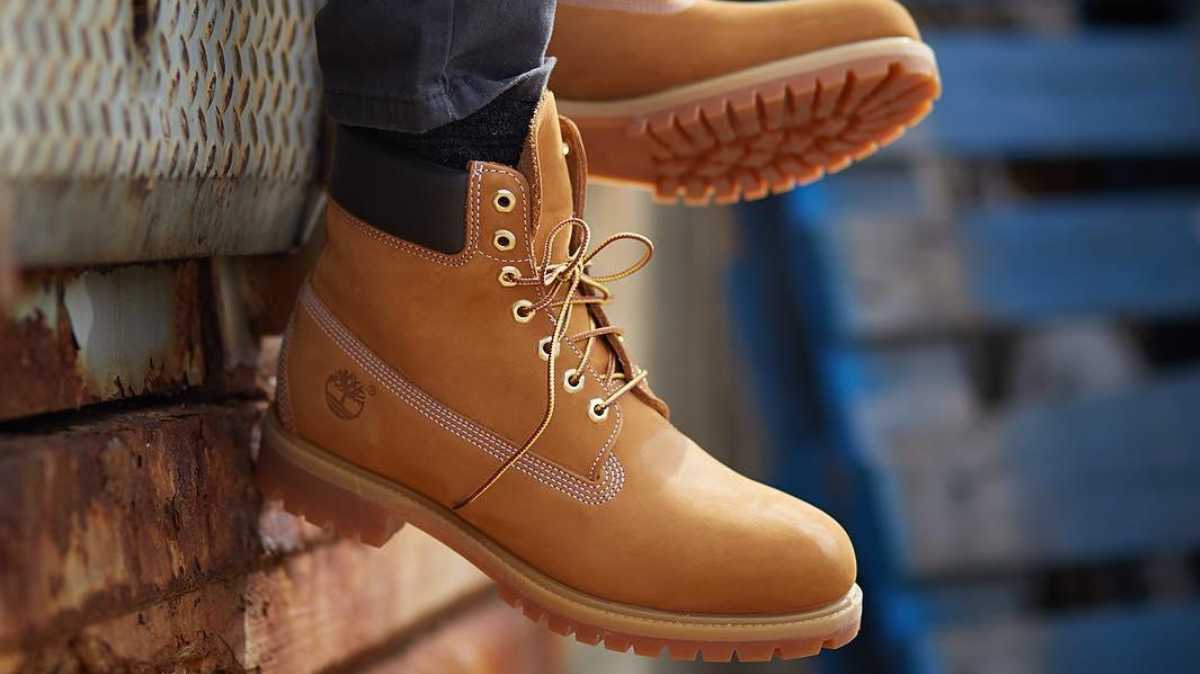 For everything you need to know about Timberland fit, care, sizing and history, read our Timberland buyers guide before you add them to your basket.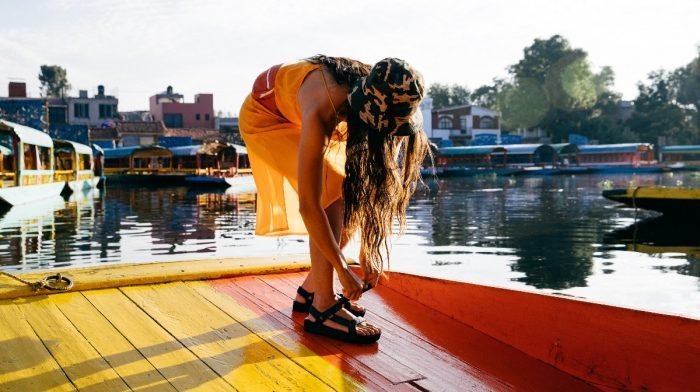 As Vogue's shoes of the summer, our Teva sandals are our warm weather go-to. With everything you need to know about fit, sizing and styling, here's our guide to Teva.