No footwear is quite as recognisable as Timberland. With their signature wheat colour, hard-wearing build and stitch detailing, Timberland are often replicated but never rivalled. Whether you wear them for work or casually, they're lifelong boots, made to last so ensuring they fit perfectly is essential. Helping you get the right pair, here is buyer's guide with Timberland sizing, fit and care guide.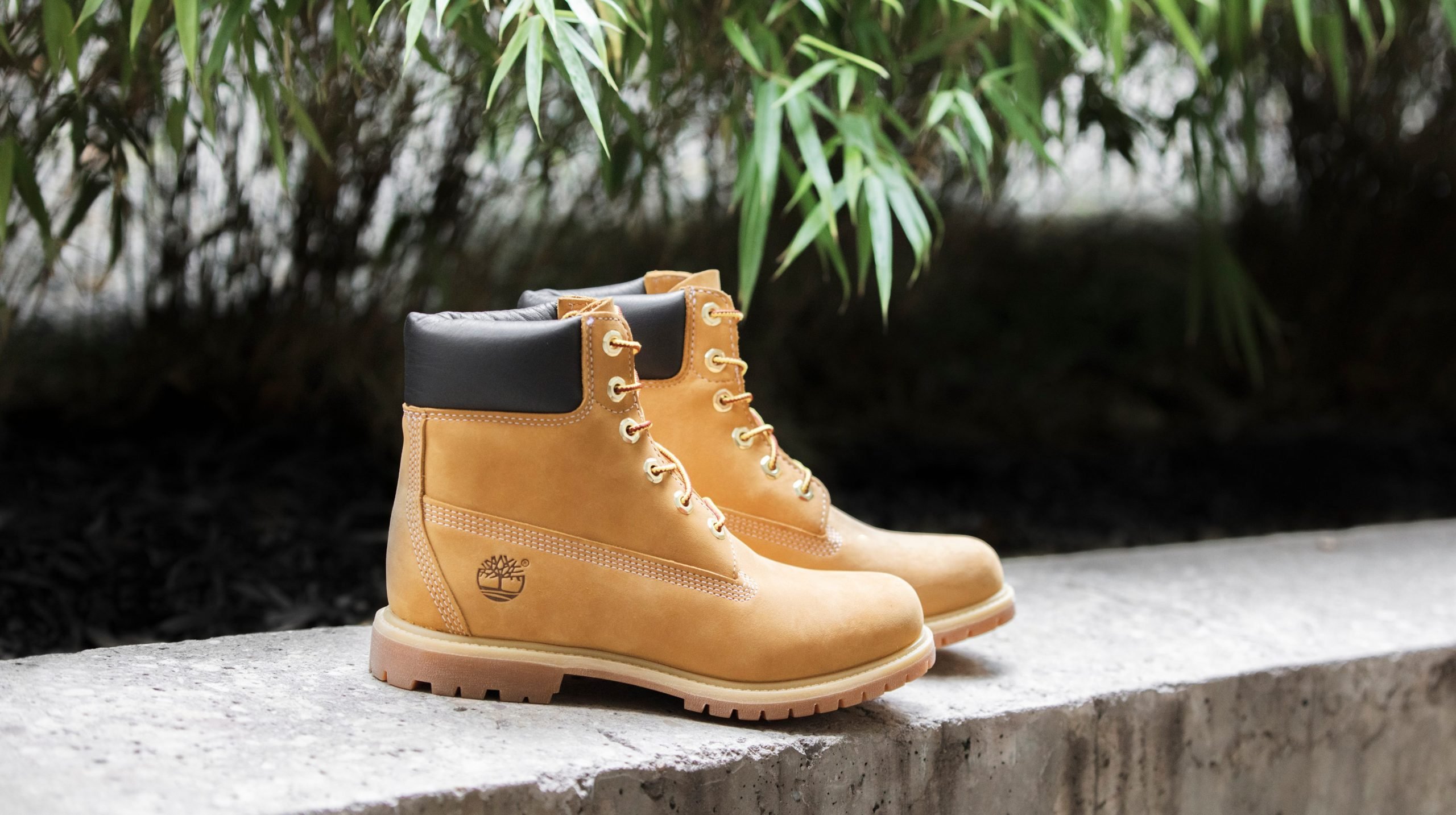 #1 When was Timberland founded?
Timberland dates way back to 1928. Founded in Boston, it wasn't until 1973 that Sidney Swartz introduced the signature yellow boot to the world. Originally created for workmen the boot was designed to be waterproof and hard-wearing, perfect for building sites or heavy-duty workdays.  But the shoe was quickly picked up by the fashion crowd, becoming a staple in the hip-hop scene in the 1990's as Notorious B.I.G and Wu-Tang Clan elevated the boot from workwear to a must-have and prompting the brand to extend their range to include Timberland boots for men, women and kids.