Unquestionably one of British footwear's most iconic names, Clarks has been producing some of the UK's finest shoes now for almost two centuries. Yet despite its rich heritage and prestige, Clarks isn't a brand to rest on its laurels; almost every season the brand strives to reimagine the Clarks archive, introducing exciting new silhouettes and designs into an ever-expanding collection that seamlessly combines much-loved classics with modern must-haves.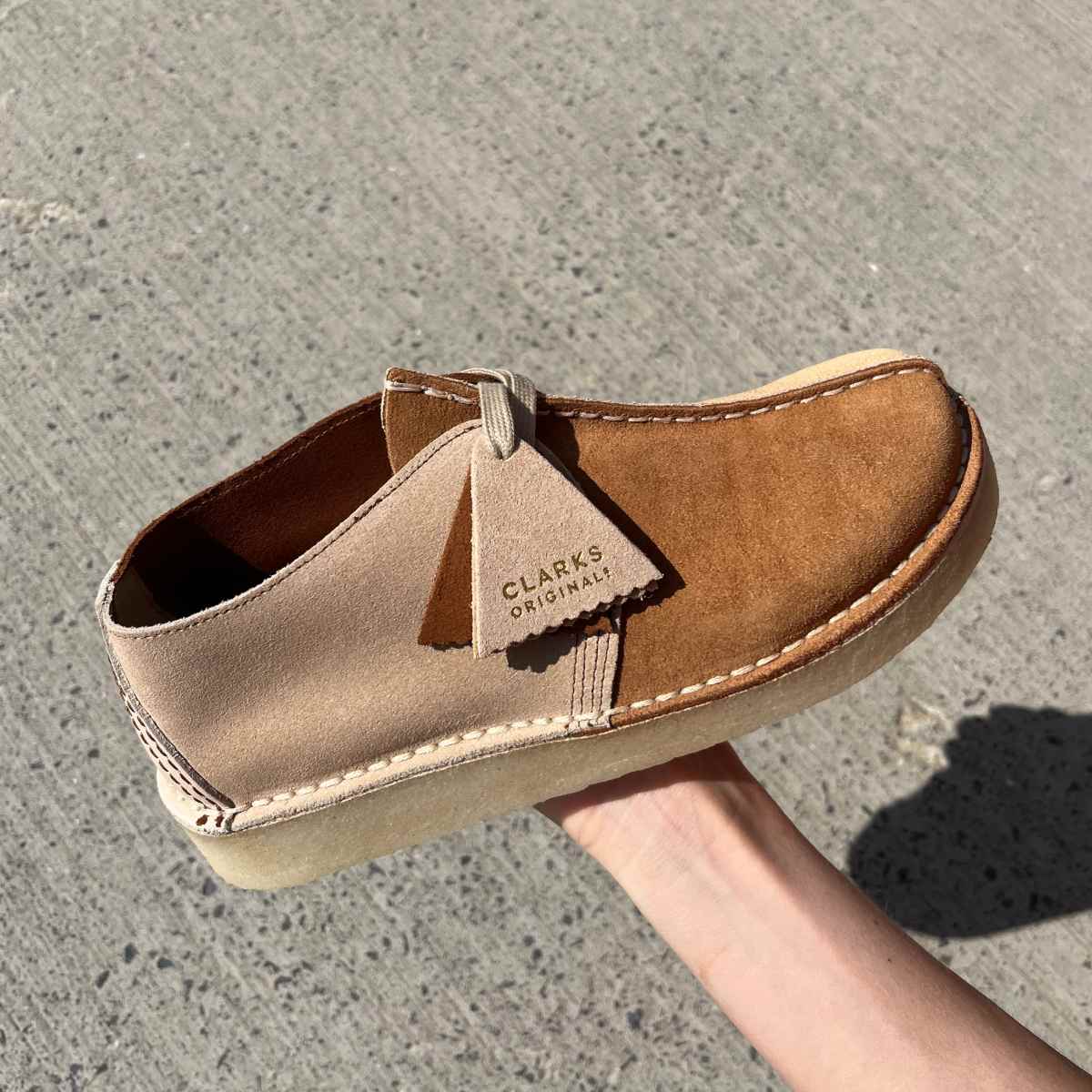 To help you find your perfect pair of Clarks shoes and answer any questions you have along the way, we've teamed up with our buying team to talk you through everything you need to know about Clarks whether you're a first-time buyer or a seasoned collector.
How did Clark's shoes get started?
Clarks was founded in 1825 by brothers Cyrus and James Clark in Somerset, England. The Clarks brand started out producing rugs out of local sheepskin, and it wasn't until three years later in 1828 that the first veritable pair of Clarks shoes were made when James Clark decided to craft cozy slippers using the offcuts from those rug
Over the next half-decade, trade blossomed for the Clarks brothers who transitioned completely into footwear thanks largely to several award-winning shoe designs. But the Clarks brand really took off in 1873 when James' son William mechanised the shoemaking process and brought the brand to the forefront of technological developments in doing so. By the early 1900s, Clarks was the name on everybody's lips in London where new premium fabrications and fashion-forward styles were taking the capital by storm.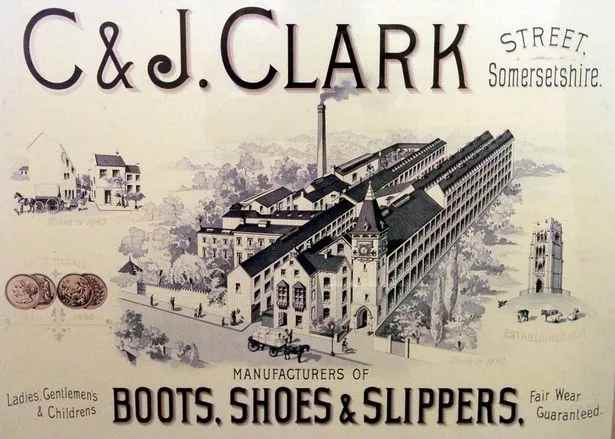 But Clark's most iconic 'fashion' moment was yet to come when in 1950 Nathan Clark designed the Desert Boot. With a novel design inspired by boots Mr Clark had spotted in the bazaars of Cairo, the simple suede ankle boots took off almost immediately when introduced to the British market. Desert boots were swiftly adopted by subcultures around the world, from Jamaican rude boys and Beatniks in the U.S. to Mods in the '60s, '70s and '80s, and by the Britpop movement in the '90s. During its 70-year lifetime, the Clarks desert boot has been often imitated but never bettered, and the shoe remains one of the brand's bestsellers until this very day.