Olivia Seed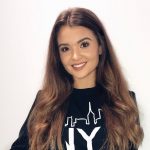 A minimalist fashion fan with high interests in the odd print or check. Constantly trying to make my home look like a catalogue; you can find me shopping for cute bedding, candles and other Instagrammable interior accessories.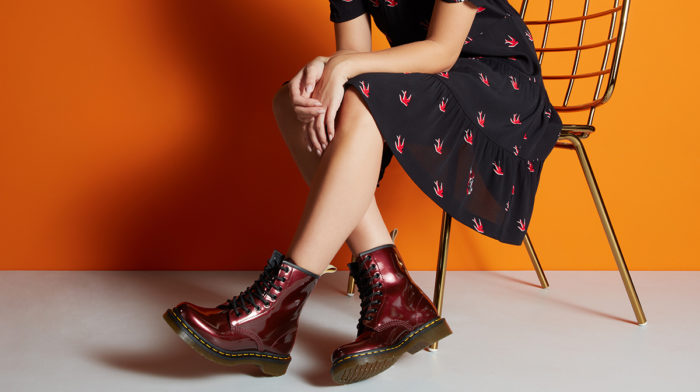 Looking for the latest boots for the season? Keep up to date with the latest trends for AW18 and reboot your wardrobe with some transitional staples…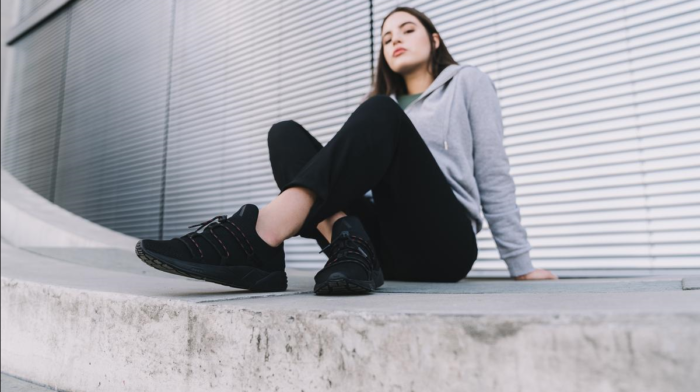 If you enjoy a simple, clean, minimalist appeal, Arkk Copenhagen is the the sneaker brand for you. From Nordic origins, Arkk designs offer complete quality...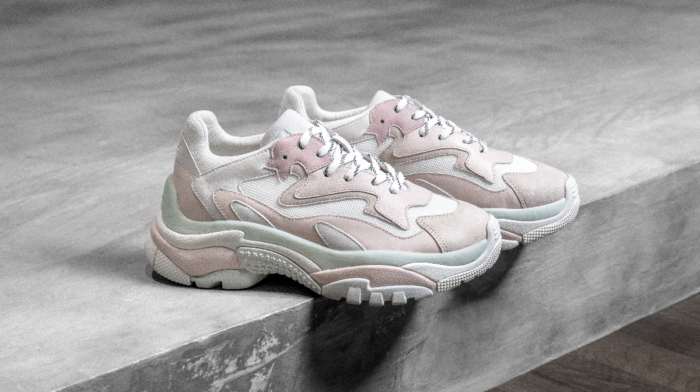 With one eye peeled on street style, the other on the runway, we've collated the shoe trends to know this season and have noted what styles are definitely here to stay...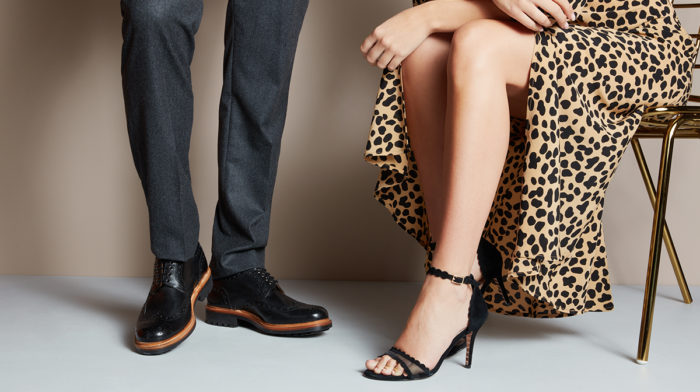 To celebrate the AW18 launch at AllSole have collated a round-up pick of our favourite AW18 styles to keep an eye on as we step in to the new season.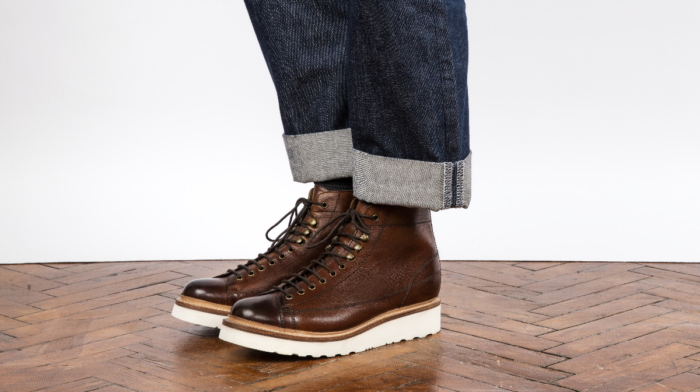 What makes up the ultimate shoe care kit? How do you take care of your new suede sneakers? What to do with shoes after you're caught in a downpour? AllSole offers our comprehensive care to taking care of every shoe you own (and a few you probably don't).