Olivia Seed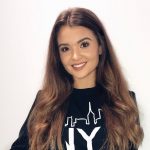 A minimalist fashion fan with high interests in the odd print or check. Constantly trying to make my home look like a catalogue; you can find me shopping for cute bedding, candles and other Instagrammable interior accessories.
Summer is the season for sandals, and it is time to invest in that 'go-to' pair. The AllSole buyers list the top trending styles for this coming season so you can put your best foot forward.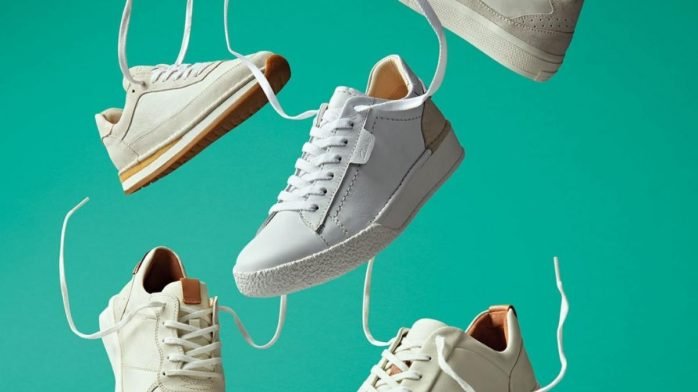 From fitting information to the best ways to style your Clarks, AllSole sits down with our expert buying team to answer your burning questions about the brand and its iconic footwear.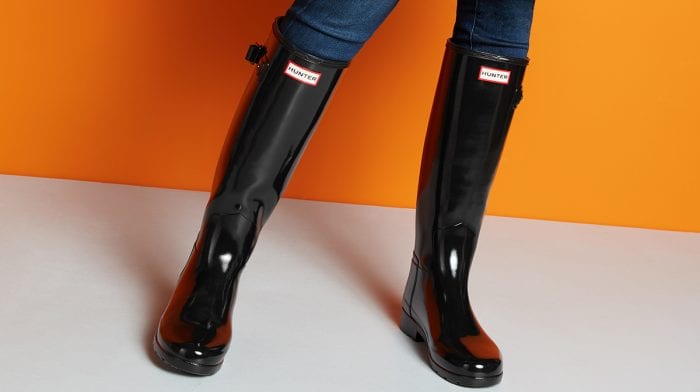 AllSole have compiled a Buyer's Guide, answering all of your questions from what size to get, to how to style Hunter wellies…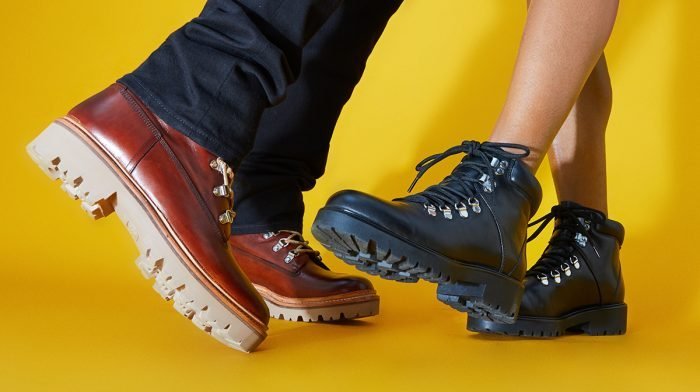 How long should it take to break in your new shoes? How do you prevent blisters and rubbing? AllSole's footwear experts offer the lowdown on how to break in your shoes without the pain.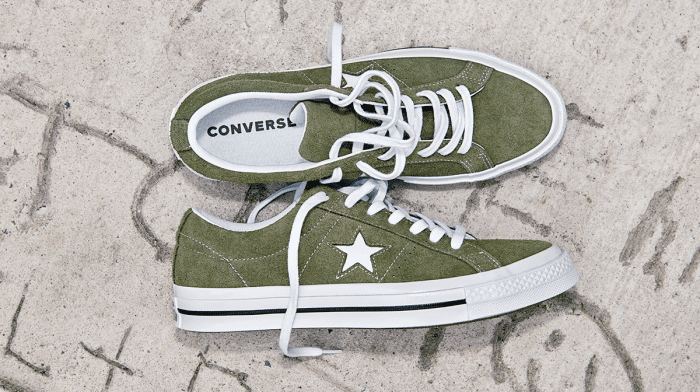 Boots come and go and so do sliders, but trainers are what AllSole calls a true investment. Shop the AllSole essentials to see you through the year...