For Women it's (relatively) simple, add a simple heel or ankle boot to any trouser for immediate style elevation. Now rest assured a woman still needs a lot longer to think about, prepare and plan the rest of the outfit, but it is certainly notable that men have a tougher time when it comes to dress codes. A staple wardrobe item, the black jean is a necessity whether it be skinny, straight, cropped, pin rolled or other, and with it comes a world of opportunity.
With the ability to be dressed up or down, the big question is: what shoes to wear to create this difference in look? We've put together the ultimate guide for what shoes to wear with black jeans, to ensure you step out in style every time this season.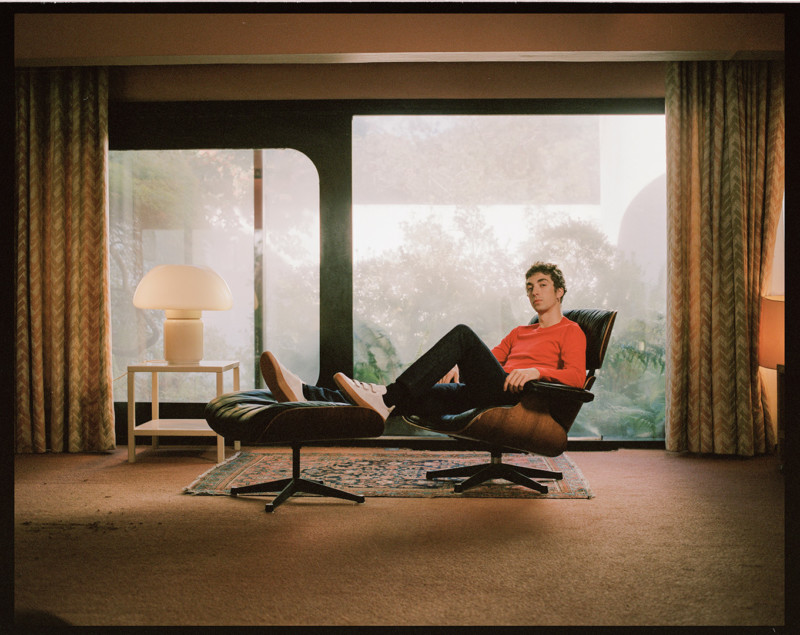 Before choosing your shoes, it's important to know what fit and style of jean suits you best. A pair of jeans are an investment, and cost per wear is more than important, so opting for a slightly more expensive brand brings greater quality and durability. Once you have this all you need is the shoes to match and to register this important nugget of advice: baggy jeans cannot be worn with dress shoes and skinny jeans can rarely be worn with very chunky shoes. Now although there are obviously (minor) exceptions to these it's best to take those as a given and the rest is, as they say, history. Buckle up because we're here to dispel the 'no brown shoes' myth, talk posh trainers and which boots to wear for any and every occasion. We have opted to segment by occasion as we know it's that time of year where all the invites come flooding in and barely any winter shopping has been done.
Smart(ish)
Realistically there's no occasion these days that's really deemed as 'smart'. Many millennials would like to believe their black jeans are a smart option and we'd do well to agree because, unless black tie is specified, a smart pair of black jeans do well for most events. Whether your style is super skinny or baggy, it is easy enough to pair a nice boot with dark coloured jeans and we're here to tell you that those boots don't have to be black. Wearing lighter colours on your feet helps to break up bulk, if you are slightly shorter, then opting for a lighter boot will avoid looking bottom heavy and define your look. If you're a keen skinny jeans wearer, then opting for a smart Chelsea boot is always a staple.