Ciara Martin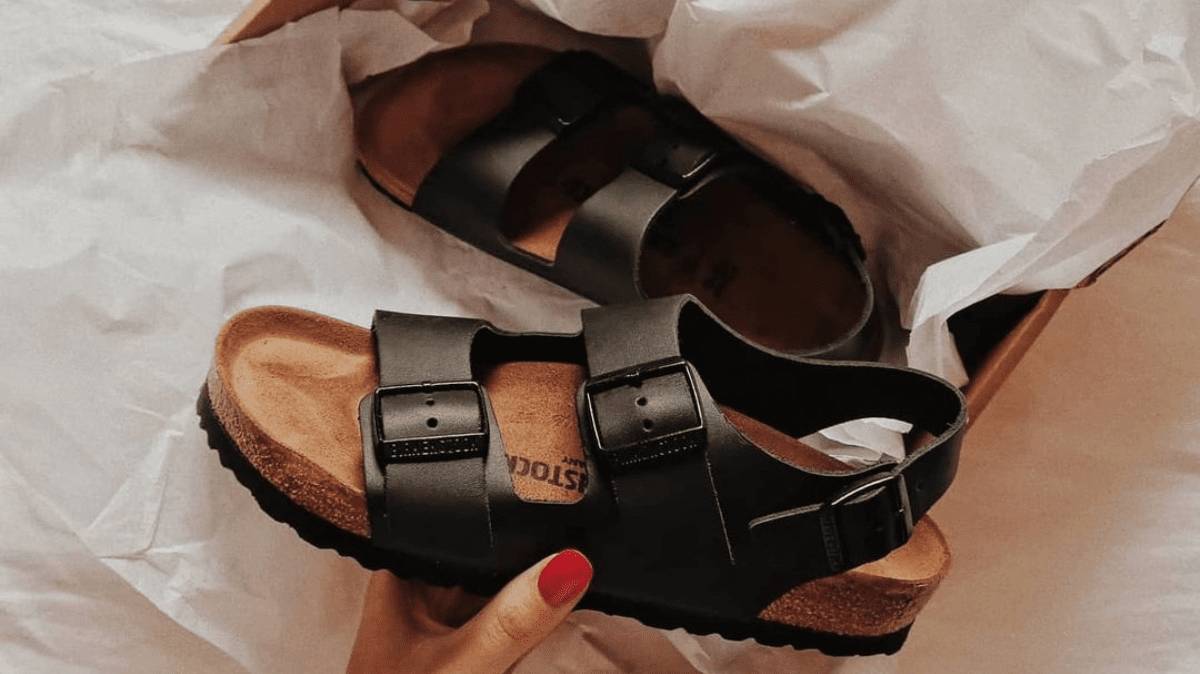 Are all Birkenstock sandals unisex? Do they fit true-to-size? AllSole join forces with our expert buyers to offer you the complete guide of everything you need to know about Birkenstock.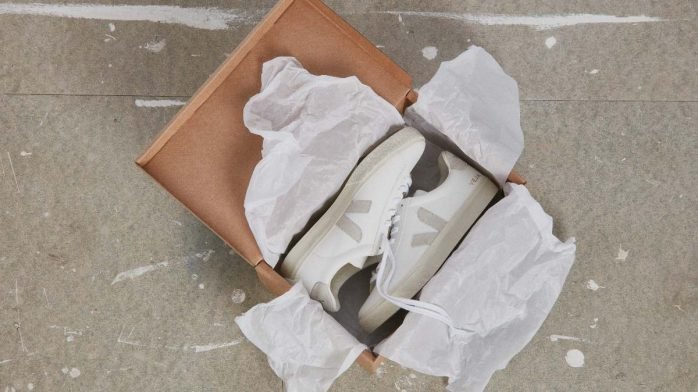 VEJA sneakers are synonymous with clean, classic and contemporary style. From composition to care, check out our buyer's guide for everything you need to know about the brand...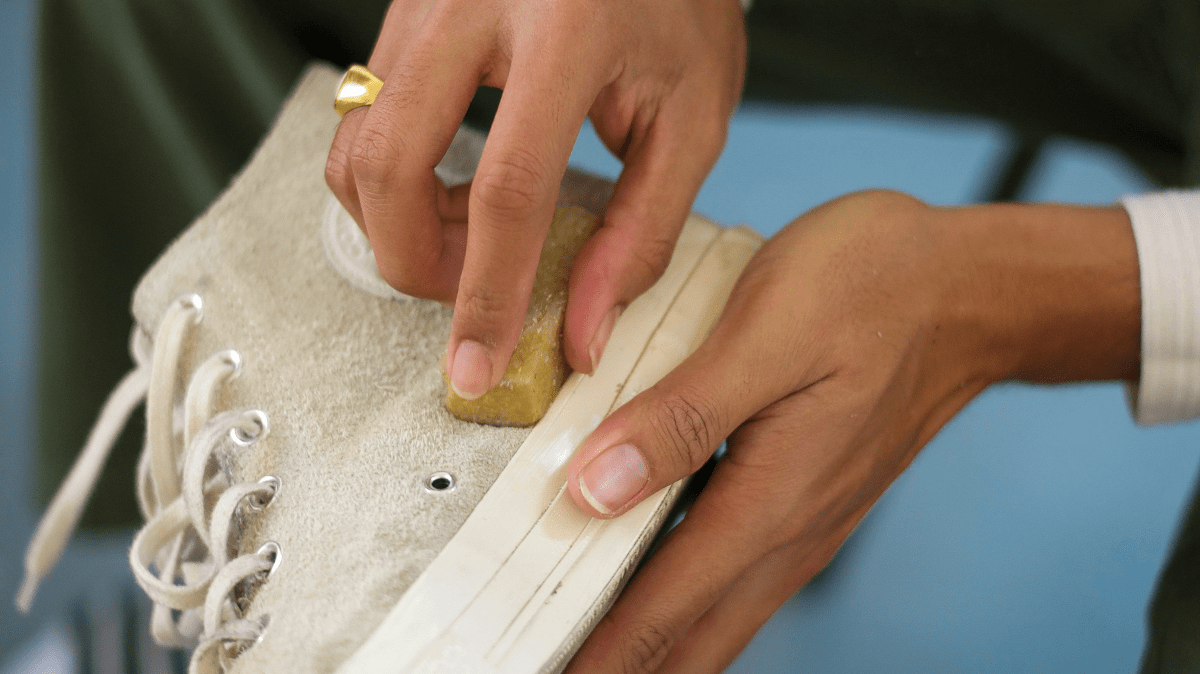 If you've got a new pair of boots or sneakers on your Christmas list this year, it might be worth dropping some some shoe care hints too.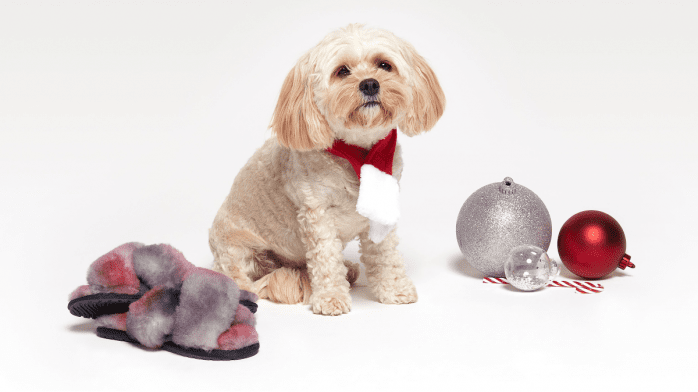 If you're looking for a one-stop shop for Christmas gifts, you've come to the right place. Whether you're the master of gift-giving or a complete novice, you can never go wrong with a good pair of shoes...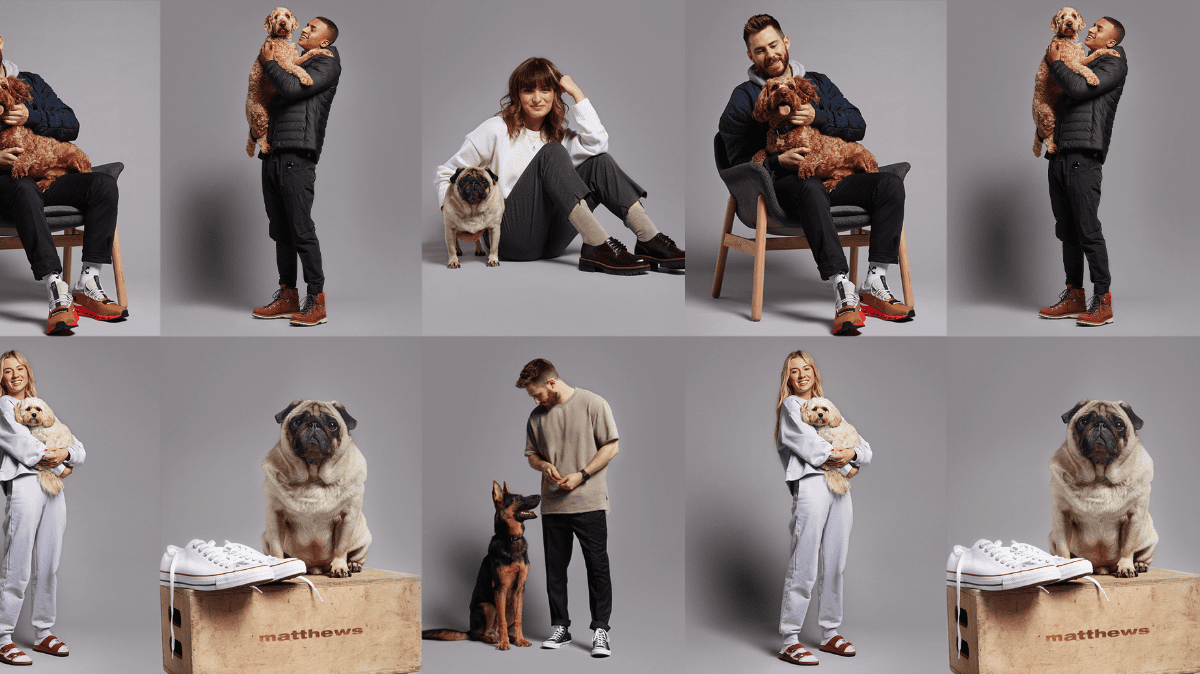 This season, many brands are offering a new approach to dressing - from patchwork sneakers to thick-soled platforms, never have we been more excited to step into the season ahead.