If you're looking for a one-stop shop for Christmas gifts, you've come to the right place. Whether you're the master of gift-giving or a complete novice, you can never go wrong with a good pair of shoes.
Be it a parent, partner, friend or sibling – our curated edit covers all bases. To help you in your mission, we've compiled the ultimate list of Christmas gifts for shoe lovers, with something to suit all budgets and tastes.
Without further ado, keep scrolling for the allsole Christmas Gift Giving guide 2022…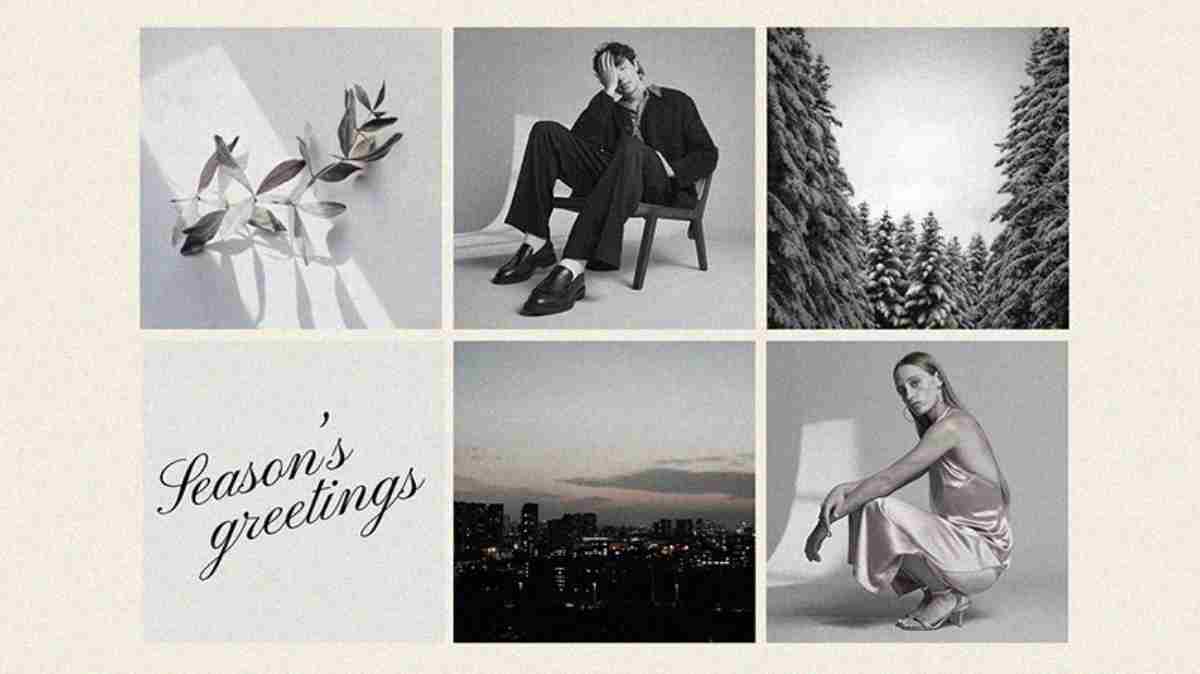 #1 One Stop Boot Shop
Looking to wow the boot-lover in your life? We've got just the thing. From Dr. Martens and Vagabond through to UGG and Grenson, there's plenty of opportunity to impress them this Christmas with the allsole curated Boots Edit. Durable enough to last a lifetime, a good pair of boots makes for failsafe Christmas presents, and are guaranteed to be loved forever.