Happy Pride month! In honour of Pride month 2021, many brands are using their prestigious platforms to amplify LGBTQ+ voices all over the globe.
From charitable donations, creating empowering spaces and releasing some pretty epic limited edition launches – here are our top brands proving their allyship and celebrating Pride month with purpose…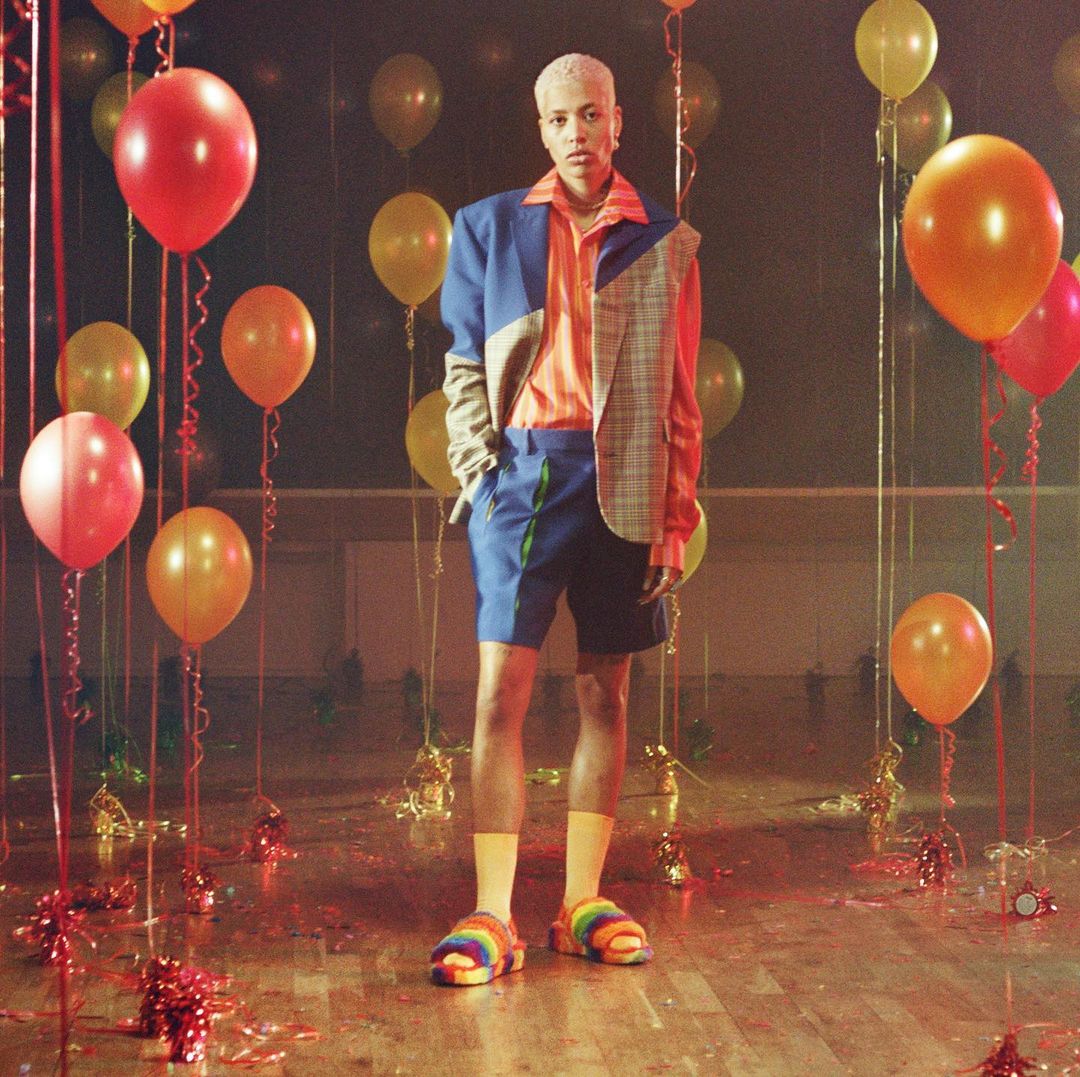 With a full collection dedicated to feeling proud, this Pride UGG is celebrating with the Terrence Higgins Trust and the LGBTQIA+ community. 
With an awesome limited edition collection made up of all gender footwear, UGG has paired with an epic roster of artists, writers and activists for the campaign.
"Pride is a chance for LGBTQIA+ people to show they are proud of who they are because in lots of countries it used to be illegal to be LGBTQIA+, and in some countries it still is. By going to Pride events, the community gets to celebrate that they can be who they are and love who they love without fear of being punished for doing so."
The Terrence Higgins Trust is the UK's leading HIV and sexual health charity. They work tirelessly to support and amplify the voices of those living with HIV.