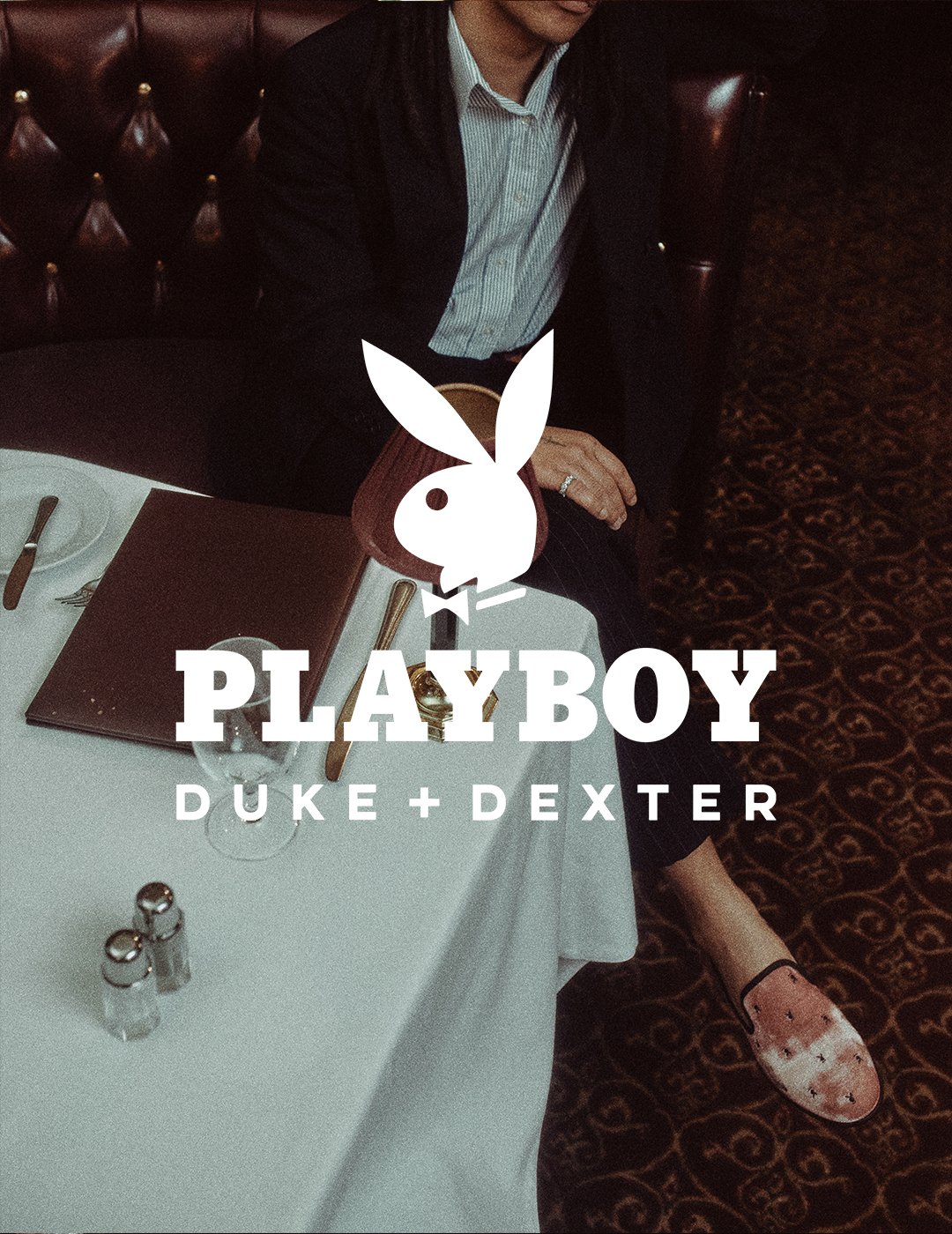 The wait is over – The limited-edition collection from Duke + Dexter x Playboy has now dropped on Allsole. Award-winning London brand Duke + Dexter has exclusively collaborated with the iconic lifestyle brand Playboy to bring you eight original loafers. With a quickfire Q&A from gen Z gentleman Luka Sabbat – here is everything you need to know on this next level launch! 
Leading British brand Duke + Dexter is renowned for its style, British charm and sustainably conscious approach with the full range being handmade in their 80-year-old London based factory. 
And Playboy…well glitz, glamour, mansion parties, private jets and of course the legendary publication all spring to mind. The household name was after all the voice behind some of the most significant social and cultural movements of its time – advocating free speech and of course, sexual freedom. 
With that being said – you couldn't have put someone more fitting to launch this expertly crafted capsule of shoes, here is an up-close and personal with Sabbat on the highly anticipated launch…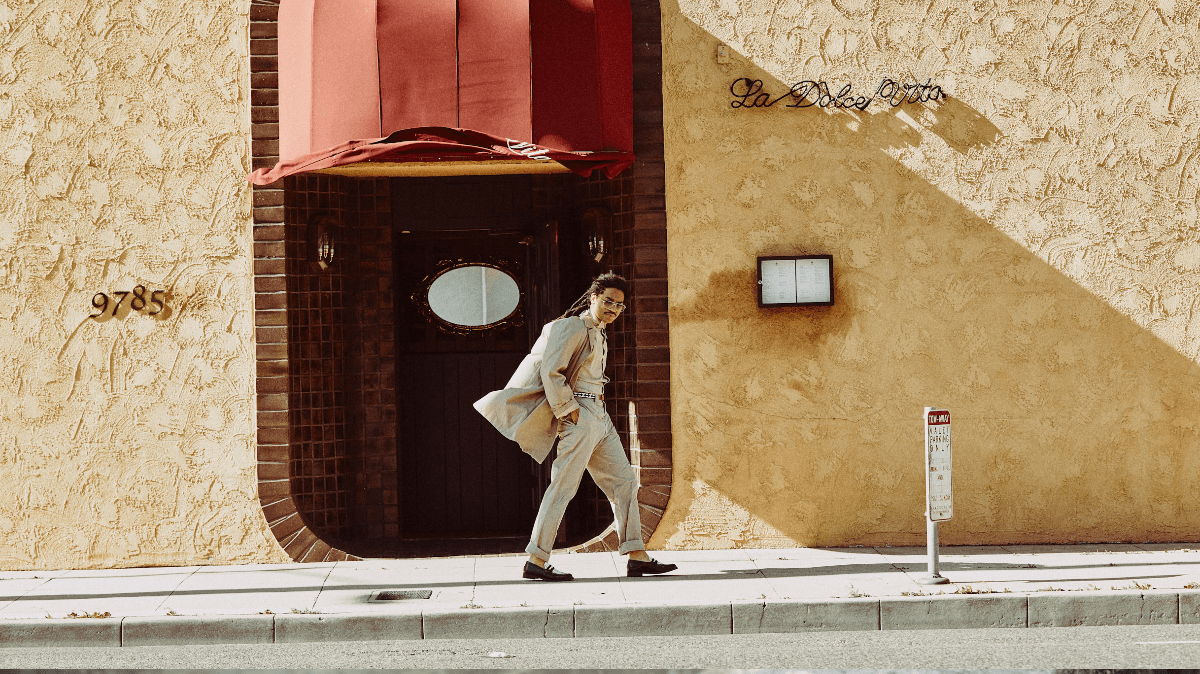 Hey Luka! How would you best describe your style? 
A Casual mix of different collections, I don't like too much dull unity.
Out of the eight designs, which one would you say is your favourite? 
I love the black loafers with the embroidered Playboy bunnies all over. They work perfectly for special events & evening wear. The whole collection has been designed beautifully – it's very classy and tasteful. Super important for me.  
Who are your go-to fashion brands? 
Duke + Dexter, Celine, Rick Owens, Maison Margiela, Wales Boner, Martine Rose and Louis Vuitton.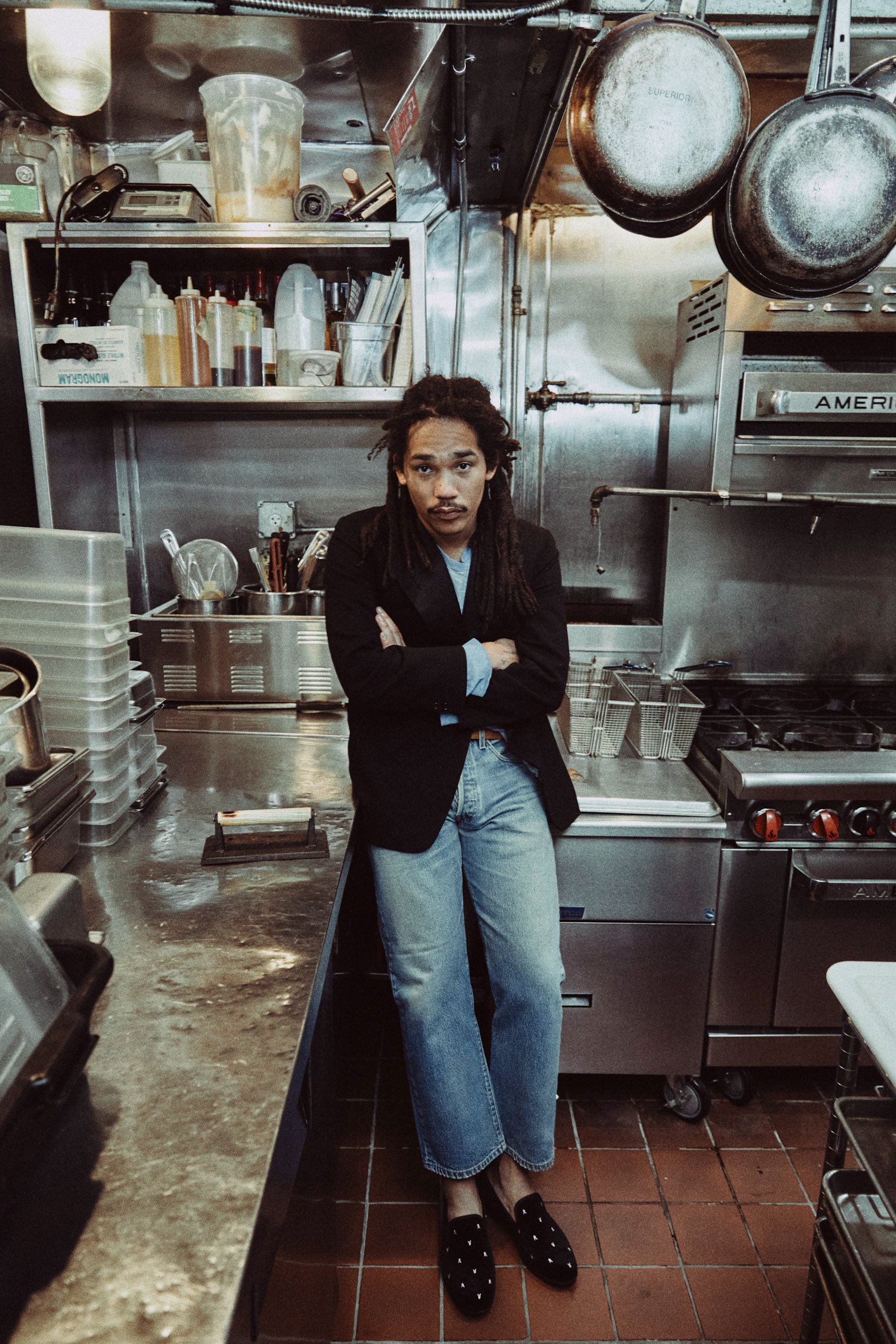 What other exciting projects have you got coming up that you can share with us? 
 Lots of creative endeavours. I have been focusing on film, both in front and behind the camera.
If you could play one song today – what would it be? 
Rolling Stones – Heaven 
Can you tell us a bit about what it was like shooting at LA's infamous La Dolce Vita with Menelik Puryear & George Cortina?
The decor was really beautiful and really gave a sense of Old Hollywood while staying current. 
Menelik Puryear was great to work with – a brilliant up & coming major photographer. And George Cortina, as always, was classic and immense.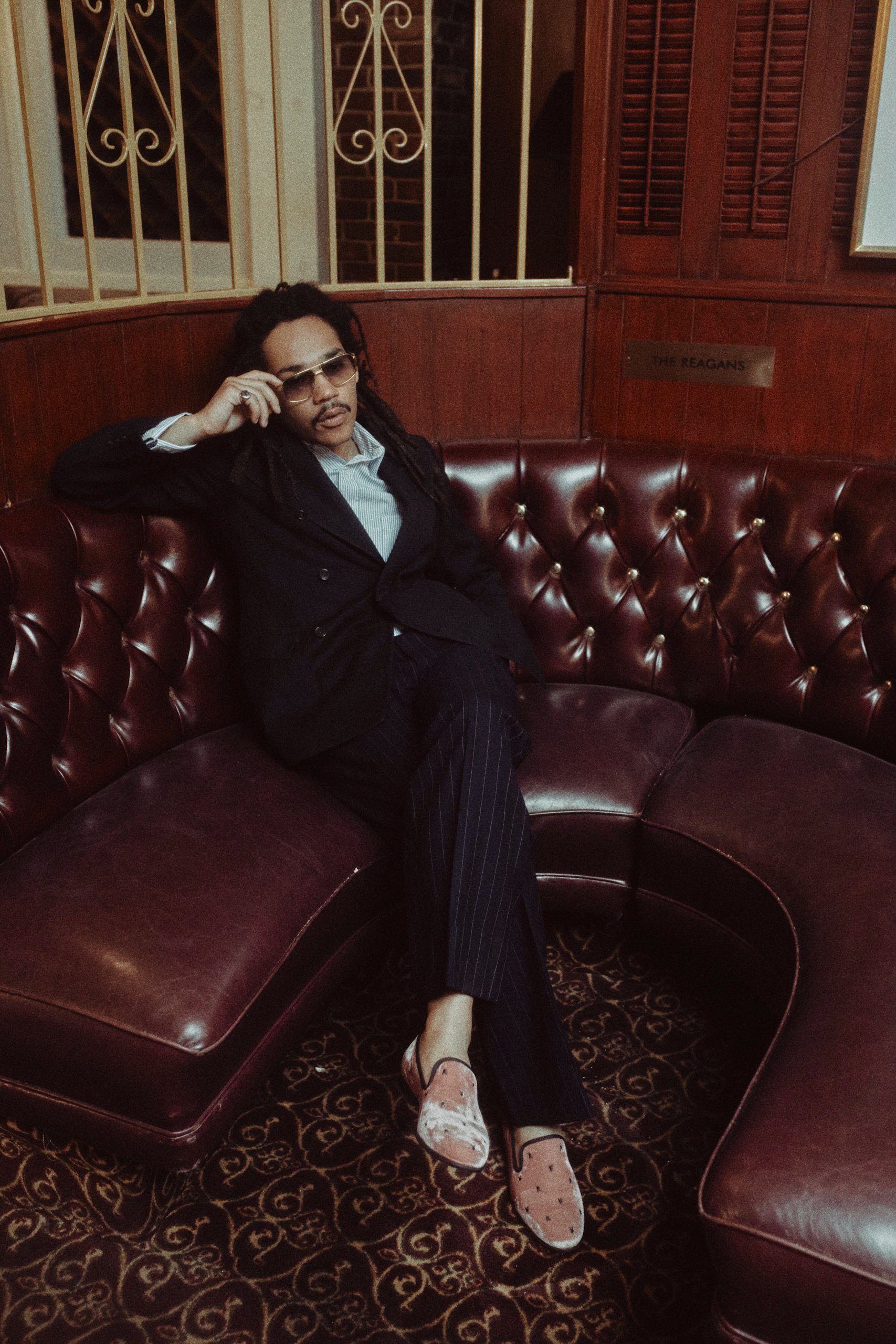 The Duke + Dexter x Playboy reinvented loafer has combined style and class with the iconic playful feeling of Playboy. The limited-edition collection includes eight original designs featuring pin-up cartoons on high-quality loafers to embossed slippers with the iconic bunny mascot. The campaign lookbook was shot by Menelik Puryear and styled by VMAN alum George Cortina on 35mm film at the infamous La Dolce Vita restaurant. If you haven't already shop this charming collection now.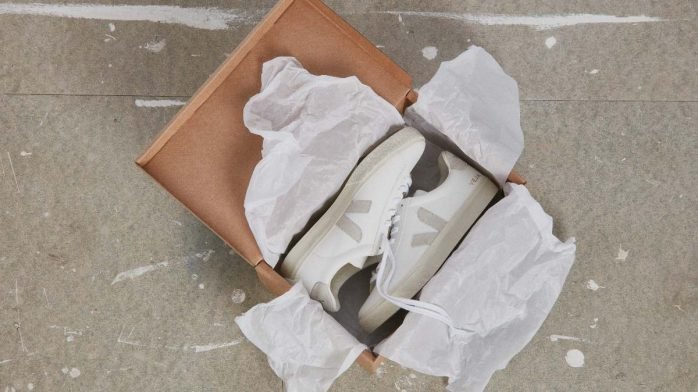 VEJA sneakers are synonymous with clean, classic and contemporary style. From composition to care, check out our buyer's guide for everything you need to know about the brand...
Written by Holly Thompson