Earlier this year, the fashion world was jolted by news that UGG had decided to discontinue its 'Classic' boot. After almost 40 years during which it had undeniably become the world's most iconic winter boot, the brand made the brave decision to give its best-selling product a brand new makeover. But with millions of wearers around the world already invested in the 'Classic', just how did UGG go about reinventing its most famous creation?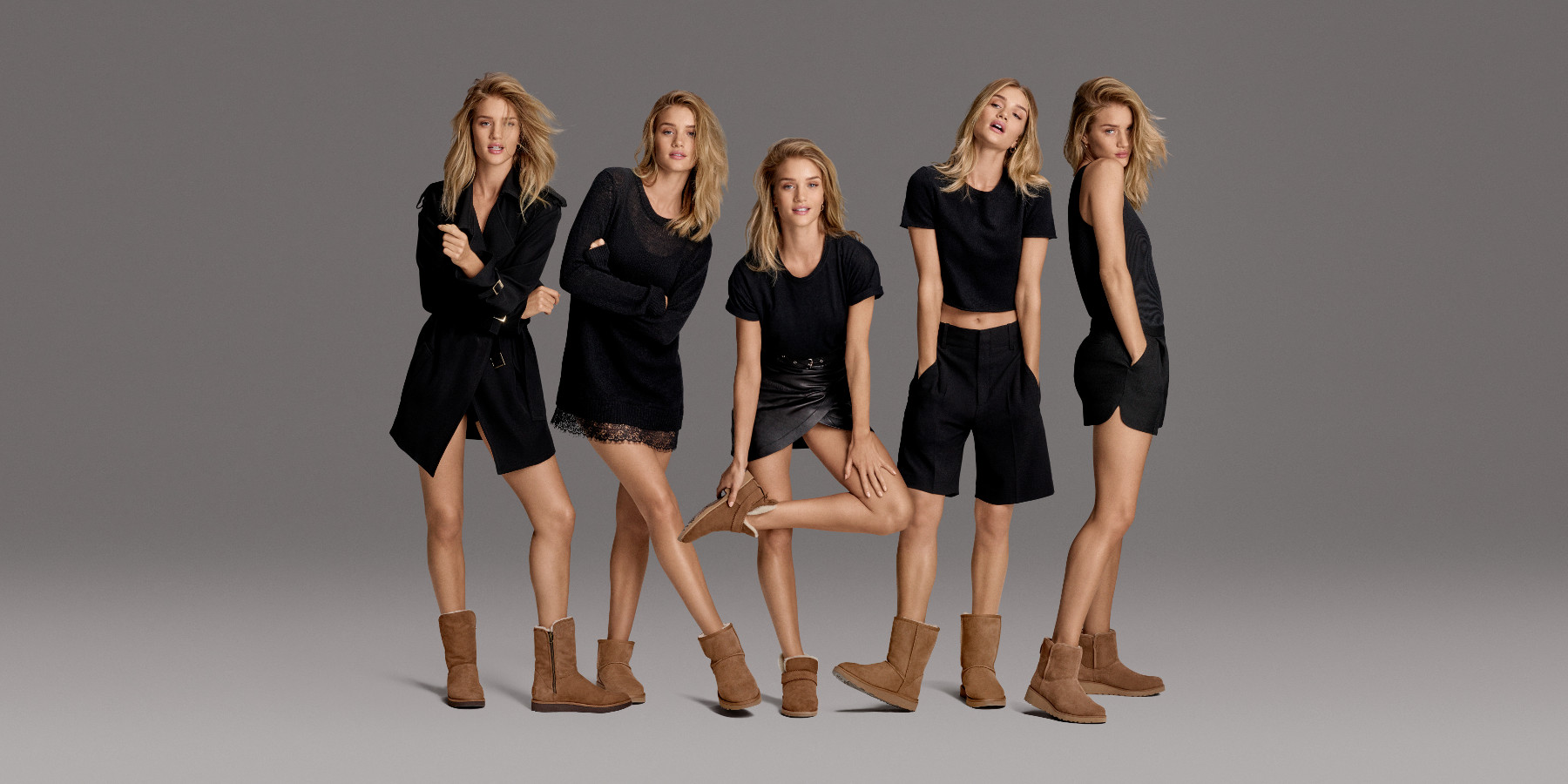 The most notable modifications of the 'Classic II' are practical new features. Crafted with supple suede uppers, UGG boots have famously been difficult to clean and the 'Classic' boot could potentially be ruined by a simple spill of your Starbucks or some spilt sauce. UGG has tackled this issue head-on with a new stain- and water-resistant treatment that repels liquids and deals with any unexpected drizzles or spillages.
One of the UGG's best-loved features is its plush sheepskin-lined interior that gives exceptional warmth and comfort ideal in the colder months of winter. The 'Classic II' has further cemented its case as your must-have winter boot with a new Treadlite by UGG™ sole that provides superior traction, durability and flexibility—built for tackling slippier winter surfaces when rain and snow is more likely to be on the ground.
In addition to the practical features of the shoe, the 'Classic II' is also noteworthy for its new fashion-forward slant. Interestingly, the 'Classic II' is one of the first projects involving UGG's new global brand ambassador Rosie Huntington-Whitely and it is noticeable how Rosie has helped inspire the new boot. Like the supermodel's famously leggy silhouette, the new boot has been reimagined with a sleek, slimline silhouette particularly through the shaft. While retaining all the features for which the boots have been loved over the past 40 years, this slim new silhouette gives the 'Classic II' boots a contemporary look, feel and a new lease of life that will see the boots cement themselves as your favourite new winter boots in the years to come.