Emma Bowkett
Whether you love them or hate them, there's no denying that the UGG boot is back with a vengeance, here's why we're loving the return of UGGs.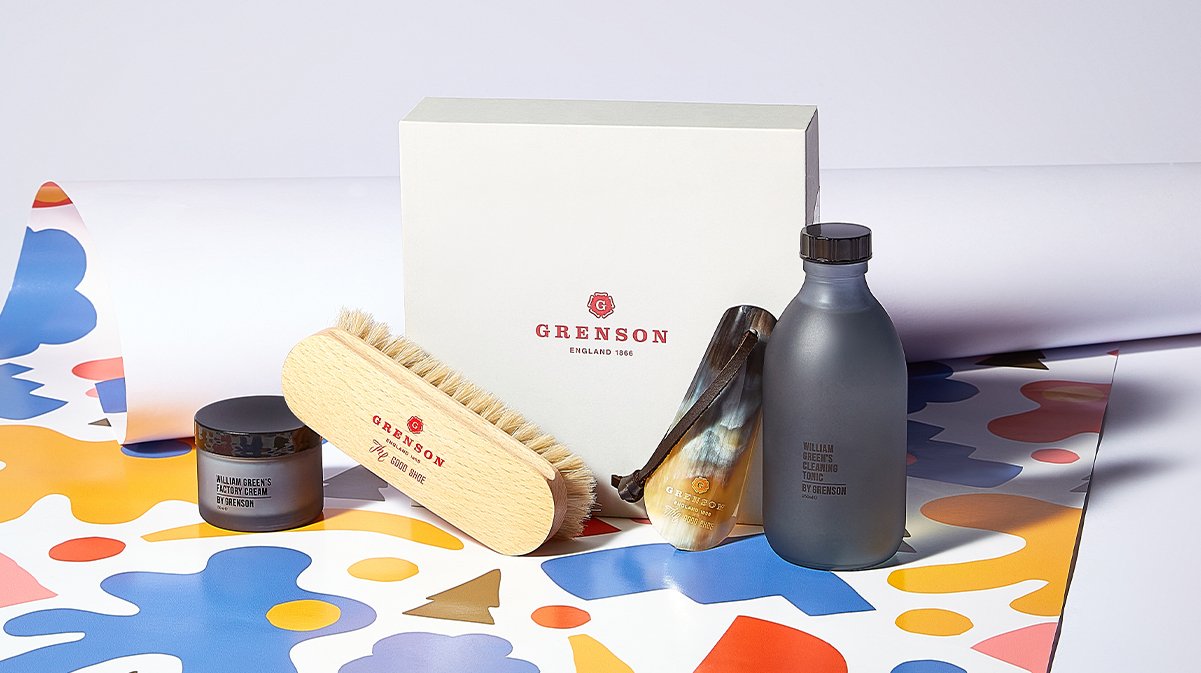 If you've got a new pair of boots or sneakers on your Christmas list this year, it might be worth dropping some some shoe care hints too.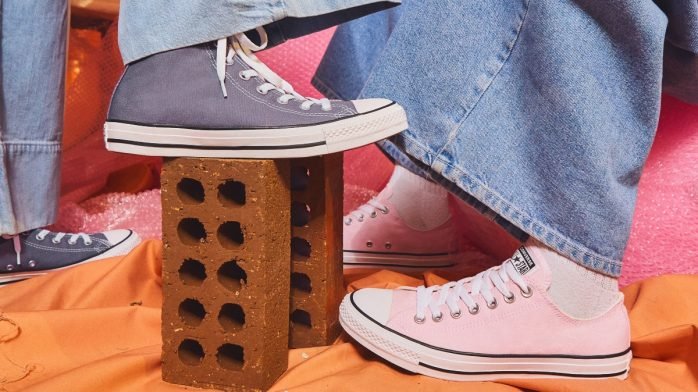 Sometimes, it can be hard to know which shoes are vegan and which aren't. To help you out, we've put together a list of our top ten favourite vegan styles here on AllSole.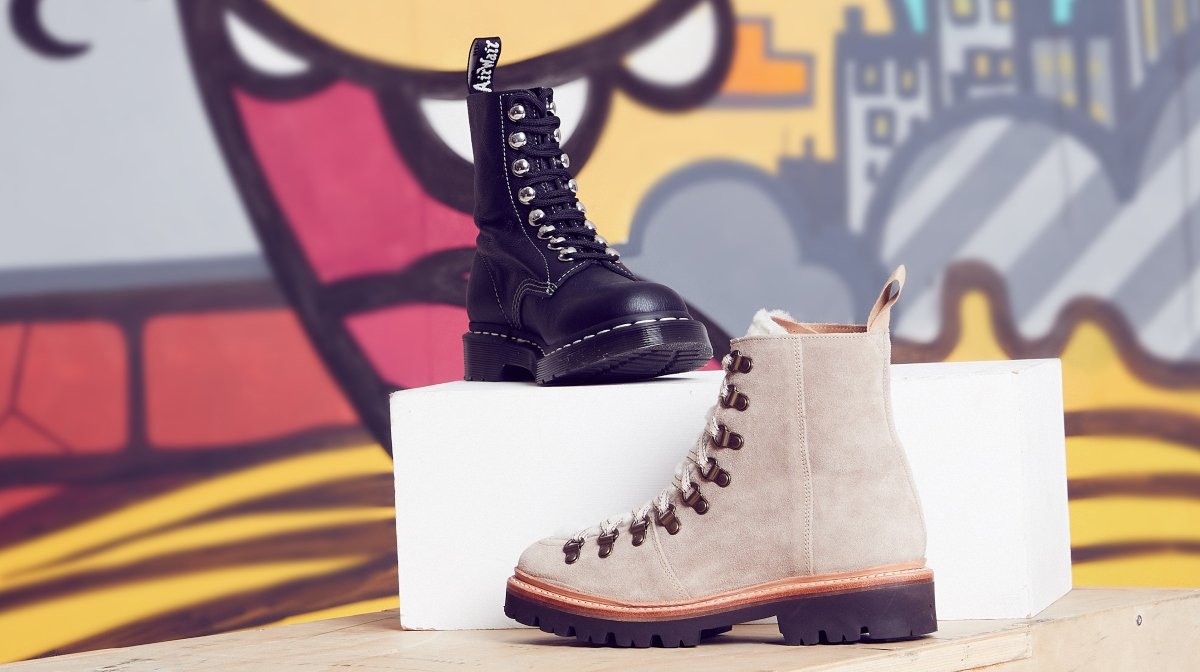 It's officially chunky boots season and as we dive head first into the autumnal seasons there's no time like the present to switch to your heavy duty footwear.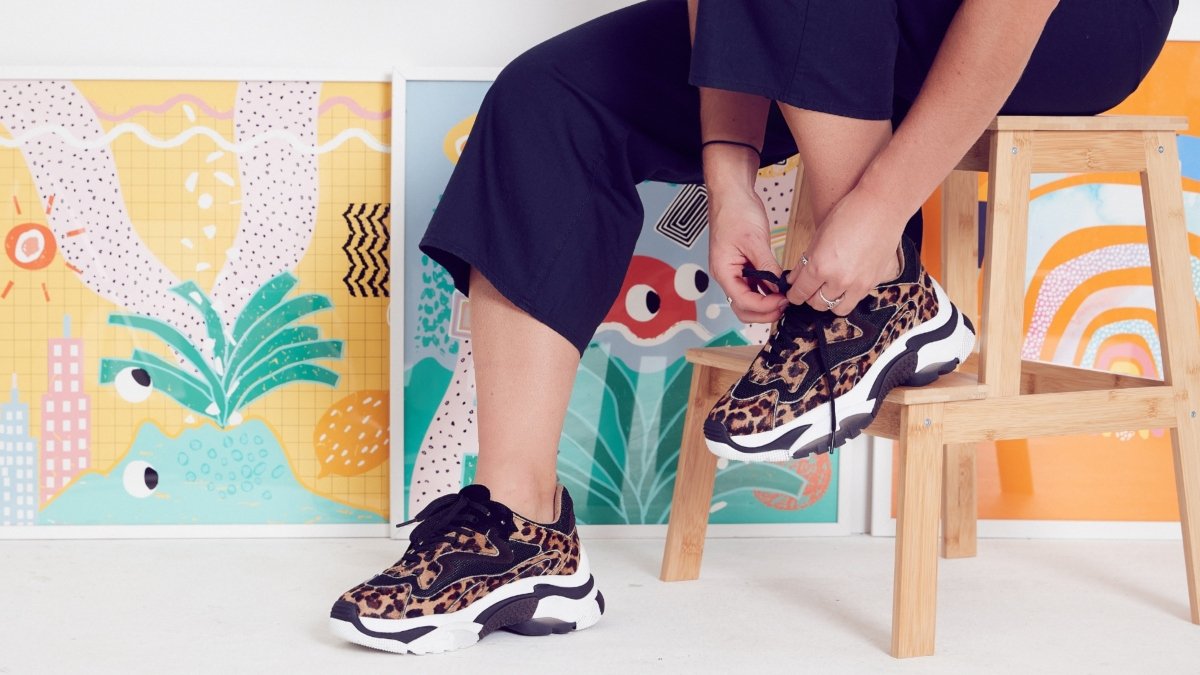 This national sneaker day we wanted to get to know a little bit more about your buying habits when it comes to trainers, from how many you own to how much you would spend on a new pair.