Alex Neilson-Clark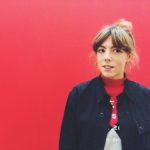 Follower of street style trends by the dozen, you'll never catch me in anything but trainers. Accessories and outerwear are my calling and in my eyes, there's no such thing as overdoing them.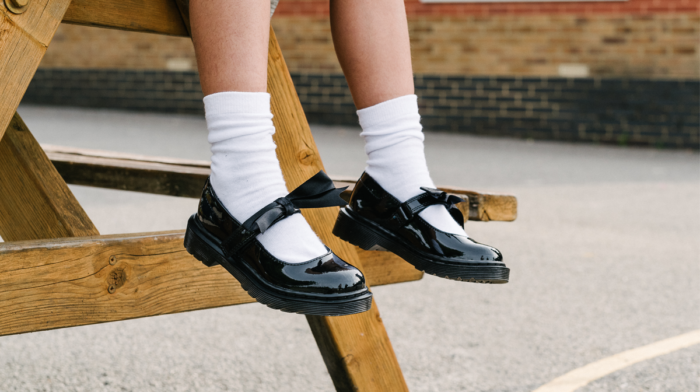 With September just around the corner, it's time we prep for a new school year in style with the run-down of the best in back to school essentials.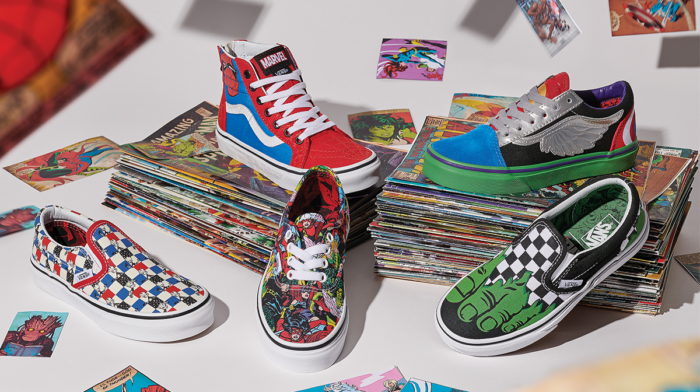 Celebrating those 'Off the Wall' heroes and villains from the Marvel Universe, Vans and Marvel launch their greatest collaboration to date, including the Sk8-Hi Zip featuring Spider-Man and the Classic Slip-On showcasing Baby Groot across Vans' iconic checkerboard motif.
From its humble beginnings until now UGG has been a brand dedicated to practicality and quality of craftsmanship, suprisingly to most this stretches a lot further than its iconic ankle boots.