You've come this far, and we know as well as you do that it's only due to hours of countless re-writes and hard work, so the ultimate way to jump the final hurdle is to dress the part and that job can be yours in no time. Interview outfits can be tough and although it can vary depending on the job and industry it's always important to look smart. Simple suiting may seem easy, but there are a few rules to remember:
Stay smart
As a very quotable source once stated "you can never be overdressed", prepare for how you'd want to look if the CEO walked in.
Breath
Don't panic, if you're dressed for success then you're already half way there.
Remove one
Accessorising may be your key characteristic and there's nothing wrong with letting this shine a little, but the rule always applies to remove one item once you're ready to ensure you don't over-do it!
Smile
A smile is the final accessory to any outfit, beam with confidence (but make sure you've flossed!).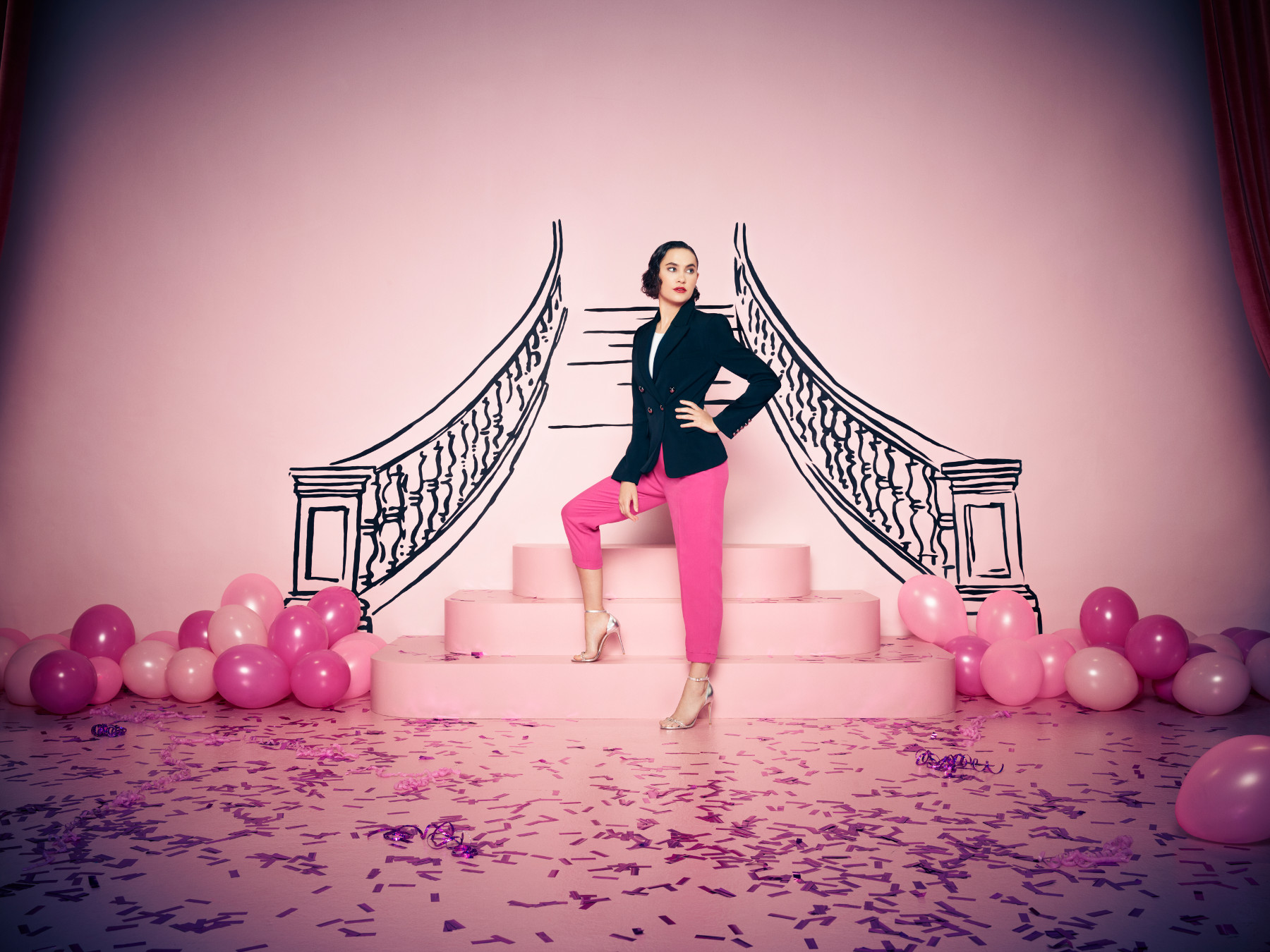 Alongside these, we've gathered a few style tips to ease you in to dressing for that highly aniticipated interview day.
For Women
Although historically the 'Interview Shoe' really had to be a low, black heel, as trends take heed from androgyny and 80s suiting it seems SS18 could be the season to get your foot in the door with a slightly more beautiful shoe. Regardless of your casual preference, your style of shoe for a job interview should remain professional and understated and a mid-height, closed-toe pump is a safe choice that may be just perfect for you, however if you are a bold dresser you can easily stay smart without losing sight of you. Remain understated and tasteful with your accents and for all you know this could be the thing that keeps you in the interviewer's mind when the final decision is made.