Each Friday, AllSole's editors select the hottest albums released that day, what we have been listening to this week, and the releases you should be listening to over the weekend. You can hear our weekly selections on our dedicated Spotify playlist.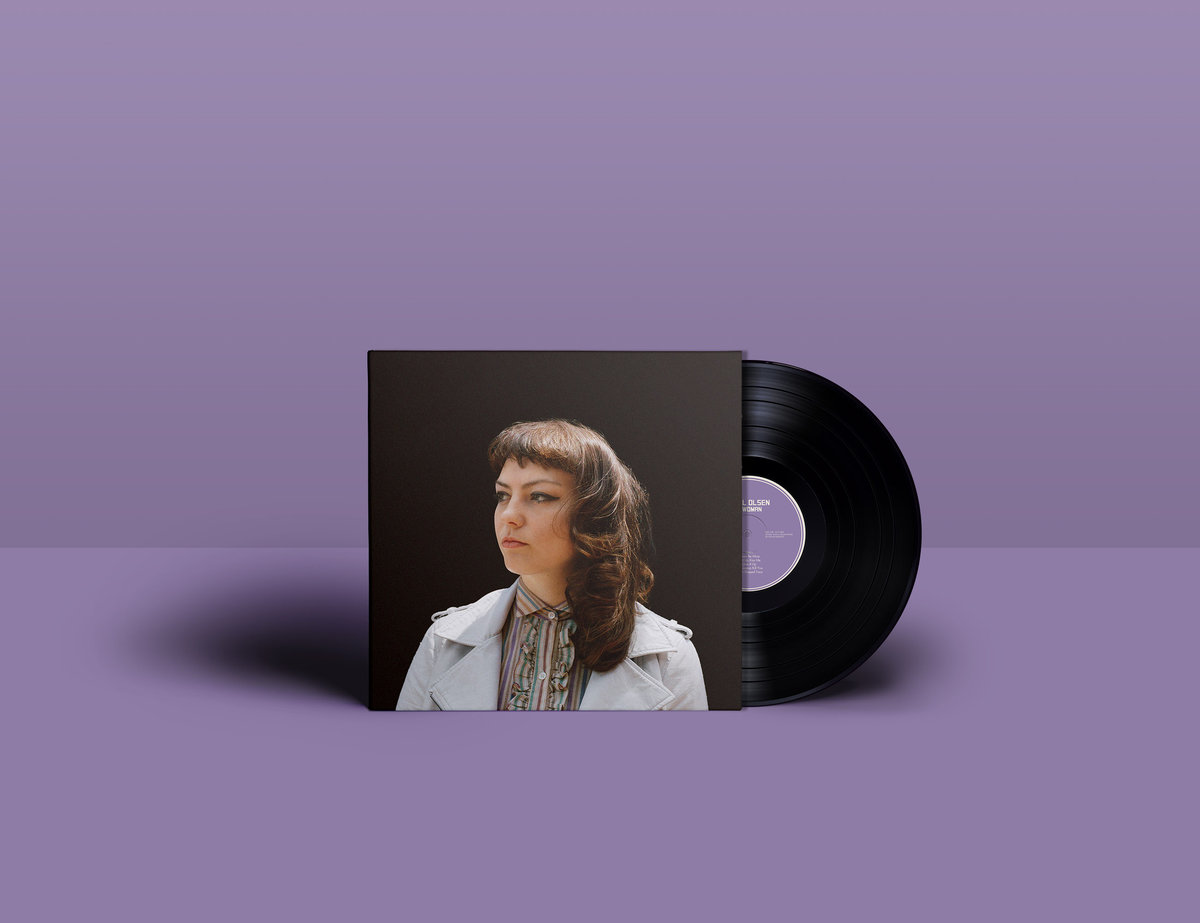 Angel Olsen – My Woman (Jagjaguwar)
Having started her career as a backing singer for the likes of Bonnie "Prince" Billy, Angel Olsen came to the fore on her debut album Half Way Home as a folk artist with boisterously powerful vocals. My Woman, Olsen's third full length record, sees her real unleash the potential of her voice alongside infectious pop-rock melodies. The album deals with pain, sadness but also hope, and the vocal ferocity of Olsen's voice is the perfect medium for moving between anguish and happiness.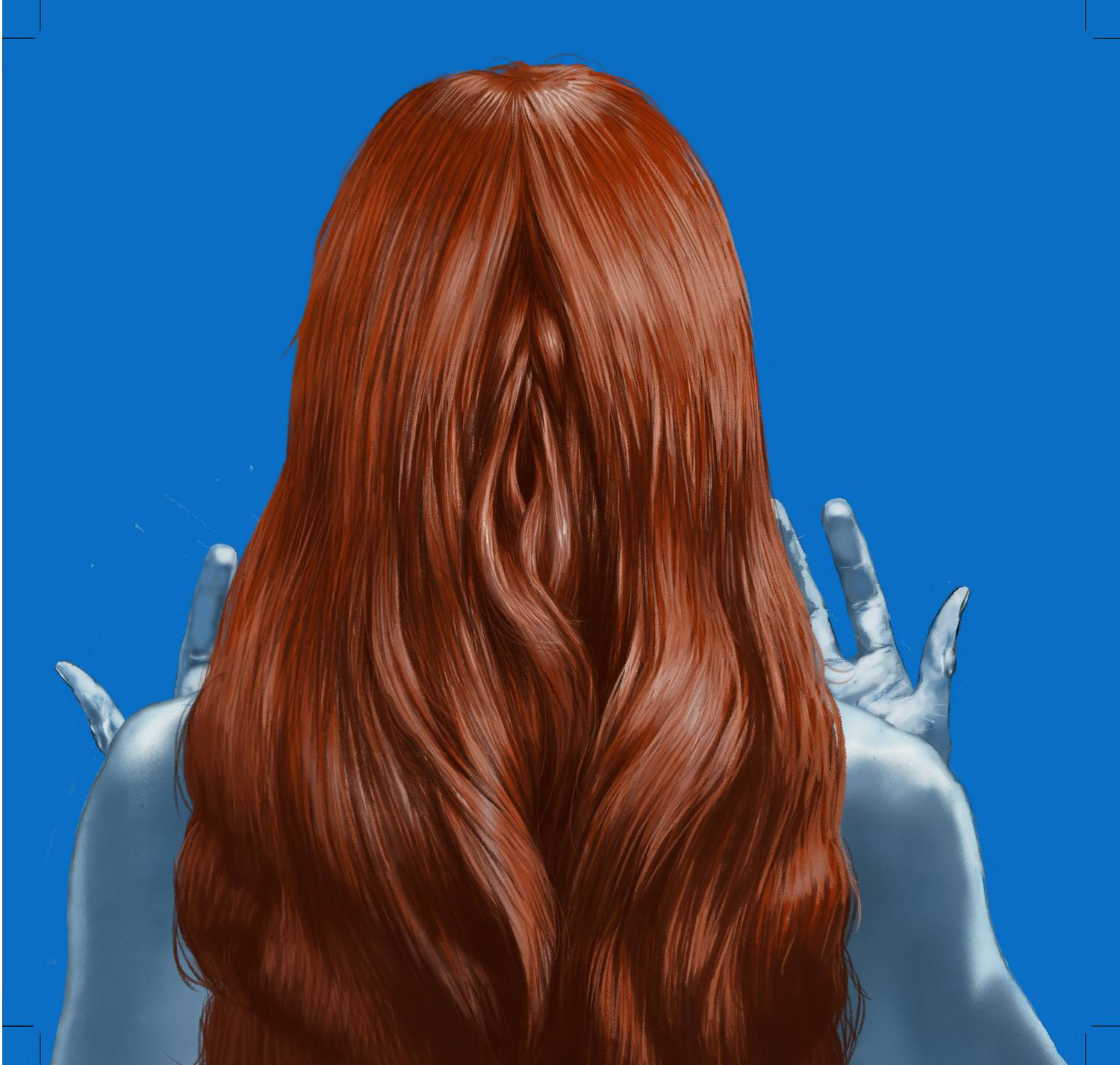 La Femme – Mystère (Disque Pointu)
The major French rock group of the moment, La Femme has made its name in France writing raw, romantic songs talking of breakups, broken hearts and relationships with unhappy endings. The group's latest album, Mystère, is exactly that, a collection of songs that feel ethereal and otherworldly through the hypnotic vocals of Clémence Quélennec. Like its predecessor, Psycho Tropical Berlin, Mystère gives its listener plenty to get him teeth into with a running time of 74 minutes that never feels too long. Mystère will be the album that sees La Femme follow in the footsteps of fellow French group Christine and the Queens to cross over the Channel and onto the stereo of Anglophone music fans.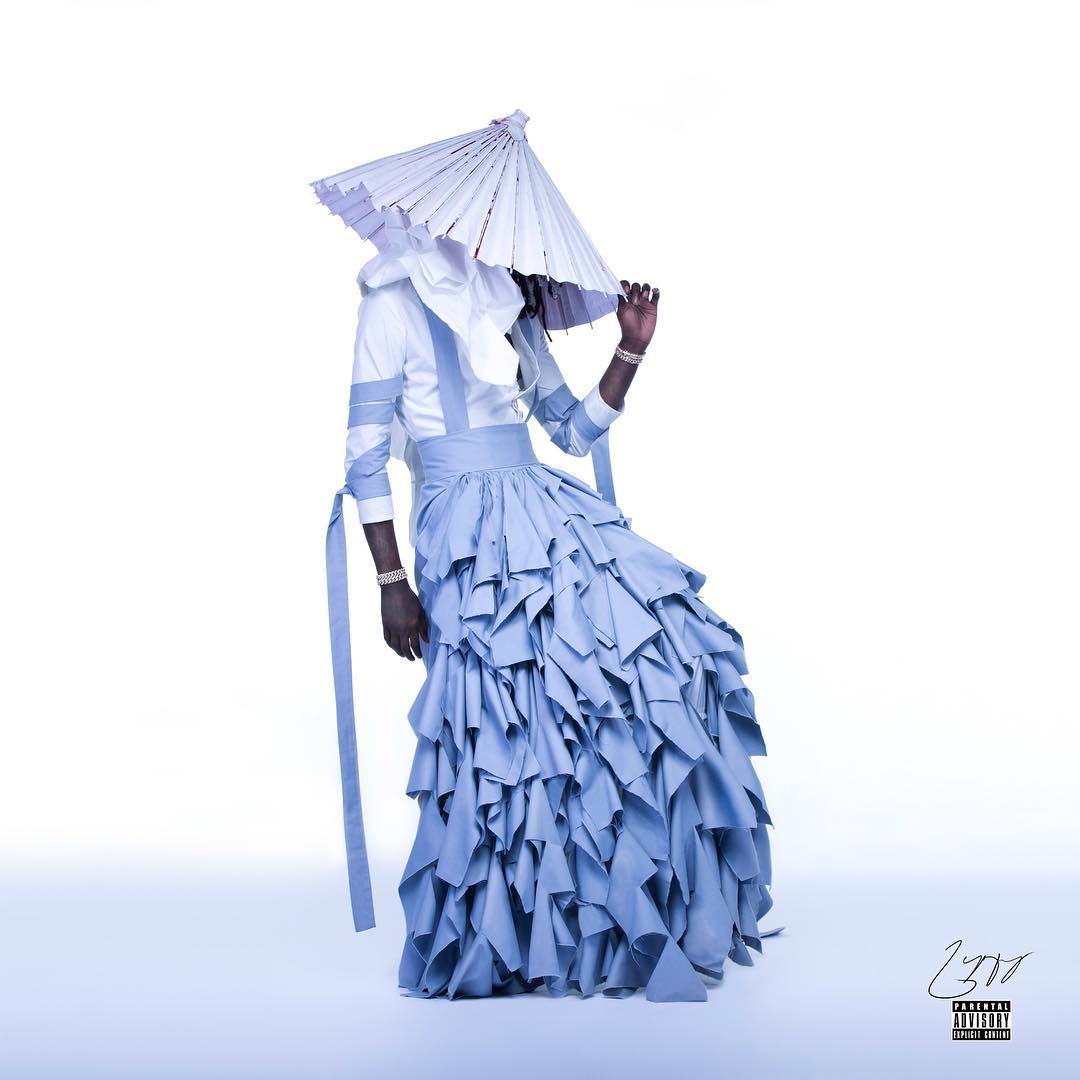 Young Thug – No, My Name is Jeffery (Atlantic/300 Entertainment)
The run-up to the release of Young Thug's latest mixtape has been caught up the question of the artist's name. Young Thug has taken to referring to himself as No, My Name is Jeffery, which has consequently become the title of his mixtape. He has spoken openly about his opinions on gender ("In my world, of course, it don't matter: You could be a gangster with a dress or you could be a gangster with baggy pants… I feel like there's no such thing as gender"), and the artwork is graced with an image of Young Thug in an oriental style dress. Understandably, one of the mixtape's central concerns is the problem of identity, and each song is named after one of the artist's idols ranging from Wyclef Jean, Kanye West and Floyd Mayweather. Musically, this is among Young Thug's finest work and follows the lead of artists such as Kendrick Lamar in addressing some of the most polemic issues affecting America today.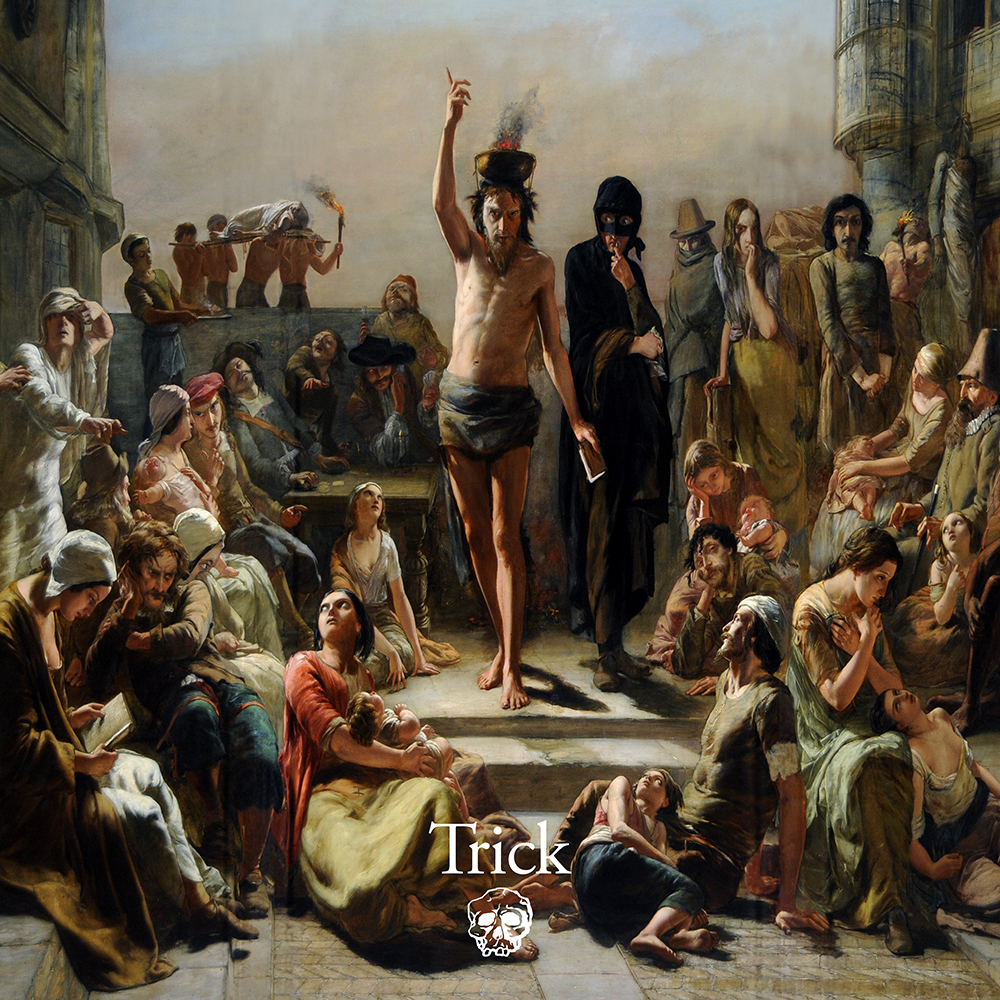 Jamie T – Trick (Virgin EMI)
After making his fans wait over 5 years for a new album, Jamie T's second album in as many years will be a pleasant surprise for many. Trick is also a return to form after the stuttering Carry on the Grudge. Whereas his third studio album saw a move towards more introspective, melancholic, self-sympathetic indie-pop, Trick sees him return with some of the angst and wit that saw him rise to fame nearly a decade ago.