If the sound of the postman delivering your new pair of designer shoes is one of the joys of life, then the feeling of aching, blistered, painful feet after day one is surely the moment that brings you crashing back to reality. Whether your choice of shoe be a smart brogue or strappy sandal, stiff new leather can be enough to put a dampener on your new shoe love and relegate them to the back of your shoe wardrobe.
But breaking in your new shoes needn't be a painful experience. No matter what your shoes are made from, its material—even the most robust of leathers—will be pliable and ready to take on the shape of your foot for bespoke comfort. By taking a few simple precautionary measures, all of which can be done easily at home, you will be able to break in your new shoes without a blister or swollen ankle anywhere in sight.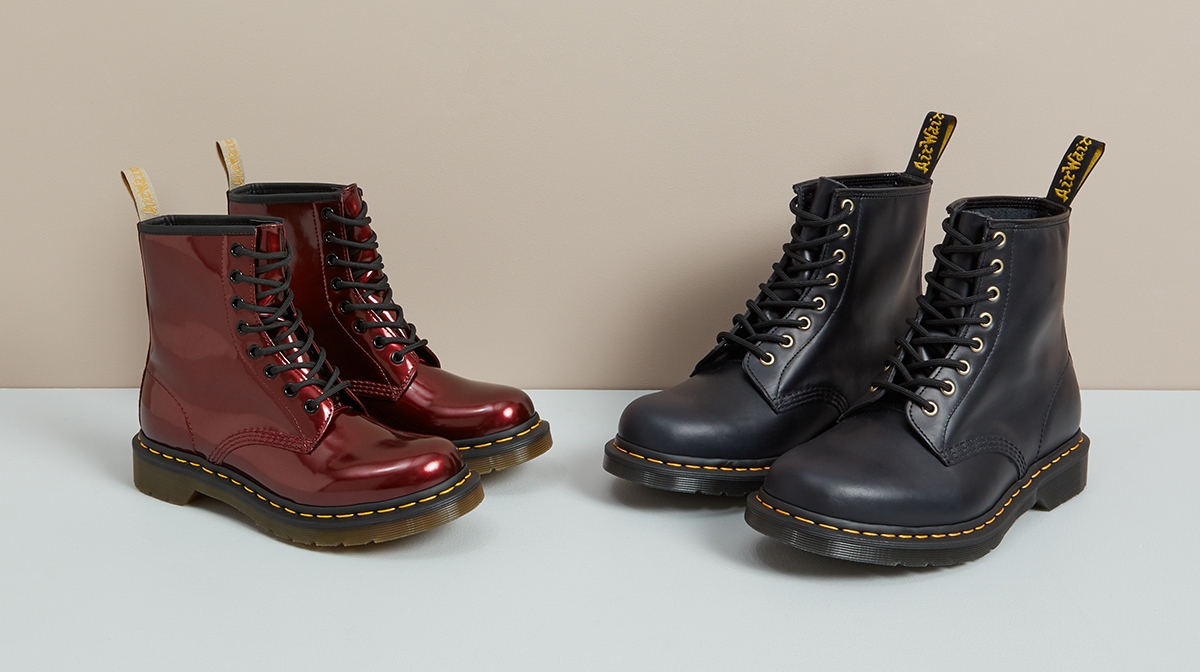 How Long Does it Take to Break in New Shoes?
This depends on the nature and quality of the leather, the placement of seams and brogue detailing, the conditions the shoes are worn in and, perhaps most importantly, the fit. That said it is possible to soften leather to a certain extent using at-home methods that may help ease any particular pain points as you do break in your new shoes.
#1 | Take it Slow
As much as you will want to show off your new kicks, it is important you break in your shoes one step at a time. Wear your shoes for short periods, even around the house, with the freedom to be able to change them when your feet start to ache or swell. The leather of your shoes will naturally begin to stretch and loosen over time, giving your feet the room to breathe and move more comfortably.
#2 | Bring a Spare Pair
In line with the above, if you're planning to take your new shoes out make sure you take a spare pair of more comfortable shoes along with you for later in the day. Changing your shoes regularly isn't just fashionable, but it's also good for your feet.
#3 | Double Up on Socks
Forget duct tape, moleskin and plasters. Dig out your chunky knit woollen socks or simply double up to help put up a padded boundary that will prevent blisters and rubs when you break in your shoes.
#4 | Target Hotspots
If you have already worn your shoes and know the areas giving you grief, aim to soften that part of the shoe by carefully mashing and pressing the leather. Alternatively, the heel is notoriously the stiffest part of the shoe and so make sure you mash the heel with your hands before you first wear your shoes to help soften the leather.
#5 | Tie Them Up Tight
While the temptation with new shoes might be to loosen your laces and allow your feet to breathe, it is better in the long term to tie your laces nice and tight and wear your shoes over shorter periods. By tightening the leather over your feet you will stretch the leather, which will give you greater comfort sooner.
Check out some of our Buyer's Guides to help you with sizing, specific shoe breaking in tips and care guides…