Converse is without a doubt one of the most iconic and recognisable brands in the shoe game. Giving us some of the most beloved and best-selling silhouettes ever made, you're never too far away from a pair. Whether you're getting your first pair or considering a change of style, we've teamed up with our experts to put together the ultimate guide for ensuring your Converse fit well and stay fresh.
Everyone remembers their first pair of Chucks, so consult our handy Converse buyers guide to make the experience a breeze, covering everything from how your Converse fit, how to style them and ways to keep them looking good as new.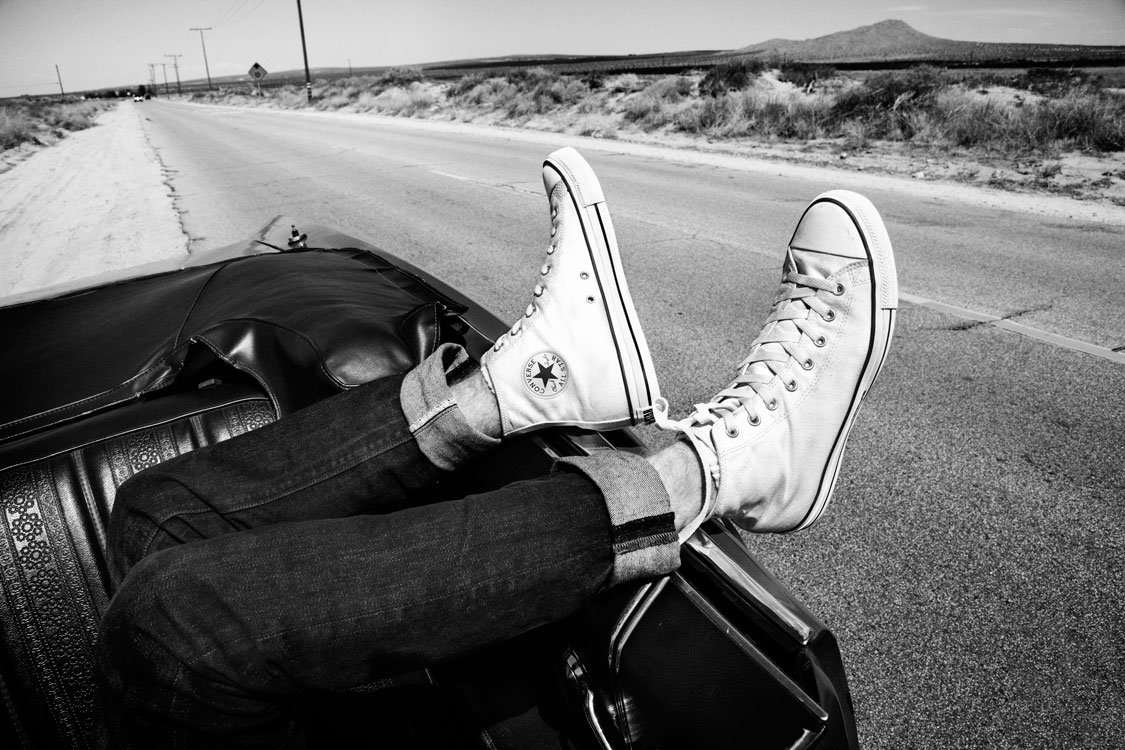 #1 Beginnings
Converse have been big from the beginning, making up over 80% of the sneaker industry in America when they launched in 1915. When basketball player Chuck Taylor came on board in 1923 the brand went from strength to strength, becoming a must-have on the American basketball scene. Fast forward and we've now firmly adopted converse into our day-to-day wardrobe, coming off the court and into the everyday. Seen in some of the most iconic films ever made and worn by legends, Converse is without a doubt one of the best-loved sneaker brands of all time.