From Old School Diadora tennis shoes to Clarks's futuristic take on trainers with the Trigenic Flex, we have an array of options at AllSole for each and every sneaker wearer.  From the hypebeast to the trainer wearing Dad, it's time to talk styling those fresh, fresh creps.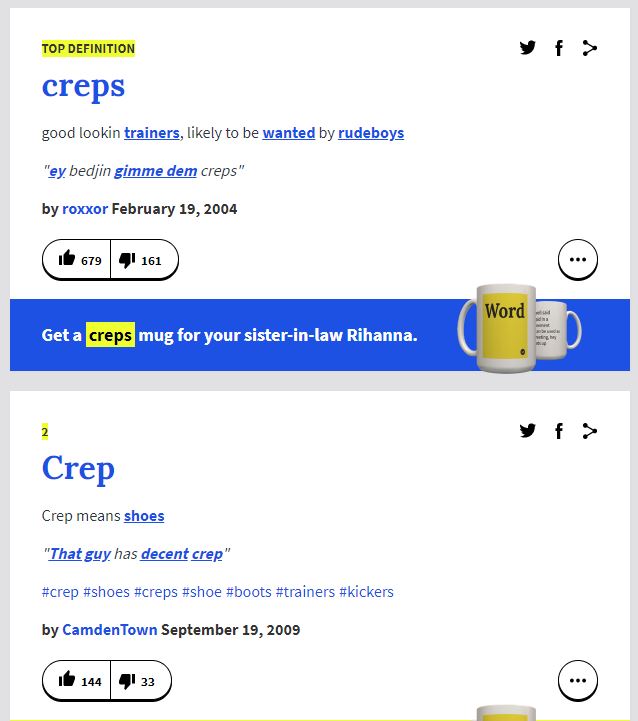 Definition by Urban Dictionary
Since 2017 there's only been two major trainer trends on the horizon: the sock sneaker and the dad at the disco, you know the ones we mean, see Balenciaga & Gucci. Whilst, that bold, chunky soled, 90s styles shoe is undeniably a major trend for the forseeable future, the trend has seen new phase. Adopted and adapted by the likes of Acne and Louise Vuitton, the style has taken on a space age dimension, becoming a sci-fi hybrid of their former selves. No matter, we still can't seem to stray far from our love for that nostalgic sneaker style inspiration this SS18.
Already at the forefront of our crazy shoe brains, the latest season of Stranger thing has well and truly placed Converse on our radar – think Eleven in those classic denim dungarees and Chucks. With mroe collaborations than ever before – PRAISE BE JW Anderson- and a brand new Converse One drop, that awkward transitional period between Winter and Spring is going to be oh-so-simple thanks to our favourite baseball shoes.
From Boris Becker, Björn Borg and Chuck Taylor to Demi Moore and Eleven – if you haven't watched Stranger Things then, you lose – our sneaker inspiration knows no bounds.  Today, we talk our top 3 rules for styling those sneakers.
Rule #1 – Coloured socks are an accessory
Whether it be stripes, spots, bold and bright, or textured with frills, ribbed or cuffed there are so many ways to integrate a new colourway into any outfit with a special pair of socks. Easy to do whether you like to clash or match..