The 90's – the glory days of music, film and style. Being the last phone-less era who was to know that decade's later we would still be idolising their looks and obsessing over the coolest A-lister couples. It was the first modern era, full of sweater vests, bucket hats, platform sandals and bandanas.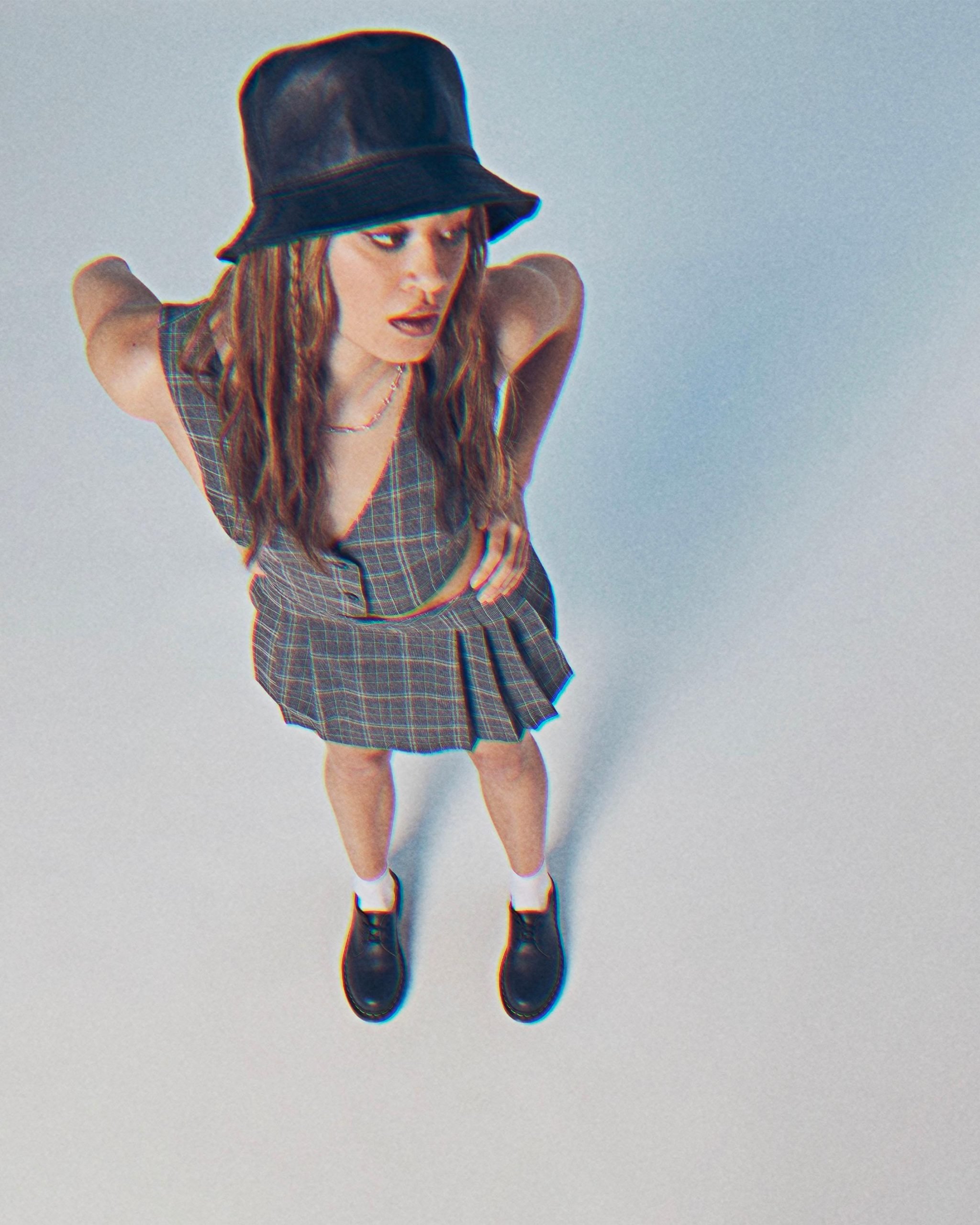 Sounds familiar? That's because 90's trends have made an almighty comeback! While there is a sense of nostalgia, they feel just as current as they did back then. It's been over 20 years since the '90s ended but you can tell the world hasn't moved on, highlighted by the buzz around 90s fashion trends.
With all of us embracing the golden era, take a look at some of the 90's footwear styles that are leading the way, reliving our youth but with a slightly calmer contemporary style…
#1 The Platform Sandals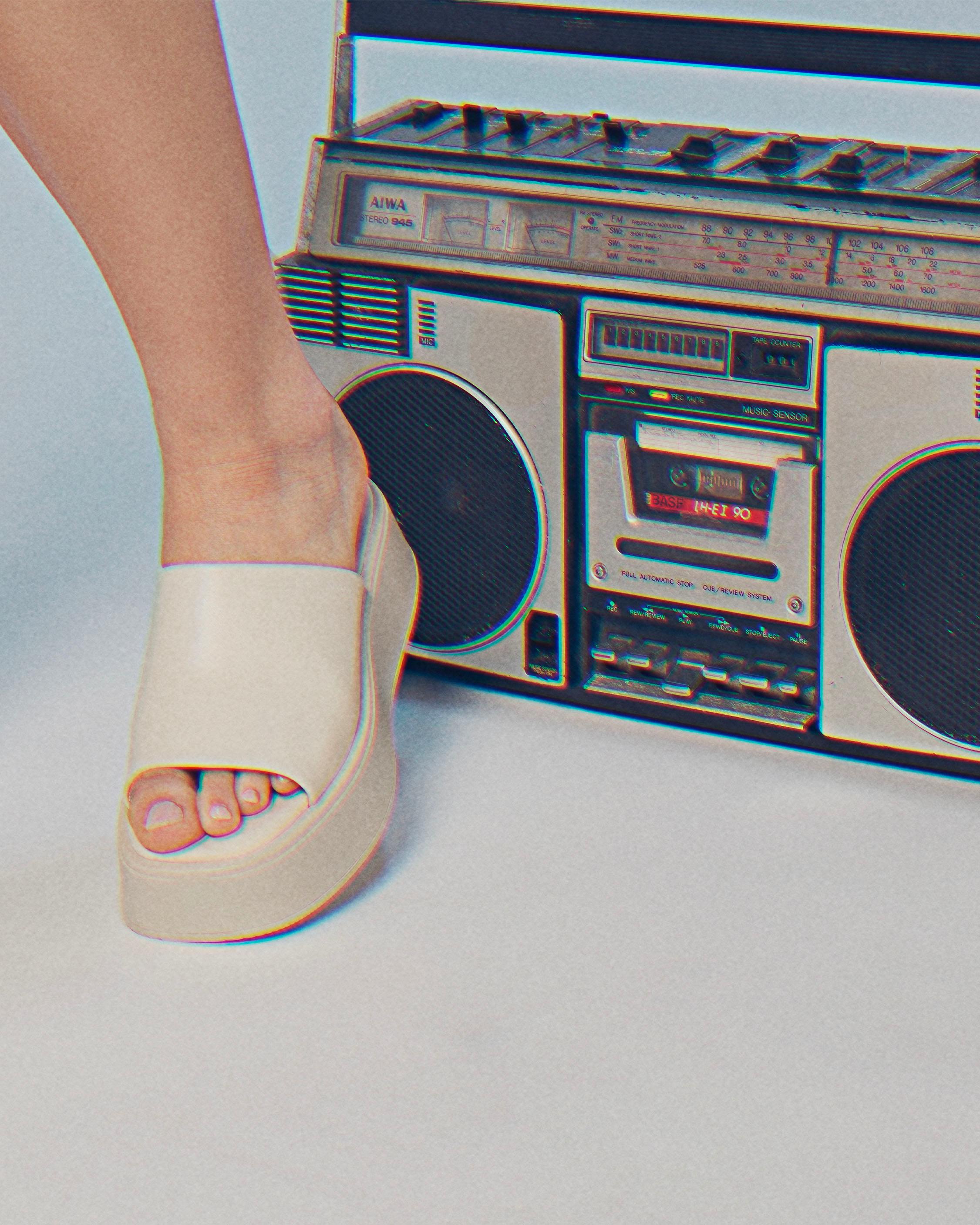 Classic platform sandals are here to stay this summer as we opt see a wave of cool chunky, flat wedges. Names such as Steve Madden became industry leaders breaking the mould with the rebellious style and extra height. You can't say Steve Madden now without thinking of Wolf of Wall Street and Jordan Belfort carnage office speech scene. Now with shapes from Vegabond, Karl Lagerfeld and Dr Marten these are the new styles we are going for.