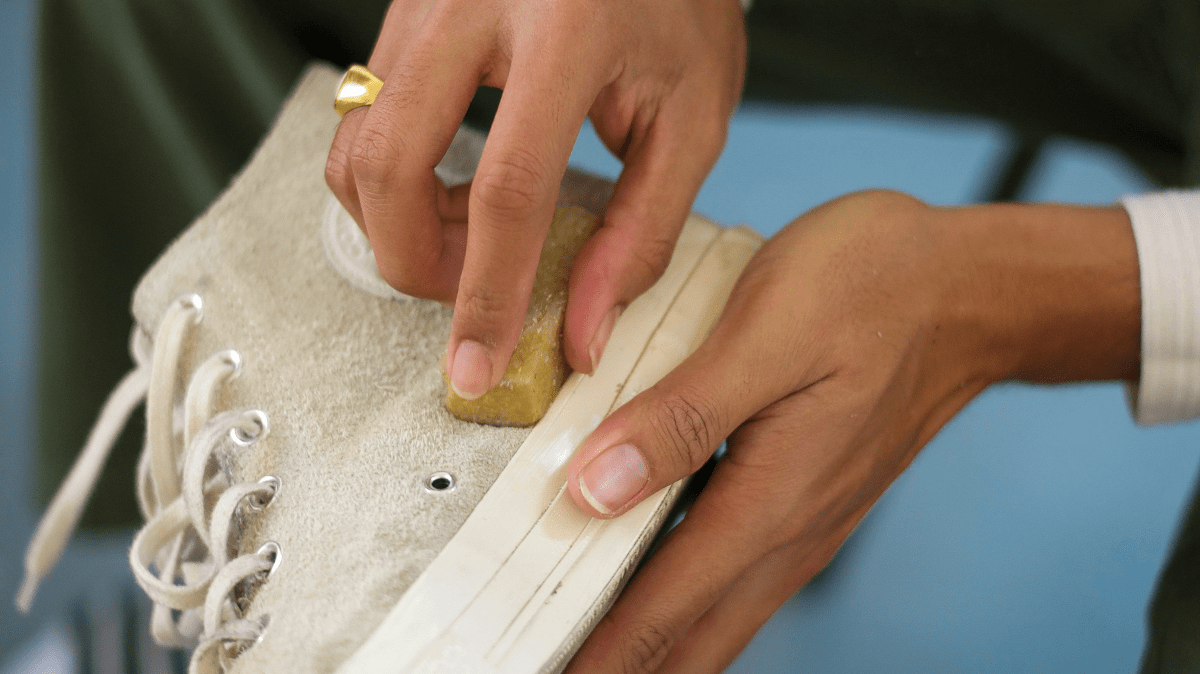 If you've got a new pair of boots or sneakers on your Christmas list this year, it might be worth dropping some some shoe care hints too.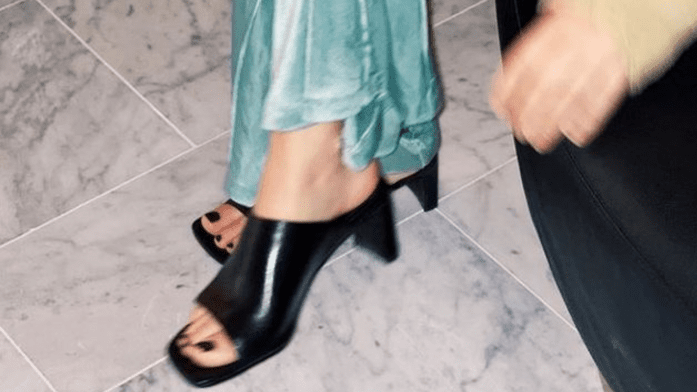 From classic black stilettos to patterned, bejewelled flats, we're running down our top picks for party shoes, letting you dance your way into the Christmas break.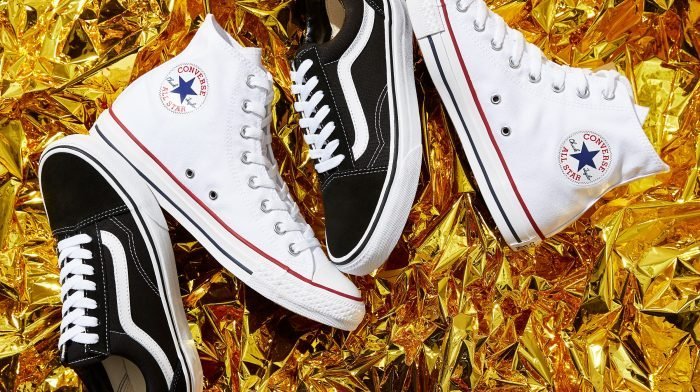 Whether they're an old soul or a loyal follower of trends, you can find the perfect shoes for Santa to bring. Take our quiz to discover the perfect Christmas gifts.