Georgia Leitch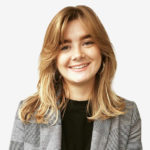 A fan of maximalist fashion and all things fluffy, you can find me layering prints or looking for new earrings. A disco queen at heart, if I'm not dancing around the house to 70s soul, I'm counting my flares.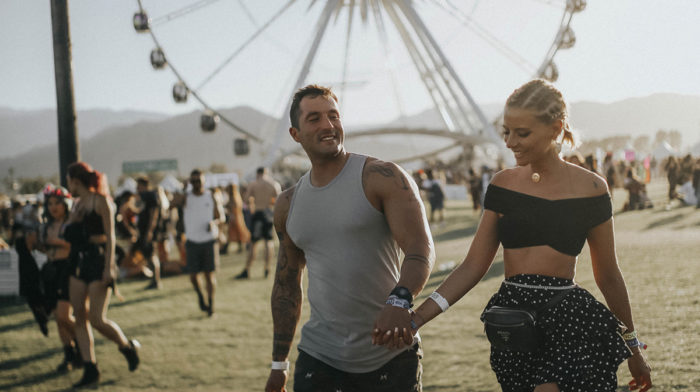 Summer styling from the world's most fashionable festival, discover the best dressed from Coachella 2018.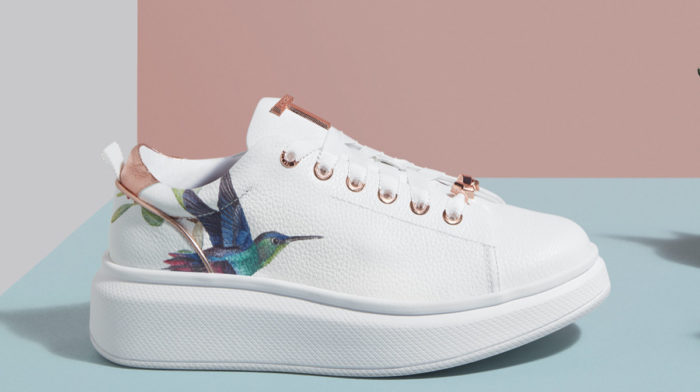 Step into spring with new season shoes picked by our expert editors.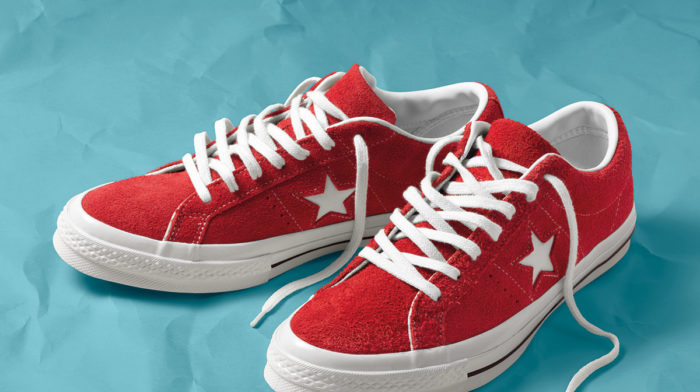 The sneaker that started on the courts has yet again reinstated itself in pop culture in 2018 with ambassadors like Millie Bobby Brown, Tyler the Creator and Leo Mandella. Discover its story at AllSole.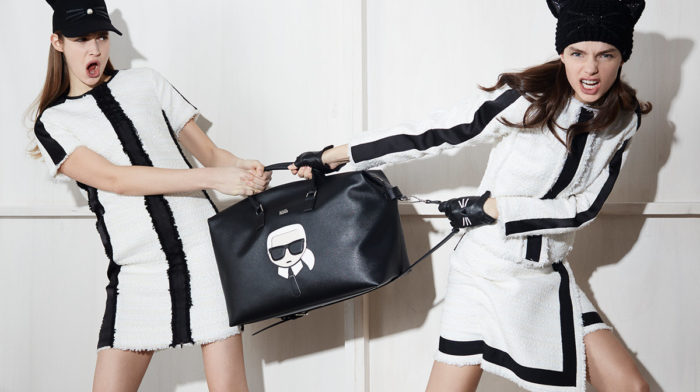 A name that requires little introduction, AllSole welcomes KARL LAGERFELD to the store for AW17. Explore the new collection and the campaign behind it, Karl is Ikonik.