Olivia Seed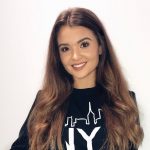 A minimalist fashion fan with high interests in the odd print or check. Constantly trying to make my home look like a catalogue; you can find me shopping for cute bedding, candles and other Instagrammable interior accessories.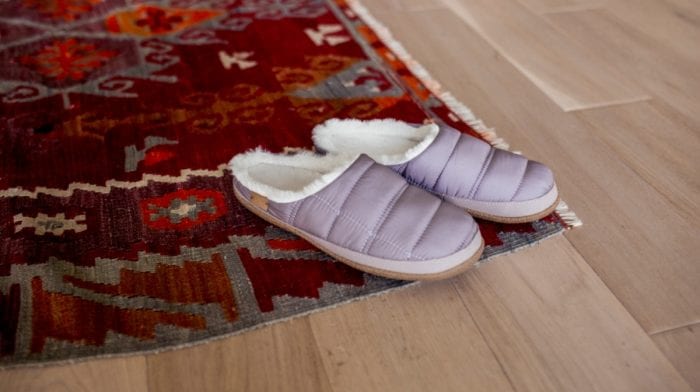 Whether they're for Mum, Dad, the kids or friends, there is a slipper style to suit everyone's preference...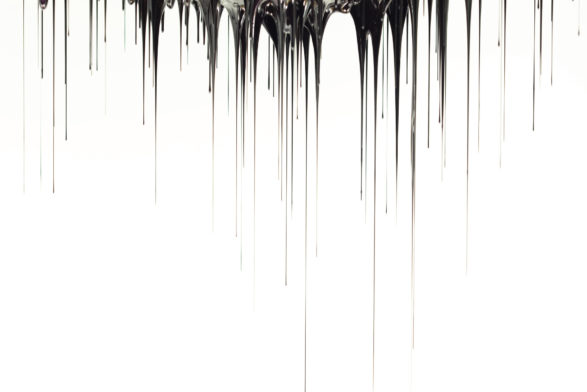 Today Britain's biggest shopping day, Black Friday 2018 looks set to be another record breaker. AllSole offers the guide you need to capitalise on all the Black Friday fun in 2018.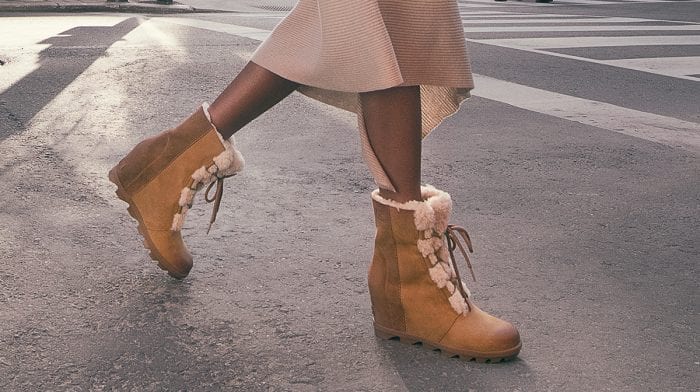 Allsole know just what to wear on your feet when taking your break, so whether you're heading up the slopes or out on the mountains, we have got you covered...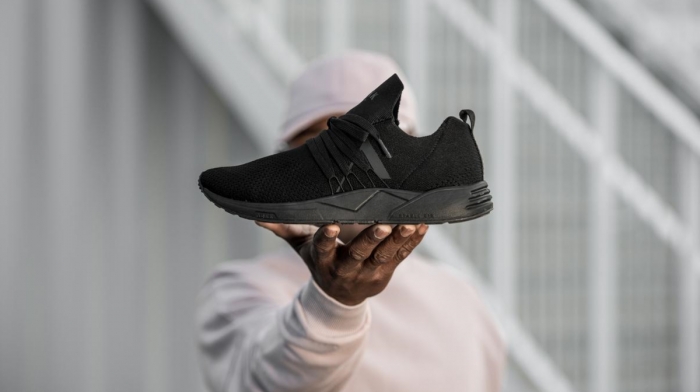 In the spirit of Halloween, at AllSole, we have picked out seven of the best all black sneakers, shoes and boots for men that will last throughout the season and beyond.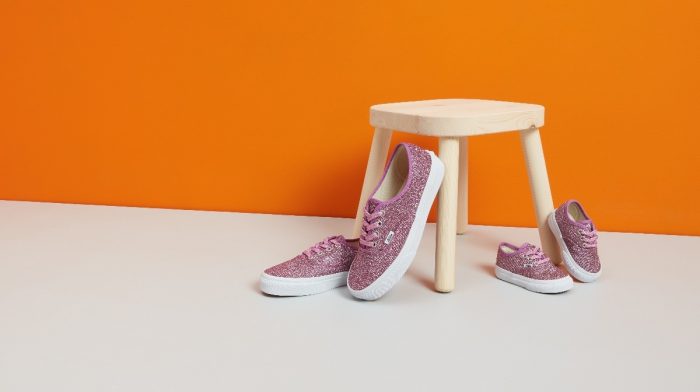 Our favourite kids styling trend of late is the 'mini me' phenomenon. Our AllSole buyers have picked out their favourites for you ahead of the winter season.