Simple. Clean. Minimalist. These are the words best describing Arkk Copenhagen, a Nordic sneaker brand founded by two passionate, street style inspired, Danish childhood friends. Born purely from the dissatisfied search for a sneaker that expressed their personal style, the past 2 years placed a focus on creating their idea of the perfect pair.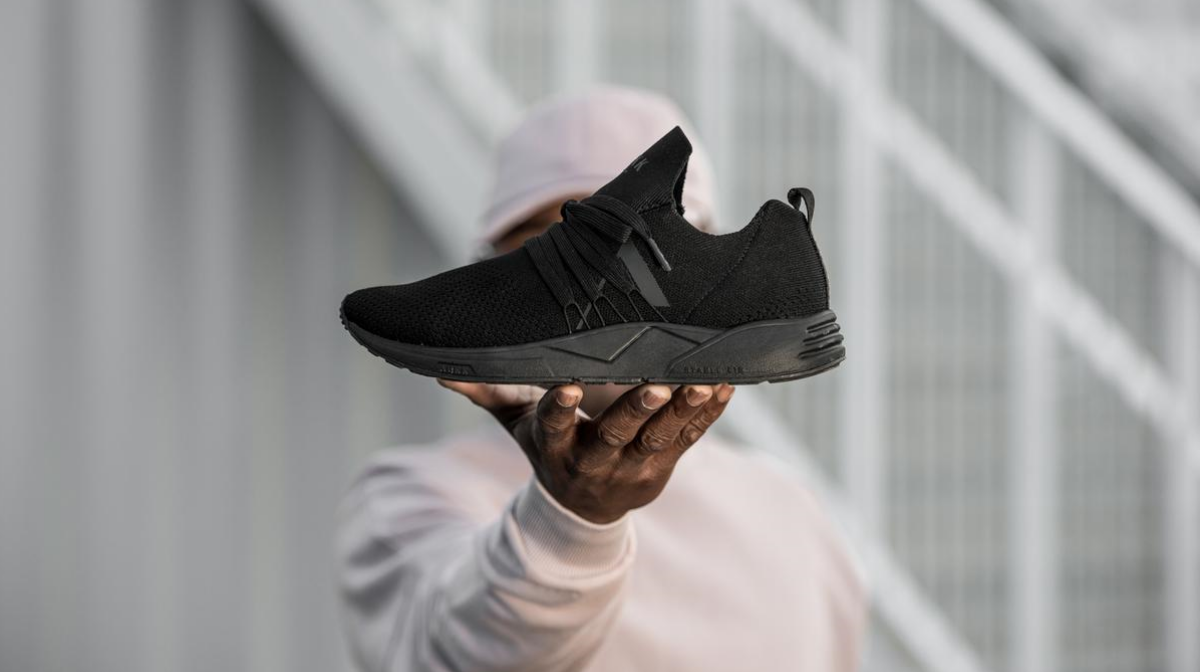 Combining their experience in fashion with their desire for a simple, minimalist trainer, the pair continuously develop their designs; taking on new technologies, opportunities and colourways. Their key styles to look out for: Raven, Spygon, Lion, Scorpitex.
Paying homage to the renowned minimalist Nordic design and architecture, many of their styles, colourways and shapes draw inspiration from their observations taken whilst travelling. Focusing primarily on streetwear, Arkk Copenhagen embeds everyday situations and wearable philosophy into their brand representation.