America built its status as a global superpower thanks largely to its prowess in design. From traffic lights and microwave ovens to the Macintosh and mobile phones, American invention has had no small part in shaping contemporary culture around the world.
The same is true in the world of footwear. From Audrey Hepburn's famous flats to contemporary sneaker culture, America's love affair with footwear is one that dates back many years and is as passionate today as it has ever been. For over a century America has given the world some of its most iconic shoes, and to commemorate this year's Thanksgiving here at AllSole we're taking a retrospective look at the shoes that helped shape modern America.
Red Wing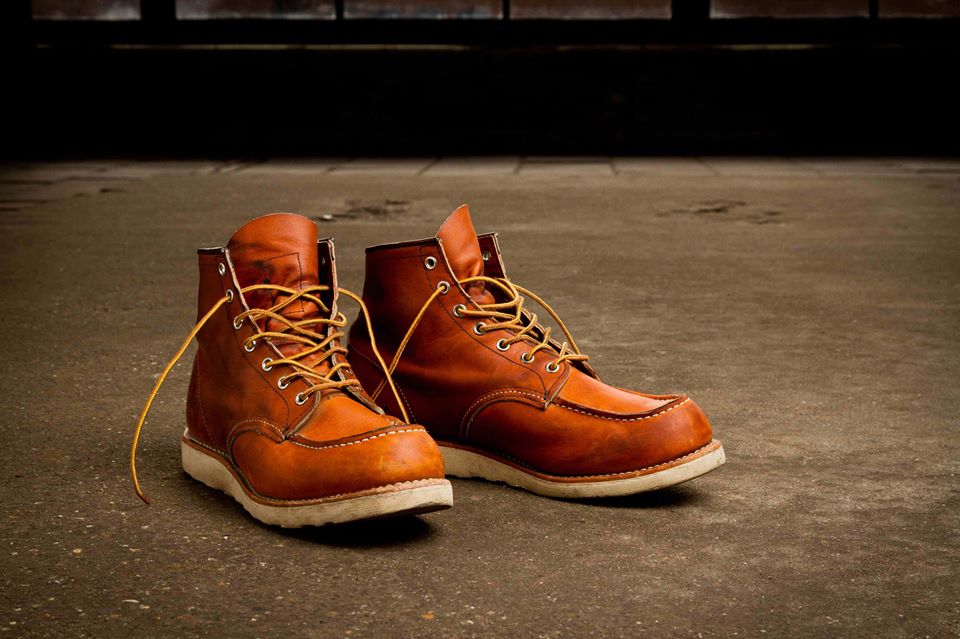 American heritage and design runs through the blood of Red Wing. Founded by shoe merchant Charles Beckman over 100 years ago in Red Wing, Minnesota, the company built its reputation on its robust heavy leather boots that became the go-to boots for labour workers in industries including mining, logging and farming. While much has changed over the past century, Red Wing's core values and goals remain the same: to produce premium quality, sturdy leather work boots built to last and serve the American people.