While the spotlight may have been focused on the catwalks of Paris last week as the menswear fashion world's headliners showcased their latest collections, the roving team of AllSole photographers were busy capturing the hottest looks on the streets of La Ville Lumière. While last year's edition saw many sportswear-inspired street looks, this year's MPFW confirmed recent fashion trends while also mirroring some of the broader themes from the catwalks themselves. Here are 10 of the best street style looks we captured from Paris Men's Fashion Week SS17.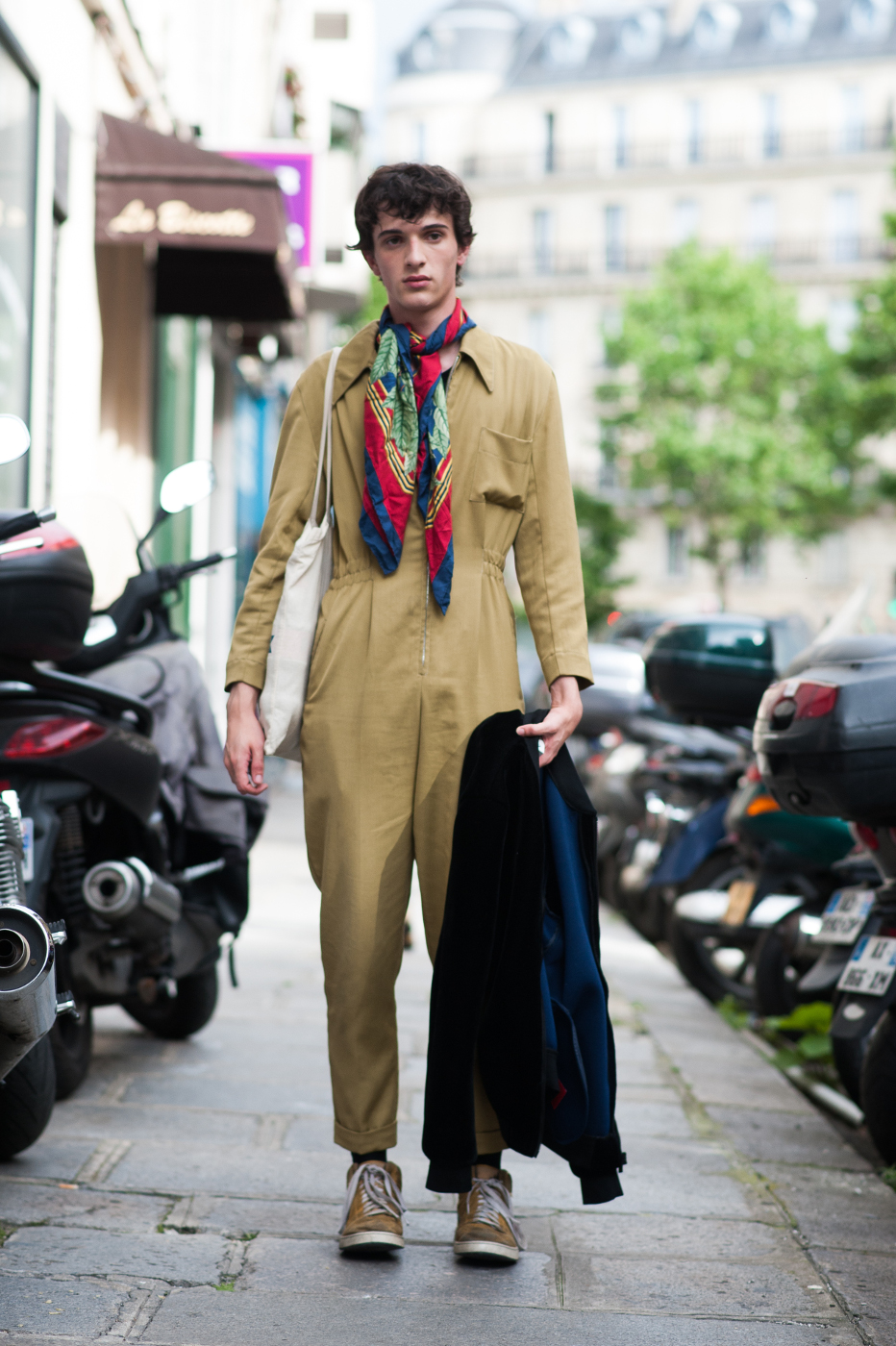 1. While Études showcased a collection of loose silhouettes and lightweight fabrics last Saturday (25th June), this was also true of a number of street style designs. This military-style jumpsuit is paired with matching distressed Vans trainers and a colourful silken scarf.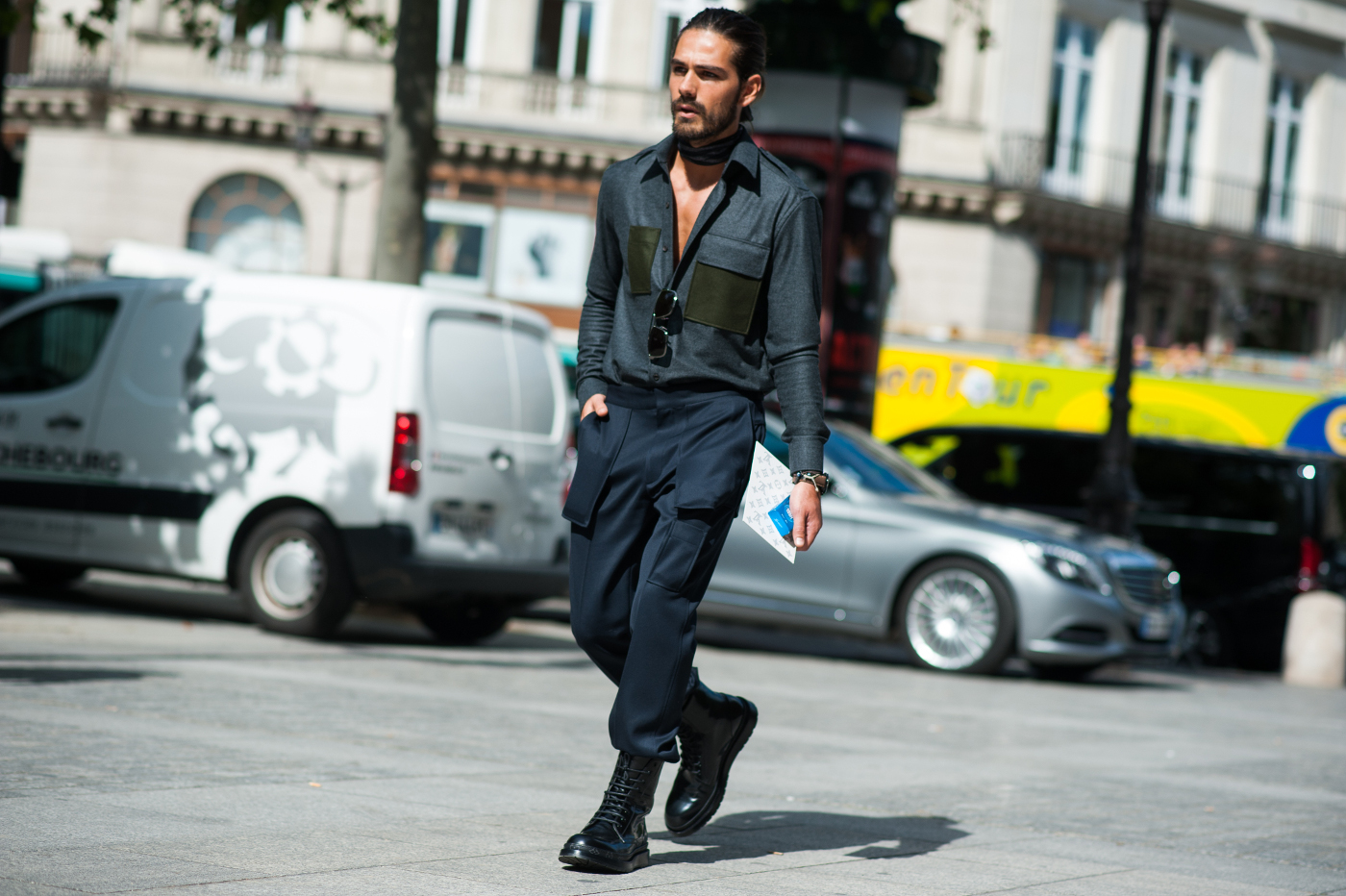 2. Paris Men's Fashion Week saw a number of prestigious designers riffing on, and occasionally challenging, traditional tailoring. Maison Margiela, a master of tailoring in its own right, experimented with exciting new designs and prints while Spanish fashion house Balenciaga offered new interpretations of classic tailoring. This look includes a military-inspired take on tailoring, with military-style looks providing an overriding theme for PFW street style.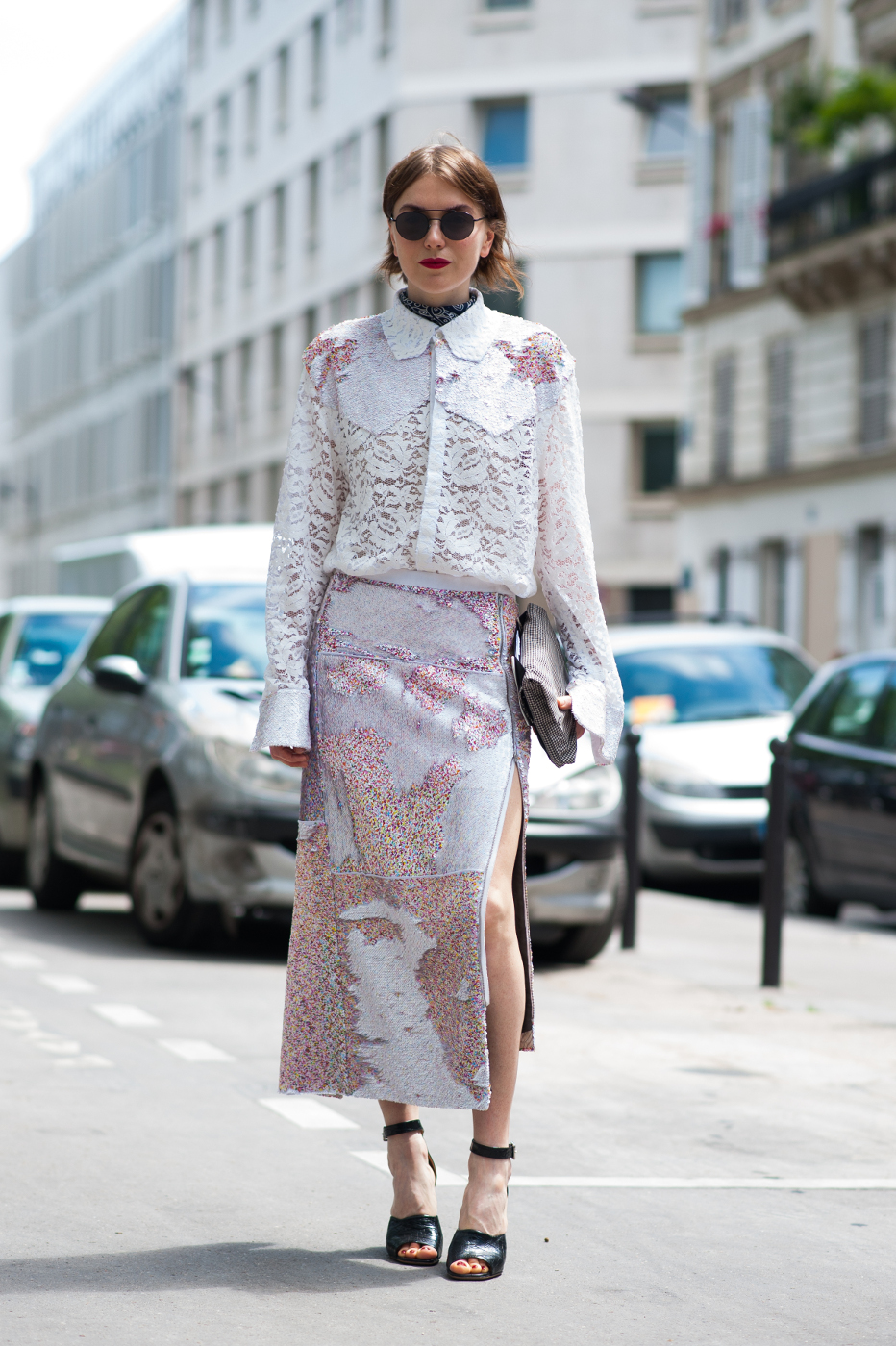 3. KENZO lit up its hometown with one of the more remarkable catwalk shows of the SS17 collections, including pumping house music and a collection ready for the summer party. This look mimics KENZO's playful edge with lighter fabrics, a varied colour palette as well as details of traditional Parisian tailoring.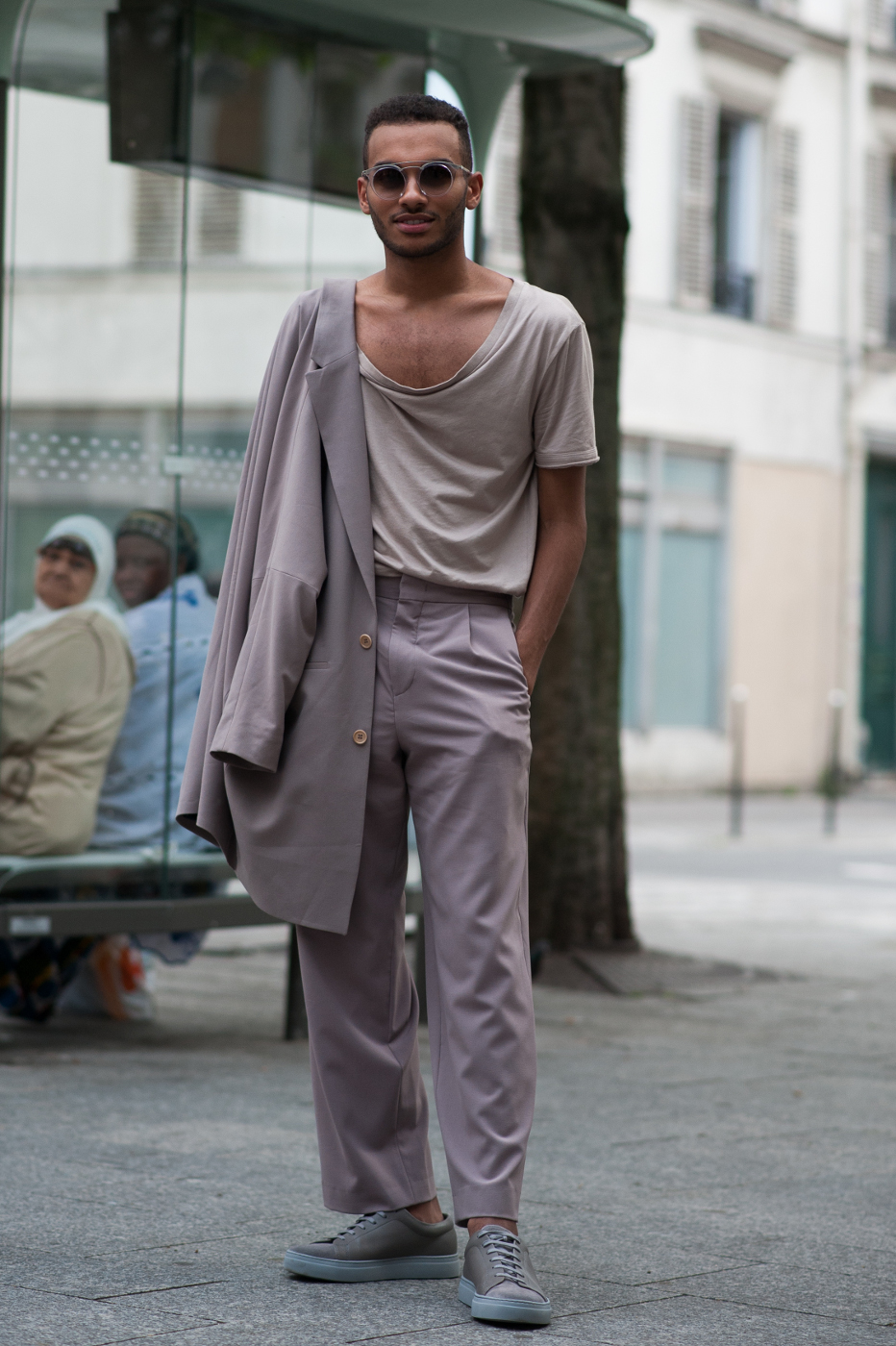 4. Similar to KENZO, Paul Smith's SS17 collection showcased a bright colour palette with contemporary new patterns while Acne Studios played with combining matching bottoms and tops. This look combines those two ideas, again with some classic French tailoring and sports luxe style low-top sneakers.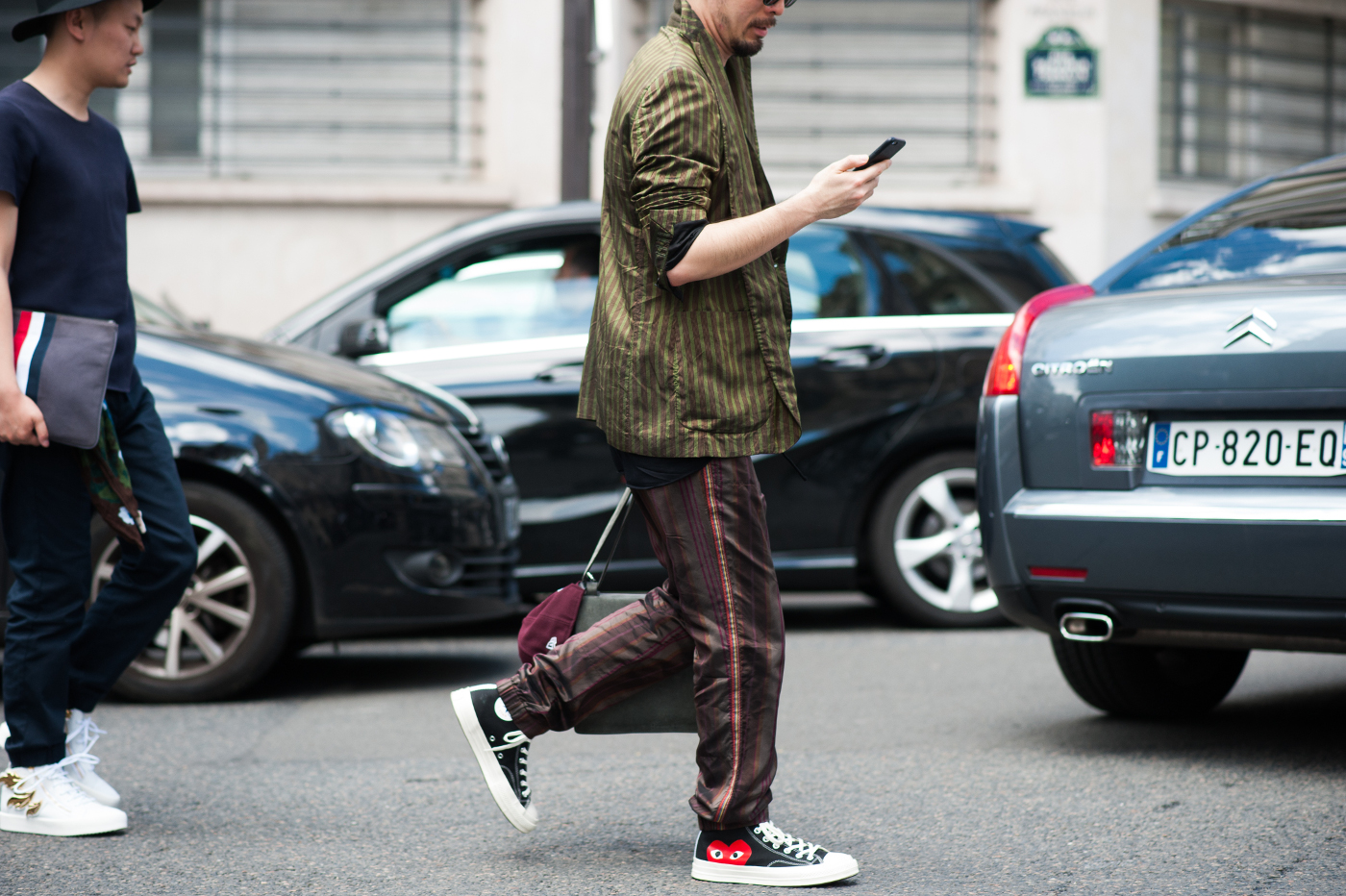 5. Fashion houses such as Sacai took inspiration from the eclectic patterns and colour schemes of oriental rugs, an inspiration which was echoed on the streets of the French capital.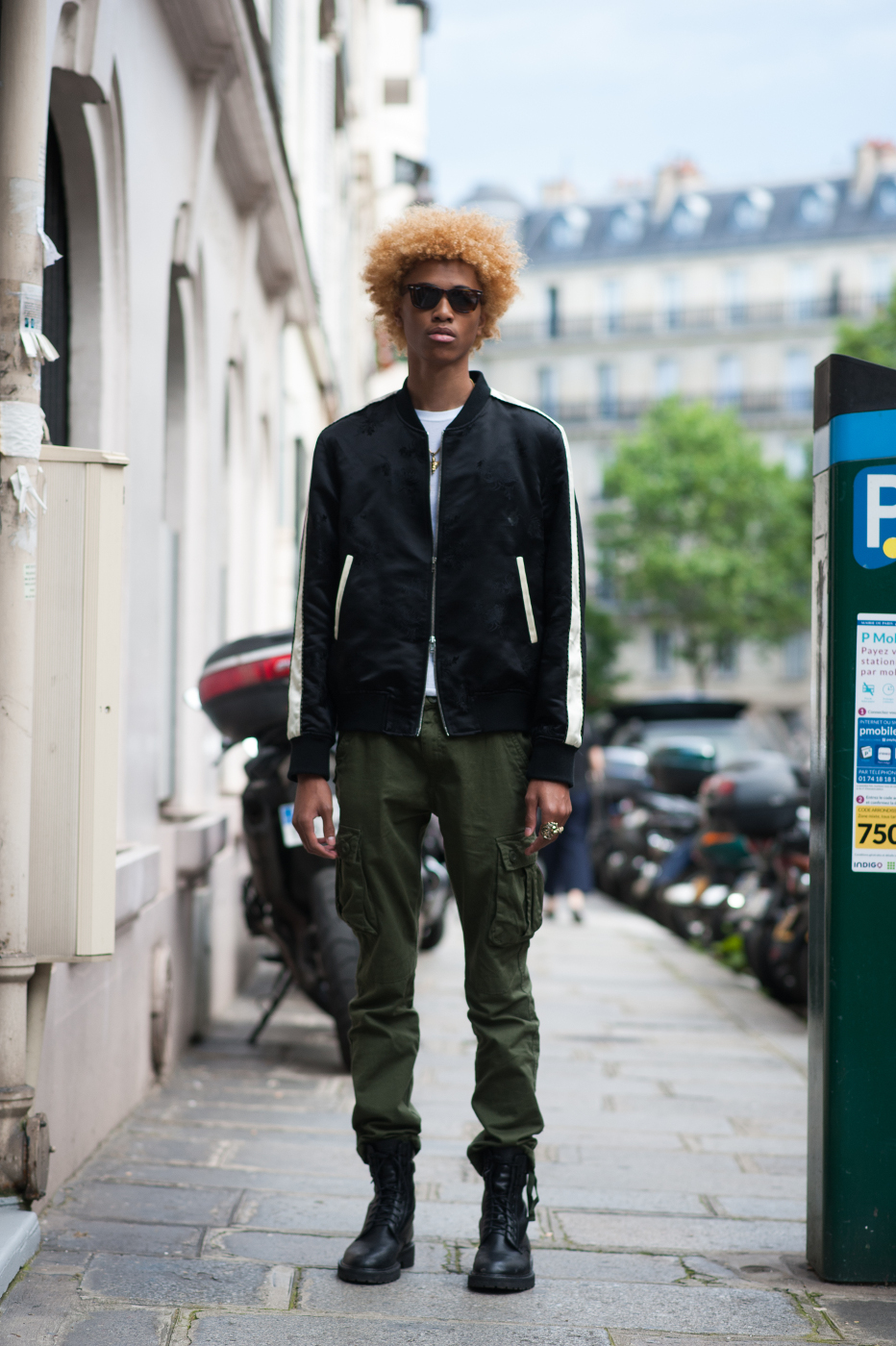 6. Olive green proved itself to be a key colour for menswear once more for SS17. This look reaffirms the military vibe that was coursing through street style looks during this week's Paris Men's Fashion Week.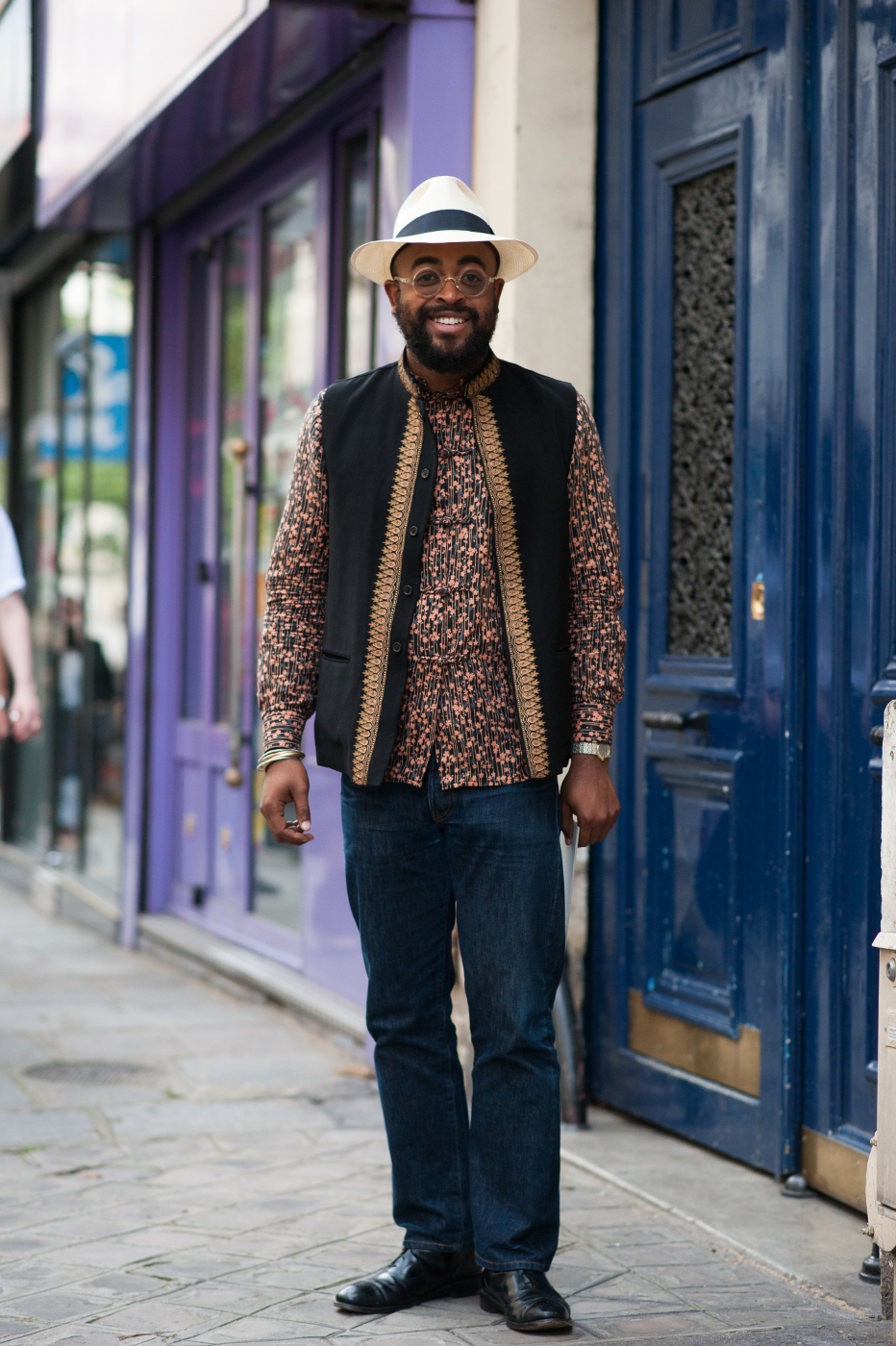 7. Another look that echoes the focus of Paul Smith and KENZO with bold, playful prints and colours, this one is made more approachable with some regular fit denim and toecap Oxford shoes.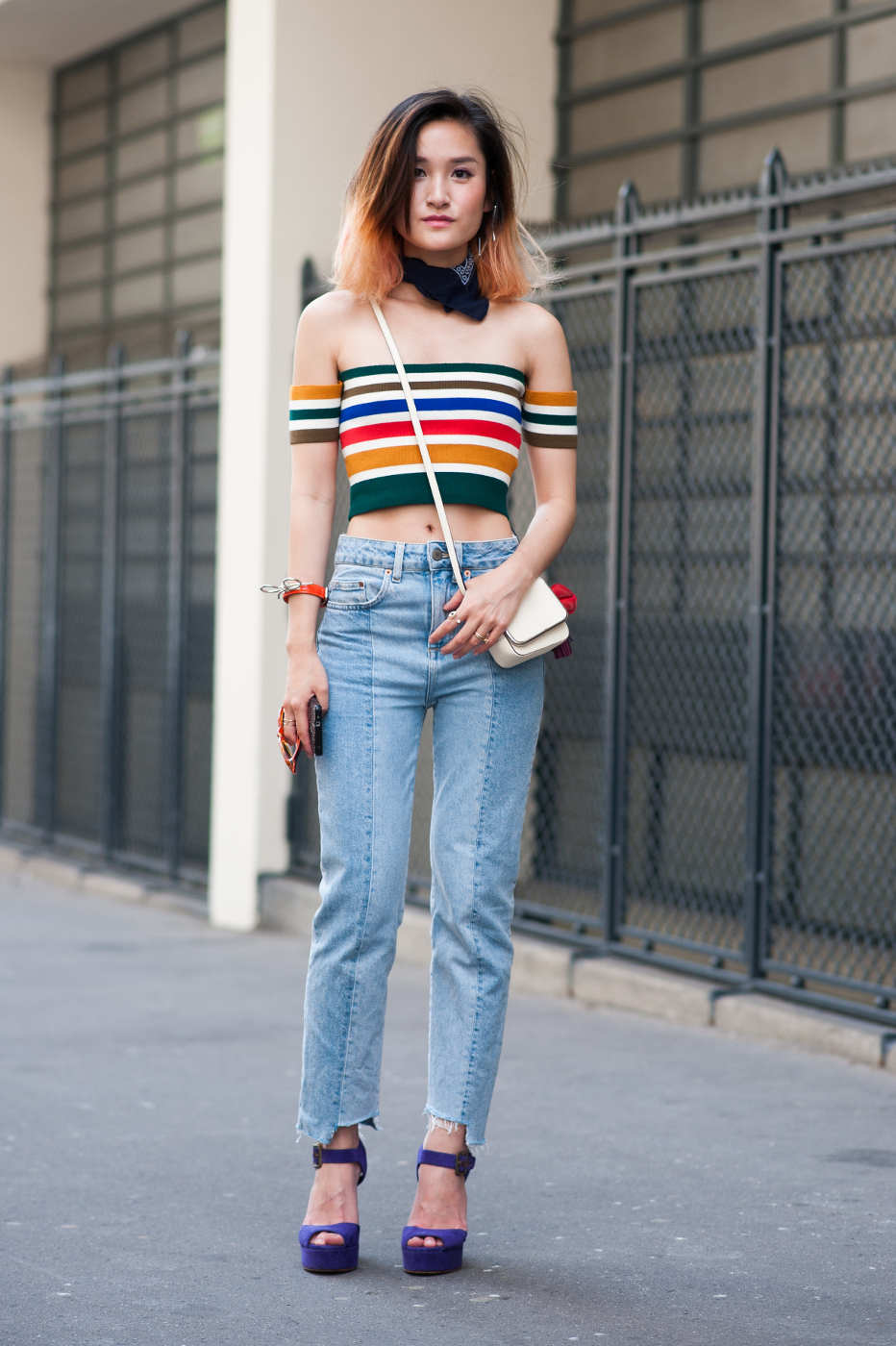 8. Another look toned down for the high-street with high-waisted jeans, this one plays with colour in a way not dissimilar to the SS17 collections of Maison Margiela, Sacai, Paul Smith and KENZO.
9. The latest SS17 collection from Rick Owens clearly drew inspiration from street style around the world, featuring oversized tees and a sporty edge. This look easily fits in with Owens' aesthetic with its more subdued, classic, monochrome colour palette.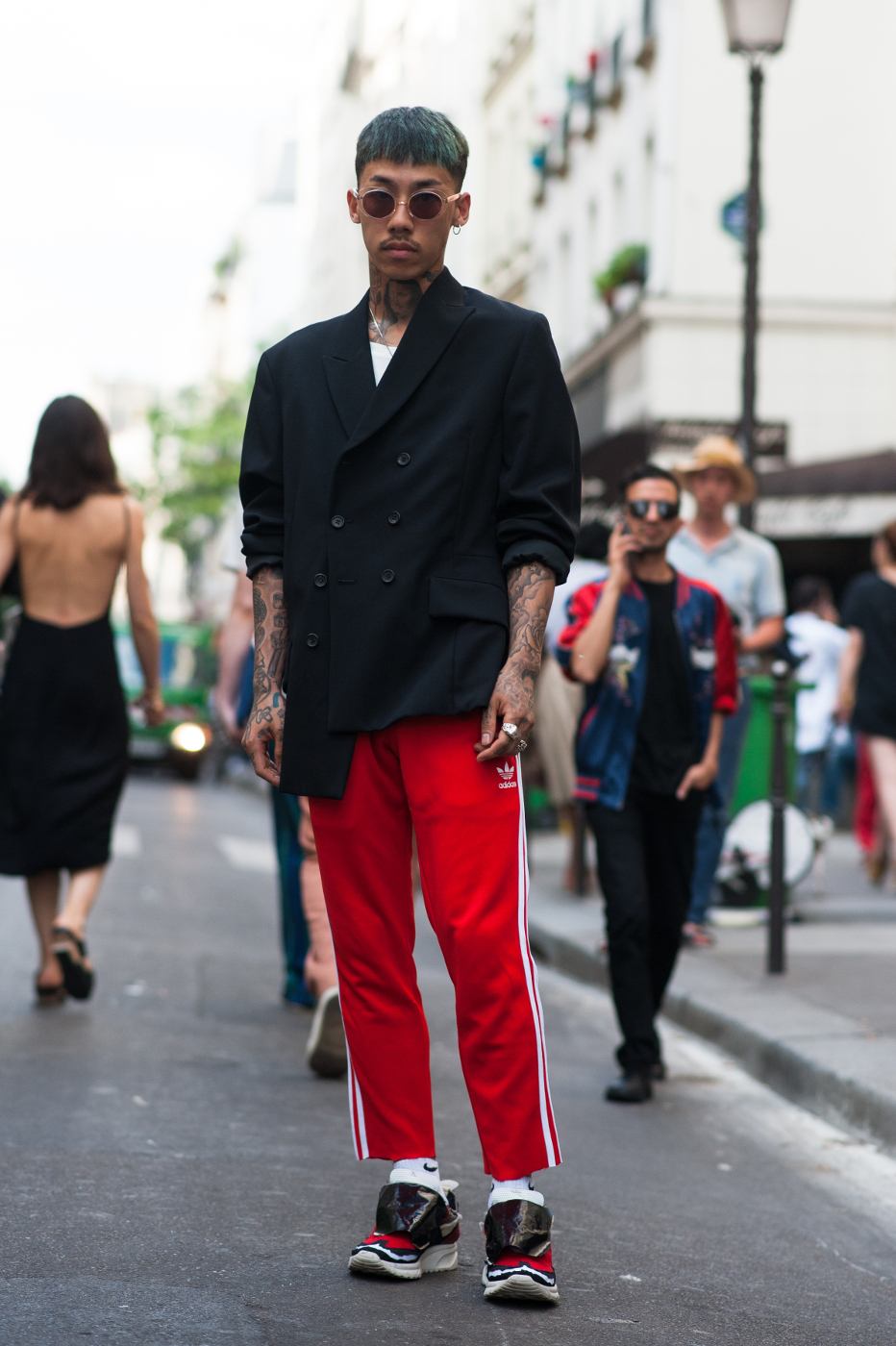 10. One of the winners at this year's PFW was AMI who once more impressed with its approach to conflating sports luxe and timeless Parisian style. This look offers a edgier take on the AMI aesthetic, combining classic sportswear styling to the lower half with traditional tailored details in the blazer.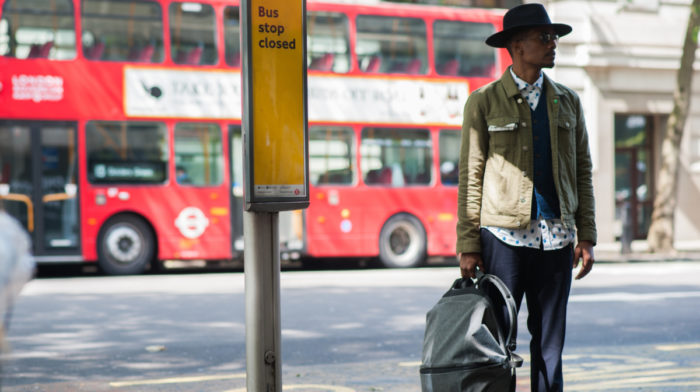 Now in its fourth year, LCM has become one of the most important dates in the menswear fashion calendar. AllSole takes a look at five key shoe trends from the SS17 shows, including looks from catwalks of CMMN SWDN, Oliver Spencer and Xander Zhou.