At a time when design and taste is becoming increasingly elaborate and eclectic, many are reverting back to the clean and simple to seek out calmness, structure and meaning across different aspects of life. Inspired by Scandinavian and Japanese schools of minimalism, we are increasingly seeking out timeless, understated style whether it be in interior décor, cuisine or fashion.
French artist duo DFT have integrated this minimalist approach into their art. Setting out to explore ideas of continuity in their work, creative duo Emma and Stephane create all their illustrations using a single line from start to finish. A growing body of work includes everything from iconic perfume bottles to car bodies, but it is their illustrations of famous sneaker silhouettes that inevitably caught AllSole's eye.
In their signature minimalist style that uses a single black line plus shadowing to create the silhouettes, Differantly are able to evoke the beauty behind some of the world's best-loved shoes. Comprising over a dozen instantly recognisable silhouettes including Onitsuka Tiger's Mexico 66, Converse's unmistakable high-tops and Vans' Authentic low-tops, the illustrations highlight the timelessness of each shoe's design.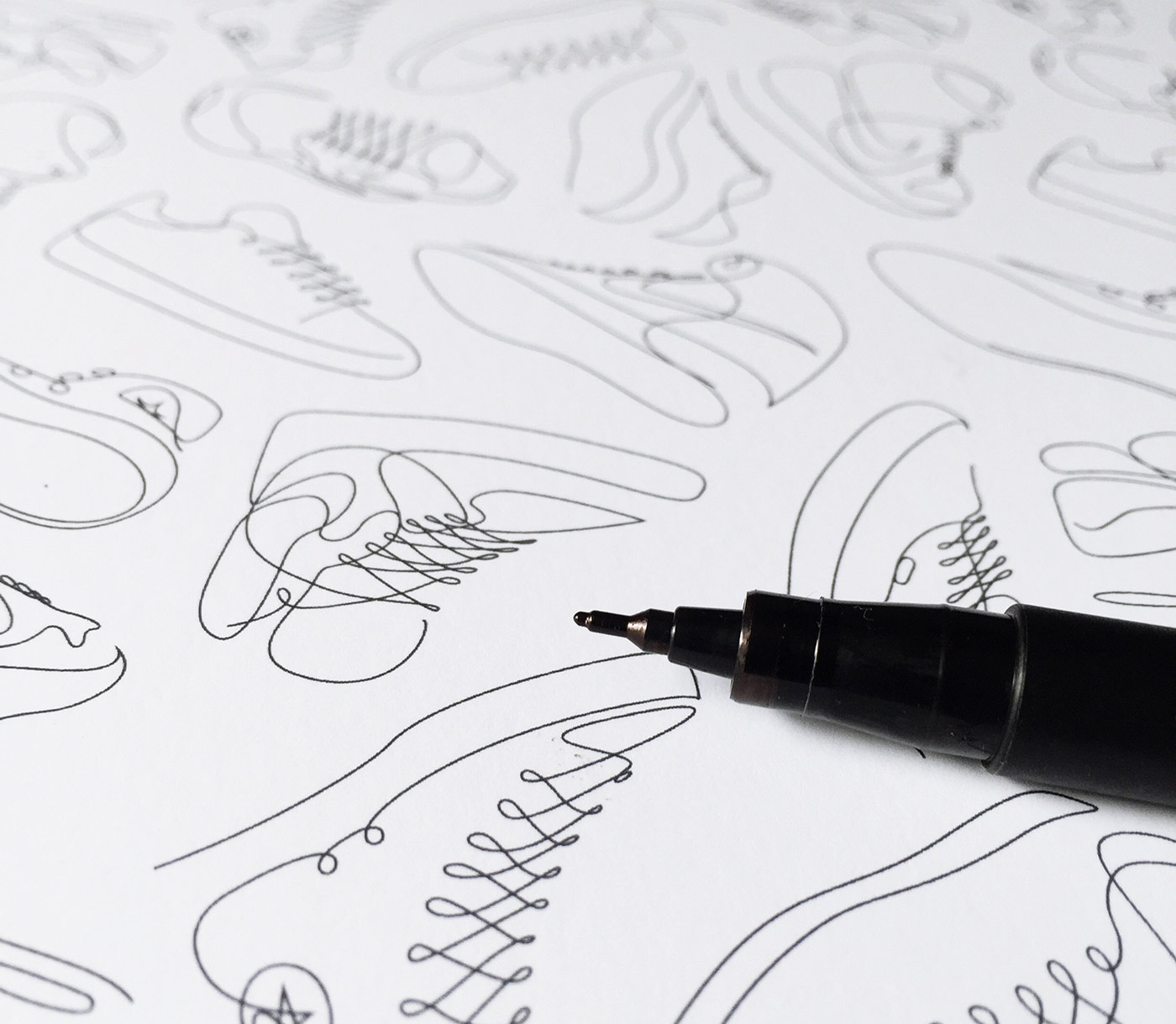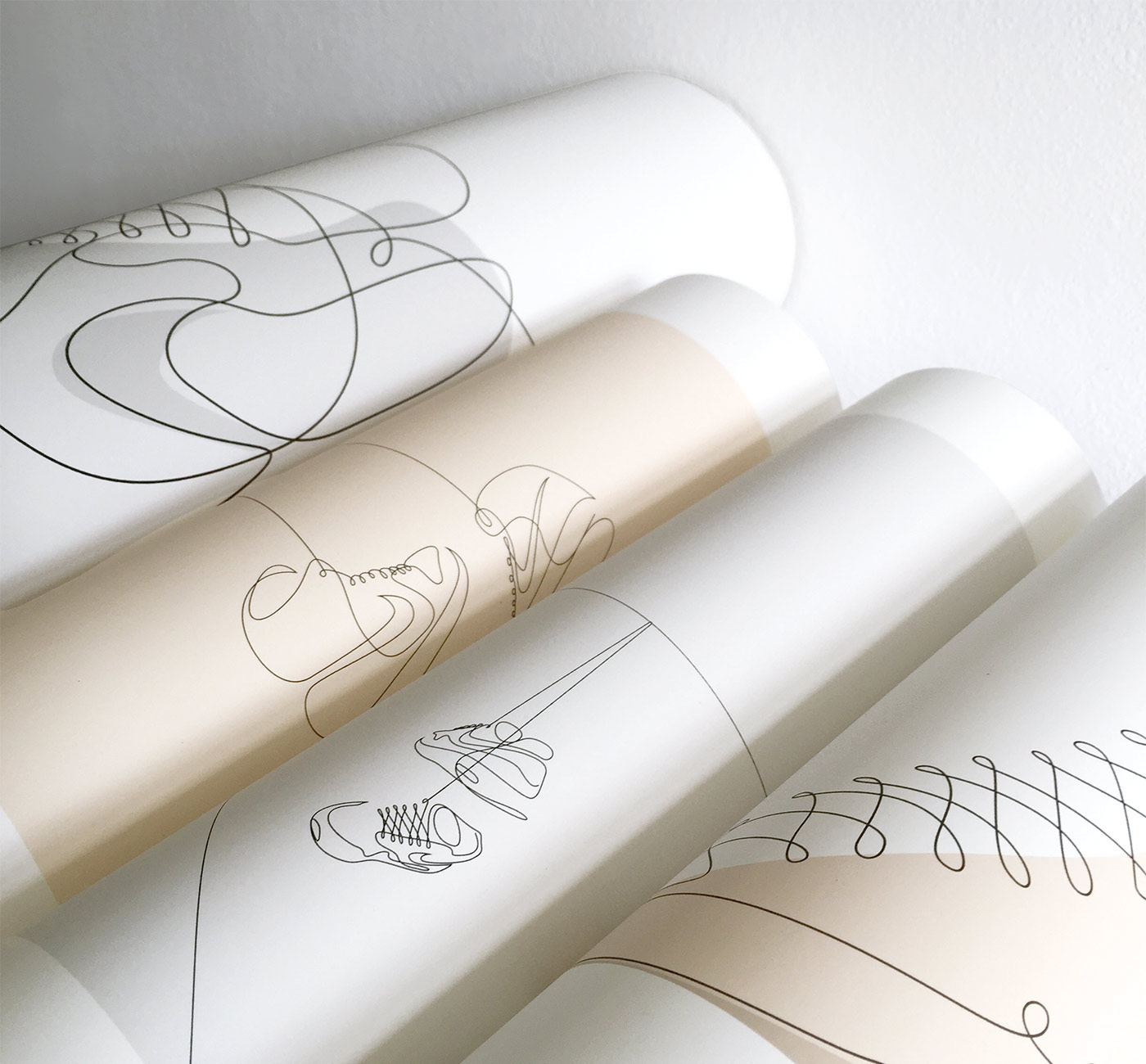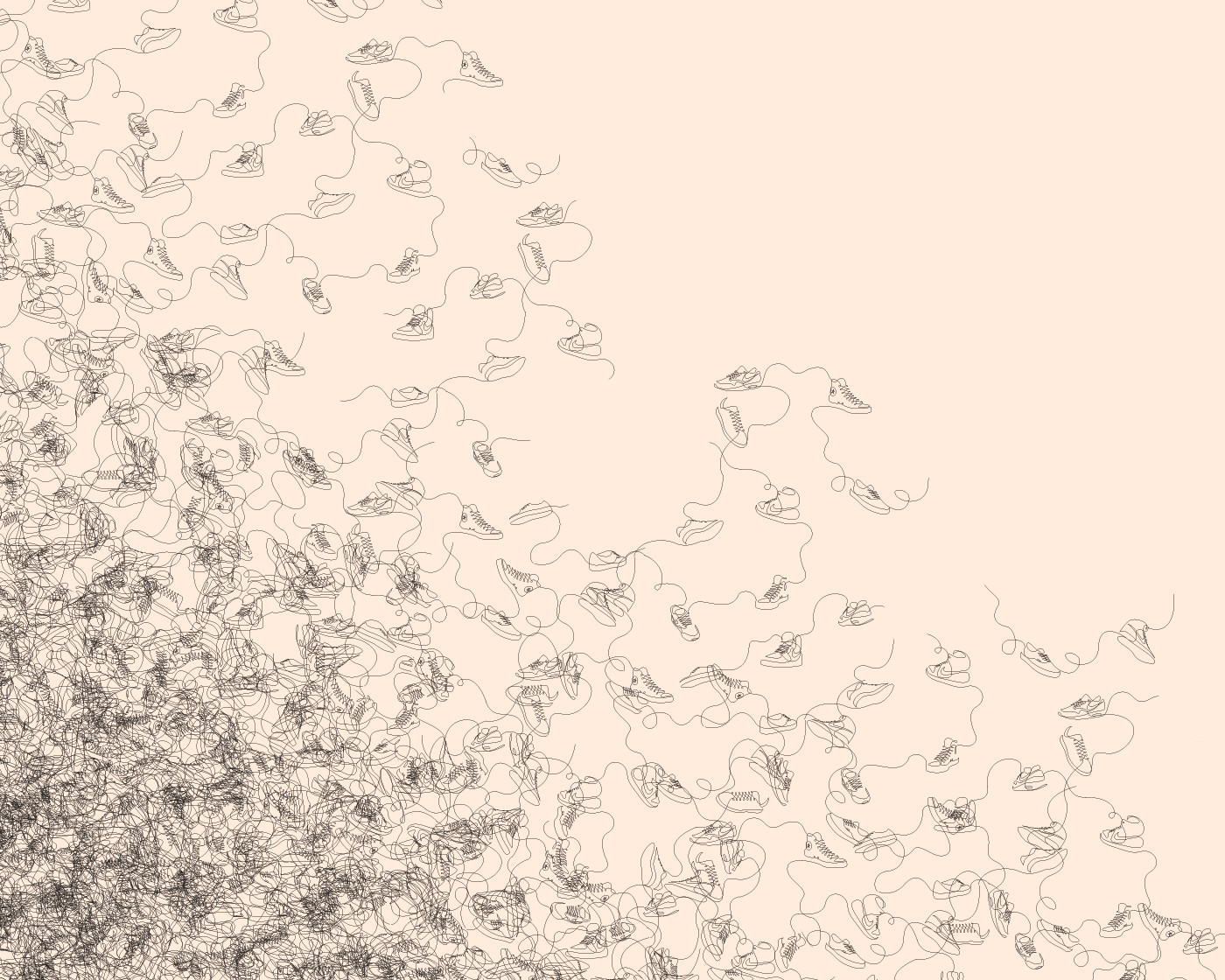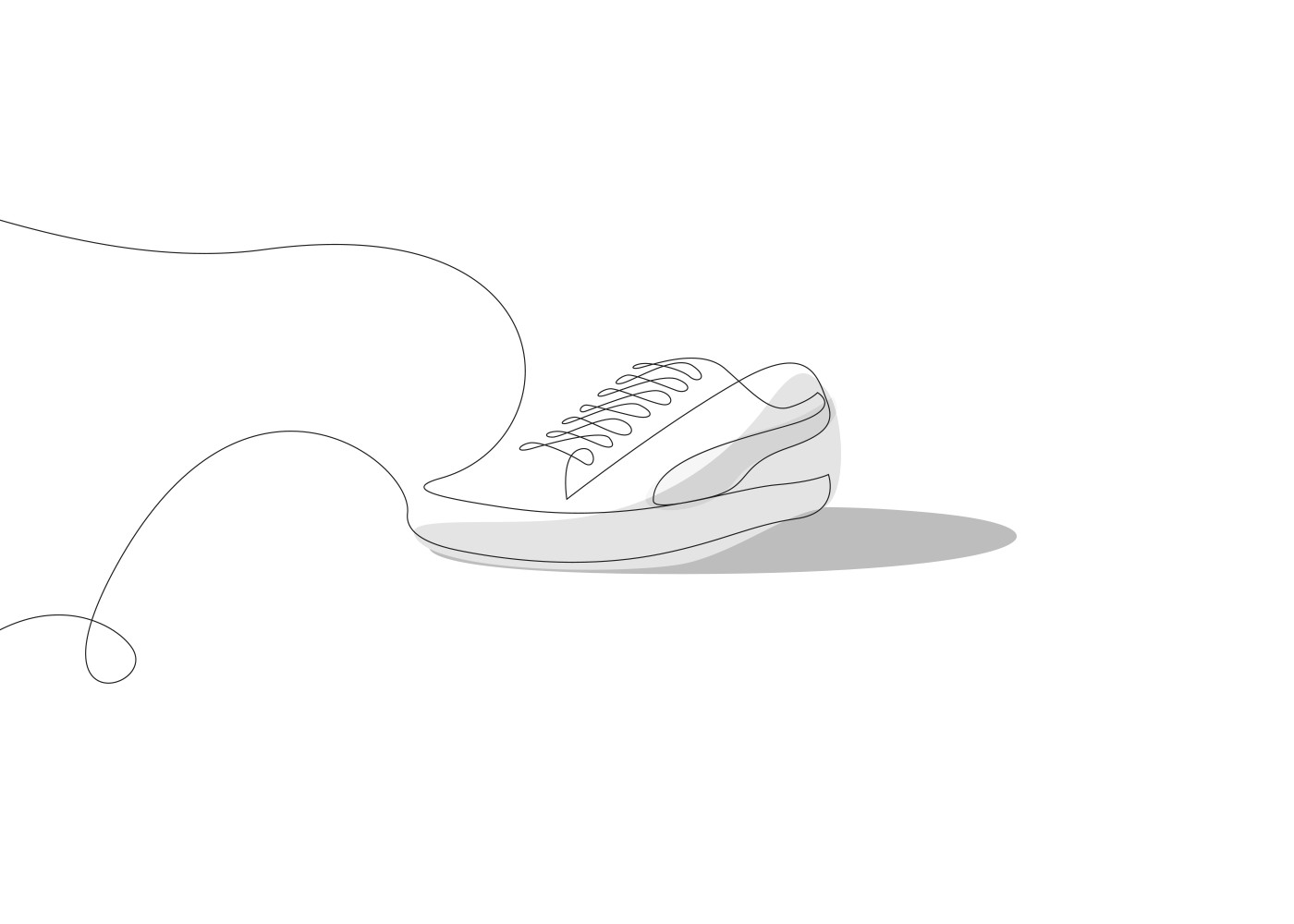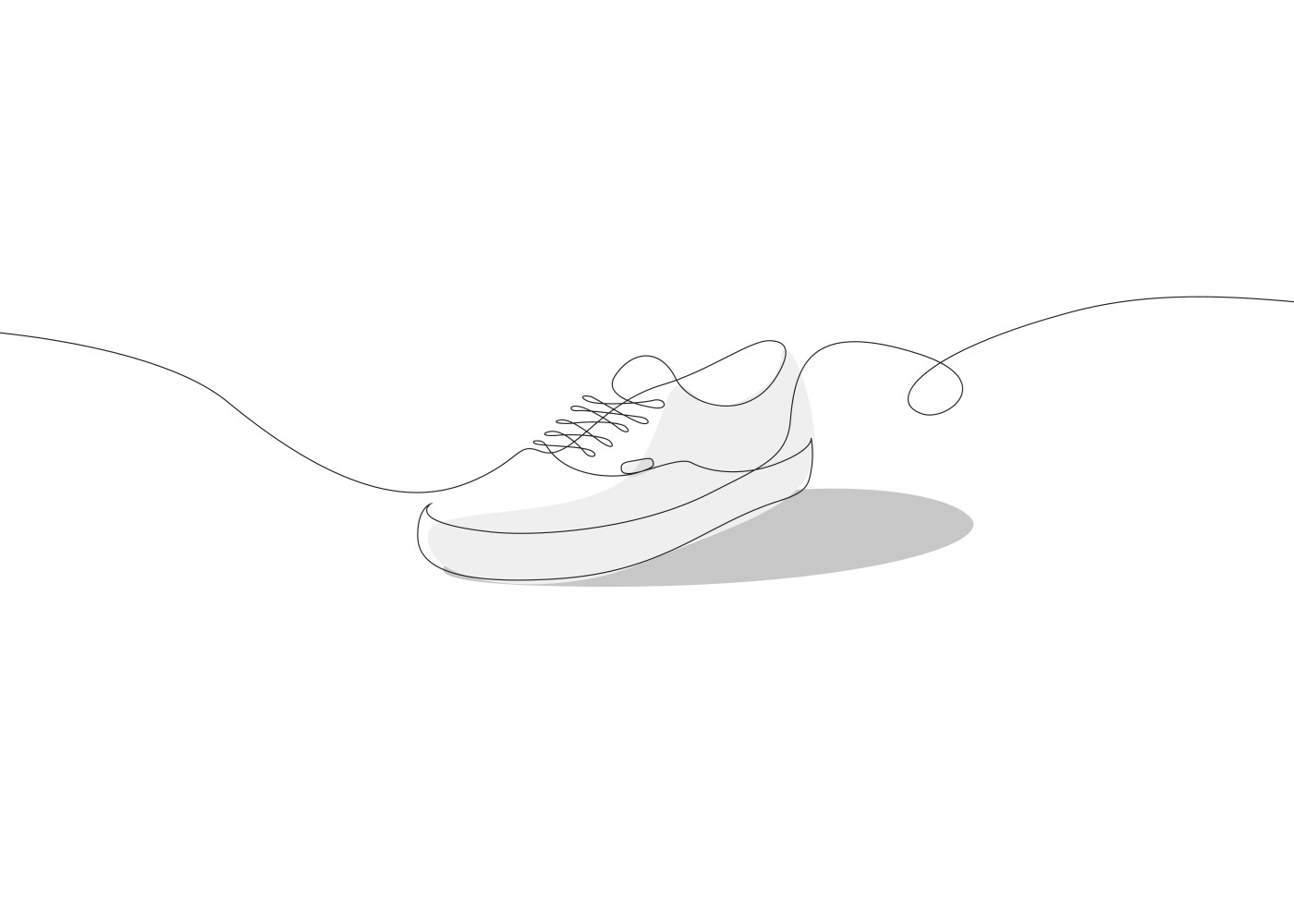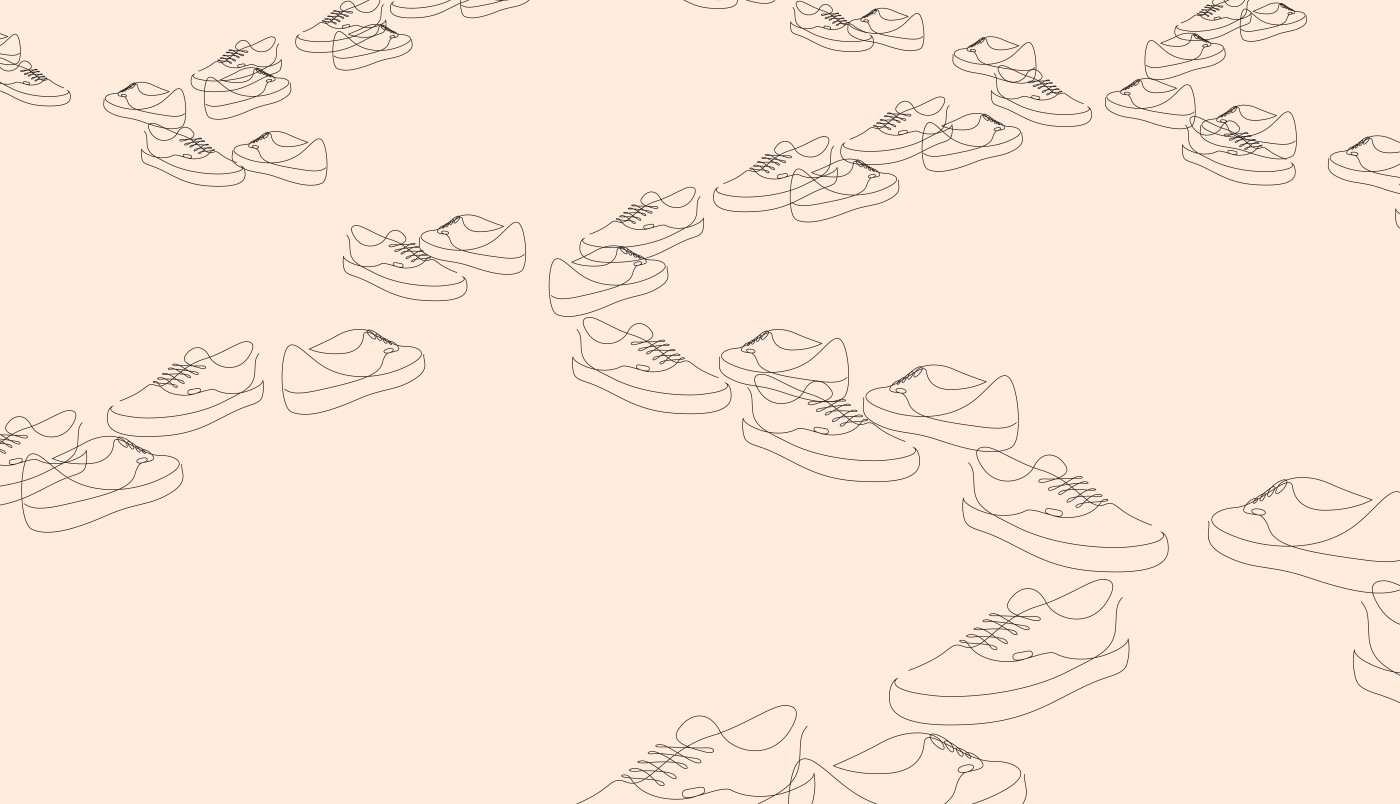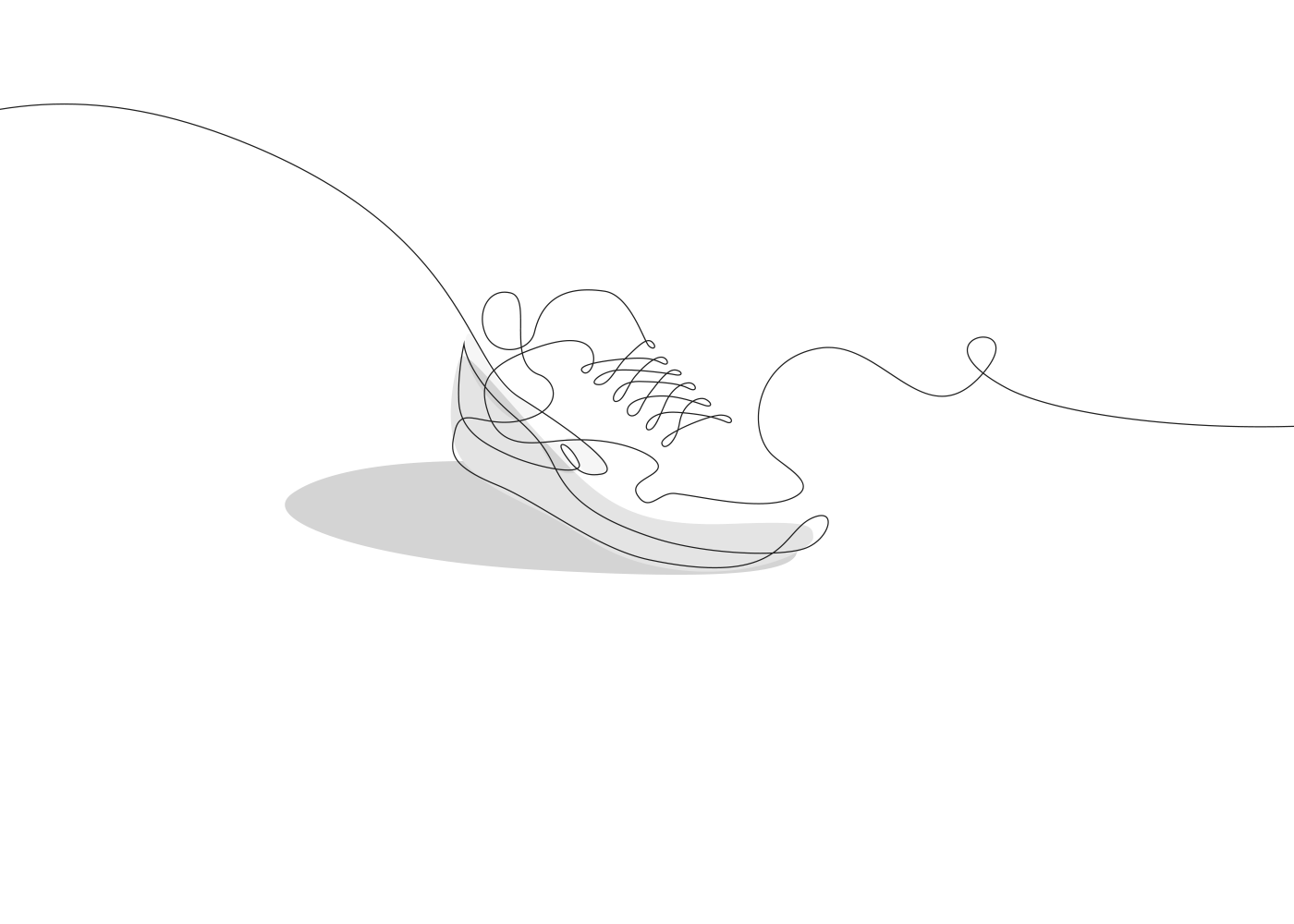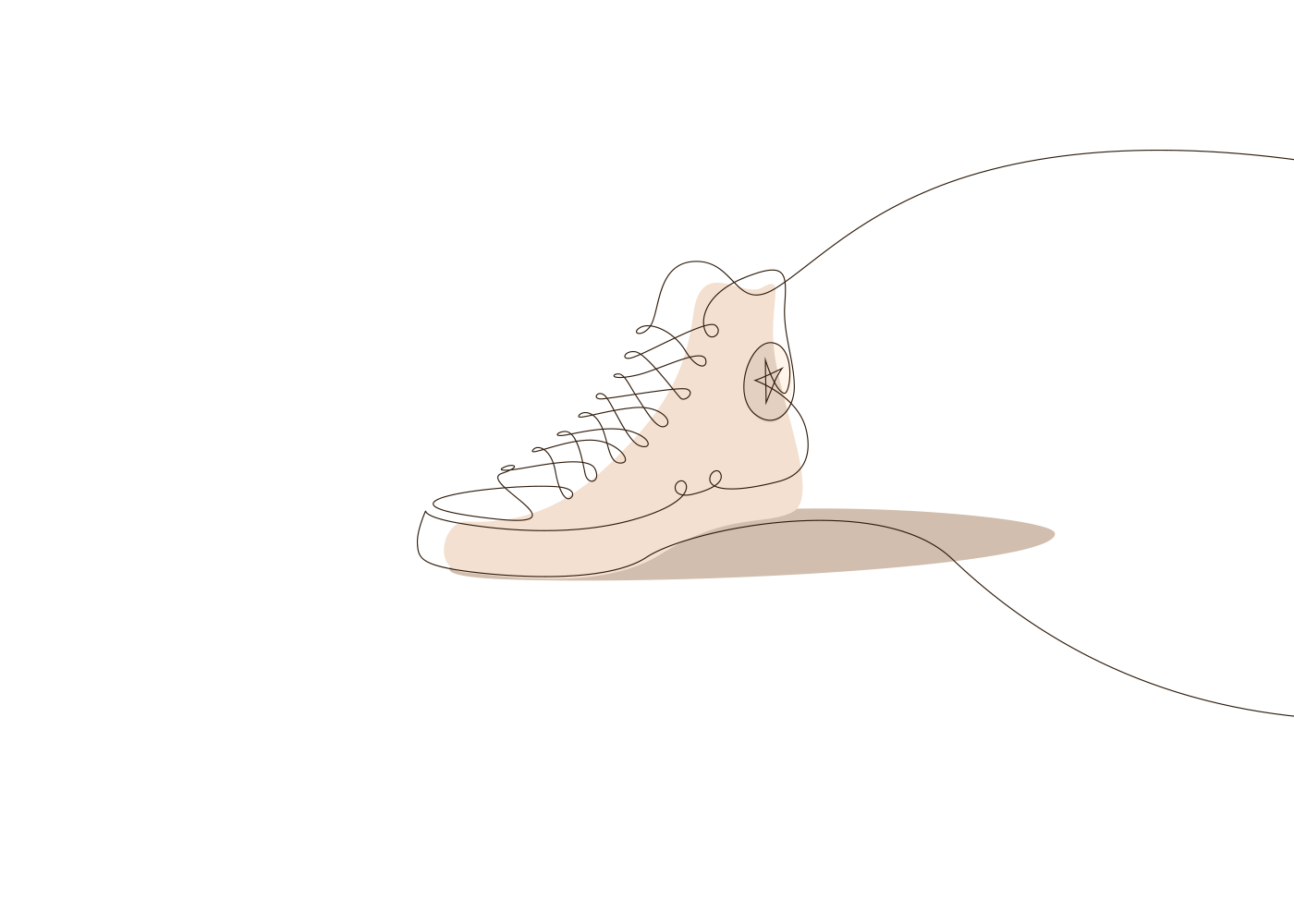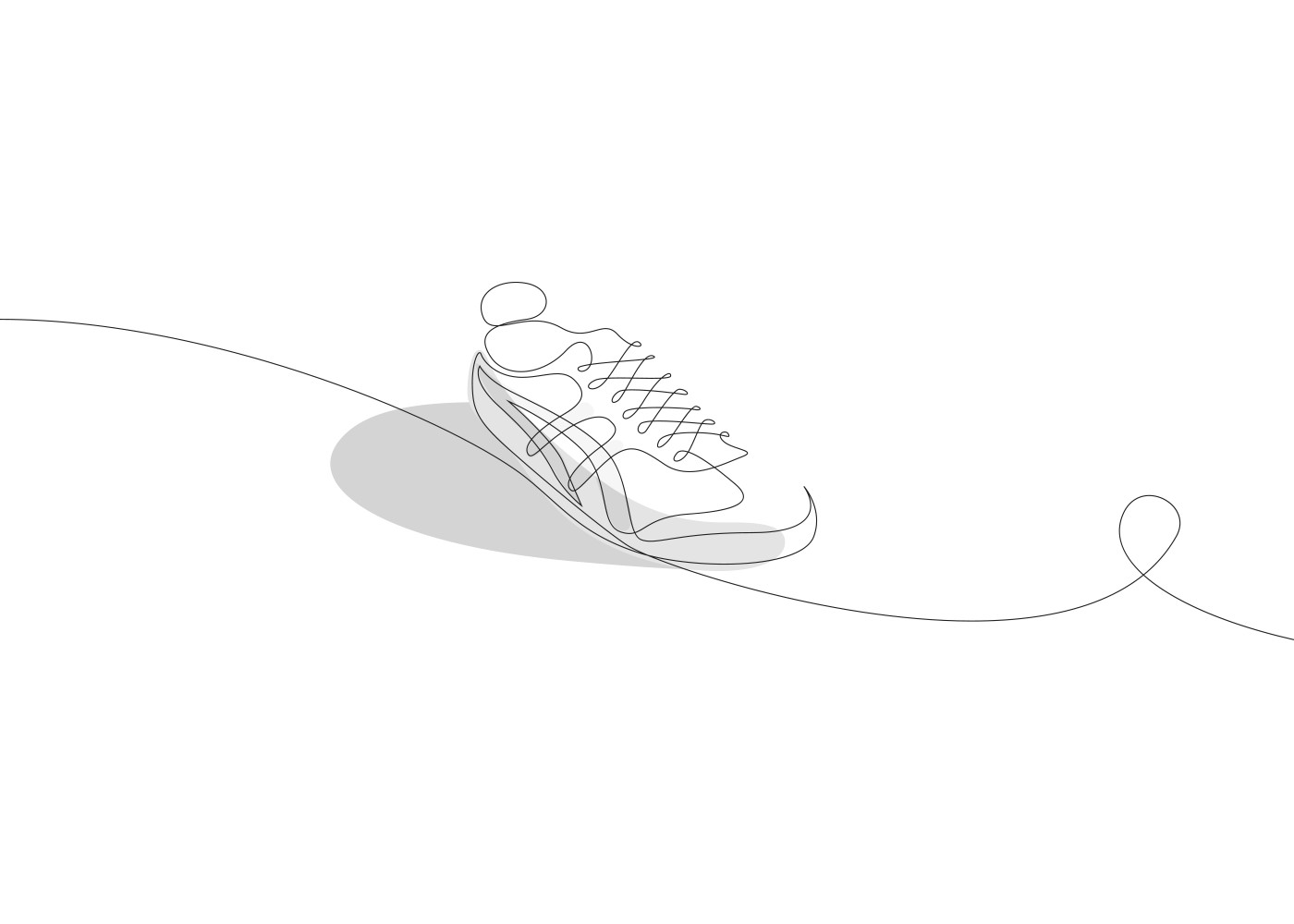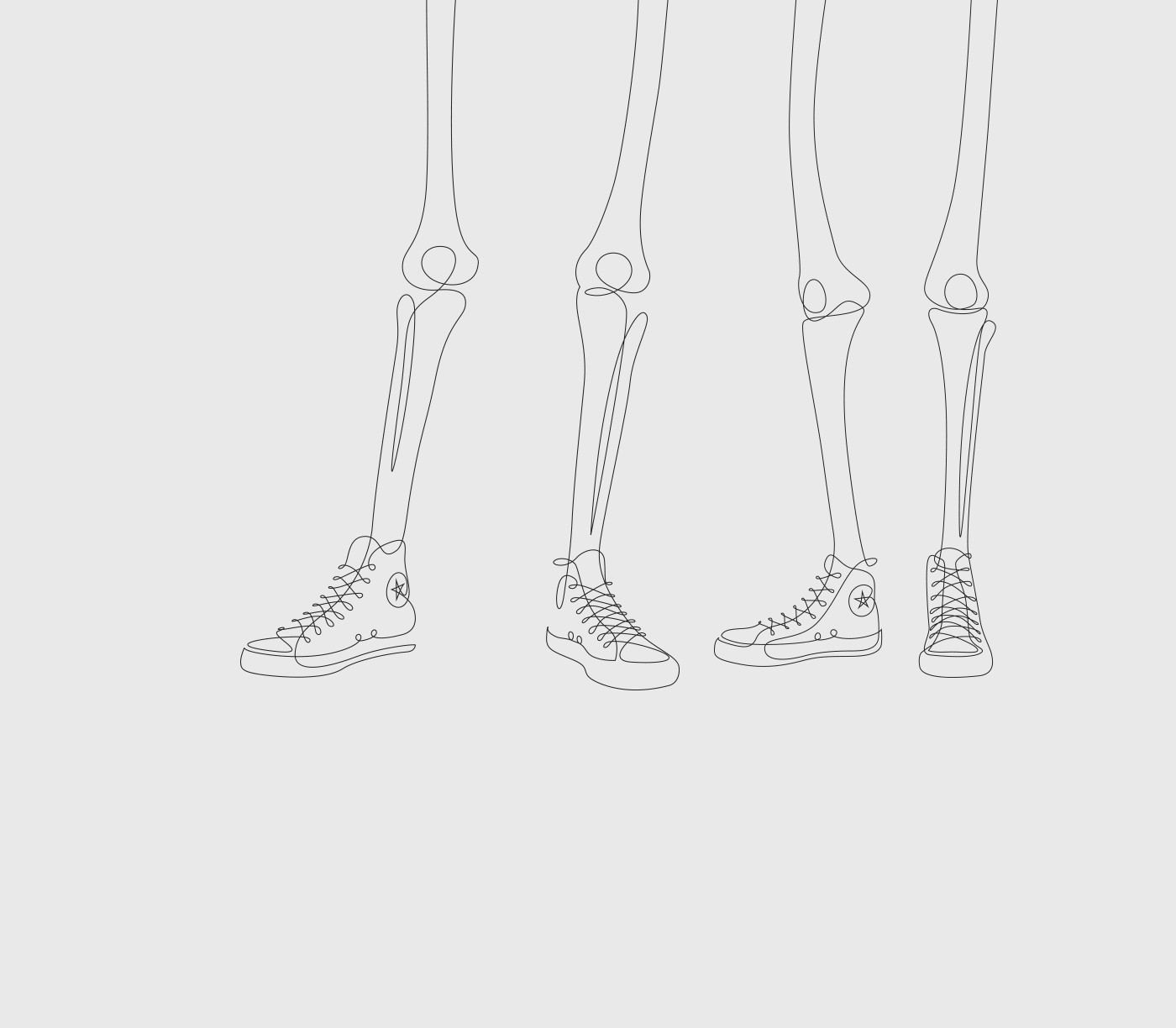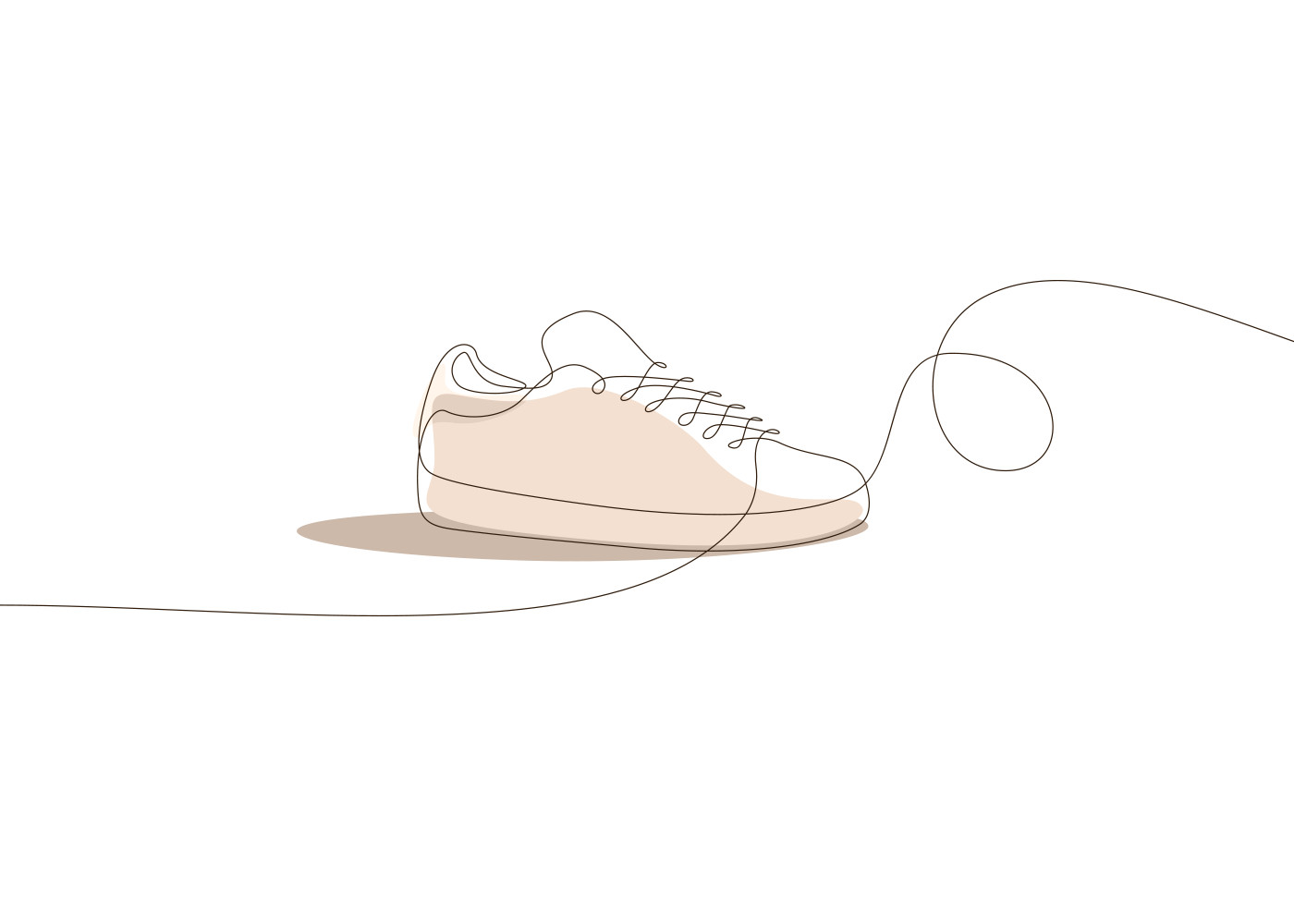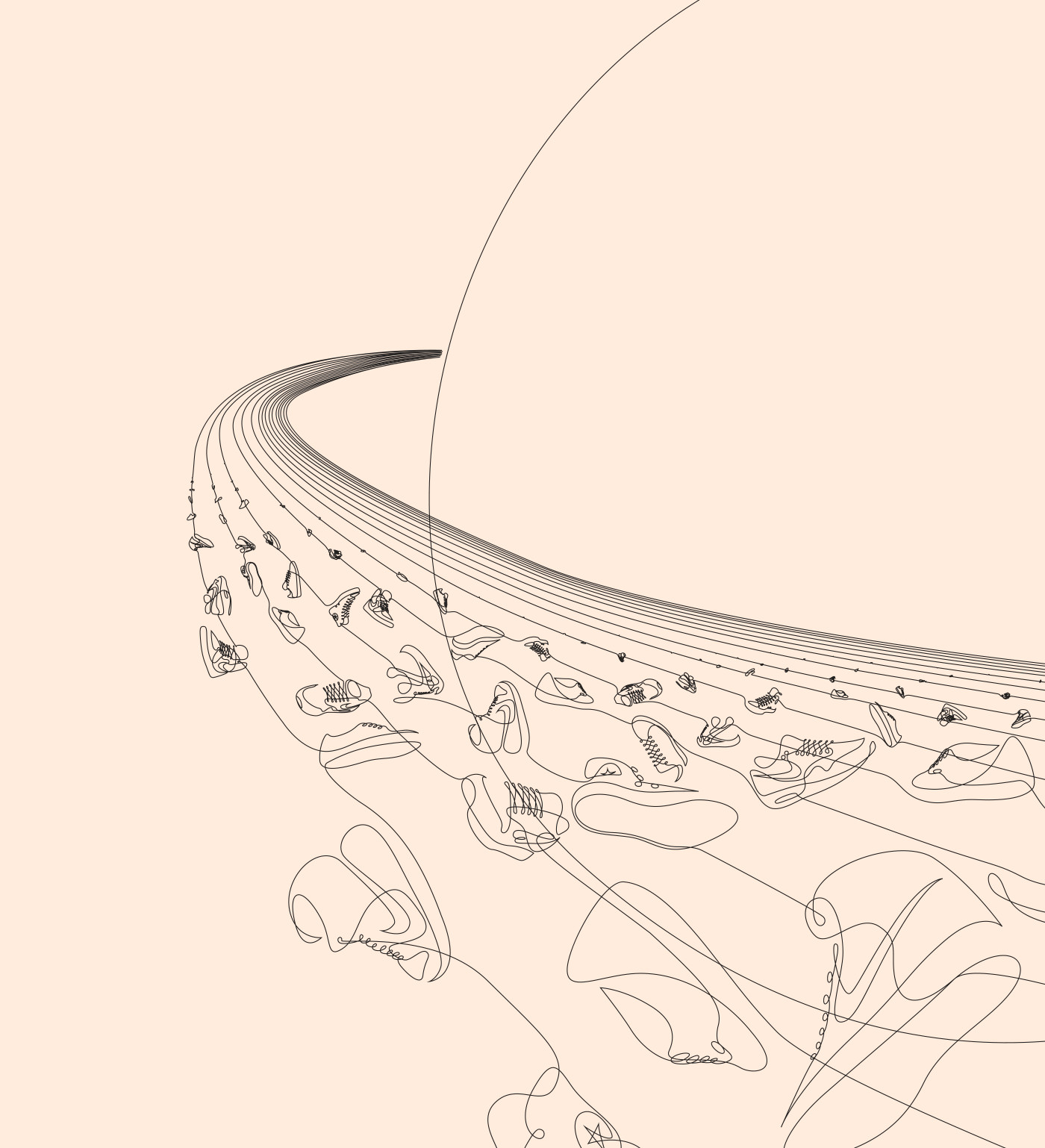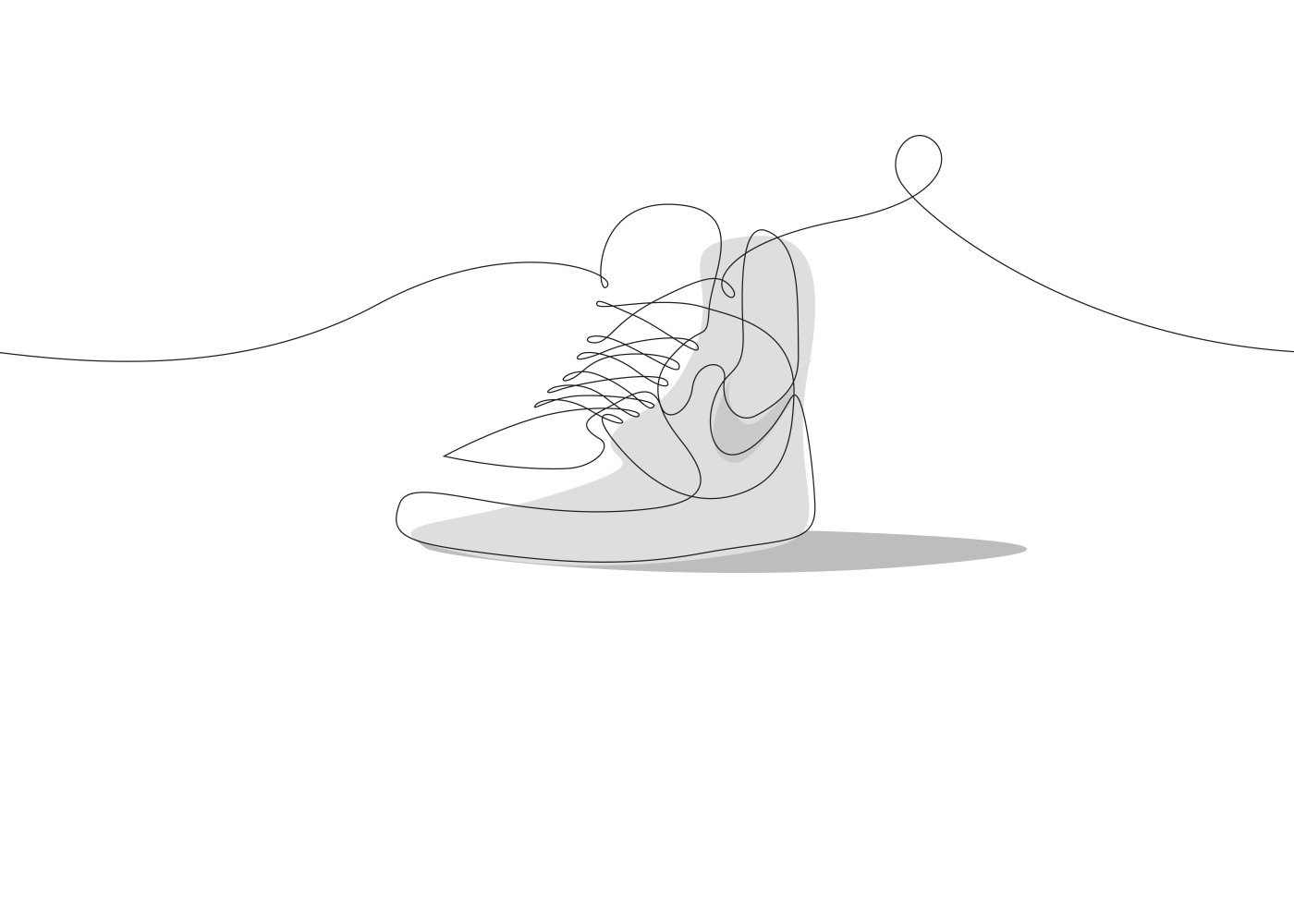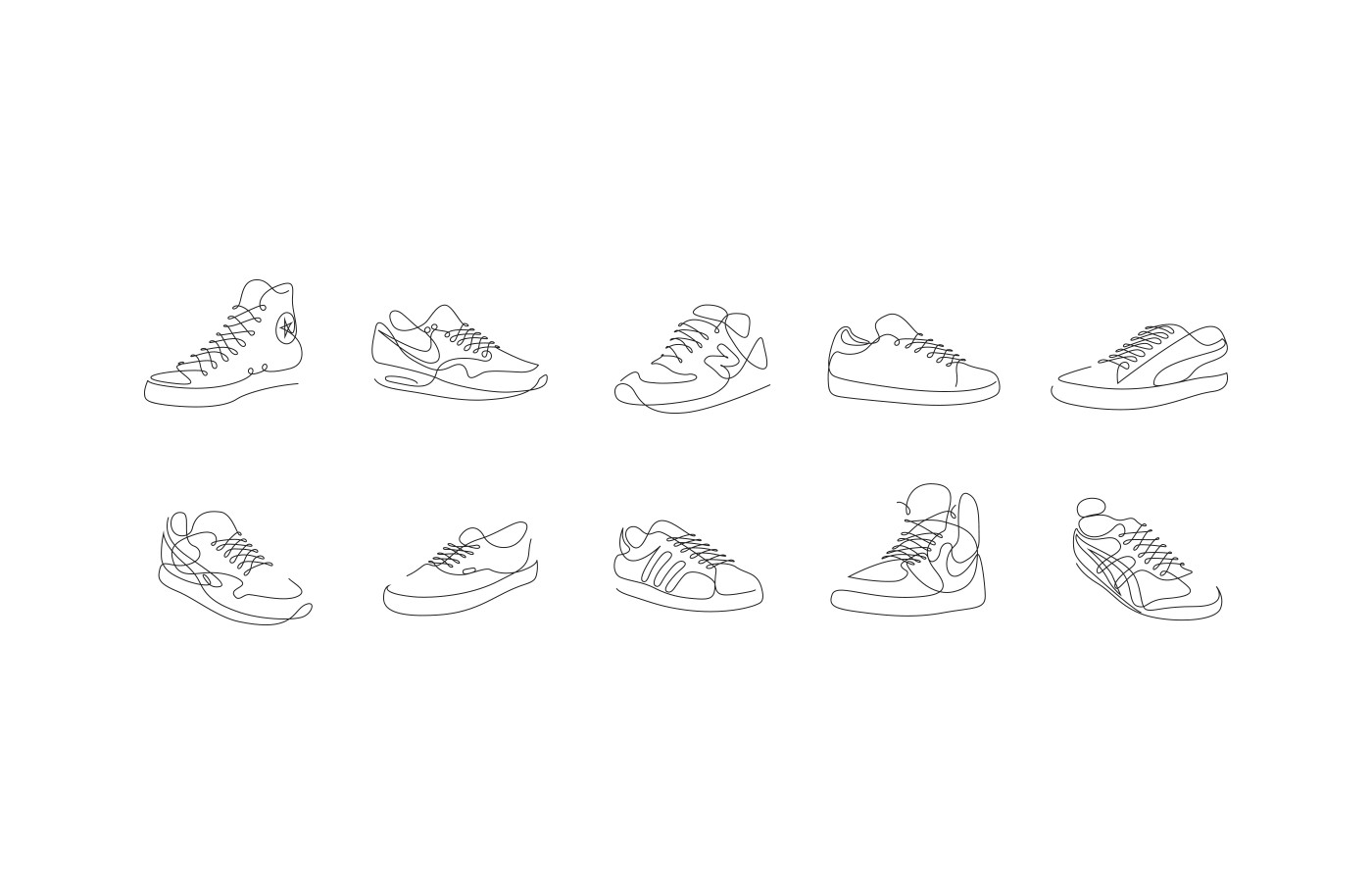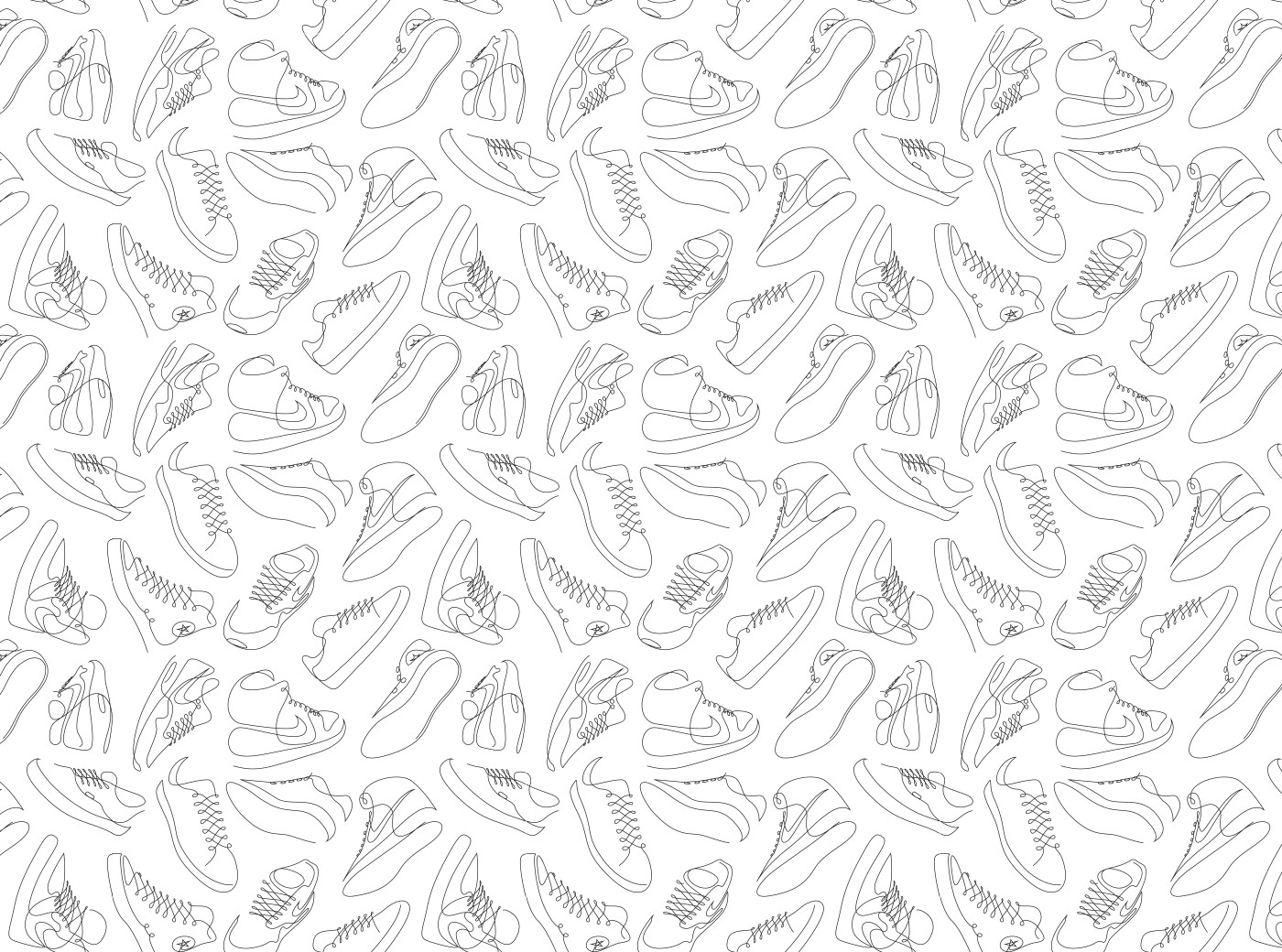 All images property of DFT