Black Friday is back. Marking the day of the mother of all sales, what was once an all-American affair has now become a permanent fixture in the UK shopping calendar and our biggest shopping day of the year. Whether you are looking for a Christmas present for a loved one or simply a much-deserved treat for yourself, Black Friday offers the chance to grab your favourite shoes at an unmissable price.
Here at AllSole, we're offering you an unbeatable 30% off our designer shoe collections. But with so much choice, sometimes it can be difficult deciding on your favourite pair. While our best advice is that you can never have too many shoes, to lend a hand we've reached out to some of our favourite fashion bloggers for their recommendations on the shoes you should be adding to your basket this Black Friday.
Oliver, Suede and Symphony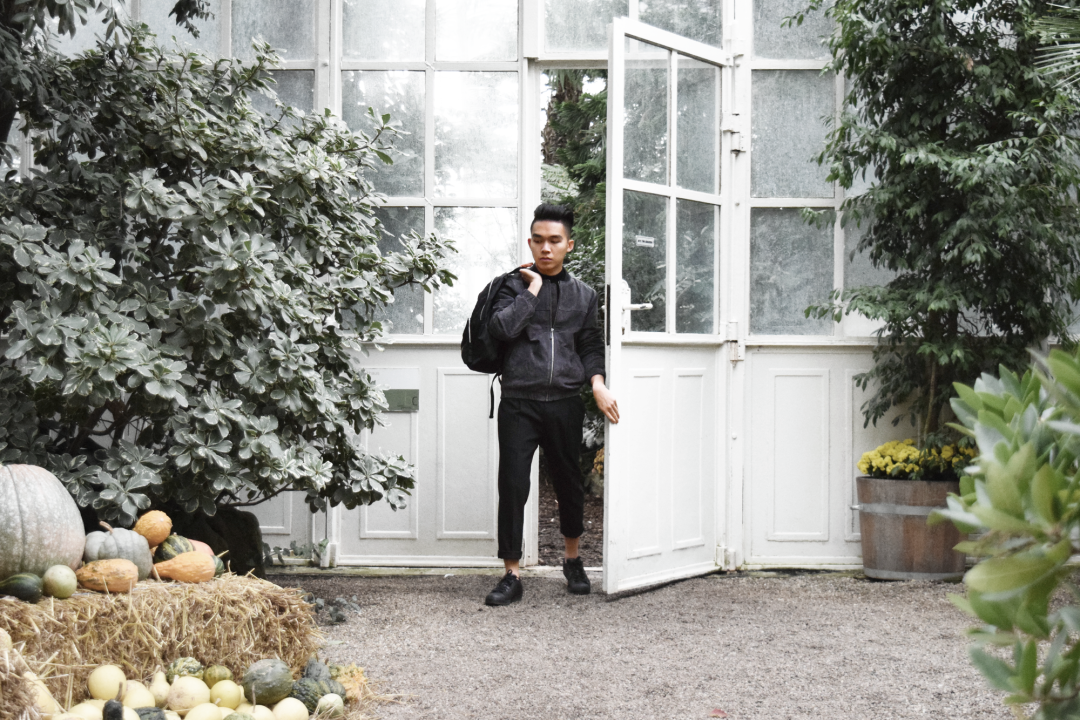 Oliver Long is the man behind menswear and lifestyle blog Suede and Symphony. Describing his aesthetic as "casual but considered", Oliver is a keen fashion enthusiast but also uses his blog to talk you through his latest (envy-inducing) travels and the hottest new music you should be checking out.
Oliver's Black Friday Picks