Each month, AllSole's editors select the hottest new albums over the past four weeks, what we've been listening to, and the releases you should be keeping an eye out for over the coming weeks.
Leonard Cohen You Want It Darker (Columbia/Sony)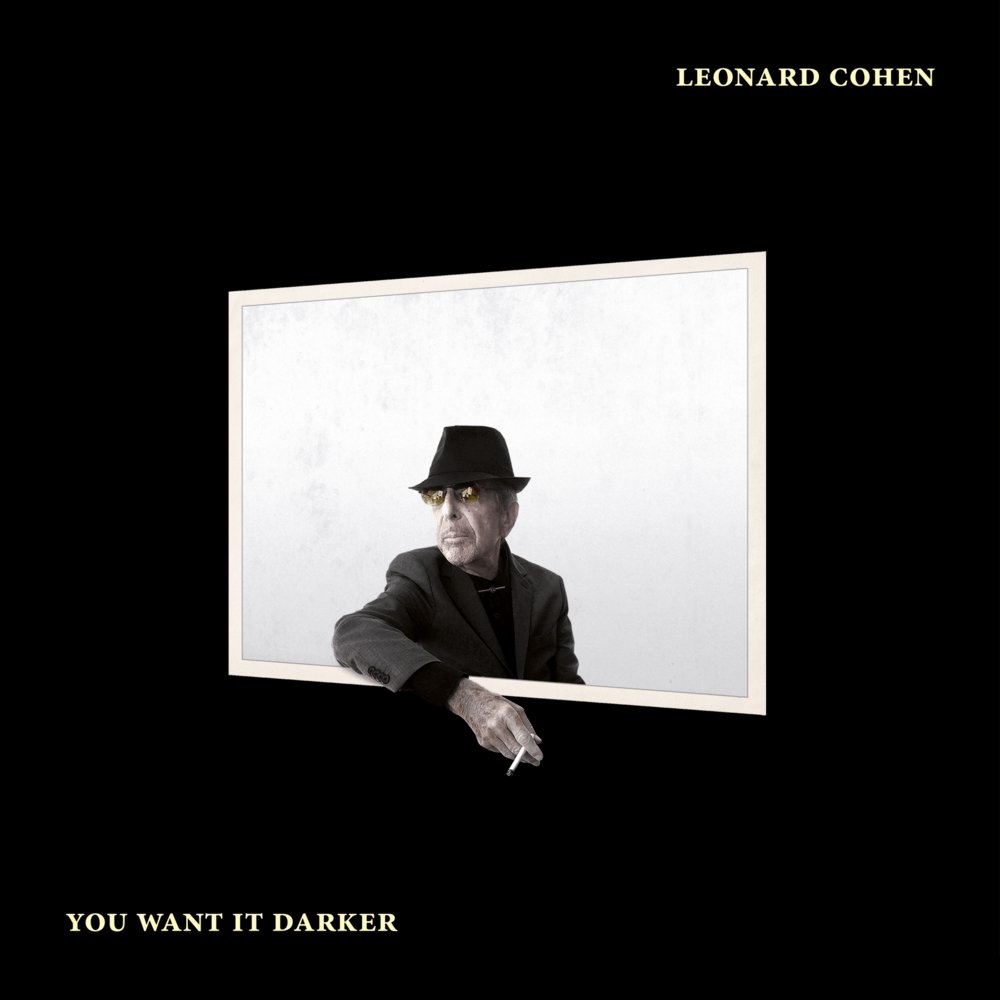 2016 has been quite a year. From the incredible loss of artistic talent commemorated in the Sgt. Pepper's-themed image below to the political upheaval of Brexit and Trump, it has been a year that many of us would be glad to forget. Having already taken Bowie, Prince and Lemmy from the world of music, 2016 claimed Canada's own "boudoir poet" Leonard Cohen earlier this month—just two weeks after the release of his 14th studio album, You Want It Darker.
As with Bowie and Blackstar, Cohen's death added revelatory new layers to Cohen's album. From the first sounds of the album being recorded in the Montreal synagogue where Cohen's family worshipped as a child to the final sounds of Cohen pleading with Jesus, the album seems to bring Cohen full circle and serves as an honest, wise last testament. At the same time, You Want It Darker takes Cohen's music to new places and shows an artist still evolving, still determined to keep moving his art forward. Suffused with themes of mortality, spirituality and religion throughout, You Want It Darker is a remarkable testament to the man and the artistry of one of Canada's greatest poets.
For more reading on Leonard Cohen, we recommend this exceptional profile in the New Yorker.
A Tribe Called Quest We got it from Here… Thank You 4 Your Service (RCA)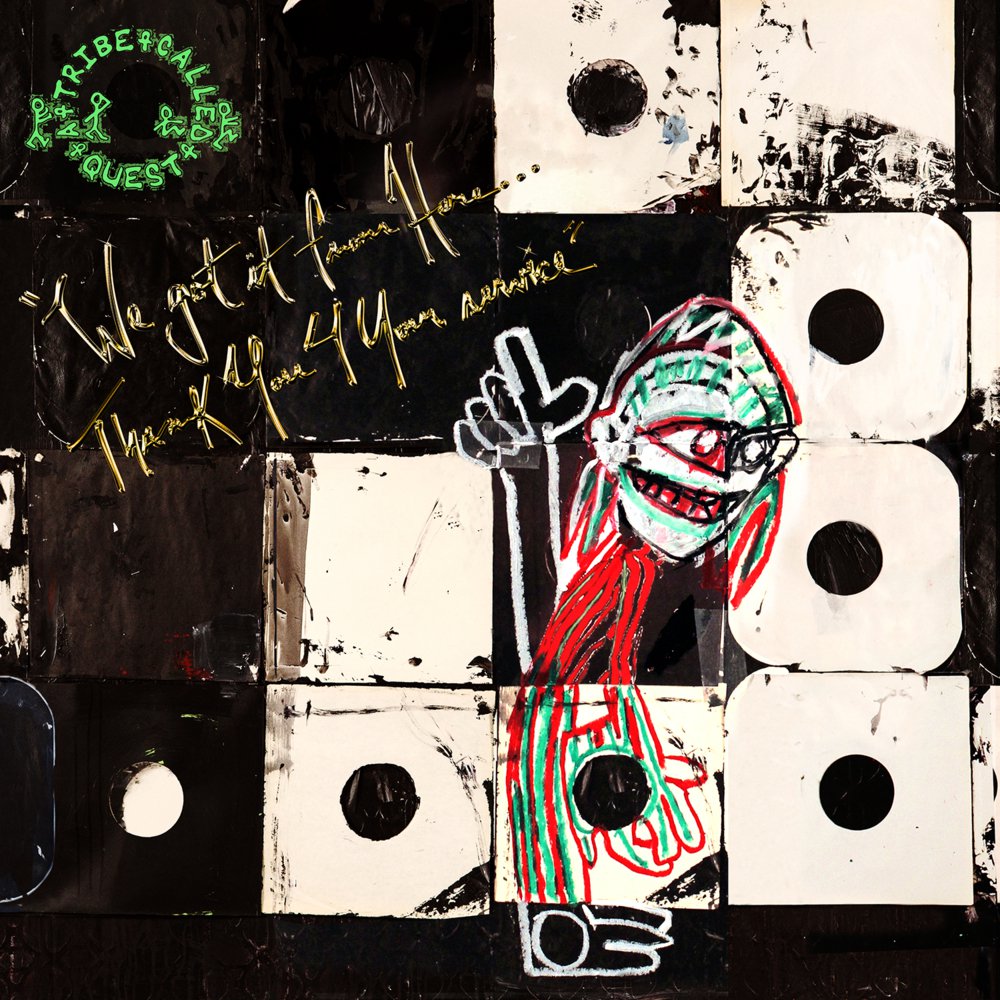 Hip hop pioneers A Tribe Called Quest returned this month with their first new music since their disbandment in 1998. As ferocious and politically engaged as anything in their back catalogue, We got it from Here will also be the group's last music as a foursome following the sad and sudden death of Phife Dawg in March, after much of the album had already been recorded.
Once again, the context of Phife Dawg's death gives the album another dimension, with tracks such as "The Donald" celebrating the late rapper. This album is by no means overly nostalgic, however, but is instead vibrant, relevant and tuned in to the concerns of the contemporary world. Songs such as "We the People" include lines alluding to feminism and dreams of equal rights and take issue with "the fog and smog of news media". The album is also musically innovative and fresh, with collaborators including names from Jack White to Kendrick Lamar and Elton John to Andre 3000.
Justice Woman (Ed Banger)
Five years after their sophomore effort Audio, Video, Disco, French electronic duo Gaspard Augé and Xavier de Rosnay return with what is their finest album to date. Catapulted to fame in 2007 following the release of smash single "D.A.N.C.E.", Justice return at a time when electronic dance has shifted to become almost mainstream pop with the charts dominated by artists including The Chainsmokers and DJ Snake. That said, the duo seem unmoved by this dramatic shift in the genre since their emergence and instead Woman feels like a return to their roots and a revival of their unique, seminal sound.
Agnes Obel Citizen of Glass (PIAS)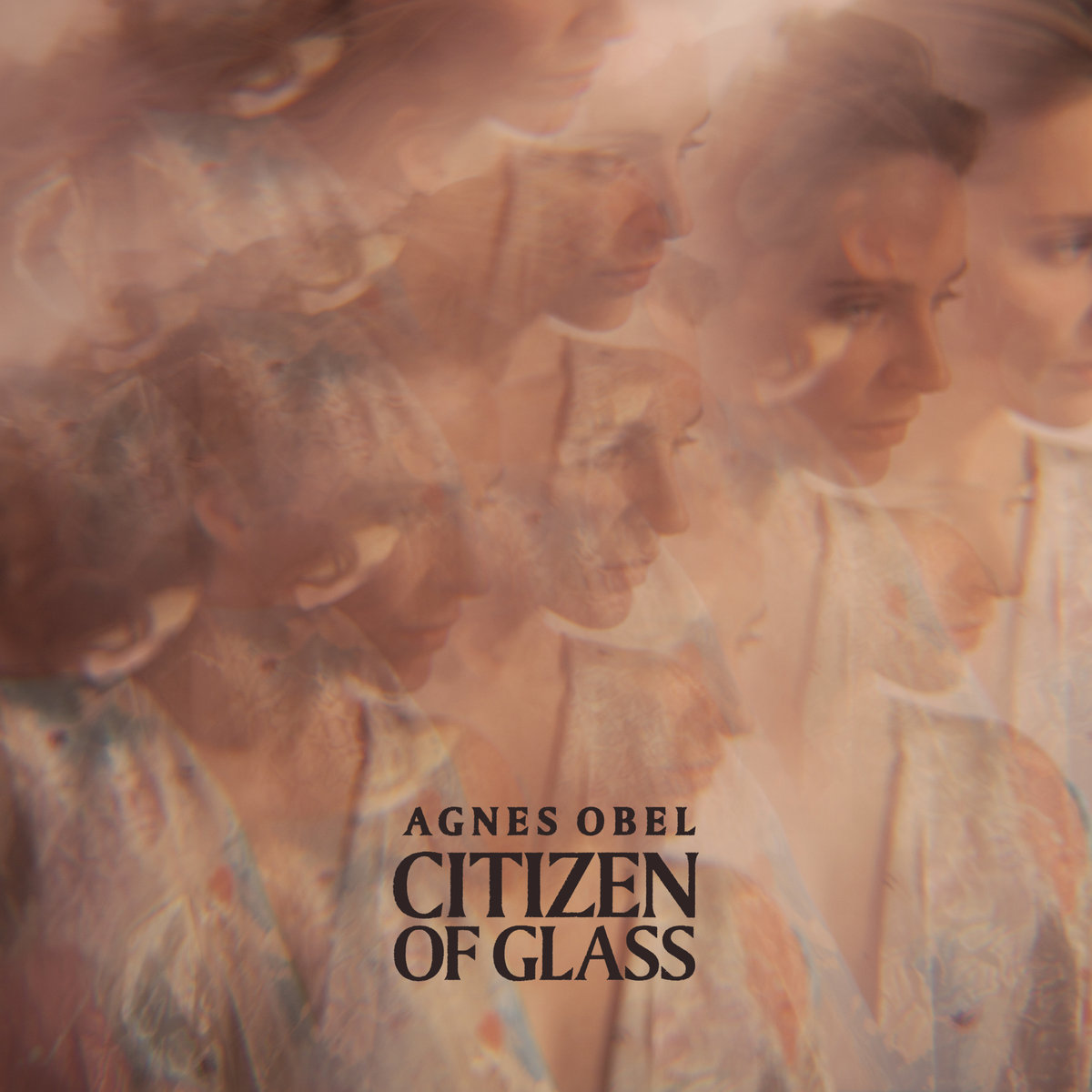 Danish-born and Berlin-based songstress Agnes Obel returns with her third studio album, her most ambitious and textured to date. The album takes its title from the German concept of gläserner bürger, a legal term referring to mass surveillance practices. A "citizen of glass" is an individual whose personal and private information has become transparent and open thanks to surveillance and social media. The boundaries between the public and the private pervade this album along with ideas of transparency and openness, approached with Obel's signature minimalist and often eerie sound.
Citizen of Glass sees Obel evolve her art both conceptually and musically. Already widely praised for the quality of her sparse piano, this album is more textually complex, incorporating additional violin, cello, spinet and marimba to give a more layered feel. Like her previous work, this album also retains the filmic quality of Obel's music and the disconcerting themes she tackles in the album gives it a heightened sense of drama.
The Weeknd Starboy (XO/Republic Records)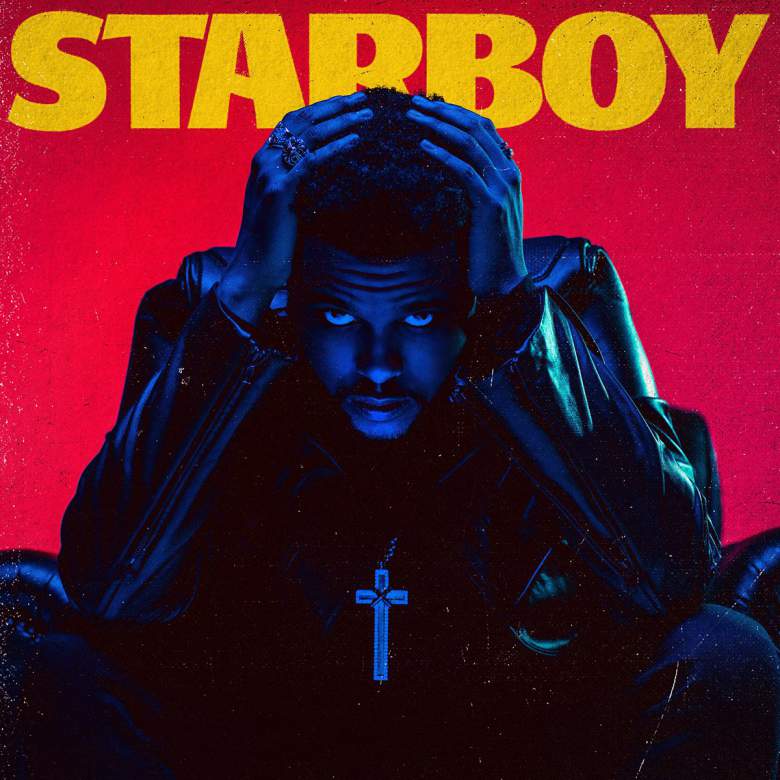 Two-time Grammy Award-winning R&B artist The Weeknd returns today with his highly anticipated third studio album Starboy. With 18 tracks clocking in at over an hour and a guest list including Kendrick Lamar, Lana Del Rey and Daft Punk, Starboy is a masterful pop album that takes as much inspiration from the '80s as contemporary sounds while remaining distinctly current. If you only have 10 minutes, check out highlight tracks "Secrets", "Sidewalks" and the title track "Starboy".