Each Friday, AllSole's editors select the hottest albums released that day, what we have been listening to this week, and the releases you should be keeping an eye out for over the weekend. You can listen to our weekly selections on our dedicated Spotify playlist.
Warpaint – Heads Up (Rough Trade)
"You wouldn't know it but you're really in your prime"—so opens Warpaint's third studio album, Heads Up, which has widely been expected to see the Californian quartet reach their own musical prime. After 2010's original and promising debut album The Fool, the band's second self-titled album suffered a classic case of sophomore syndrome and failed to live up to the heights the band were expected to rise towards. Heads Up is much more in line with their excellent debut album, washed over with a signature murky alternative pop sound featuring mysterious industrial sounds alongside influences from several music genres including R&B, rap and jazz. Covering themes of failed relationships and femininity, Heads Up can feel at times like a debut album but the mature melodies and strong hooks are a testament to the bands songwriting prowess. Heads Up is Warpaint's finest album to date, and indicates that the band might well be on its way to fulfil the potential glimpsed in their earlier days.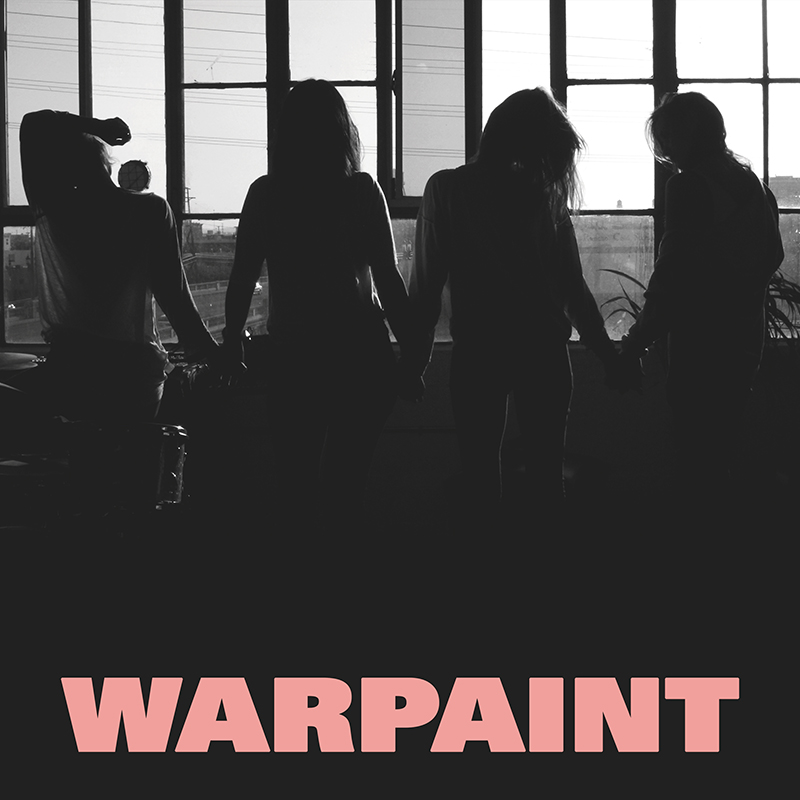 Jack Rose – Dr. Ragtime and His Pals (Three Lobed Recordings)
An acoustic guitar virtuoso little-known outside the US, Jack Rose was a prolific solo artist who sadly passed away at the age of 38 in 2009. After spending the early years of his career in drone music group Pelt, the story has it that Rose decided to go solo after he was sacked by his employer following an incident in which he refused to give a policeman a free cup of coffee. Spending his unemployment perfecting his guitar style, Rose emerged as an important American acoustic guitar player cited alongside names including John Fahey and touring partner Peter Walker.
Rose's label, Three Lobed Recordings, last week re-released a number of his original records for fans to savour, including his masterpiece Dr. Ragtime and His Pals. This instrumental album features influences from blues and jazz with Rose largely plucking songs on a steel guitar. You can hear the talent of his guitar playing on each and every track; the speed, precision and complexity of his playing is a joy to listen to, and we are glad that Rose's label has now made his music available once more to the music world.
We recommend complementing Rose's re-released albums with this piece in NPR of the people that knew Jack selecting notable works from his oeuvre and telling the stories behind the songs.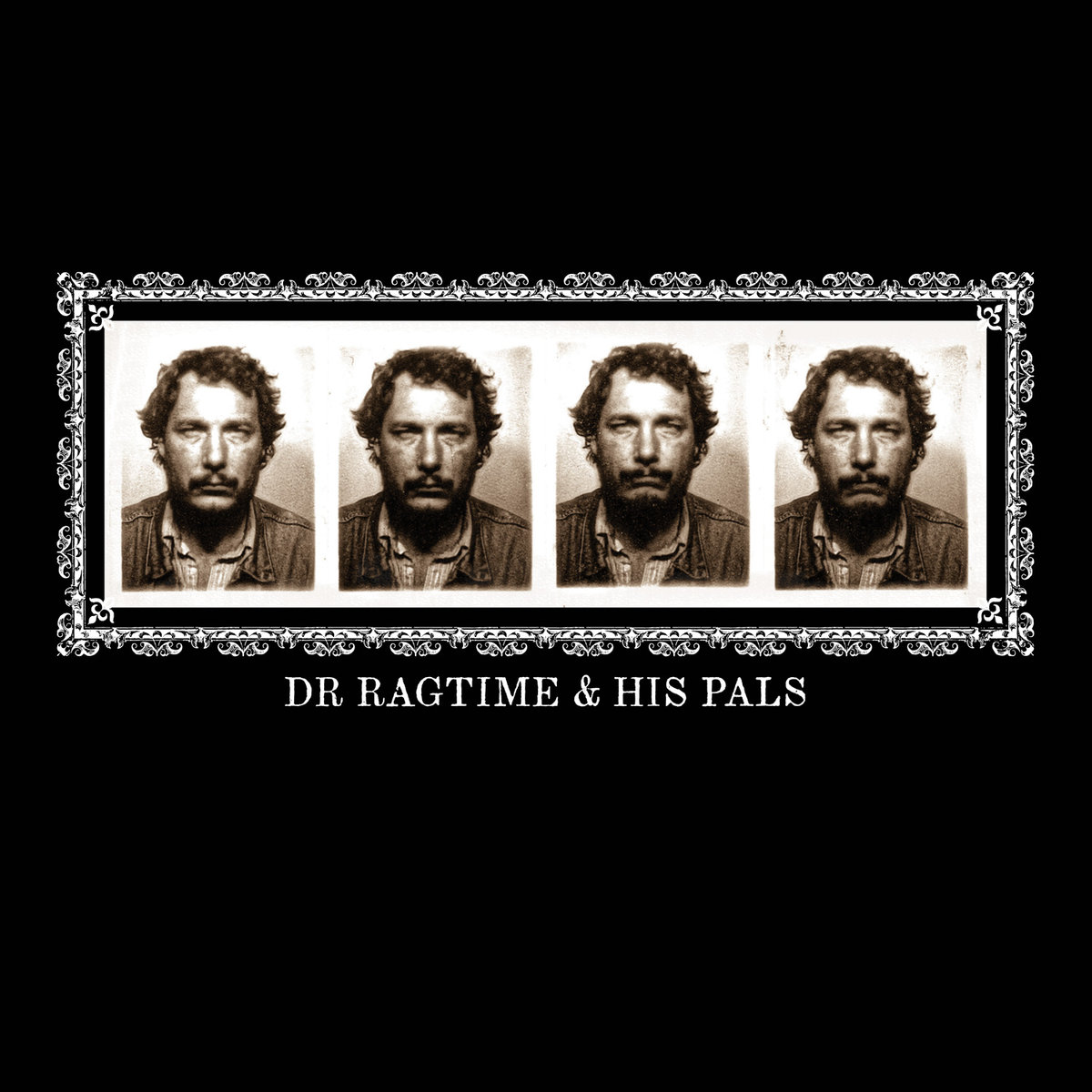 Bruce Springsteen – Chapter and Verse (Columbia)
The Boss celebrates his 67th birthday with a retrospective album charting his evolution from a scruffy teenager to a Grammy Award-winning icon enrolled at the Rock & Roll Hall of Fame. A companion to Springsteen's autobiography, Born to Run, which will be published by Simon & Schuster in the UK next week, the album opens with the earliest known recording of Springsteen with The Castiles from May 1966. It then takes you through the early development of his music career with performances with bands including Steel Mill and The Bruce Springsteen Band. The songs have been selected by Springsteen himself to tell the story of his career, and it is interesting to hear the songs that he selects as the defining moments in his career. Chapter and Verse serves both as a solid introduction to Springsteen for younger generations as well as an insightful album to listen to alongside his autobiography for some of The Boss's biggest fans.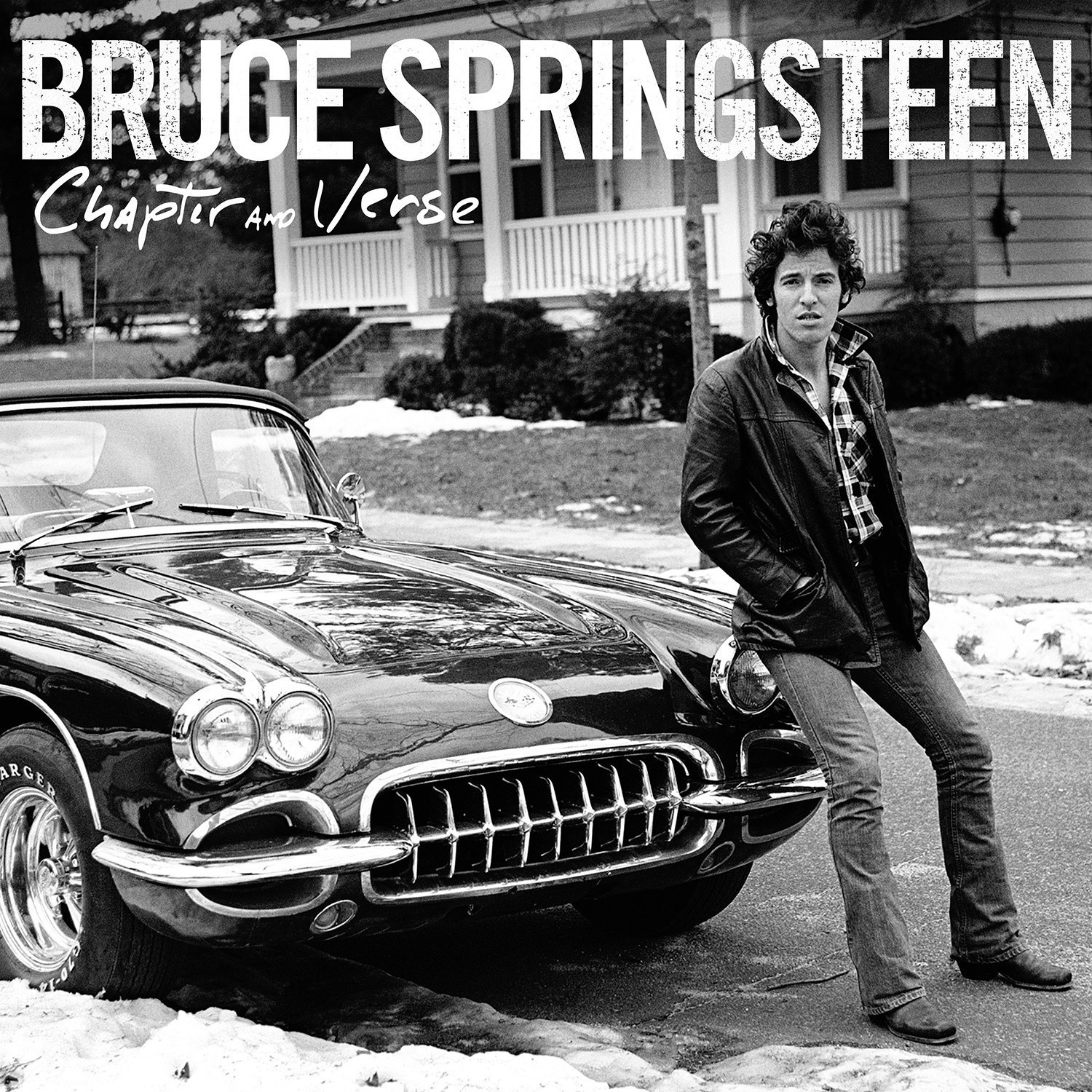 Hamilton Leithauser + Rostam – I Had A Dream That You Were Mine (Glassnote)
A collaboration between former Walkmen frontman Hamilton Leithauser and former Vampire Weekend producer Rostam Batmanglij, I Had A Dream That You Were Mine is that rare project that brings out the best of two musicians from previously successful bands. Largely made up of narrative sounds performed over a laid-back melody mainly made up of strings, the songs are stripped back to bring out the qualities of Leithauser's vocals. Alongside Whitney's Light Upon the Lake which came out earlier this year, I Had A Dream That You Were Mine is one of the most pleasurable collaboration albums you will hear this year.