Sarah Atkinson
Helping you make the right movie night decision or find a new show to binge-watch, here's a rundown of the best things on Netflix UK right now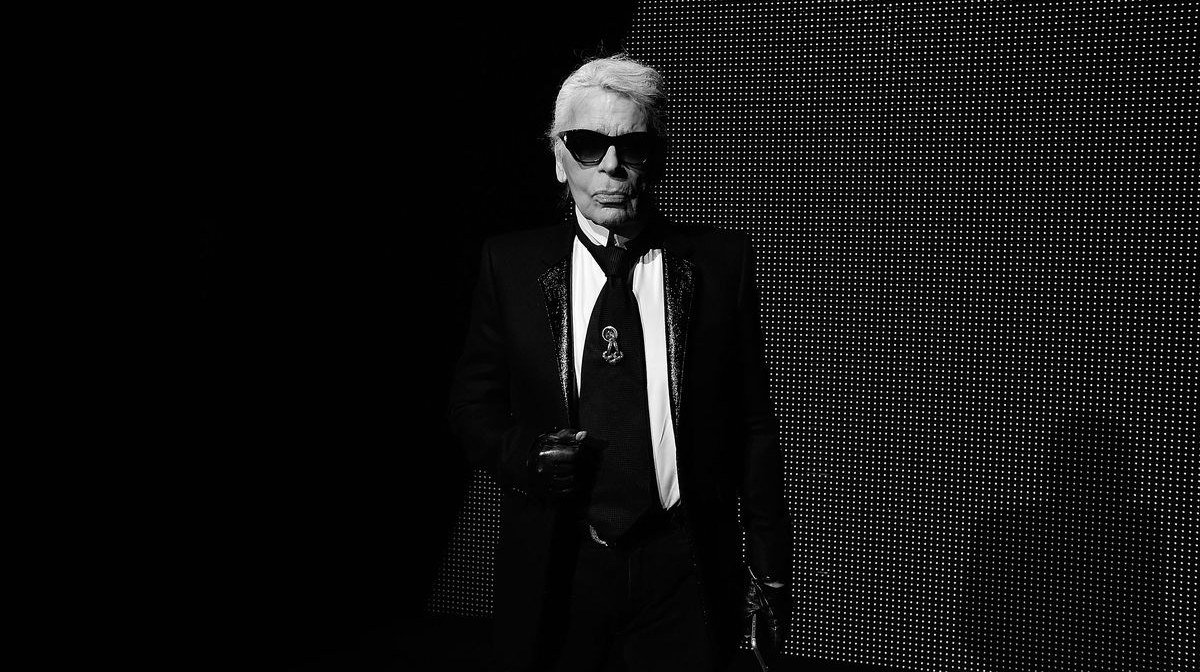 With his white ponytail and black shades, Karl Lagerfeld will be remembered as an iconic figure in fashion. Get to know the designer, his cat and more.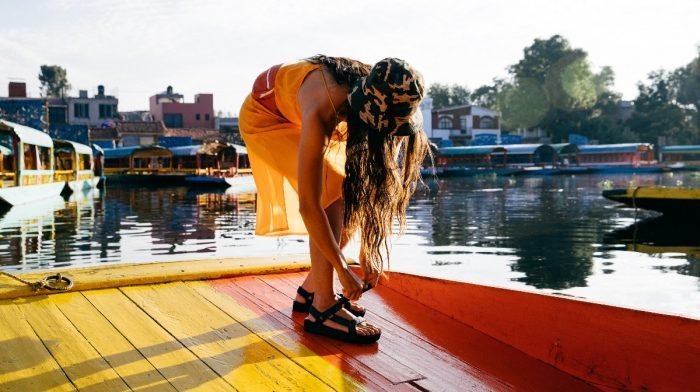 As Vogue's shoes of the summer, our Teva sandals are our warm weather go-to. With everything you need to know about fit, sizing and styling, here's our guide to Teva.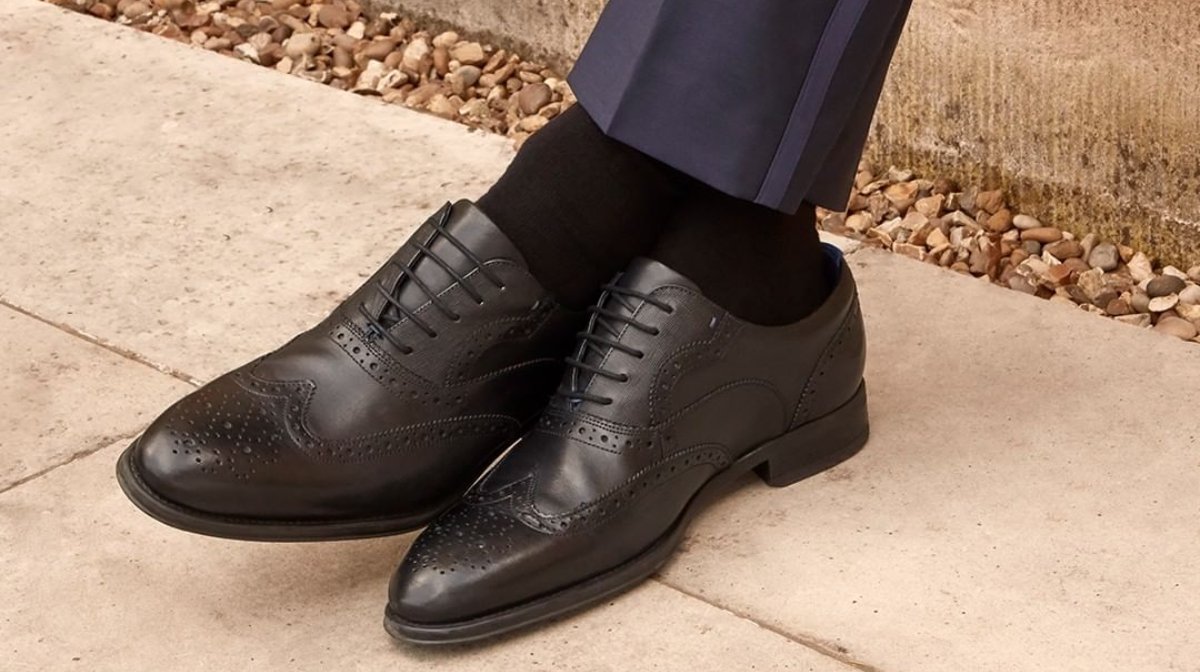 From weddings to city wanders, brogues are a men's shoe staple. With so much variety in colour and detailing, here are 4 ways to style brogues.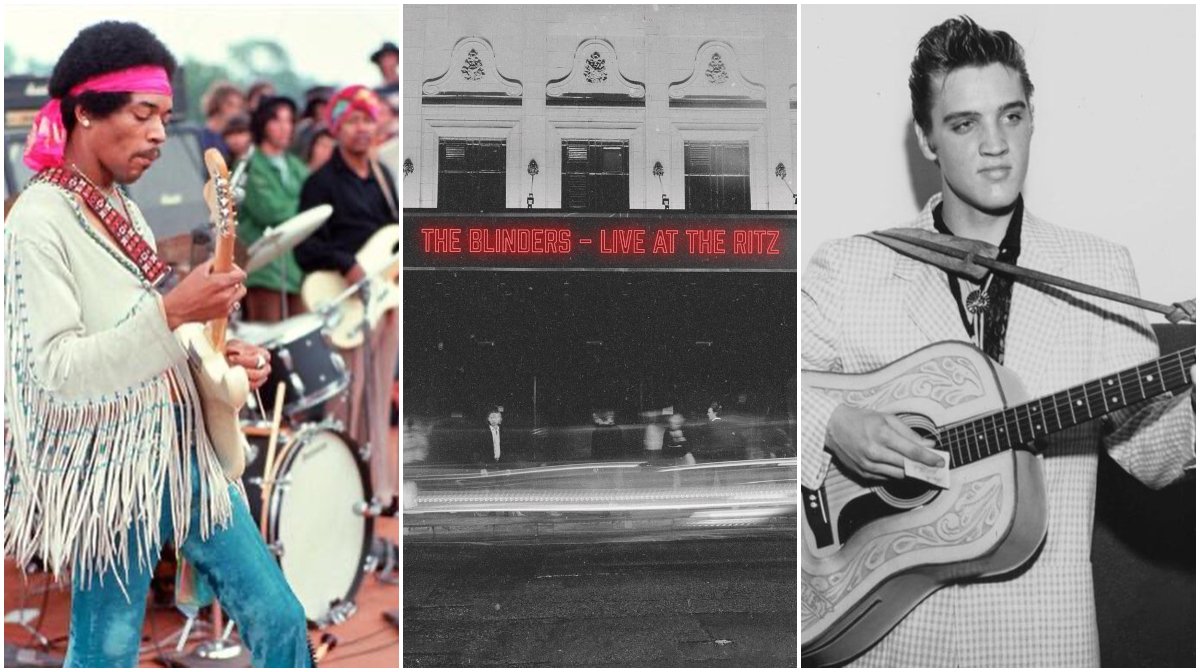 Giving you that gig feeling and featuring some of the greatest performance ever, here are 8 of the best live albums to listen to today.