Sarah Atkinson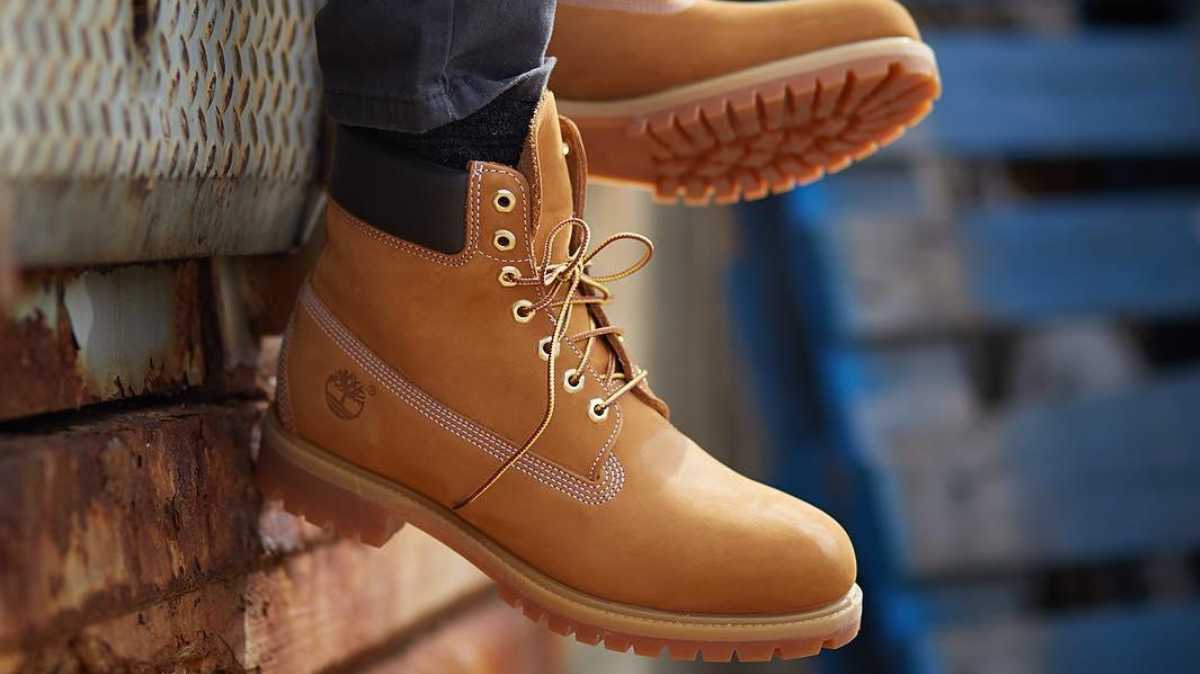 For everything you need to know about Timberland fit, care, sizing and history, read our Timberland buyers guide before you add them to your basket.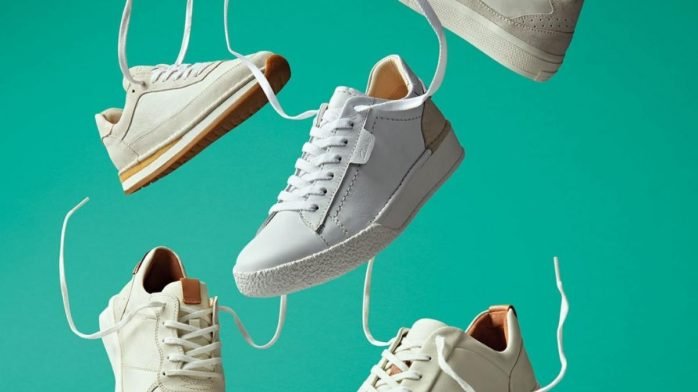 From fitting information to the best ways to style your Clarks, AllSole sits down with our expert buying team to answer your burning questions about the brand and its iconic footwear.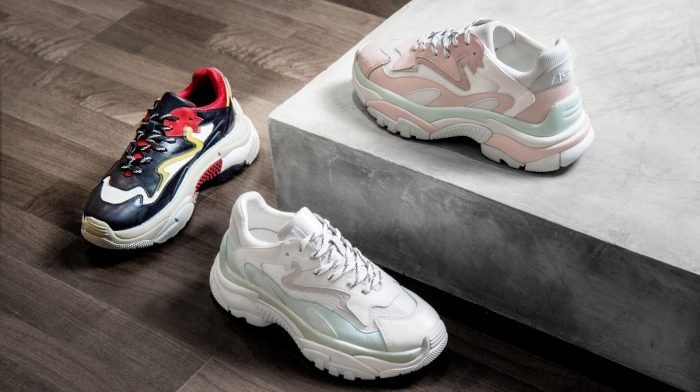 With outfit suggestions and inspirations for wearing this divisive footwear trend, here's how we're loving styling chunky sneakers with Ash.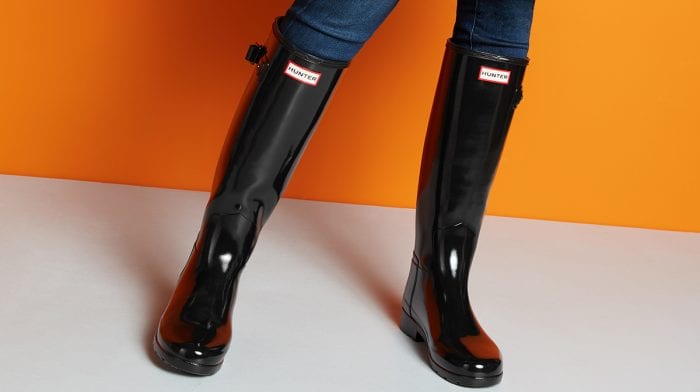 AllSole has compiled a Buyer's Guide, answering your most asked questions from style to sizing…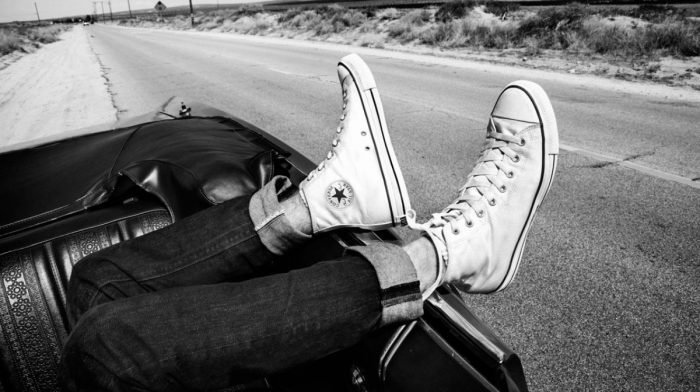 From fit to care to styling, we've teamed up with our experts to put together the ultimate buyers guide to Converse sneakers.