Our speakers are working overtime at the minute as we've been seeking out new albums to keep us entertained and fill our days with good vibes. As a perfect work-day companion, we've been loving live concert albums, listening from start to finish for a full gig experience without the distraction of song skipping or shuffling. With a whole universe of music at your fingertips, Spotify has some of the best live albums and most iconic performances ever, from live rock to intimate performances from RnB and soul legends, ready for you to stream right in your living room. So whether you blast the volume and turn your home into a stadium, or settle down for the evening with an acoustic session performance, here are the best live albums we've been listening to recently. 
#1 The Bootleg Series Vol.5 – Bob Dylan Live 1975: The Rolling Thunder Revue
Going down in history as one of the iconic tours ever, documented in a new film by Martin Scorsese, Bob Dylan's Rolling Thunder Revue brought together some of the most famous 70's singers for a once in a lifetime tour. With Joan Baez, Allen Ginsberg, Joni Mitchell and Roberta Flack all joining the tour bill, Rolling Thunder Revue saw collaborations between the biggest voices of a generation, making for one of the greatest live performances ever. Spend an evening watching Scorsese's documentary, then soundtrack your day with the live album from the 1975 tour.
#2 Bill Withers – Live at Carnegie Hall
One of the greatest live performances ever, Bill Wither's 1973 live album is a regular spin for us. Gifting the world songs like Aint No Sunshine and Lovely Day, Bill Withers was a soul and blues powerhouse, and this live album is timeless, still sounding flawless today. Capturing the personality and spirit of the performer, this live album also gives little insights into the singer and his songs as it leaves in his interludes and introductions to the tracks, making you feel like you're there. The perfect album for a vibey at-home concert, we particularly love the live version of Use Me, which may just be better than the official recording.
#3 Ariana Grande – K Bye for Now
The most modern on our list, Ariana Grande's live album became an instant go-to for us. Featuring live recordings from every song performed on her Sweetener / Thank u, Next tour, this live album captures the soulful quality of Ariana's voice that goes underrated in her album recordings. Hitting notes that are otherworldly and reminiscent of early Mariah Carey in their power and tone, we've been putting this on to soundtrack workdays and evening drinks alike. Standouts include the insane vocal runs she does at the end of Everytime, and the special cover of Marilyn Monroe's My Heart Belongs To Daddy. Whether you're a fan or not, this is definitely one to check out if you're looking for a great vocal performance and high-quality recording.
#4 Elvis Presley – Aloha From Hawaii
It would be wrong to do a rundown of the best live albums and not include the original. Elvis' Aloha from Hawaii was the first live concert to be broadcast around the world via satellite, filmed live in Honolulu in 1973. Performing his biggest hits alongside covers of songs by The Beatles, Chuck Berry, Frank Sinatra and more, this is the perfect easy-listening live album to stick on while working or eating dinner. You really can't go wrong with the King of Rock and Roll.
#5 The Blinders – Live at the Ritz
In preparation for the release of their second album, we've been listening to The Blinder's live album from their sell-out show at The Ritz. One of our favourite local bands, Manchester-by-Doncaster three-piece The Blinders' live performances are high energy but remain musically tight, doing justice to their great lyrics and securing their reputation as one of the best live bands of the moment. Loud and boisterous, turn the volume up on this one to shake off the middle of the day cobwebs.
#6 Iconic Performances From The Monterey International Pop Festival
Before Woodstock came the Monterey International Pop Festival, giving us one of the best live albums of all times, featuring some of the greatest live performances from the 60's and 70's legends. Perfectly capturing the buzz of the summer of love, this live album includes performances from Janis Joplin, The Mamas and Papas, Jimi Hendrix and more. Listening to The Who live is always better than the recordings, so we can't recommend this album enough. As a more low-key event, the live recordings from Monterey Pop Festival are a lot better than Woodstock live performances, so definitely check this album out if you're a fan of the 60's and 70's scene.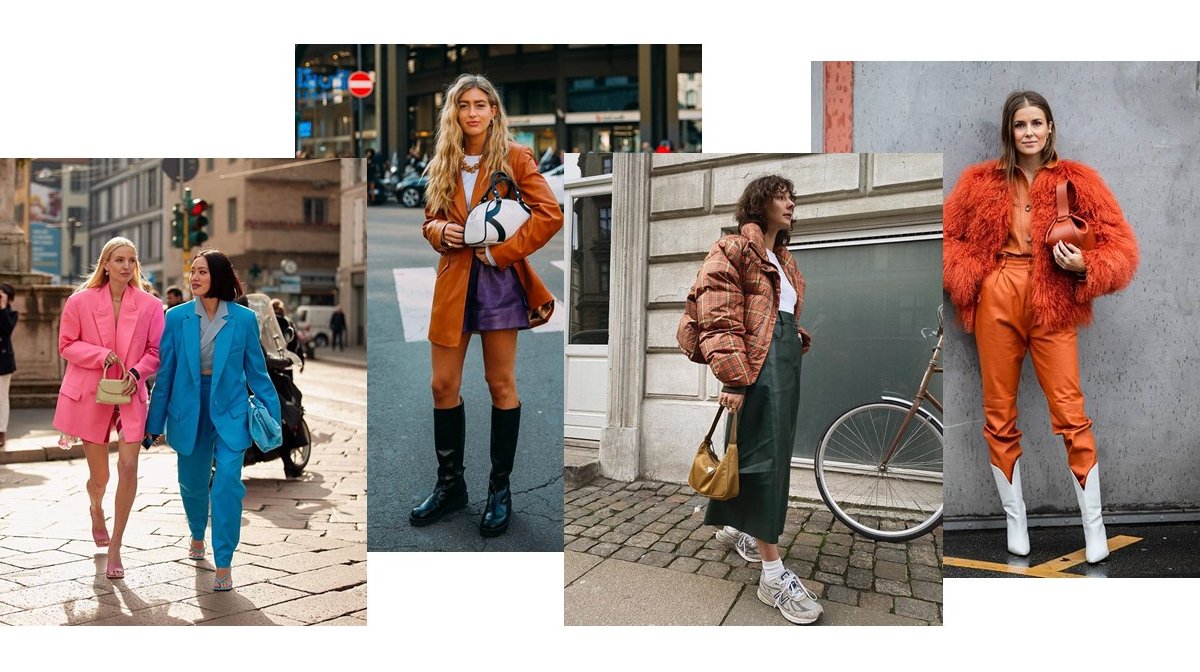 To save your hours of scrolling, here are the top 5 footwear trends from AW20 street style. From sandals to go-go boots, these are the need-to-know trends.
#7 Beyonce – Homecoming
Beyonce's Coachella headliner performance was an event, and we're still so into listening to the live performance. Never missing a beat, this whole set is perfection from start to finish, making you dance in your desk chair. A must in our list of best live albums, Beyonce's Homecoming features all her hits, the return of Destiny's Child and a feature from her husband Jay-Z and daughter Blue Ivy. But whatever you do, don't shuffle. This is one to enjoy from start to finish as the songs run into each other and merge for fresh mashups, highlighting the range of Yonce's talent.
#8 Jimi Hendrix – Live at Woodstock
One of the most iconic live performances of all time, the image of Jimi Hendrix performing at Woodstock has gone down in history as a generation-defining event. Due to scheduling problems and overrunning sets, Hendrix didn't take to the stage until 9 am. Though the crowd had dwindled to only 200,000 people, Hendrix's two-hour-long wowed the public and is remembered as one of the greatest musical performances ever. If you've never listened, this is a live album you should listen to ASAP.