Clarks may be new to AllSole, but it's a brand steeped in British history. Founded in 1825 by two brothers – Cyrus and James Clark – in Somerset, England, the company started out by creating rugs out of sheepskins. In 1828, James began using offcuts from the rugs to produce slippers; the first Clarks shoes.
After years of developing trade and award-winning designs, Clarks went one step further in 1873 when James' son William mechanised the shoemaking process, bringing the company to the forefront of technological innovation. By the early 1910s, Clarks became a must-have brand among the style-conscious in London, with new premium and fashion-forward designs developed for discerning customers.
By the early 1940s, Clarks once again showed that it was leading the way in British footwear, when one of the directors of the company, John Bostock, developed a new foot measuring system for children, ensuring that shoes were fitted correctly.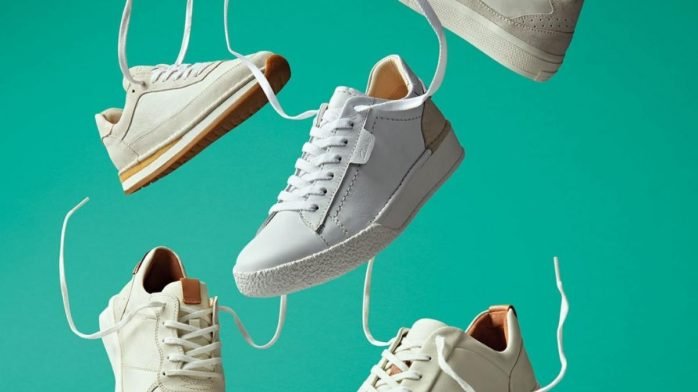 From fitting information to the best ways to style your Clarks, AllSole sits down with our expert buying team to answer your burning questions about the brand and its iconic footwear.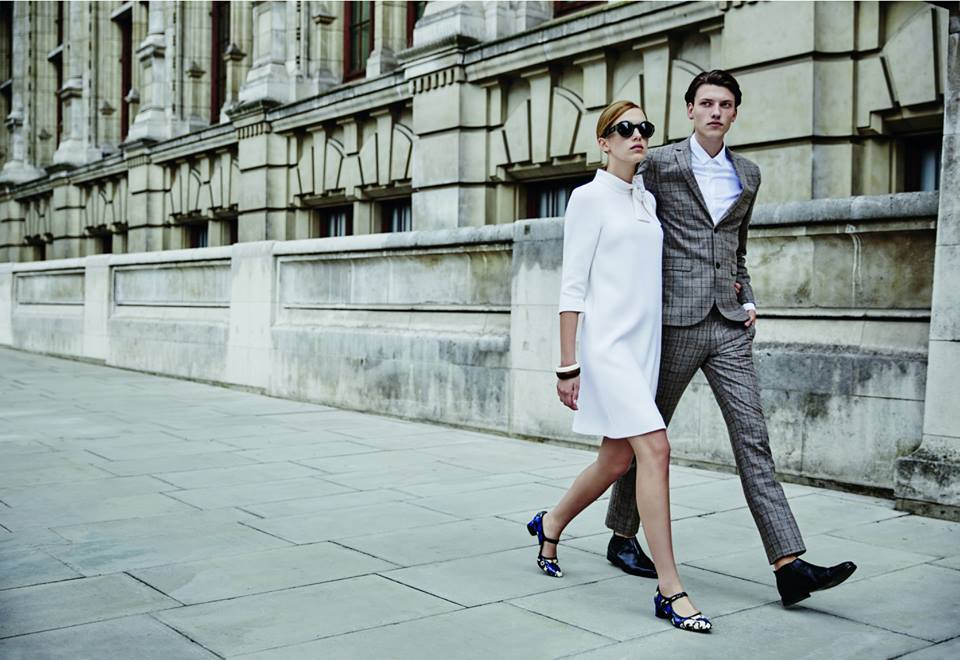 Clarks' biggest 'fashion' moment was to come in 1950, when Nathan Clark designed the Desert boot. Inspired by boots from the bazaars in Cairo worn by British army officers, the simple suede ankle boots almost instantly took off. Desert boots became adopted by subcultures around the world, from Jamaican rude boys and Beatniks in the U.S., to Mods in the '60s, '70s and '80s, and by the Britpop movement in the '90s.
Throughout its existence, Clarks has had a place in almost every Brits' wardrobe. From those first school shoes you're measured for as a child, right through to the Desert boots, brogues or heels you tap into as an adult, Clarks is a brand that sees you through an entire lifetime.