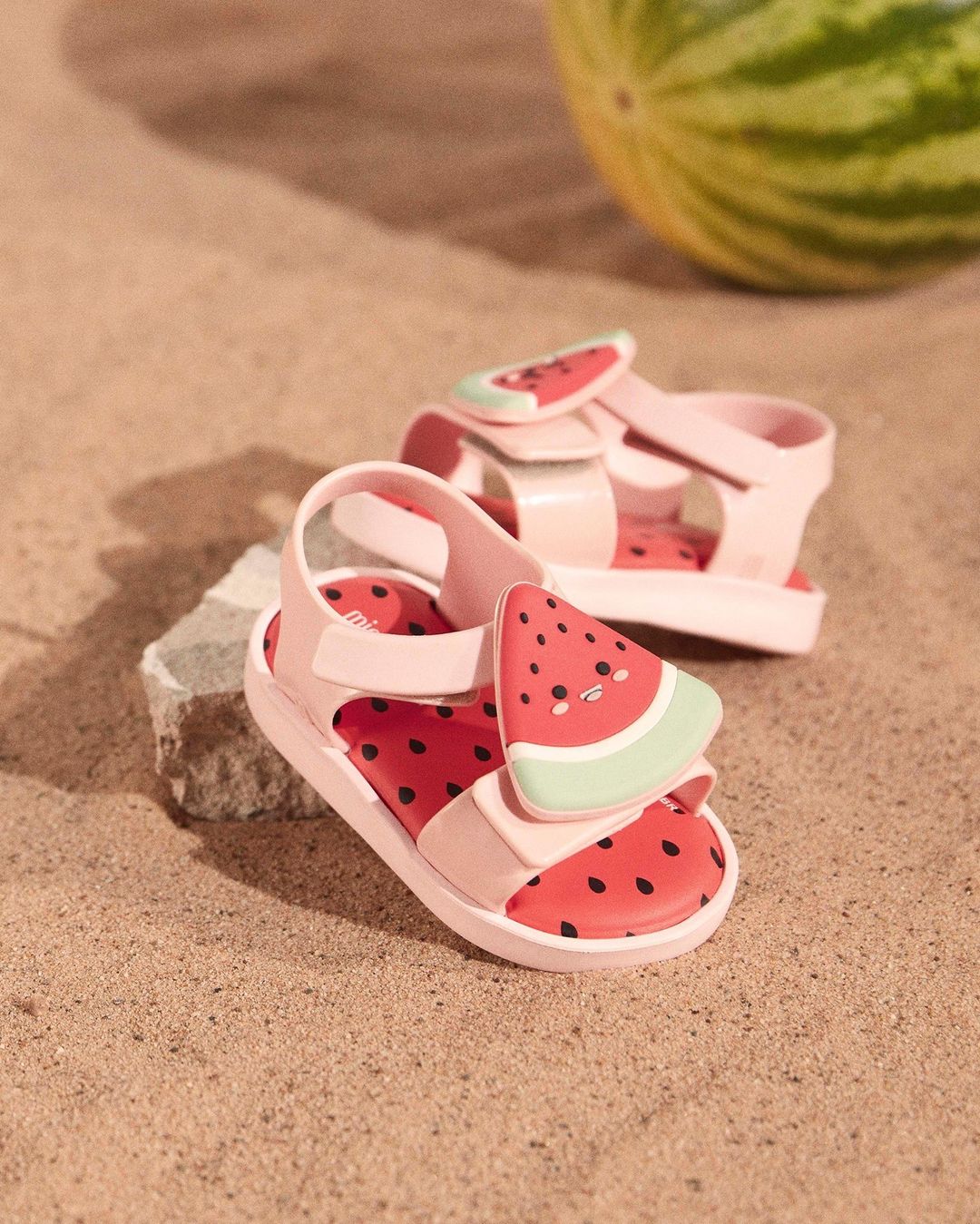 Navigating the world of children's footwear and foot care can be a minefield for new parents. It takes lots of practice for a child to develop a mature walking pattern, and leading your child from first steps to independent walking is a monumental part of their development. We've teamed up with footwear and foot care specialists The London Podiatry Centre, to answer your burning questions on the subject.
For an in-depth guide to caring for your child's feet, read our Children's Footwear Guide produced in collaboration with the LPC.
Also, if you struggle to buy kids shoes online why not print out our foot measurer and then you can make sure you are getting the right size the first time around. It's a step by step guide making measuring your little one's feet super easy and fun at home.
https://blogscdn.thehut.net/static/allsole_kids_foot_chart.pdf
Question:

At what age should a child first get fitted for shoes?

Answer:

You should consider buying your child's first pair of shoes when they start to walk assisted and definitely by the time they are independently walking and ready to walk outdoors.   It is best for your child to not wear shoes as they learn to walk, allowing for the muscles and bones of the foot to develop and strengthen naturally. As soon as they have taken their first independent steps, your child will be curious to explore new parts of the home and the outdoors and shoes are required to both support the foot as well as protect it against foreign objects.

Question:

How quickly do children's feet grow?

Answer:

On average, a child's foot will grow around 25mm (the equivalent of three whole British shoe sizes) in its first year, 16mm per year between the ages of 1-5, and then around 8mm every year until they reach their mid-teens. Bear in mind that these are averages; if your child has an unexpected growth spurt, as long as you provide for a small gap on the end of the toe box when sizing and buying shoes, then this should not pose a problem in terms of the shoe becoming too small.

Question:

How often should your child be fitted for shoes?

Answer:

In line with the quick growth of the foot, your child's shoe size shout be monitored every 6-8 weeks between the time of its first shoe and the age of two. Between the ages of 2-5 you should check your child's shoe size every 3-4 months, and after the age of five your child's shoe size should be checked every 4-6 months. Growth can however take place in sudden spurts so regular checks are crucial and you should measure your child's feet closely before purchasing any new shoes.

Question:

How do I tell when my child's shoes need replacing?

Answer:

It is important to check that there is sufficient space in the toe box to provide adequate freedom for the toes to move and grow. If there is no room either at the toe nor at the wide points of the shoe, this can affect the growth of the foot and indicates that your child's shoes will need replacing. At this point you should re-measure you child's feet to evaluate the growth in the feet as well as the next size required.

Question:

My child's feet are different sizes; how should I size them?

Answer:

It is quite natural for a child's feet to be different sizes. It is important that you size your child's feet in relation to the bigger foot, thus giving both feet the space to develop naturally.

Question:

How long should a pair of kids' shoes last?

Answer:

A pair of children's shoes last different lengths of time depending on your child's age, the rate of foot growth and their activity levels. A younger child, aged between 1-3 years, will require between 2-3 pairs of shoes per year to cope with the rapid foot growth of that age group.   Children aged between 3-10 years will need 1-2 pairs of shoes each year since the growth in the foot will have slowed as they get older

Question:

What is width fitting and how do I measure it?

Answer:

In addition to length, width is an important measurement for children's feet. In the UK, a standard width fitting system is provided for Clarks and Startrite shoes. Widths range from a D to a H, where D is the narrowest width and H the widest. The industry average width, a F, fits approximately 80% of children.