A global lifestyle brand founded on the beaches of California, UGG continues to celebrate its diverse and unique culture in its Autumn/Winter '17 campaign through the UGG Collective.
First introduced for SS17, the UGG Collective is made up of Californians who, like the brand itself, all have interesting stories to tell. Photographers. Musicians. Actors. Surfers. Skaters. Wanderers and seekers. They are provocative, progressive, free-spirited, sensual, optimistic and warm.
Each season, UGG selects a new group of unique individuals each with their own original story to tell. In doing so, the UGG Collective symbolises the diversity and storied heritage of the brand itself, which is rooted in its native California. This season UGG travelled with the UGG Collective to new places. Spending time in a mid-century Malibu home on Leo Carrillo Beach and in the mountains of Mammoth, UGG went back to its roots to take inspiration from its native California for the new Autumn/Winter season.
Like UGG, they are provocative, progressive, free spirited, sensual, optimistic, and warm.
Introducing the UGG Collective for Autumn/Winter 2017:
Julianna Cepeda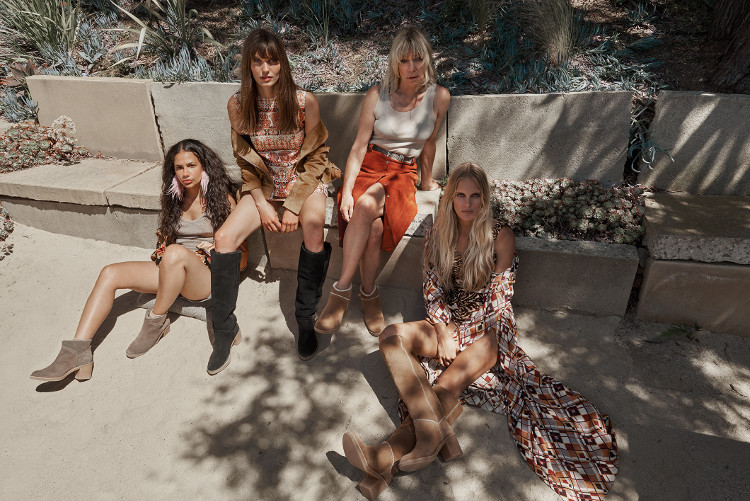 Julianna is an LA-based artist whose installations inspire an unconventional approach to art. Provocatively reworking everyday objects through sheepskin and faux fur, her work encourages people to be more open-minded and see things through different perspectives.
Kim Gordon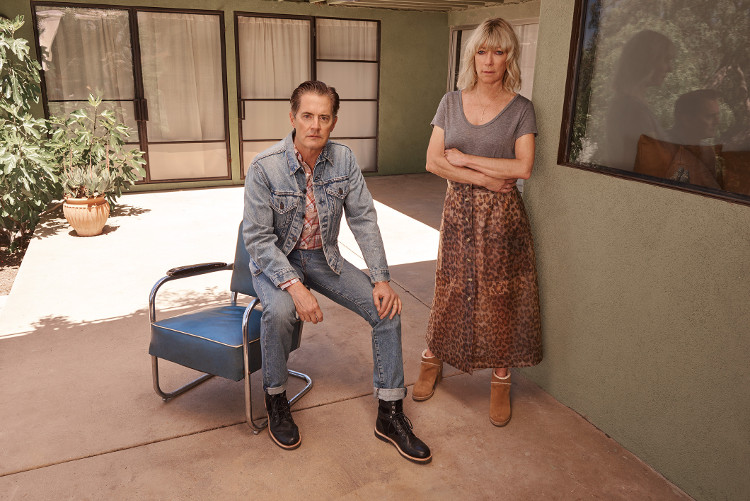 As the cofounder of the iconic rock band Sonic Youth, Kim's progressive approach to music and bold attitude carved her a place in rock history. Today, she lives in LA and continues to defy convention through music, visual art, and writing.
Kyle MacLachlan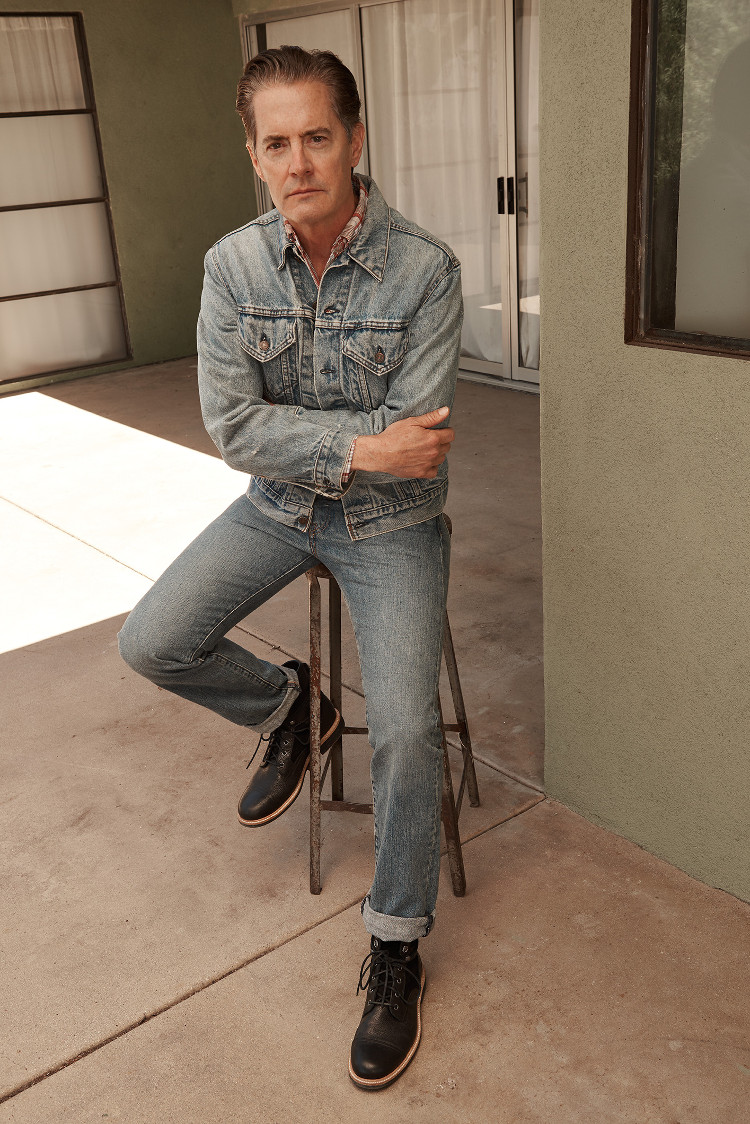 Best known for his role as FBI agent Dale Cooper in David Lynch's groundbreaking series Twin Peaks, Kyle is an award-winning actor who brings indelible warmth and quirky sophistication to all his performances. Not one to be pigeonholed into a single role, he spends his free time perfecting the art of wine-making on the West Coast.
Zackery Michael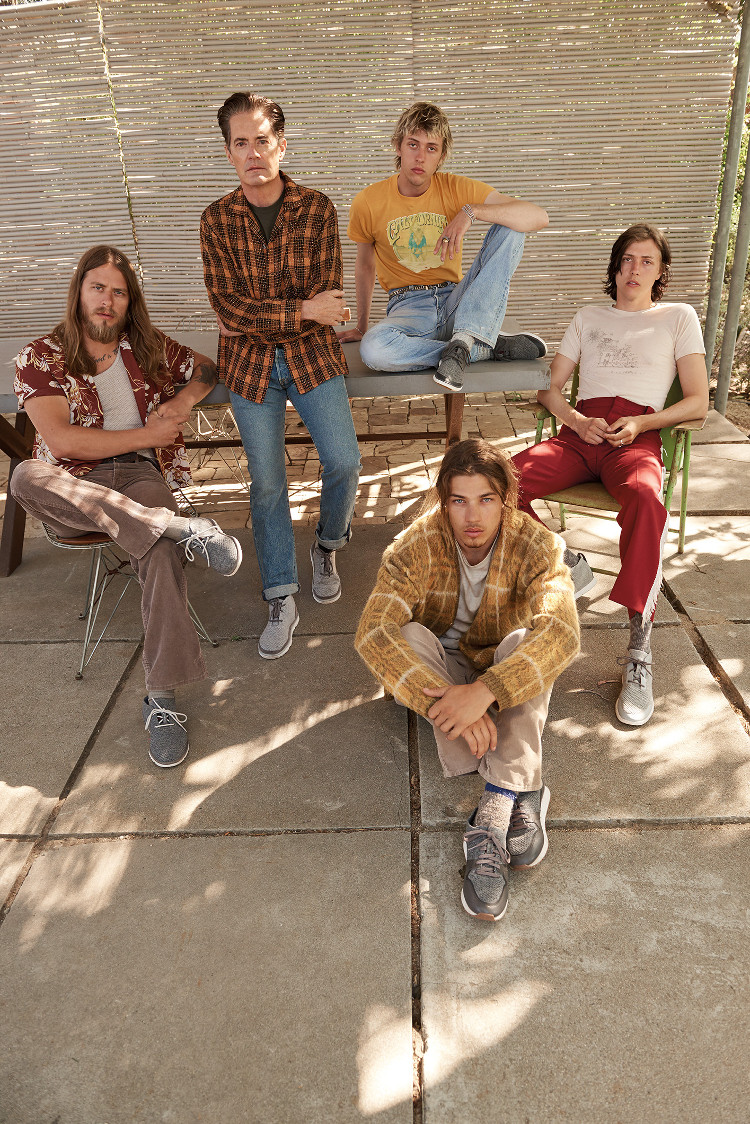 Zackery's free-spirited sense of adventure has taken him and his camera from the mountains of Myanmar to the runways of NYC to the glamourous hills of Hollywood. His photos capture the unique beauty of life under the sun.
Lola McDonnell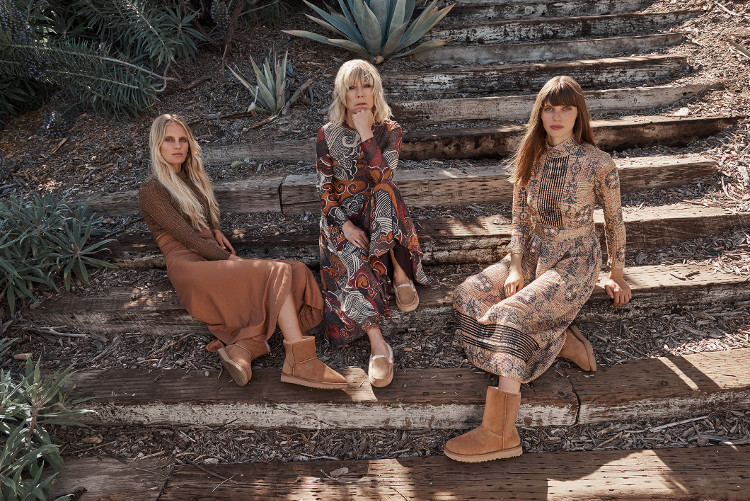 Lola is a free spirit whose wild heart leads her on many sun-dappled adventures across the world. Her warmth, energy, and spontaneity embody the California lifestyle.
Hanalei Reponty
Hanalei learned how to swim before she could walk. Starting her career as a professional surfer, she has since combined her knowledge of the sport with her entrepreneurial spirit to launch a successful surfwear line that celebrates the simplicity and freedom of life by the beach.
Fletcher Shears
Since fourth grade, Fletcher has always had his own style – disregarding gender binaries and simply choosing clothes based off what appealed to him. As the drummer of the OC-based band, The Garden, Fletcher reflects his individuality in all his performances, which he self-describes as nightmarish yet oddly attractive.
Wyatt Shears
As the bass player and vocalist of the OC-based band, The Garden, Wyatt's outside-the-box creativity allows him to blend philosophy with music to reshape the sound of California punk and deliver a sonic experience that emanates his own West-Coast lifestyle.
Daniel Hivner
Born and bred in Southern California, Daniel is a skateboarder, surfer, and snowboarder who thrives off the freedom and exhilaration of life. His high-spirited optimism brings him on never-ending adventures across mountains and sunny beach-city streets.