Starting life a small family business in Czechoslovakia at the end of the 19th century, the T. & A. Bat'a Shoe Company quickly rose to become one of the world's most powerful and influential footwear brands. Founded by siblings Tomáš, Antonin and Anna Bat'a, the company surged to popularity after Tomáš studied new methods of mass production in the United States which he brought over to Europe for the first time. By the end of the First World War, the Bat'a factory was already employing over 6,000 members of staff and by the 1920s the original factory town of Zlín had been transformed into the first "Bata-Ville"—a self-sufficient factory town where workers could live with all necessary amenities, including housing, shops, schools and hospitals, all provided for by the Bat'a Company.
As his empire continued to grow, Tomáš Bat'a's vision expanded beyond shoes and he diversified his company into industries ranging from tanning (1915), agriculture (1917) and forest farming (1918) to sea transport (1932), coal mining (1932), airplane manufacturing (1934), and river transport (1938). It was by diversifying the business that Bat'a first conceptualised his vision of a self-sufficient factory town in Czechoslovakia, and as his business became increasingly global, so too did Tomáš Bat'a's vision for his Bata-villes.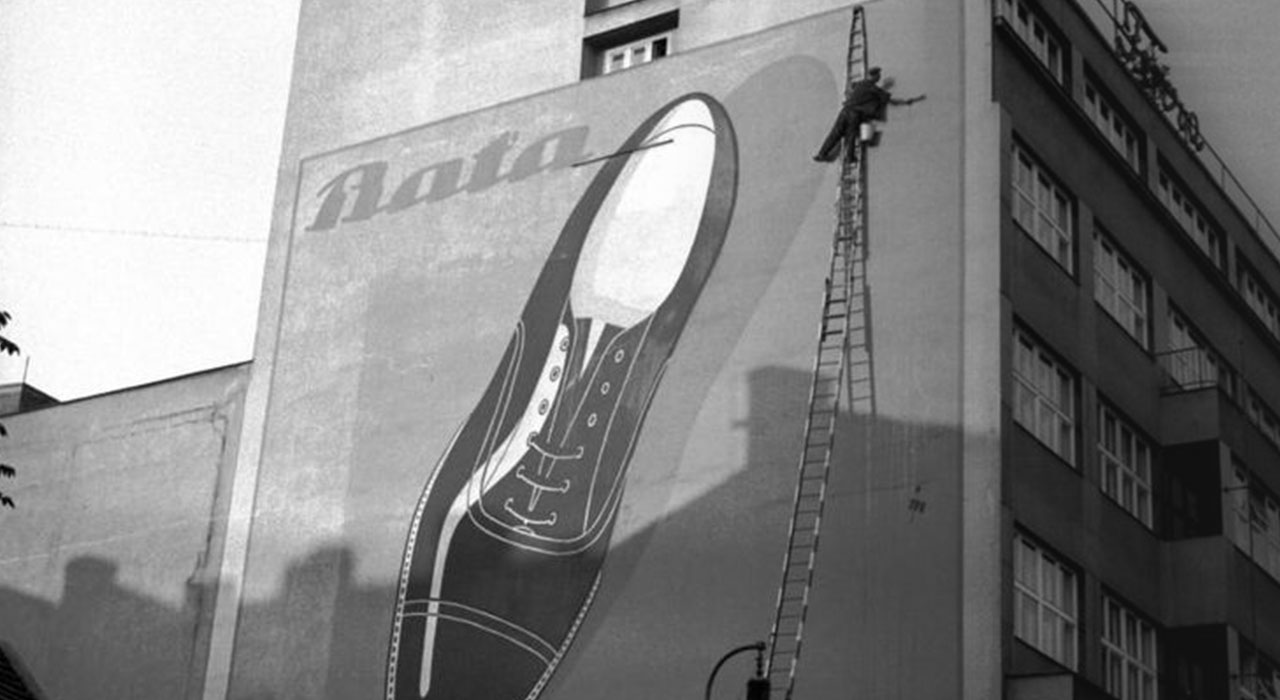 Bata factories had proliferated across Europe since the early 1920s. But Bat'a decided to evolve his company policy so that rather than simply setting up factories in foreign territories, the Bat'a Company would set up villages for its workers to provide amenities and welfare. This type of village was established in countries across the continent, most notably in Batadorp in the Netherlands, Bata Park in Möhlin, Switzerland, Bataville in Lorraine, France, and East Tilbury in Essex. Bat'a's vision saw that his company existed not for profit, but instead to build and serve its communities of workers. For many years, his Bata-villes thrived across Europe with its workers enjoying their strong sense of community in addition to the favourable working conditions, inevitably low unemployment rate, plus relatively high salaries offered by the company. Its residents would purchase milk from the Bat'a supermarket, eggs from the Bat'a farm, and socialised in the Bat'a espresso bar. Its close-knit community also meant that anti-social behaviour or houses falling into disrepair were never a problem, with all Bata-ville residents taking as much pride in their homes and community as they did in their work at the Bat'a factory.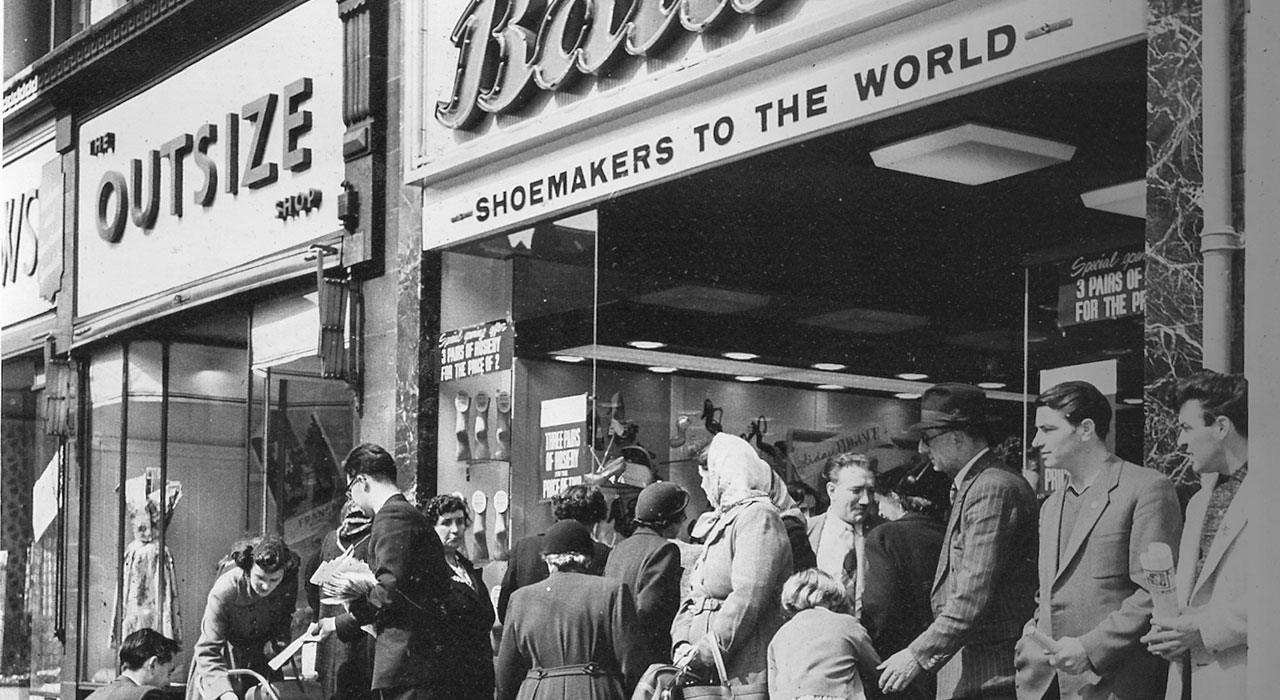 The Bat'a Company fell into decline following the Second World War when it was nationalised by Czechoslovakia's communists. Although the company continue to supply the world with its famous shoes for many more decades, by the 1970s Bata-villes across Europe were crumbling. Employee numbers—which peaked at over 3,000 for a single factory in its heyday—dwindled throughout the late 20th century until Bat'a closed its European factories and moved most of its manufacturing work to Malaysia in the early noughties. The modernist structures of its Bata-villes continue to exist and intrigue until this day, evoking the important history the company once had in the local communities. The Bat'a legacy also persists, with former factory workers and Bata-ville residents continuing to organise nostalgic rendezvous and visits to their former stomping grounds. Film directors Karen Gutherie and Nina Pope explore the idealism of Bata-ville in their recent documentary feature Bata-ville: We Are Not Afraid of the Future, which helped spurn a renewed interest in the utopian vision of Tomáš Bat'a and his company.