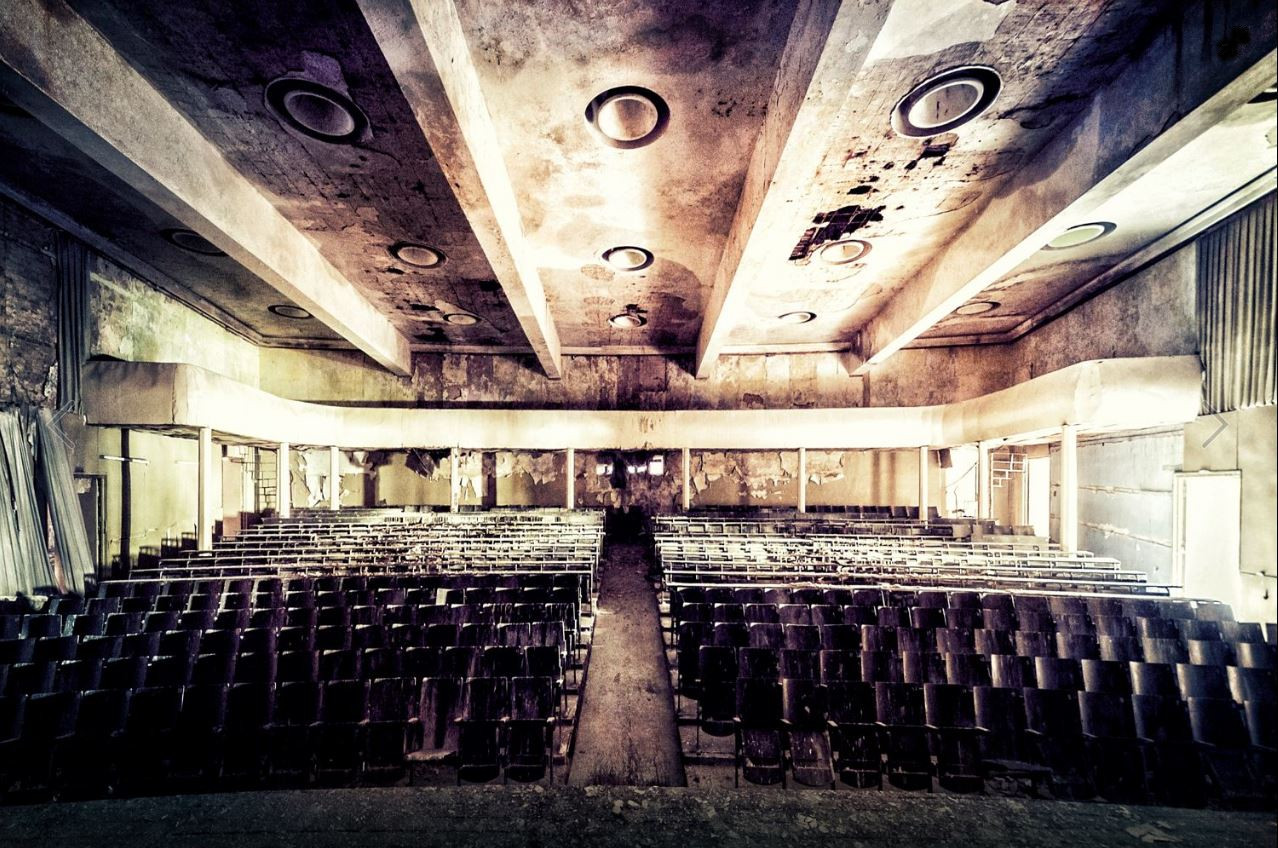 What remains once a place is left to ruin? This is one of the questions at the heart of Aurélien Villette's growing body of work. The former French IT engineer turned photographer takes abandoned buildings and spaces as his subject of choice, with photographs shot in various locations across Europe and the wider world. Built to suit the tastes and ideologies of a people now long gone, Villette uses his lens to explore what has been left behind of these buildings as well as to consider what the future holds for them and the people who might come to inhabit them.
Ruins are a bridge between the past and present. But they are also a never-ending evolution; the photographs don't necessarily represent their final state because perhaps these buildings will also have a future.
Recently published in a book by TeNeues, Villette refuses to provide place names for his photography. For Villette, the locations of his photographs are unnecessary and would pose a problem to the desired aim of his series; instead, his photographs reflect on a much more subtle concept that sits at a crossroads between history, the present, and the future. Architectural history inevitably forms a key theme in Villette's work, but his images also demonstrate a masterful use of natural light which is always bursting through his spaces to offer a dialogue between the interior and exterior. Nature more broadly and the power of nature are also at the heart of Villette's work, invading and reclaiming spaces once civilized by man.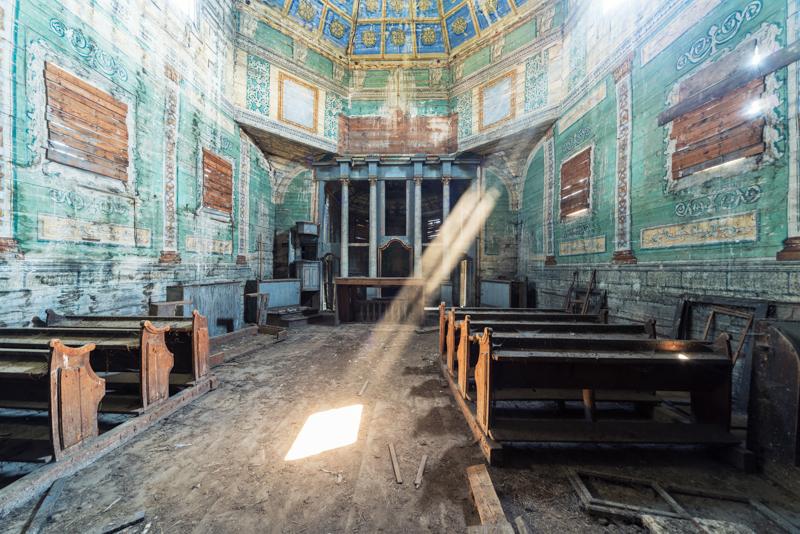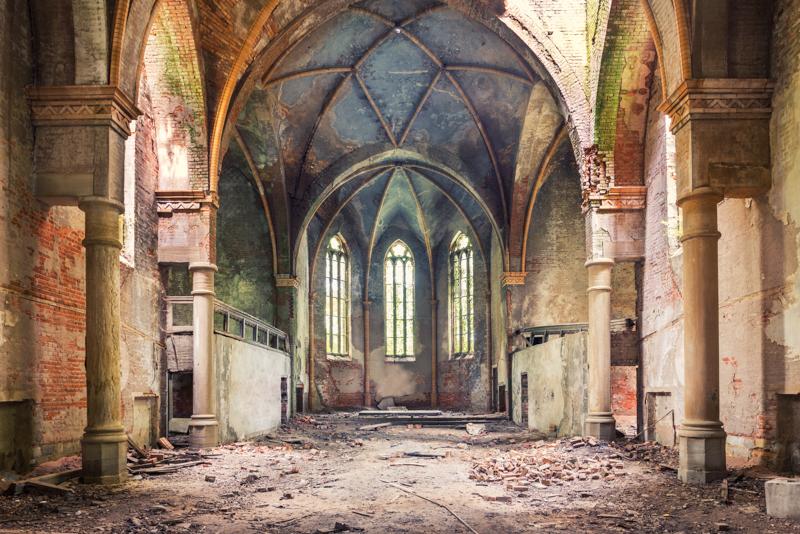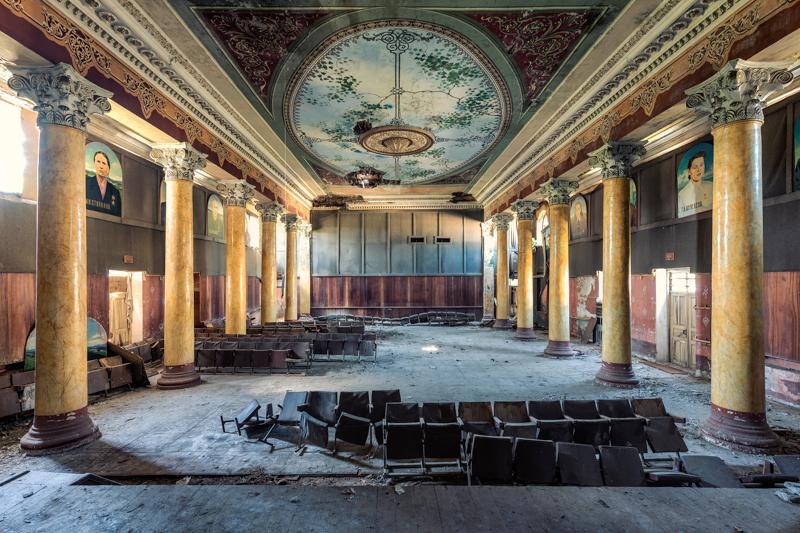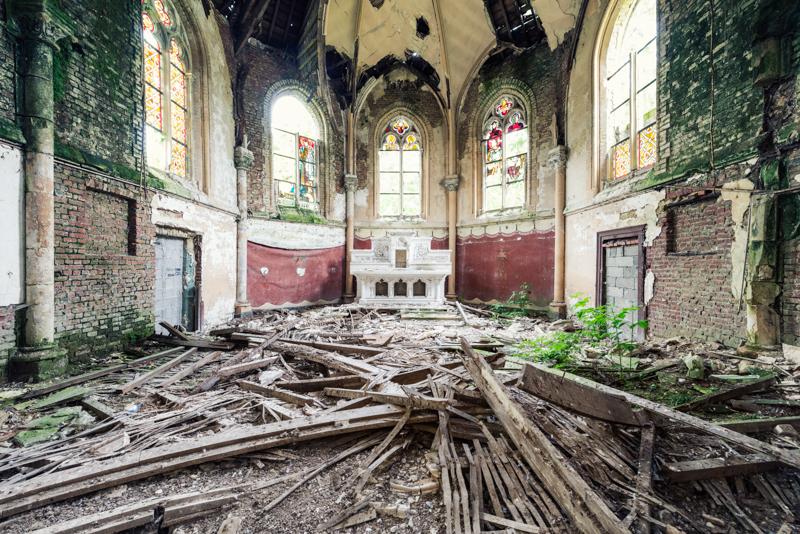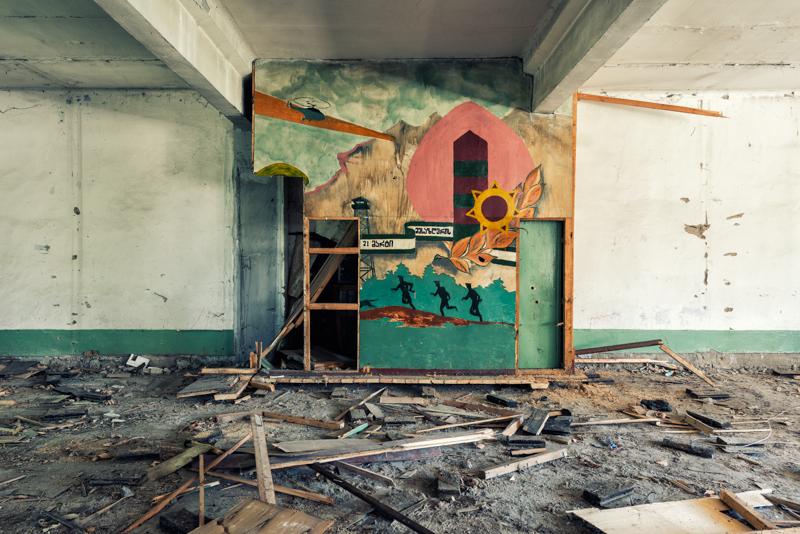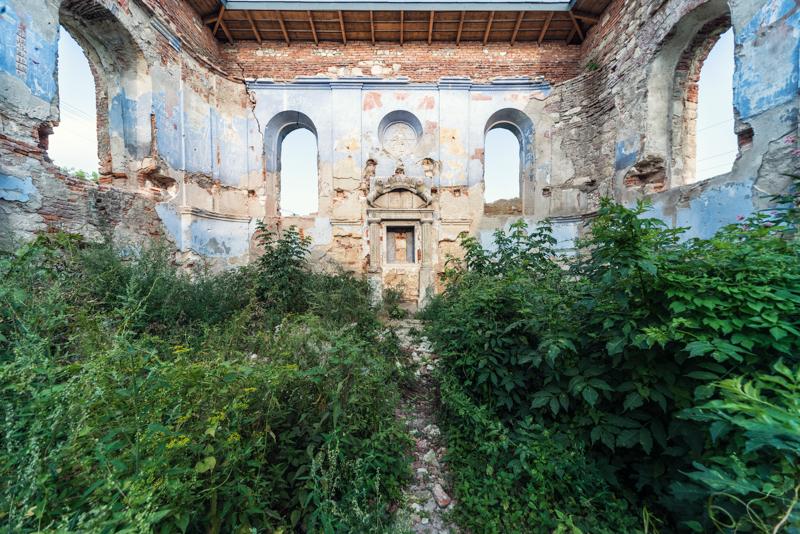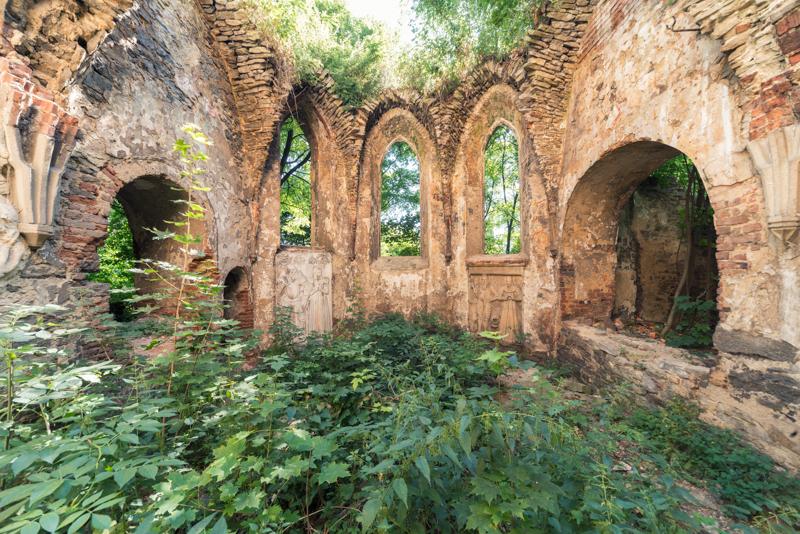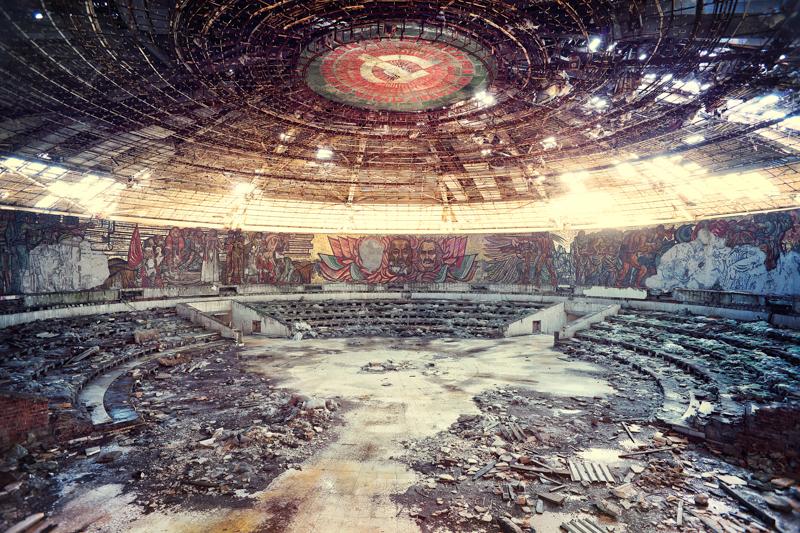 You can see more of Villette's work at 500px and Spirit of Place is available through TeNeues.
Images property of Aurélien Villette