Playing the flute whilst beat boxing, Nathan 'Flutebox' Lee is one to watch. Blending Hip Hop and Dubstep with Jazz and Funk, he has brought two completely unexpected sides of music together to make something that is unique and contemporary. Lee has collaborated with the likes of The Prodigy, Plan B and Beardyman, taking his unique take on music to the masses.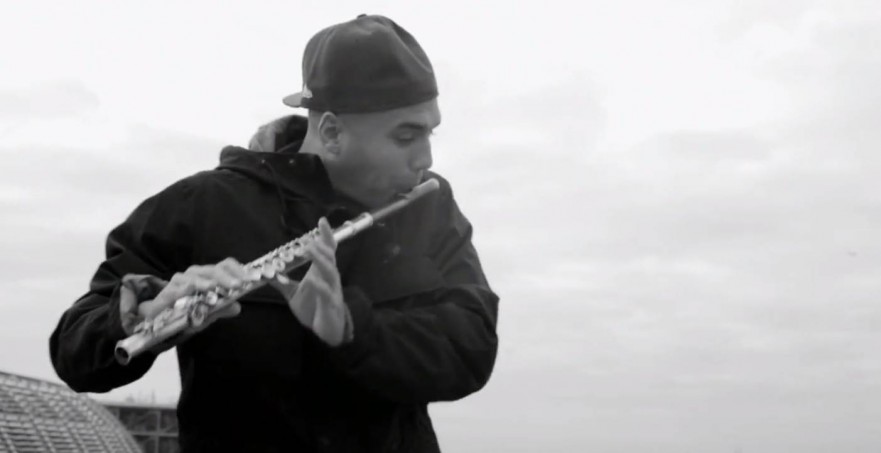 This typically British way of giving traditional concepts a modern and original twist is something we see with the long-established brand Clarks Originals. Reinventing classic Clarks shoes from the archives, the Originals line celebrates the brand's rich British history, while constantly looking forward and updating them for new generations.
In this film, these two pioneers – Nathan Flutebox Lee and Clarks Originals – come together, with Lee giving his personal reflection of the brand, and how it fits into his daily life and style. Watch the video below, and shop Clarks Originals on AllSole here.