Weekly Wanderlust is AllSole's summer-long series of interviews with our favourite travel bloggers. From unique travelling tales to tips on where to explore next and what to take with you, Weekly Wanderlust is a hub of discussion designed to intrigue and inspire you onto your next adventure.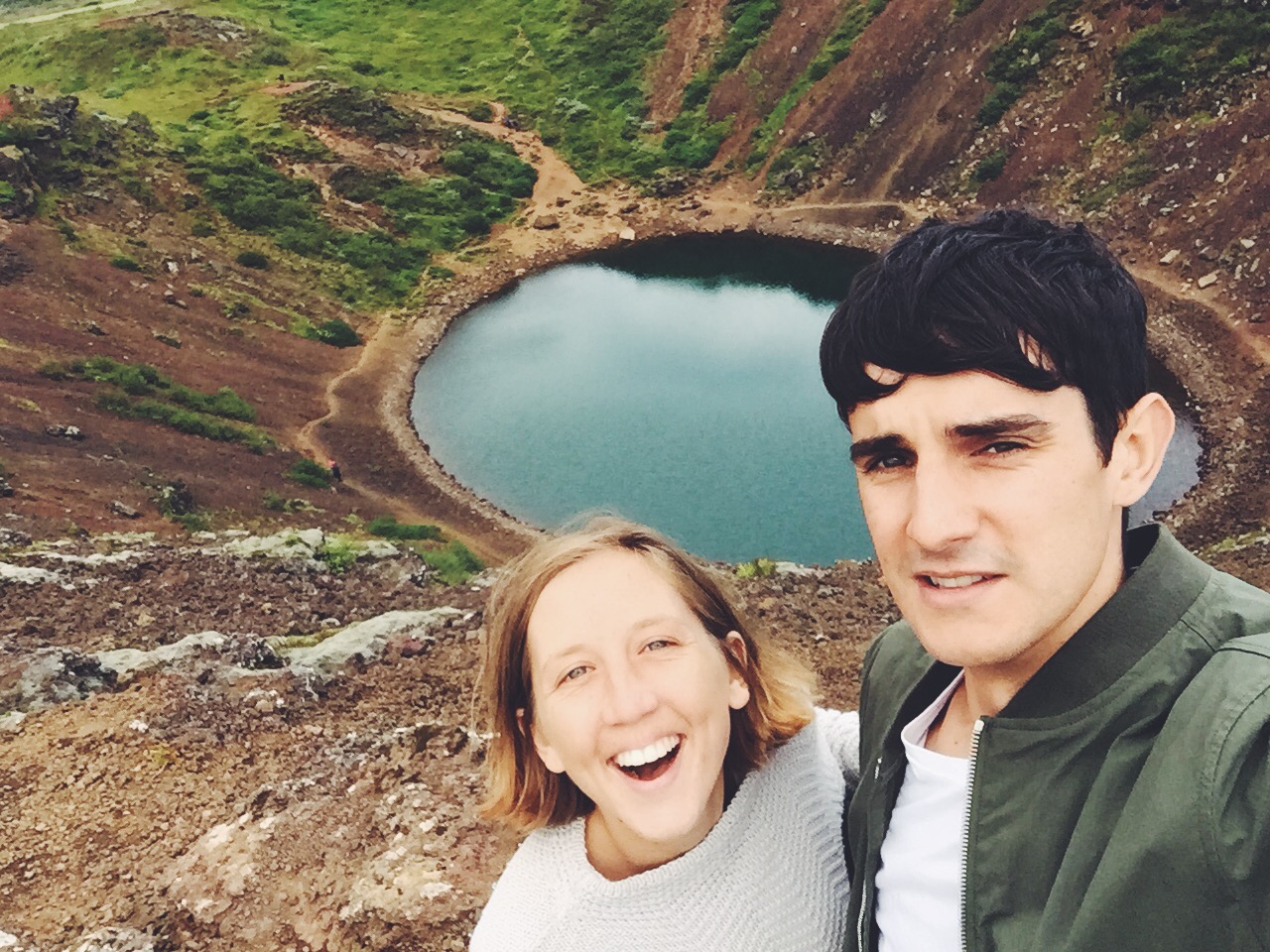 In our last edition of Weekly Wanderlust, AllSole caught up with blogger Queen Beady to discuss travelling highlights so far, the essential travel footwear, and dream places to call home. This week we are chatting to travel, lifestyle and fitness blogger Alice Tate. A PR and Communications Manager at The Hoxton in Shoreditch by day, Alice recounts tales of her travel escapades as well as episodes from her busy life on her award-winning blog Flash Anthology in her spare moments. Her infectious passion for travel saw Alice named one of Harper Bazaar's 19 Travel Accounts to Follow on Instagram last year, and her most recent trip abroad saw her explore the Danish coastal city of Aarhus.
Question:

What has been your most memorable travel destination and why?

Answer:

Well, it was only recent but I went to Peru in May and it was incredible. It's such a diverse country and so full of colour and culture, I absolutely loved it. Besides that, my boyfriend and I did a two week roadtrip through Slovenia and Croatia and it was really incredible. The memory of swimming in Lake Bled makes me so happy, and Croatia was absolutely beautiful, just driving and stopping at beaches we saw that looked too good not to swim in.

Question:

If you could live anywhere in the world, where would it be and why?

Answer:

I'm not one for wishing away from my life and I'm pretty damn happy in London. It's a great city, there's so much going on. I love being in cycling distance of so much awesome food, architecture, shops and culture. Everything is on my doorstep. Sure, I used to live in Sydney and the beach was LUSH but there are pros and cons to everything, right?

Question:

What are three key objects you could not do without while travelling?

Answer:

Headphones. MacBook air. Sunglasses. Running shoes. I'm a workaholic and a blogger so always writing when I'm away. I'll always try fit in a visit to the hotel gym or a run around the block when I'm away too.

Question:

What is the strangest thing you have seen or encountered while on your travels?

Answer:

I love witnessing the lifestyle of those in the tropics. I love that in St Lucia or Tobago, you can leave your hotel, go on a day trip, and come back, and the same guy is sat in the same position outside his house since as when you left. It's SOOOO chilled. Also, when you see a whole family of four – parents and two babies – all piled on to a motorbike, acting totally casual. I struggle to pluck up the courage to even get on one!

Question:

If you could only listen to one album during your next trip, what would it be?

Answer:

Not an album but a mix: Maya Jane Coles Essential Mix. It's one of the only things I have in my iTunes so I couldn't even tell you how many flights I've listened to it on!

Question:

What was the tastiest/strangest food you have tried while abroad? Are there any foods you can no longer eat at home because you've tasted it in its native country?

Answer:

I'm absolutely obsessed with cassava fries. They put regular fries to SHAME! All of the food and drink in Peru was amazing actually, it's got such a delicious cuisine and great selection of native ingredients. No bircher muesli I've ever eaten in London has matched the standard of that in Sydney.

Question:

What is your perfect book or magazine for travelling?

Answer:

I'm really terrible and I don't read. I should but I don't. I tend to have my laptop at all times and will whip it out to do some writing at any opportunity, but failing that, it's the guidebook for the destination I'm going or the in-flight magazine.

Question:

How do you feel your travels informed your life?

Answer:

Generally speaking, they just make me thirsty to explore and make me constantly excited for my next adventure. The best memories between Ed and I are the ones from our travels.

Question:

You can only take one pair of shoes in your hand luggage; what are the one pair of shoes you cannot do without while travelling?

Answer:

Adidas Ultra Boost. Wear them EVERYWHERE.

Question:

What has been the funniest word/expression/language you have encountered during your travels?

Answer:

The tiny kids in Peru when posing for photos would just keep saying "whisky, 'whisky, whisky". So cute.

Question:

What is the perfect bag for travelling?

Answer:

Eastpak rucksack. I'm very low key!

Thank you to Alice for taking part in Weekly Wanderlust. You can read about Alice's latest travel adventures including her recent trip to Denmark on her travel and lifestyle blog Flash Anthology.