Sarah Atkinson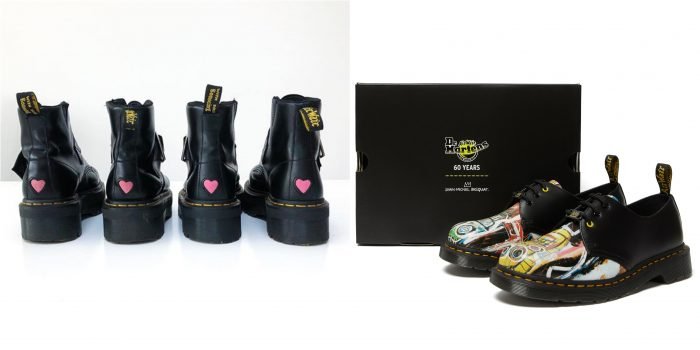 Working with artists, musicians and designers alike, Dr Martens have a rich history of collaborations. Here are the top 5 Dr Martens collabs.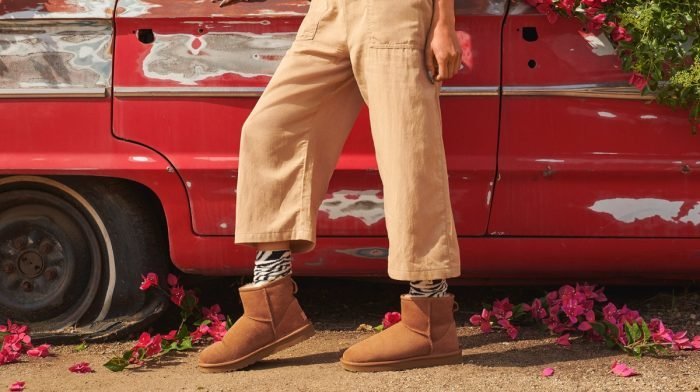 To help you out when it comes to purchasing your first pair or sprucing up your old faithful, check out our UGG buyer's guide for advice on sizing, fit and care.
Since the dawn of television, music icons have relied on fashion--and particularly footwear--to define their image. AllSole takes a look at the Clarks Originals Wallabee's rise to becoming hip hop's most coveted shoe.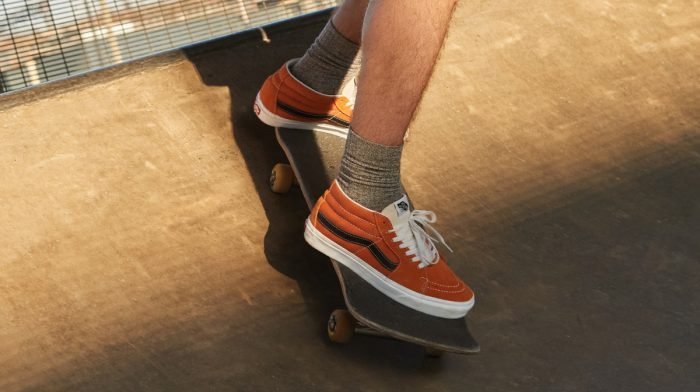 Talking skate shoes and advice on getting started, we sat down with Charlie Morgan to hear about his skateboarding journey.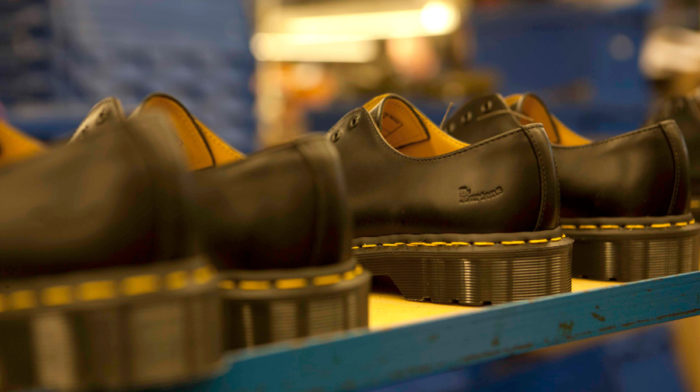 Everything you need to know about breaking in your Docs, getting the perfect size and styling your new pair.