Sarah Atkinson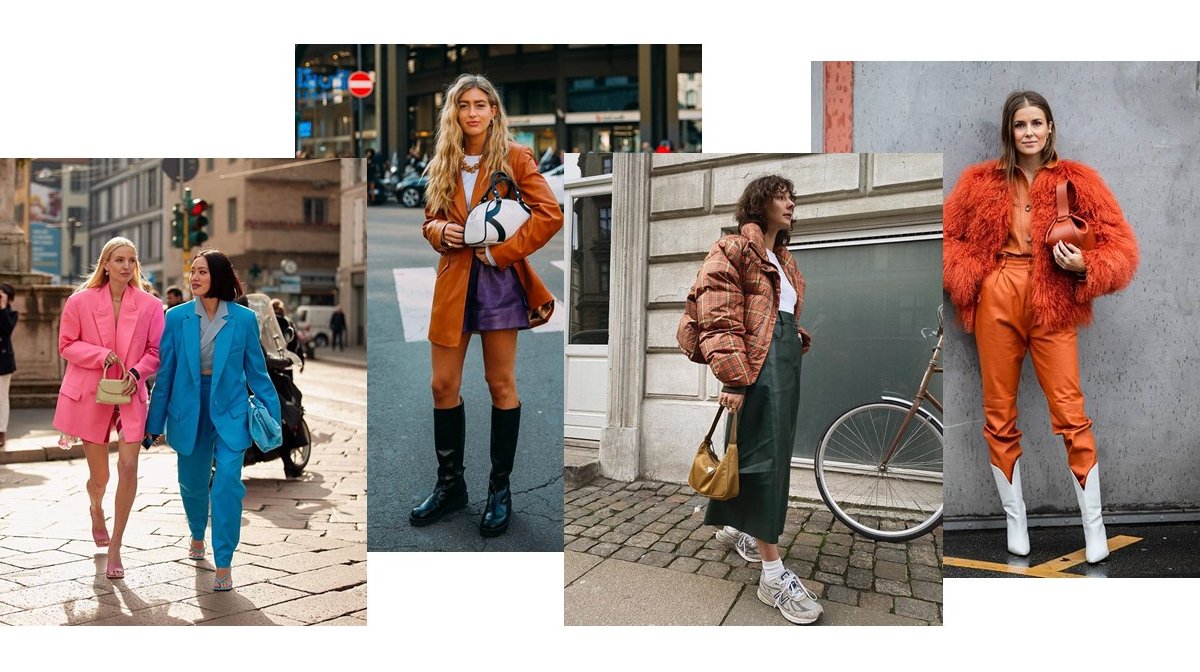 To save your hours of scrolling, here are the top 5 footwear trends from AW20 street style. From sandals to go-go boots, these are the need-to-know trends.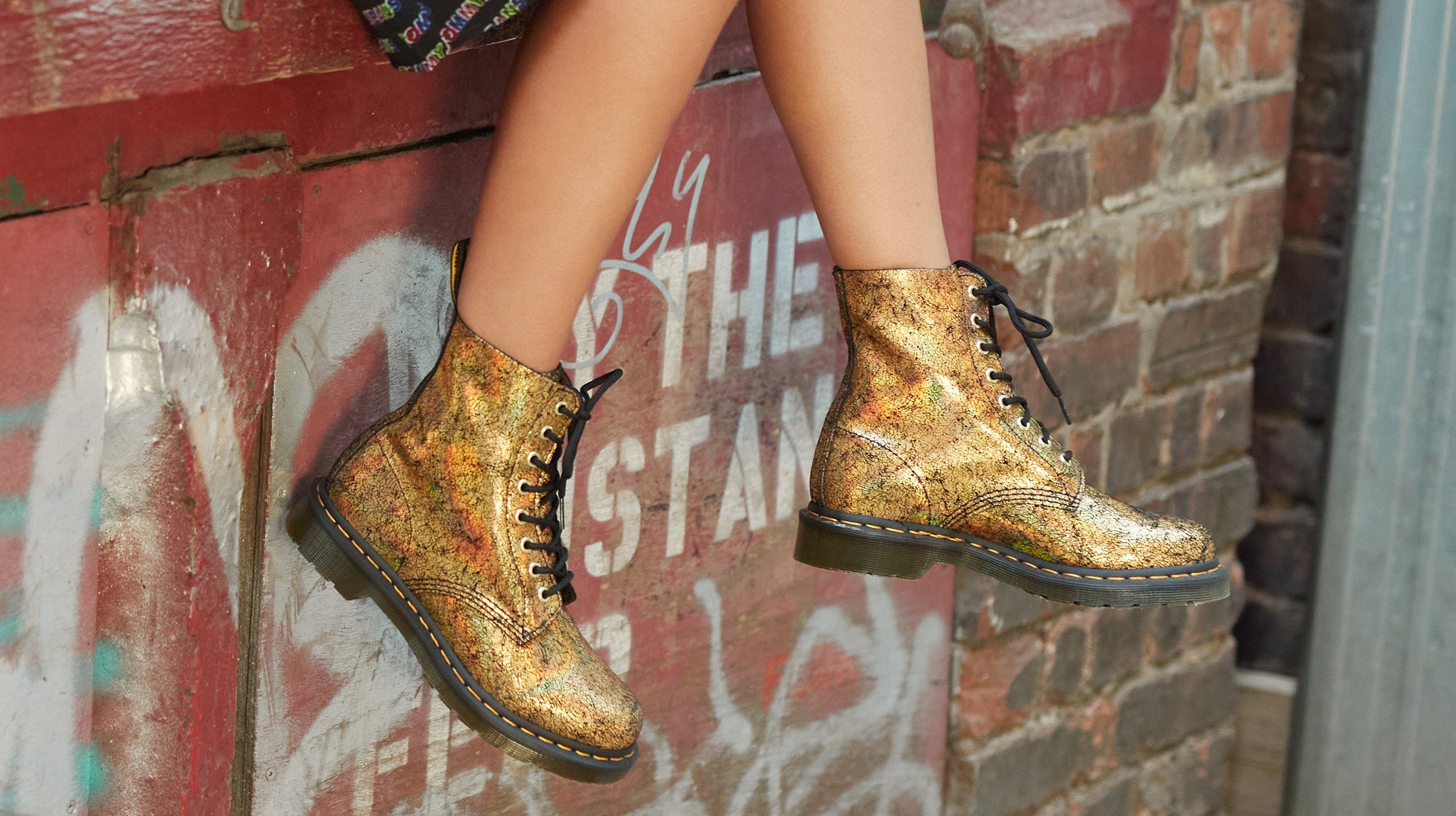 As we move into the warmer weather, we can get finally be a bit more adventurous with our new season footwear choices, here are our top 10 picks.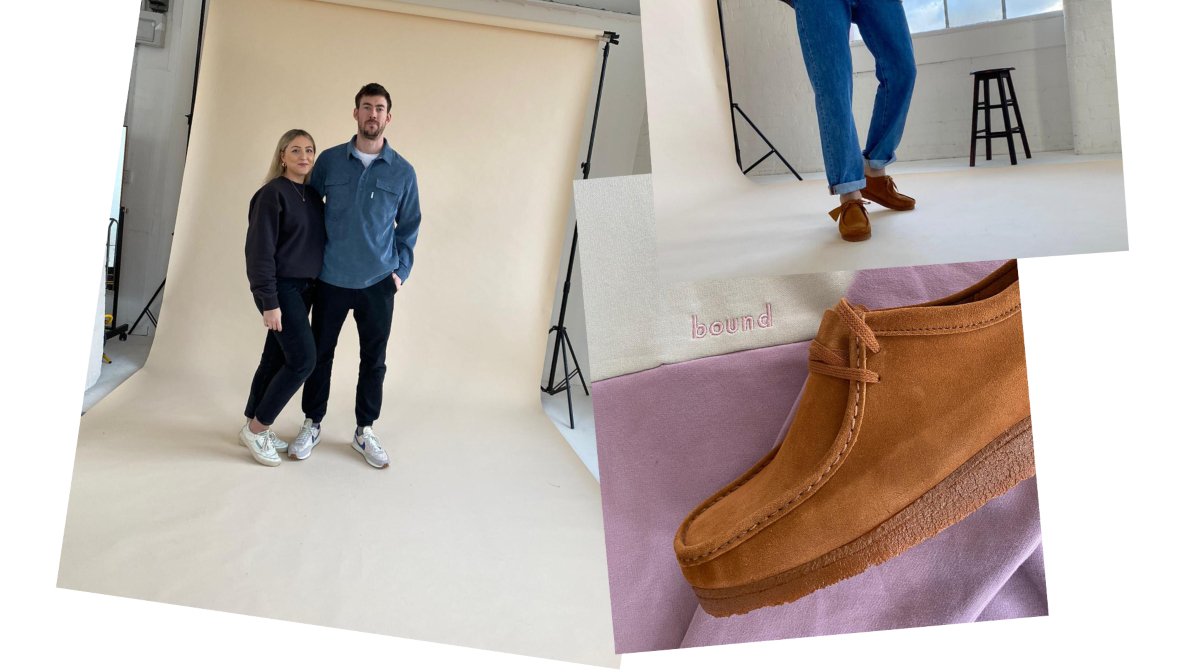 Want to know what it takes to work in fashion? We talked to Manchester-based brands Sisterhood and bound to get insider tips and see what it's like in their shoes.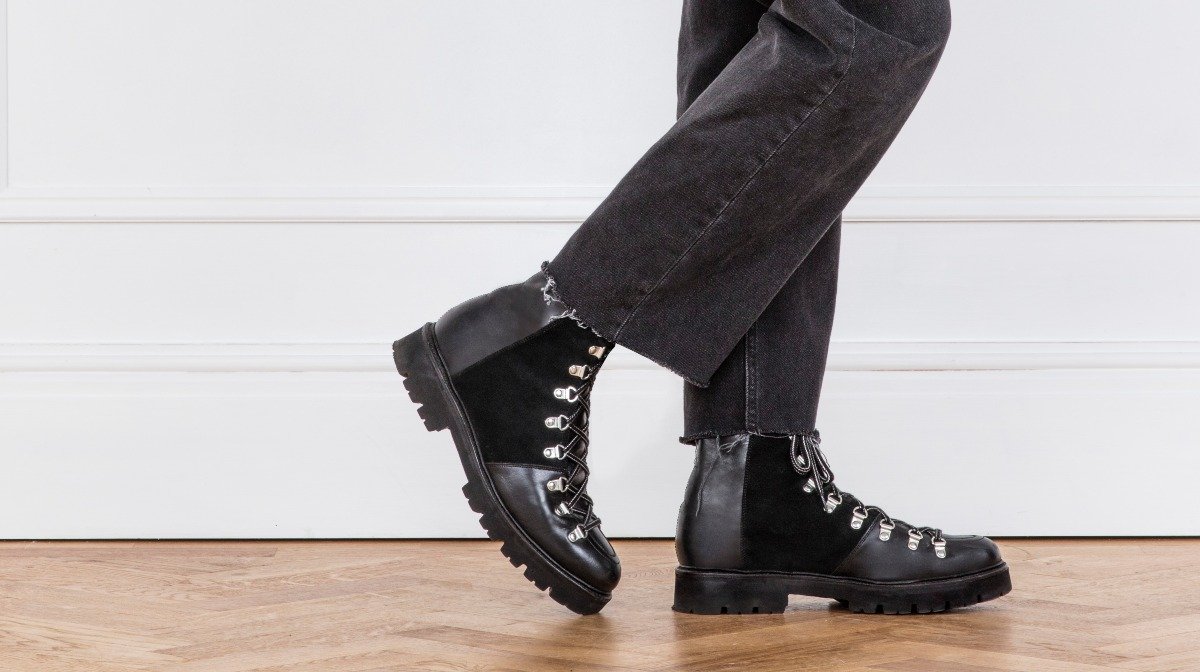 Combining all the best of classic British character and strength, we're running down the best of British brands on AllSole in time for LFW.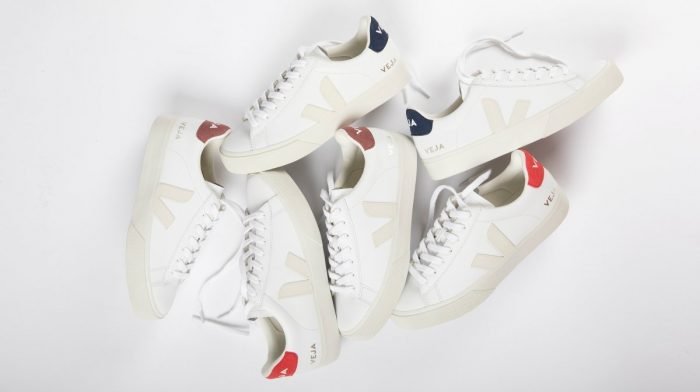 From classic shapes to bold chunky sneakers, there's a trending white sneaker to suit every outfit and style. You need a pair on your shoe rack ASAP.