Heel season is here, are you feeling mentally prepared? Trust us, we know how it feels to see those women who seem to be able to float around the office in their heels with unimaginable ease. While you're hobbling along in a whirl of blisters and plasters, they seem to have no problem. If you've been wondering what their secret is, look no further. Here to save your feet this party season, we've put together the ultimate guide to wearing heels, from how to make heels comfy, ensure they fit well, and find the right style for you.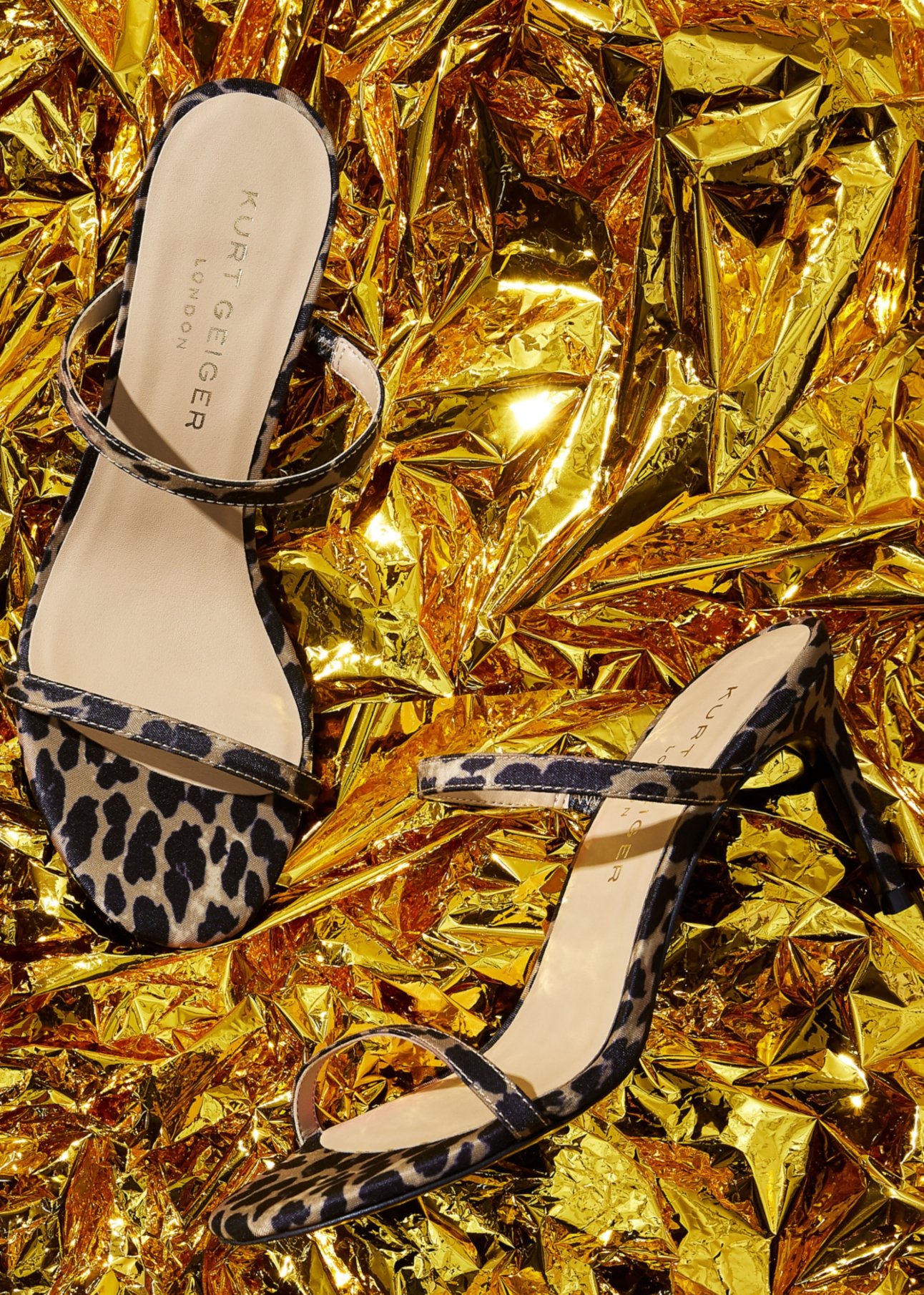 #1 How should heels fit?
Heels should always fit tightly around your ankle, offering as much hold and support as possible. If they're too big here, your foot will shift up and down, causing blisters but also leaving you at risk of hurting your ankle. You want your heel to move as little as possible when you walk.
Across the width of your foot, you can allow a little extra room here. Round the ball of your foot you want to feel secure, but not squished. Make sure there's a bit of space for your toes and that you don't feel too much pressure around your footbone. 
For heels with toe and ankle straps, you simply want to make sure that your foot feels secure and held down. Too much movement is a sure-fire way to get blisters and doesn't equal comfy shoes. 
#2 What style of heels should I go for?
The most important way to make heels comfy is to make sure you bought the right style in the first place. Certain styles will work better with particular foot shapes, so getting familiar with your feet will make shoe shopping far easier. 
Wide feet- Open-toe heels with a toe and ankle strap generally fit wider and will be less likely to rub. They're also really slimming and won't collapse outward, making your feet look wider than they are.