Trends come and go, but some styles stick around. Forever in our regular rotation, these iconic sneakers are the must-haves in any collection, representing some of the best brands and shapes in the shoe game. Full of heritage and history or bursting onto the scene with immediate hero status, there are some styles that rise above the rest.
Never going out of fashion and never getting old, these are our top 5 most iconic sneakers that you should definitely own by now.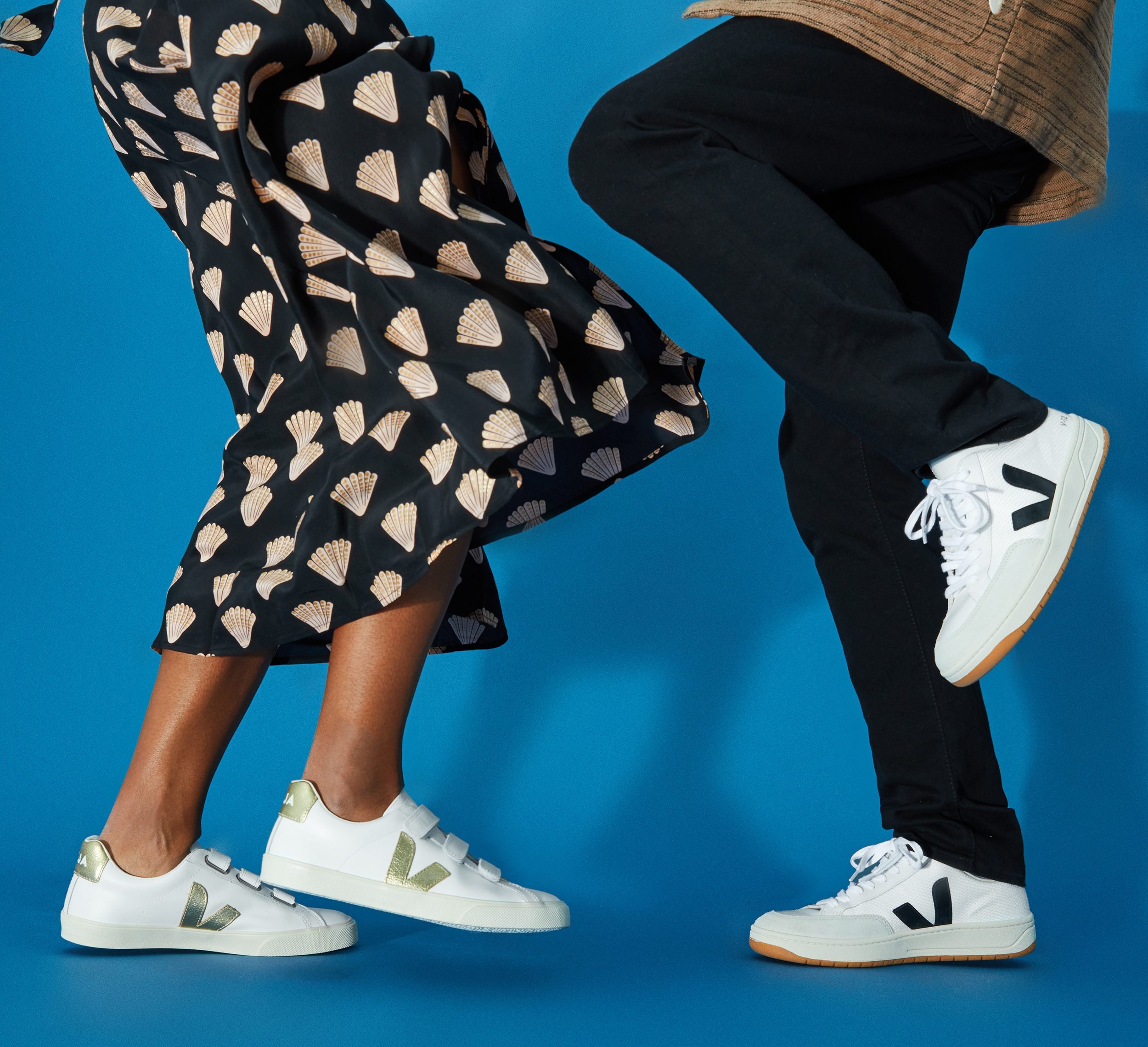 #1 Converse Chuck Taylor All-Stars Hi-Top
Converse are distinctly American, making up over 80% of the sneaker industry in America when they launched their athletic shoes in 1915. 
The iconic Chuck Taylor All-Stars are named after a basketball player who wandered into a converse store in 1923, complaining of sore feet. Converse gave him a job promoting the shoes around the US, and soon the brand became a staple on the American Basketball scene. The high-top shape was initially designed to move with gym socks to prevent blisters, making them a firm favourite with athletes, being worn during army training as well as in 1984 the Olympics by Michael Jordan.
Quickly being picked up for day-to-day wear due to their durable sole and all-American appeal, over 60% of everyone in America today owns a pair of converse. Uber recognisable and undeniably iconic, converse have appeared in some of the biggest American films of all time, including Back to the Future and Grease, making them a sneaker that's deeply ingrained within culture. 
In 2015, three pairs of Chuck Taylors were sold per second, so if you don't already have a pair, what're you waiting for? Wearing these iconic sneakers is like wearing a small piece of American history.